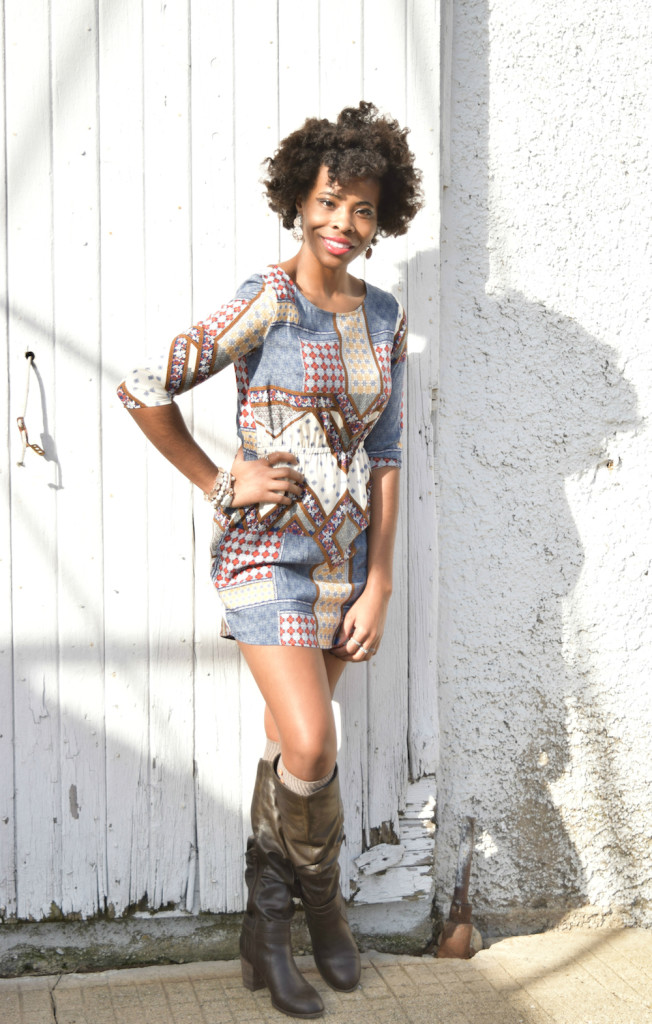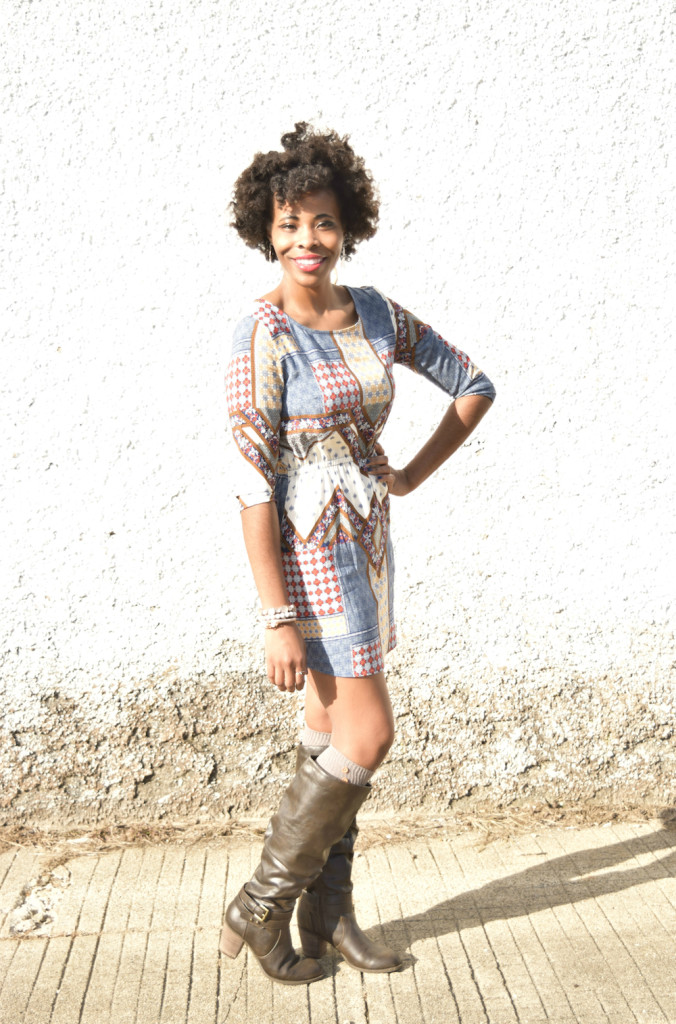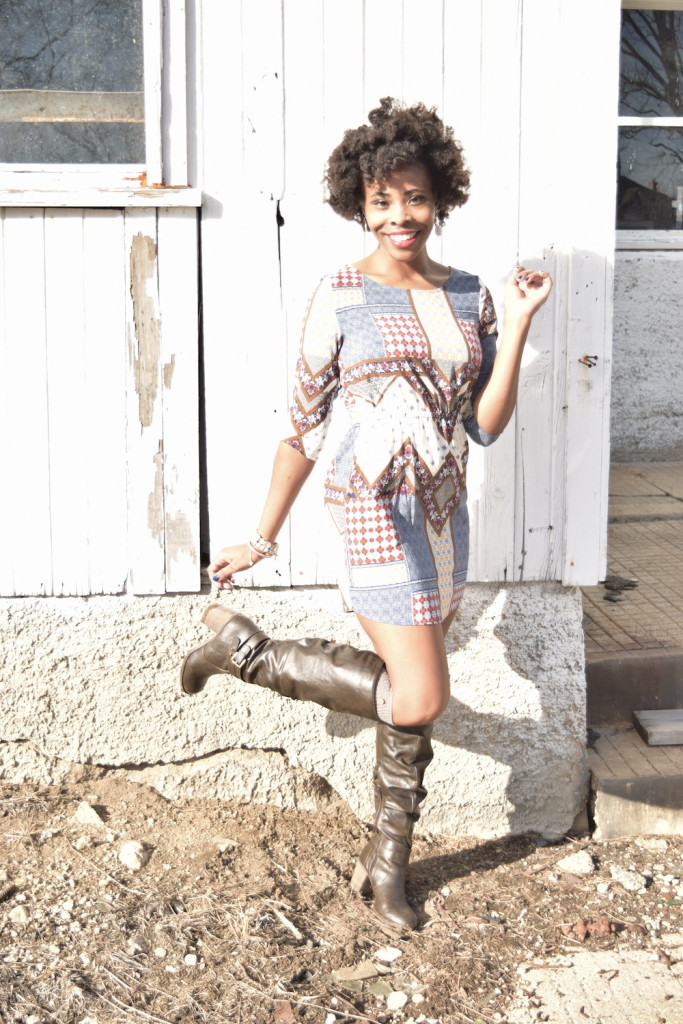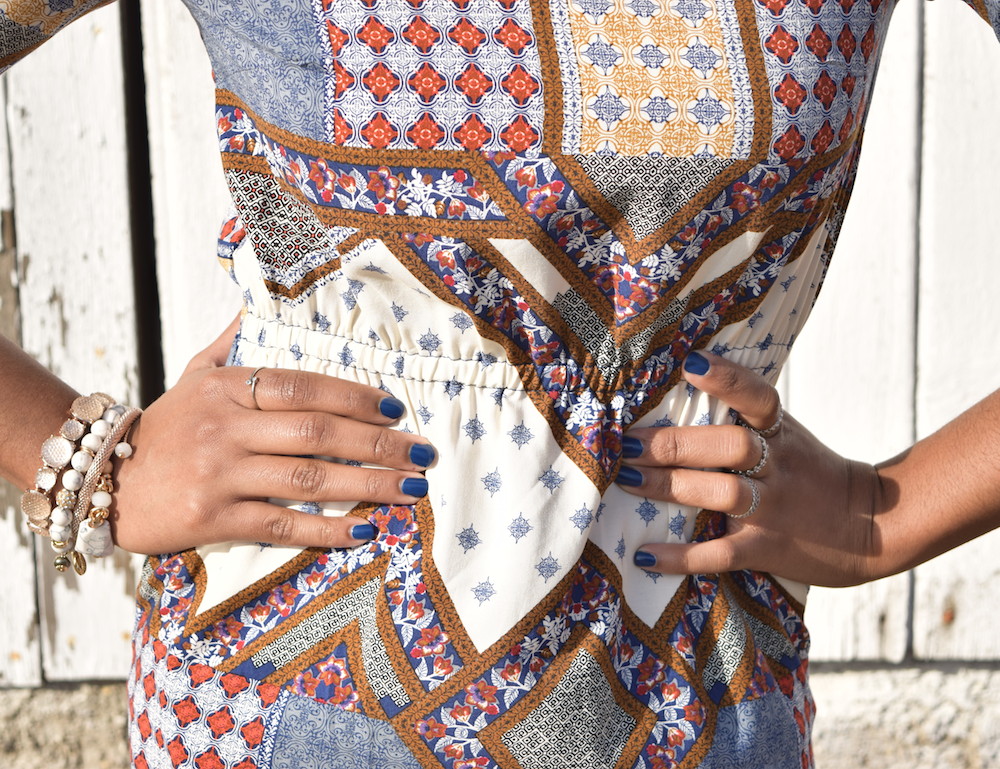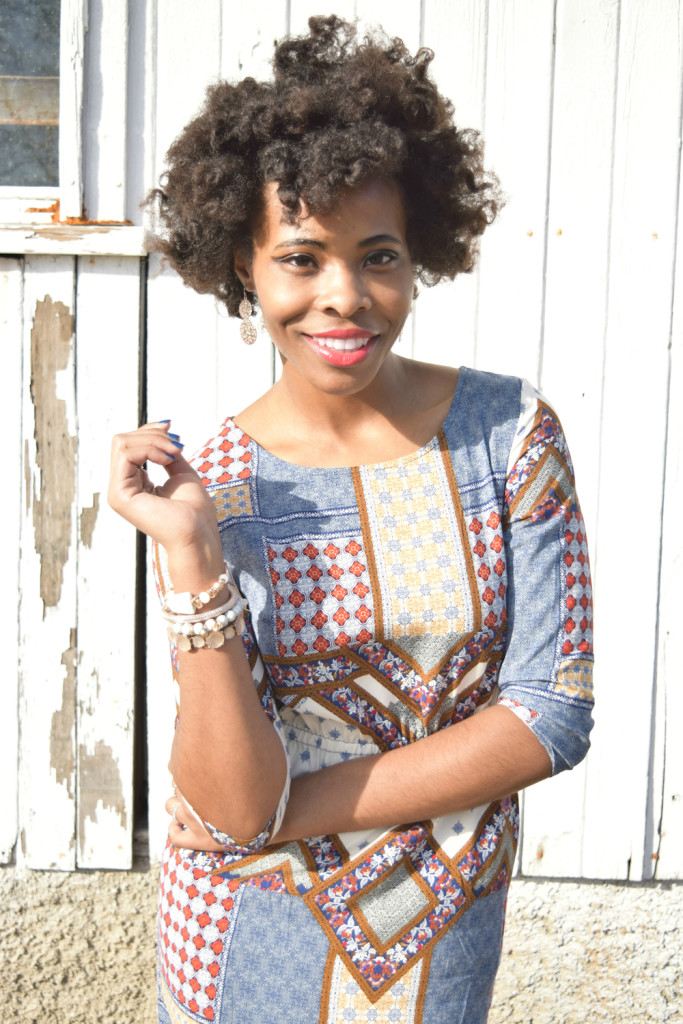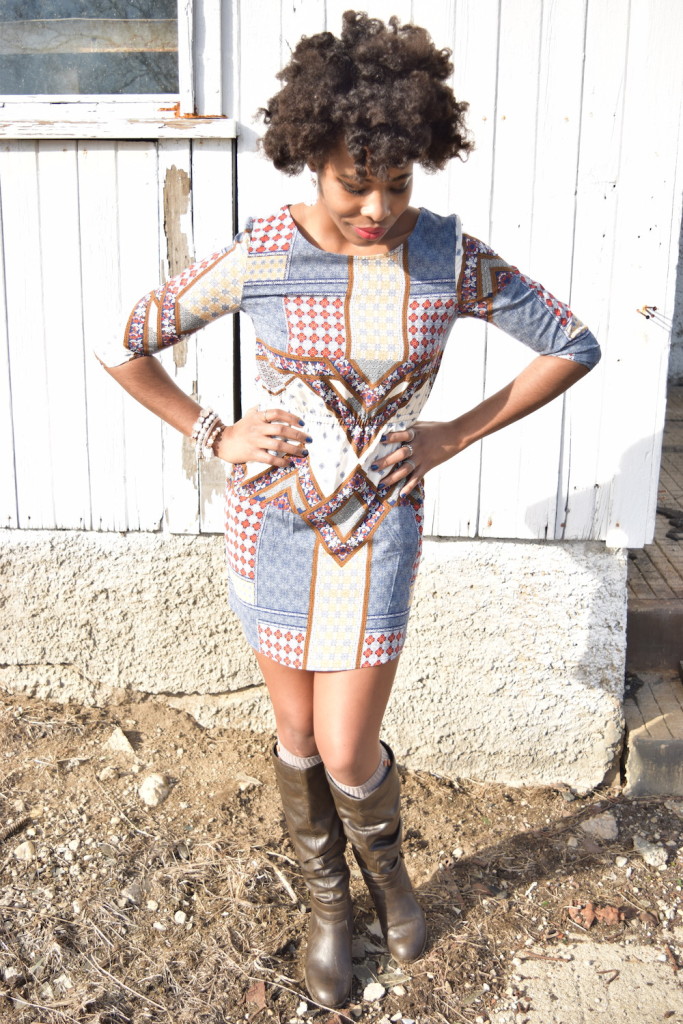 Dress | Boots (on sale!) | Socks | Lipstick: Revlon "Wine With Everything" | Nail Polish: OPI "Keeping Suzi At Bay"
Hey all! How was your weekend? Anything fun and exciting happen? I tend to share moments from my weekend on my Instagram (@ambershann0n) and Snapchat (@prettyperfect89)… so follow me there!
Last weekend, I was playing around with my Nikon D3300… I learned how to adjust exposure and ISO settings. Well… it's been both a good thing and a bad thing. Good because I like being able to control the lighting let into photos (this is a huge deal for when lighting is darker), but it's bad because I've taken some photos that are overexposed (like if the sun is out and my camera's lighting setting haven't been properly adjusted to reflect the brightness outside)… like in this post… kind of…
Learning about photography is not easy and involves a lot of trial and error. I really wanted to take these photos again, but really, I did make a promise to not be so vanilla about blogging, so here, in this post, are some photos that would have turned out more awesome, had they not been so overexposed. I will continue to play around with my camera, and hopefully get the whole, exposure element much more polished,
Meanwhile… this dress print is fun! It's like an ornate and abstract floral print combo. Well, that's what I'm calling it. Anyone know of a more precise name for the print of this dress??
With Style & Love,
♥
Amber