Happy Wednesday! Sharing a recipe today. Here's a yummy one to try this weekend…
Have you been to one of those movie theaters where waitstaff serve you before and during a movie?
I've gone a couple times, and one time recently, I ordered a spiked milkshake. Excellent choice!
The flavor was orange dreamsicle, and yeah, it was a dream!
No joke, heaven in my mouth, absolutely dangerous, run while you can because here comes trouble — yum!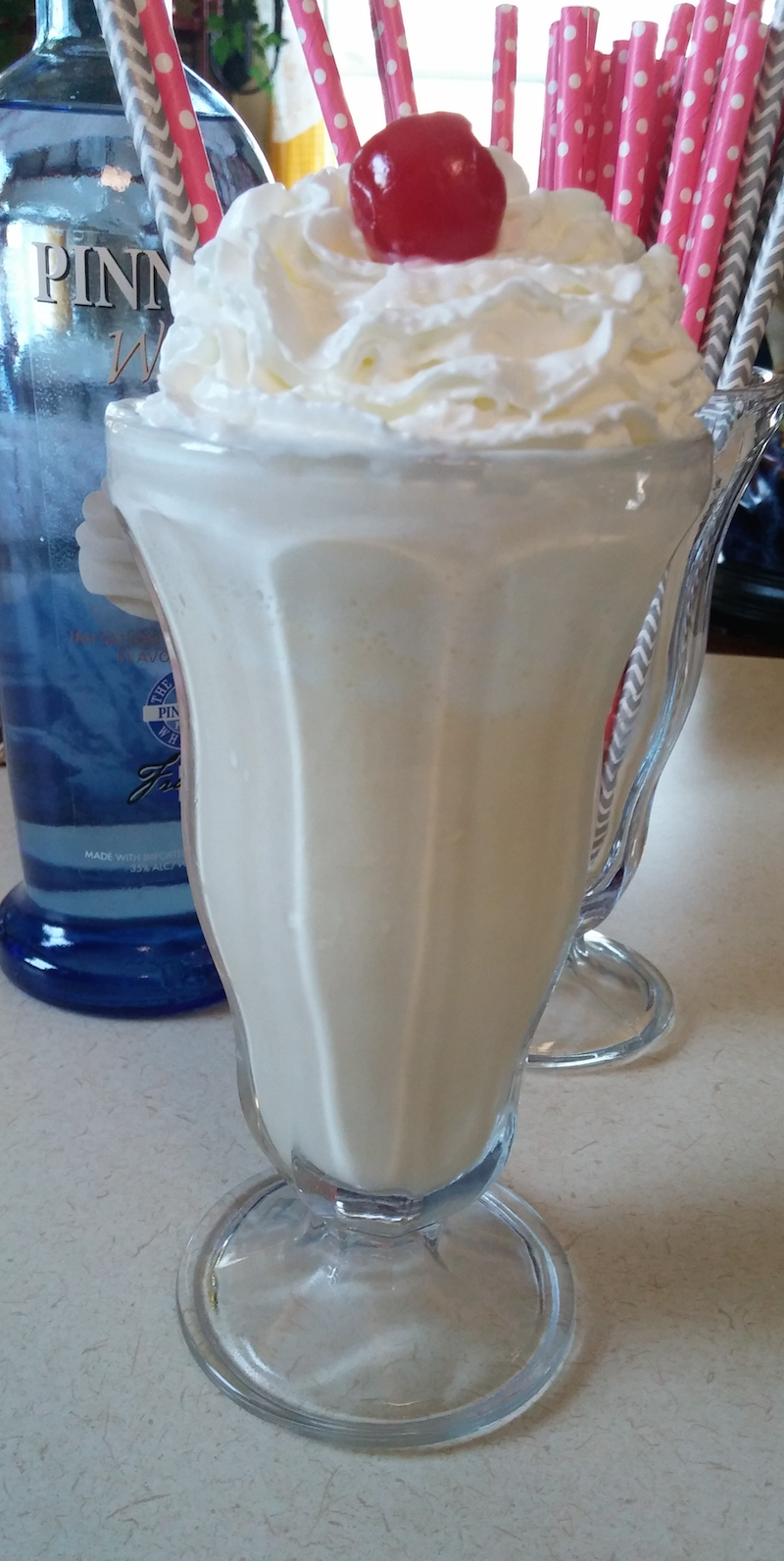 I love sharing creatively crafted adult drink recipes.
So, here's a great one for hosting something like a game night, or for a dessert drink on a warm, spring or summer evening…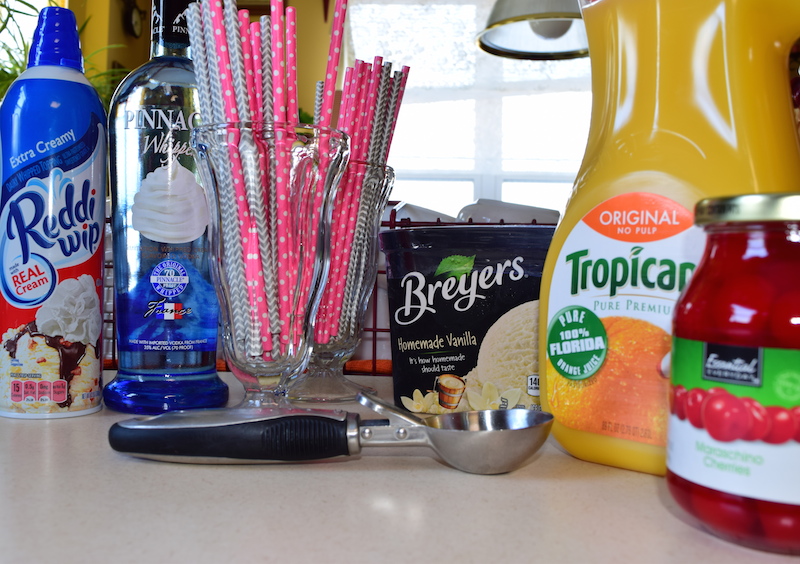 Drink Ingredients:
Pinnacle Whipped Cream Vodka
Orange Juice
Vanilla Ice Cream
Garnish:
Whipped Cream
Orange (Wheel slices)
Cherry with Stem
Cute Straw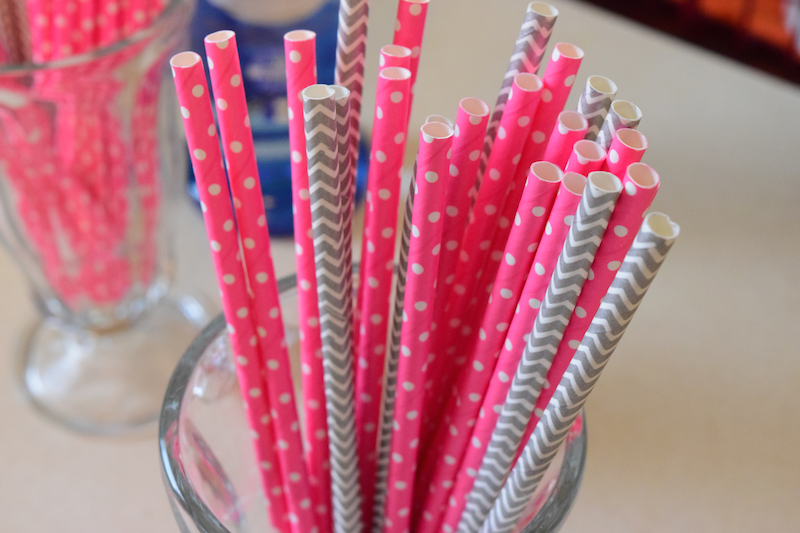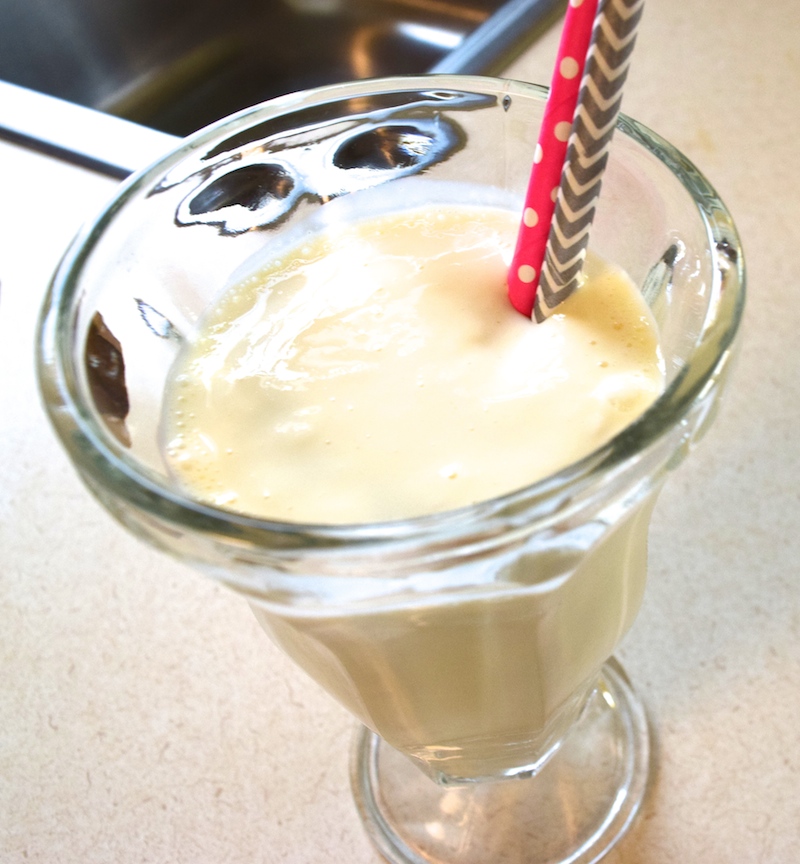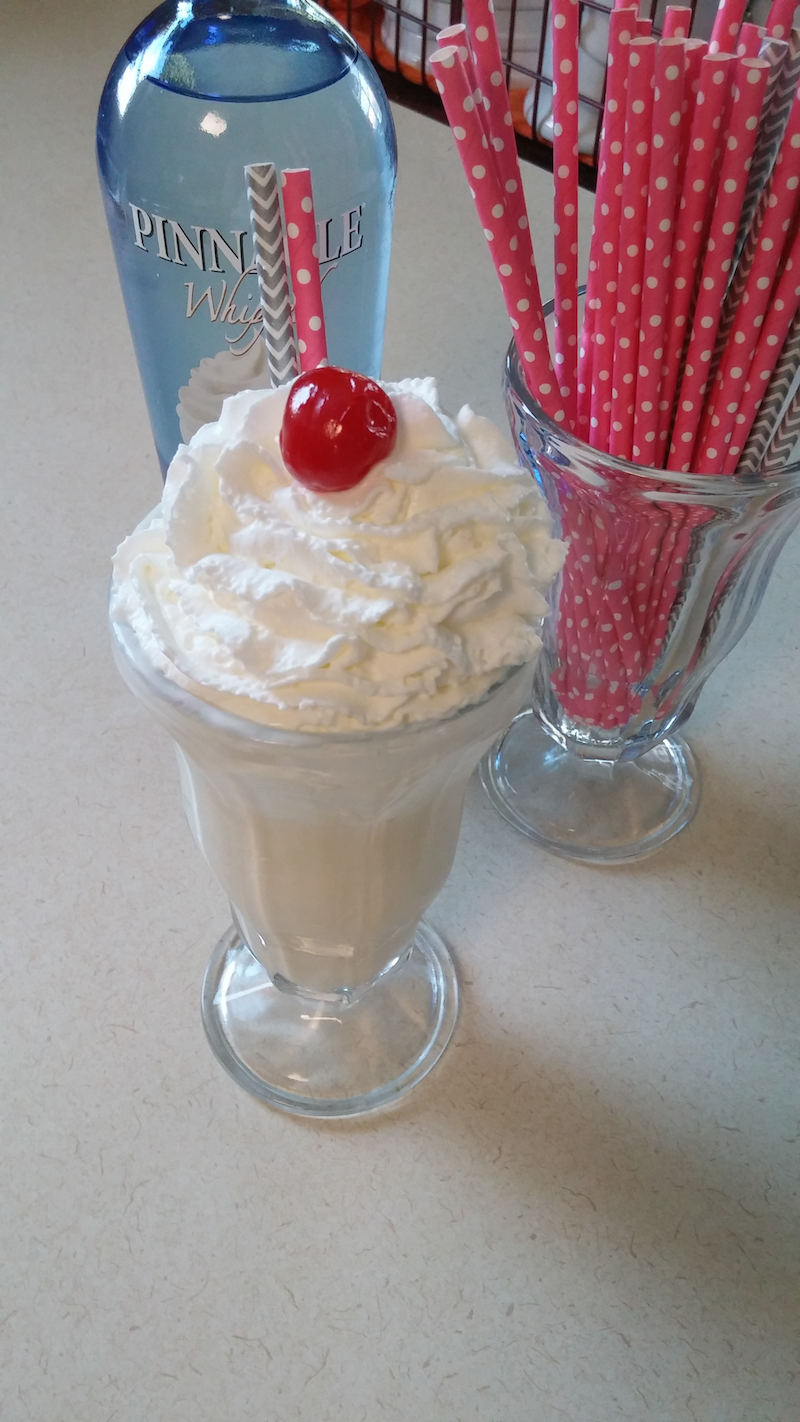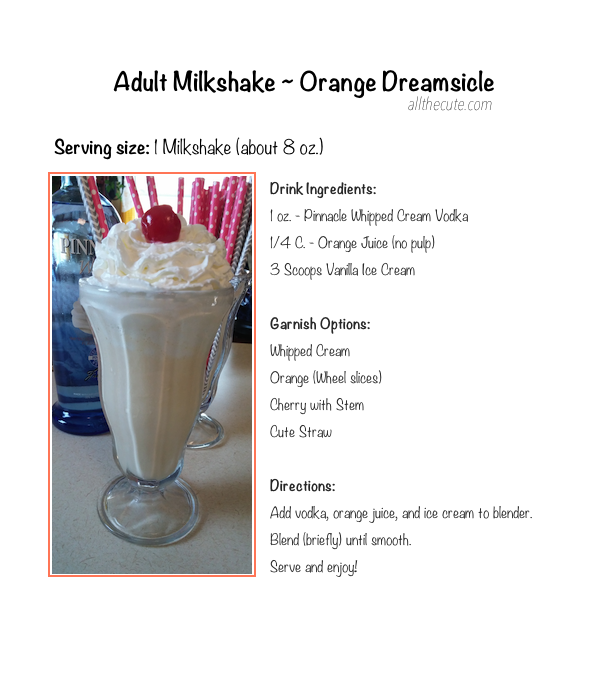 [Click on the image above and open in a separate window for easy printing!]
What do you think? Does this drink sound delicious or what?
Need some more creamy, orange drink ideas? Check out these cocktails or other recipes by Pinnacle Vodka!
Here's an ultimate list of girly alcoholic drinks, including some "go tos" if you're in a pinch!
Oh yeah, I'm on Instagram, follow me @ambershann0n
I'm also on Pinterest, where I pin lots of yummy recipes, follow my Pinterest!
xo,
Amber