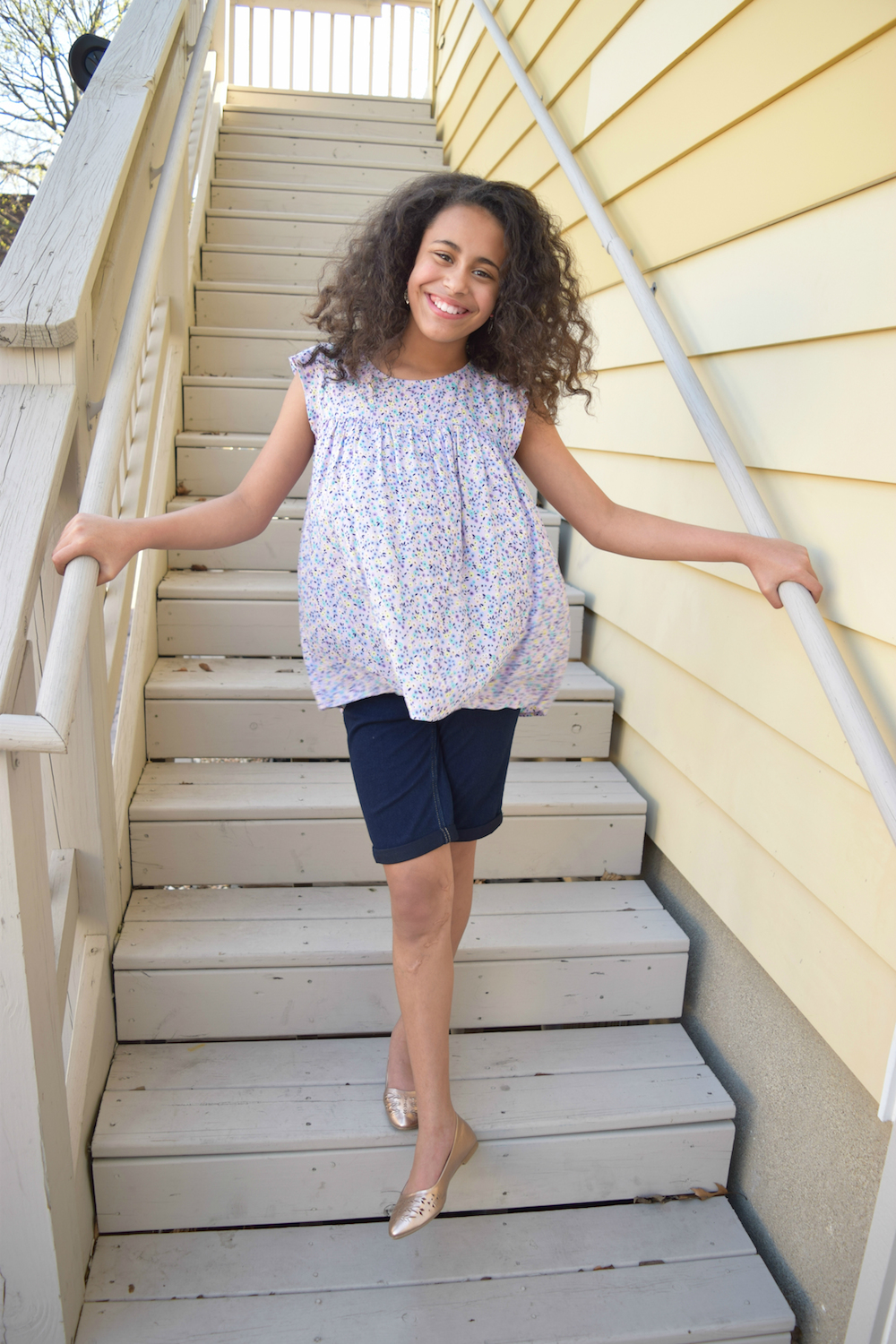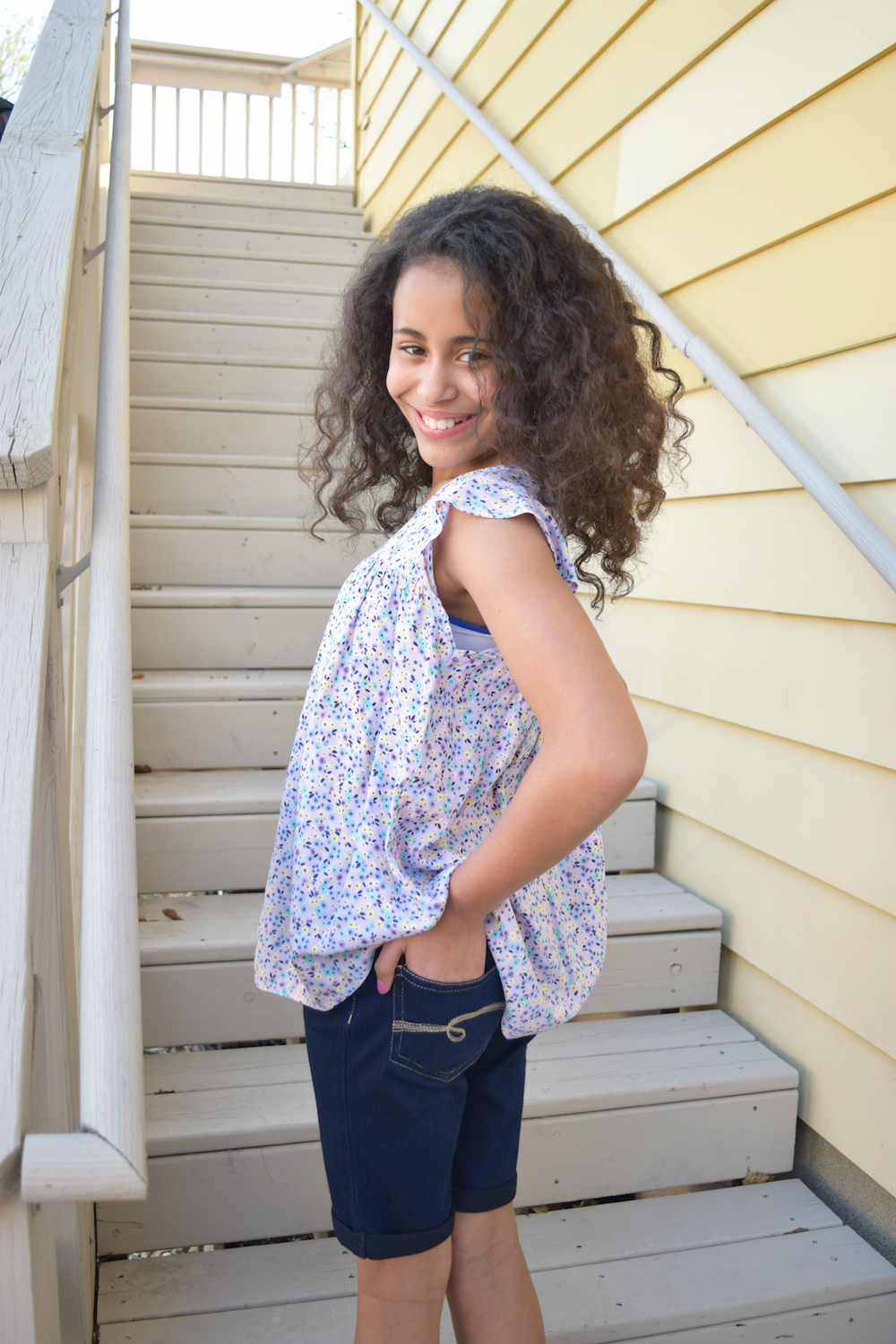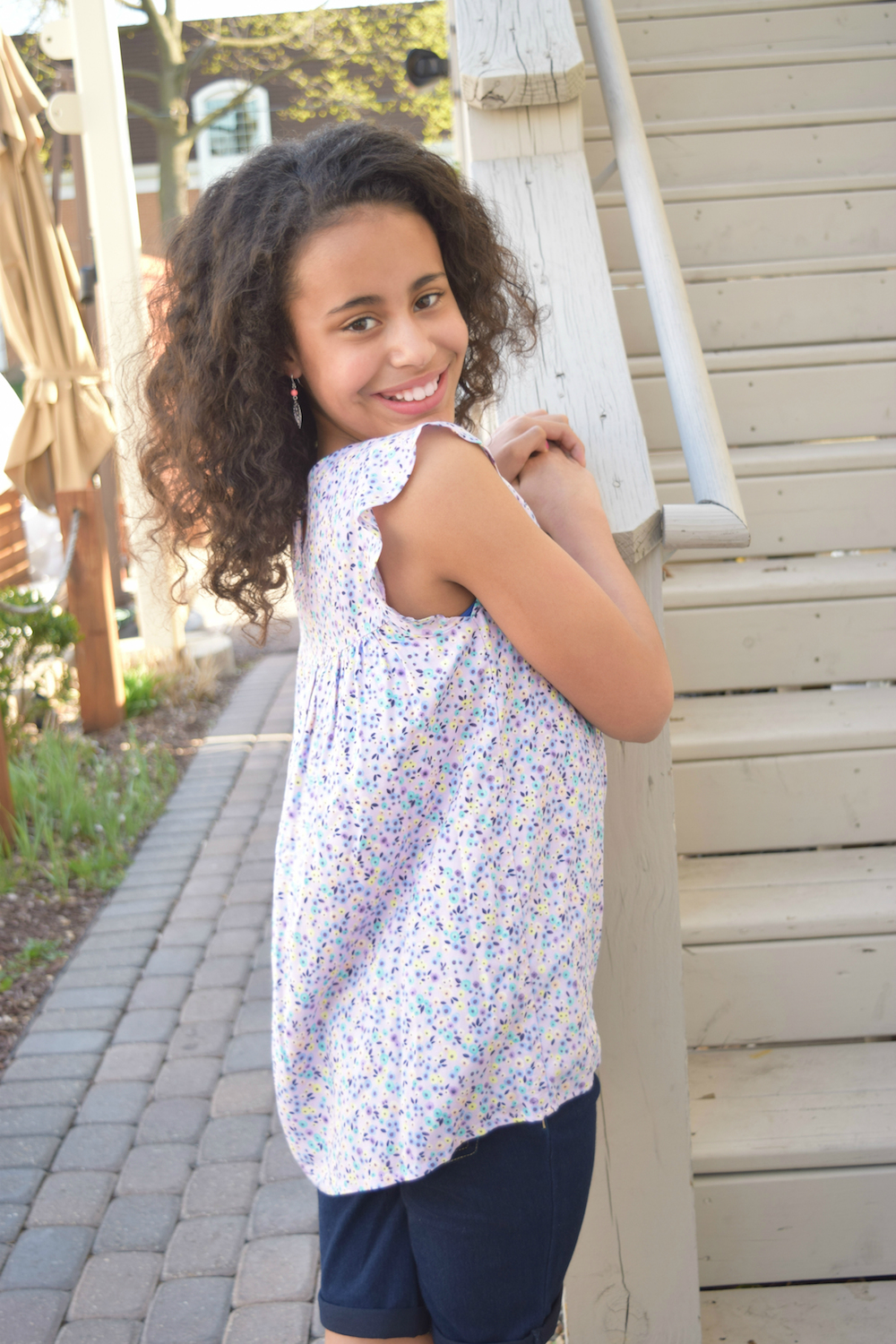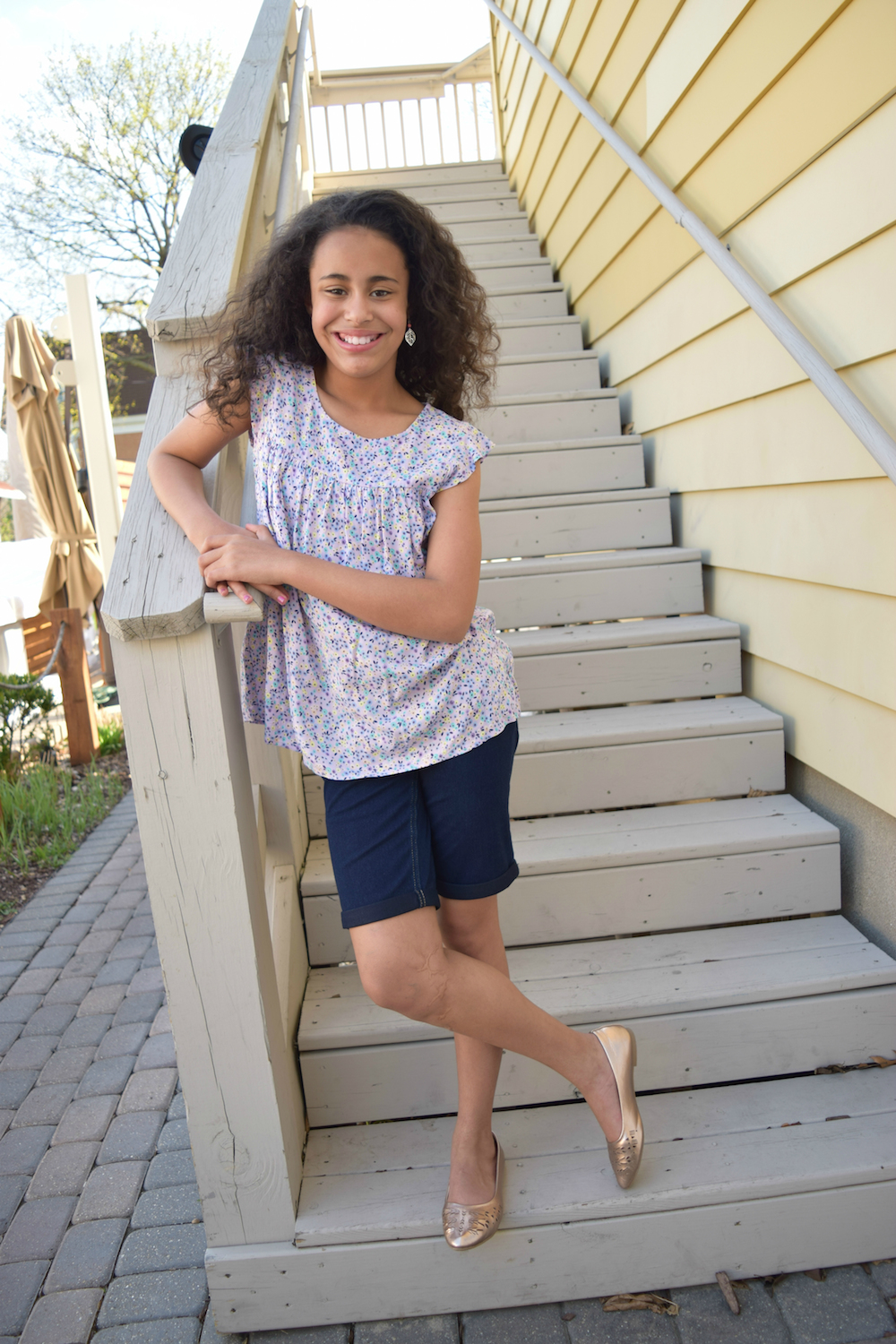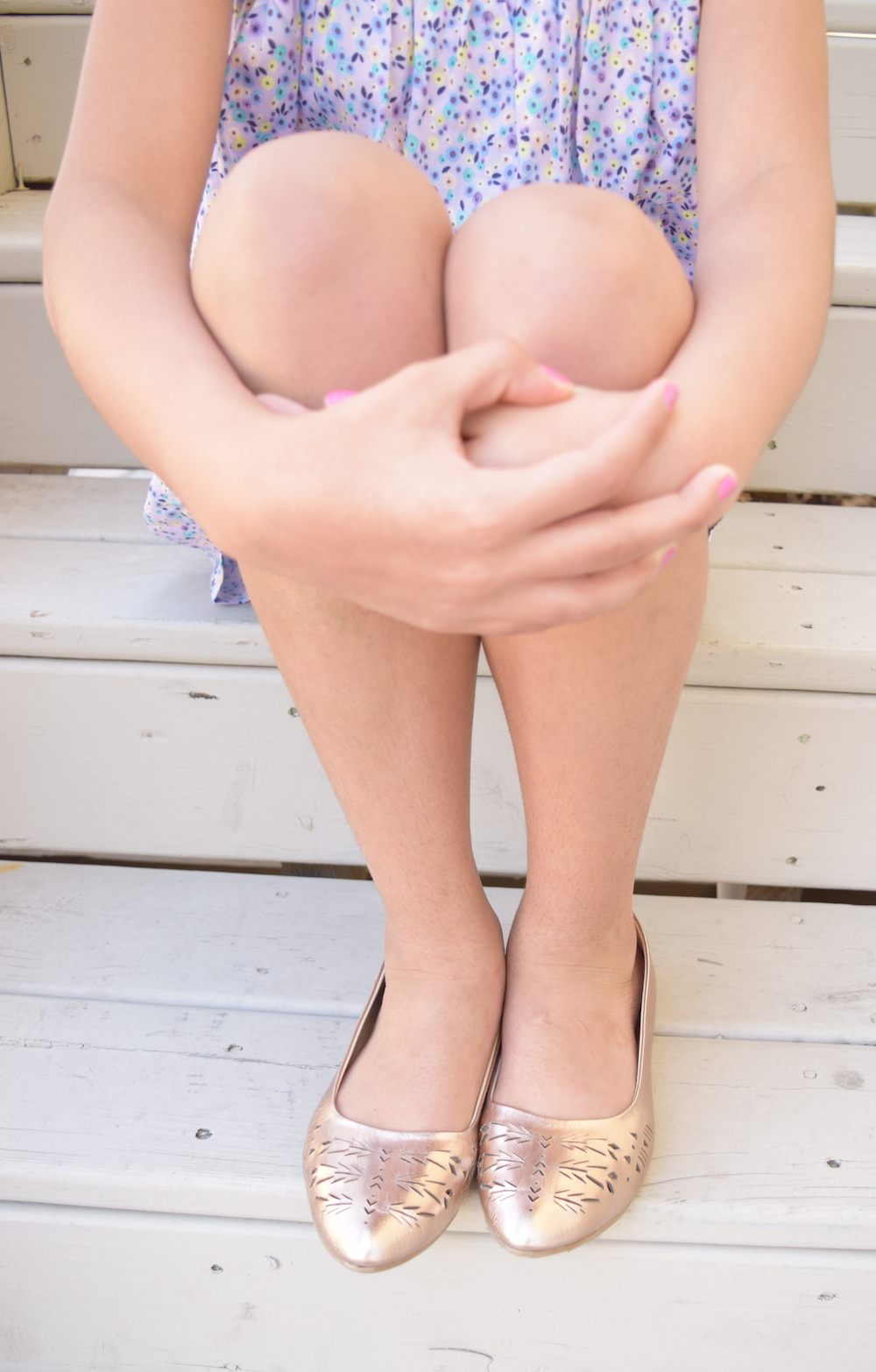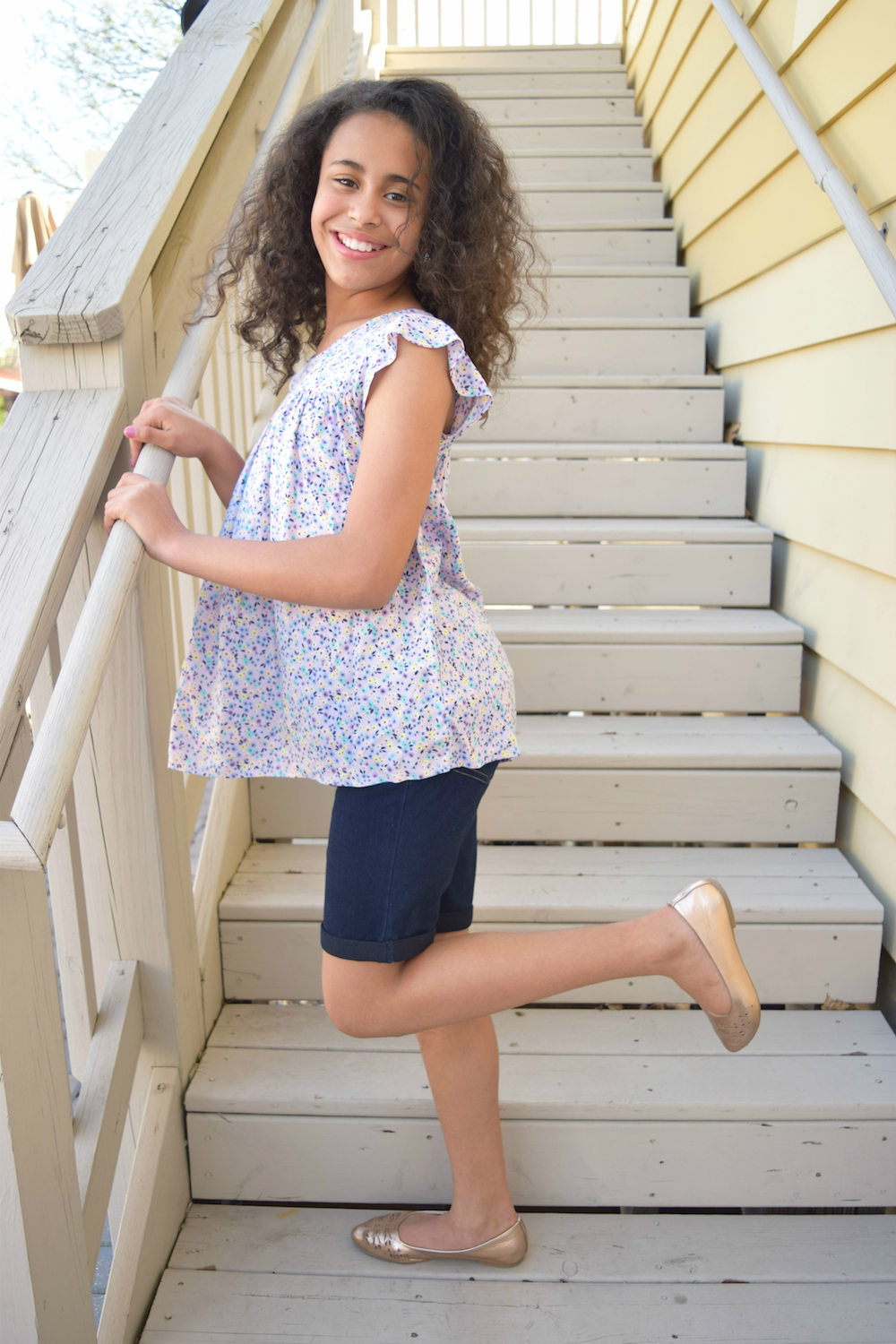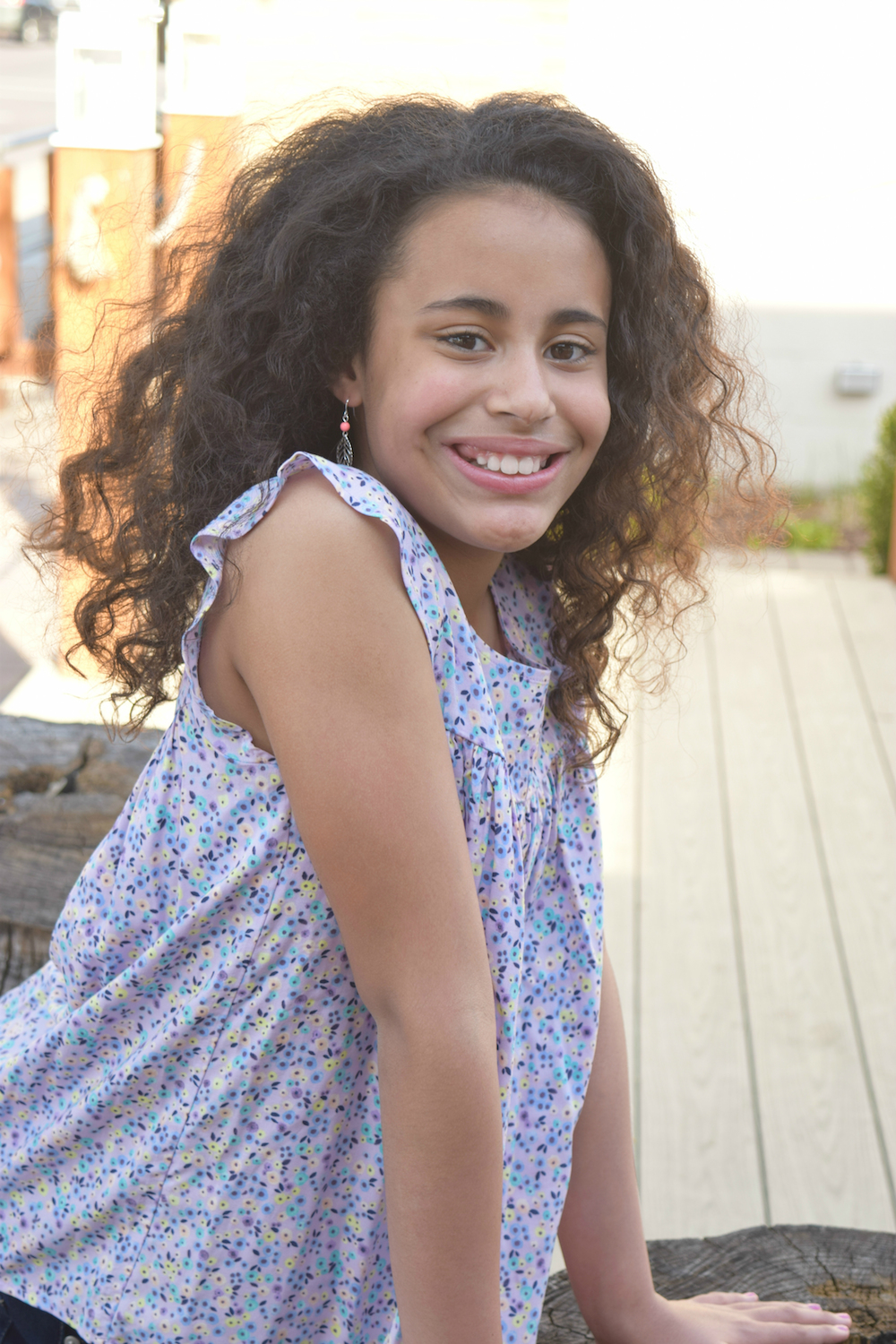 Alena's Look:
Blouse
Shorts
Flats
Earrings
I've brought my daughter, Alena, to All the Cute a few times over the past year, see some of her looks here:
Sparkle
Pink Shimmer…
Alena is 10!
Buffalo Print Dress
Each time I've brought Alena to the blog, I have received great feedback! Alena recently turned 10, and over the years, it has been so much fun having a little girl to dress and share style tips with. The look Alena has on is a casual, spring ensemble from when we went to dinner on Sunday night. Alena ordered Mac & Cheese for dinner, and since the weather in Chicago was gorgeous, we went out for ice cream after, too.
My current focus is getting Alena into modeling. Everyone says "she's so tall" but I see beyond that. She's beautiful, and not just on the outside, she's a sweetheart of a daughter, too. I'm lucky! So while I believe she'll be successful at many things, she'll make for a lovely model.
I'll see you here on Thursday with a look of my own…
With Style & Love,
♥
Amber