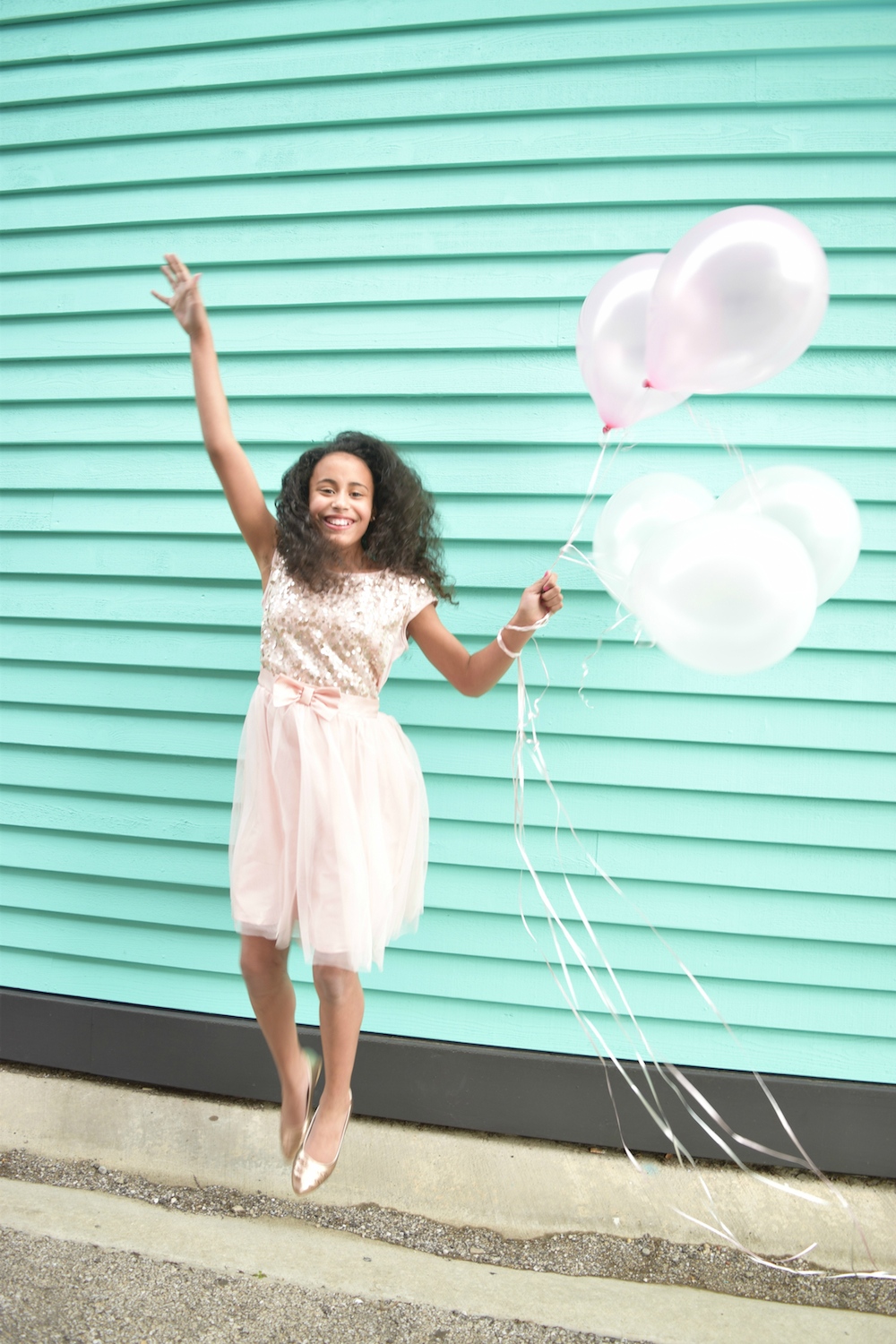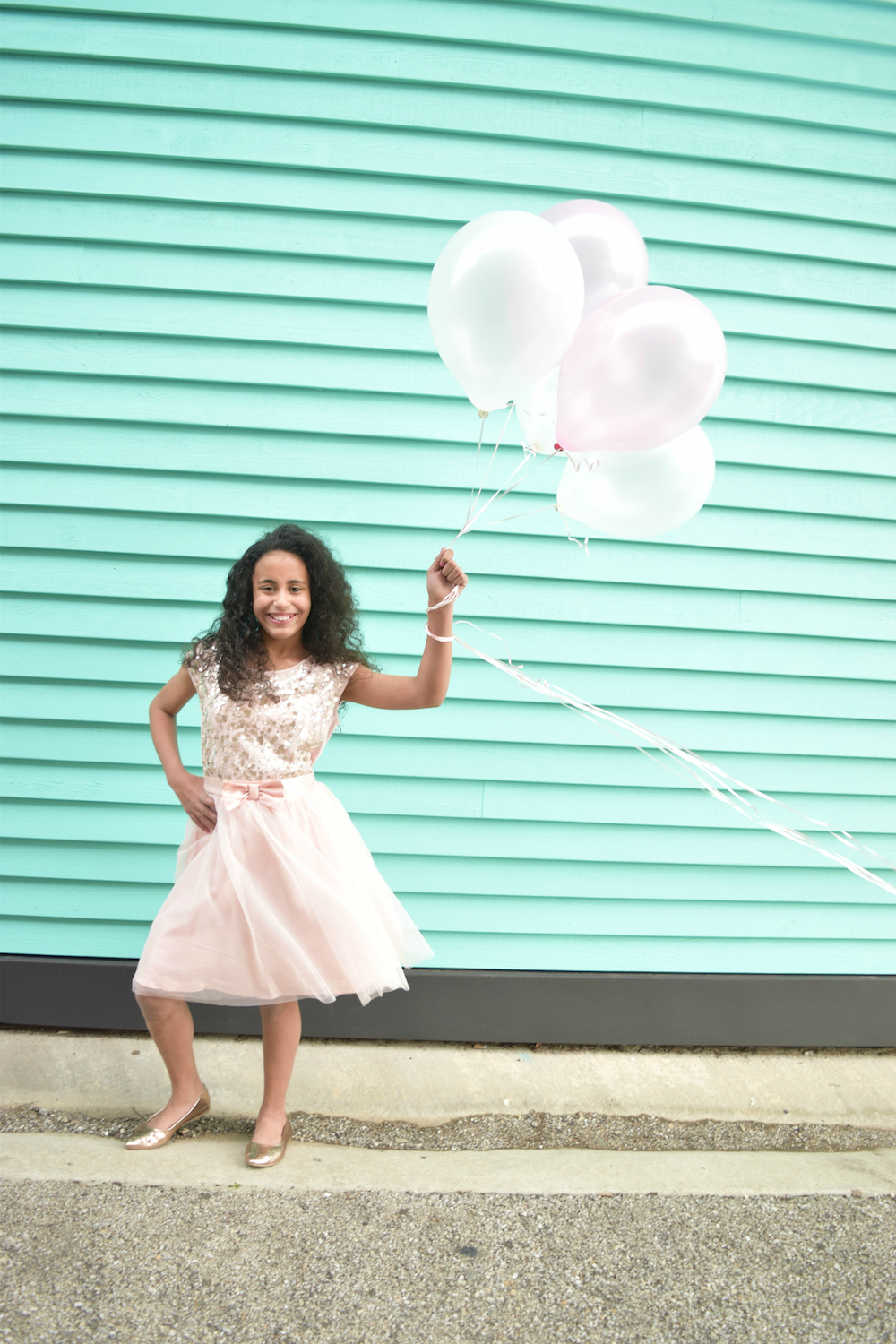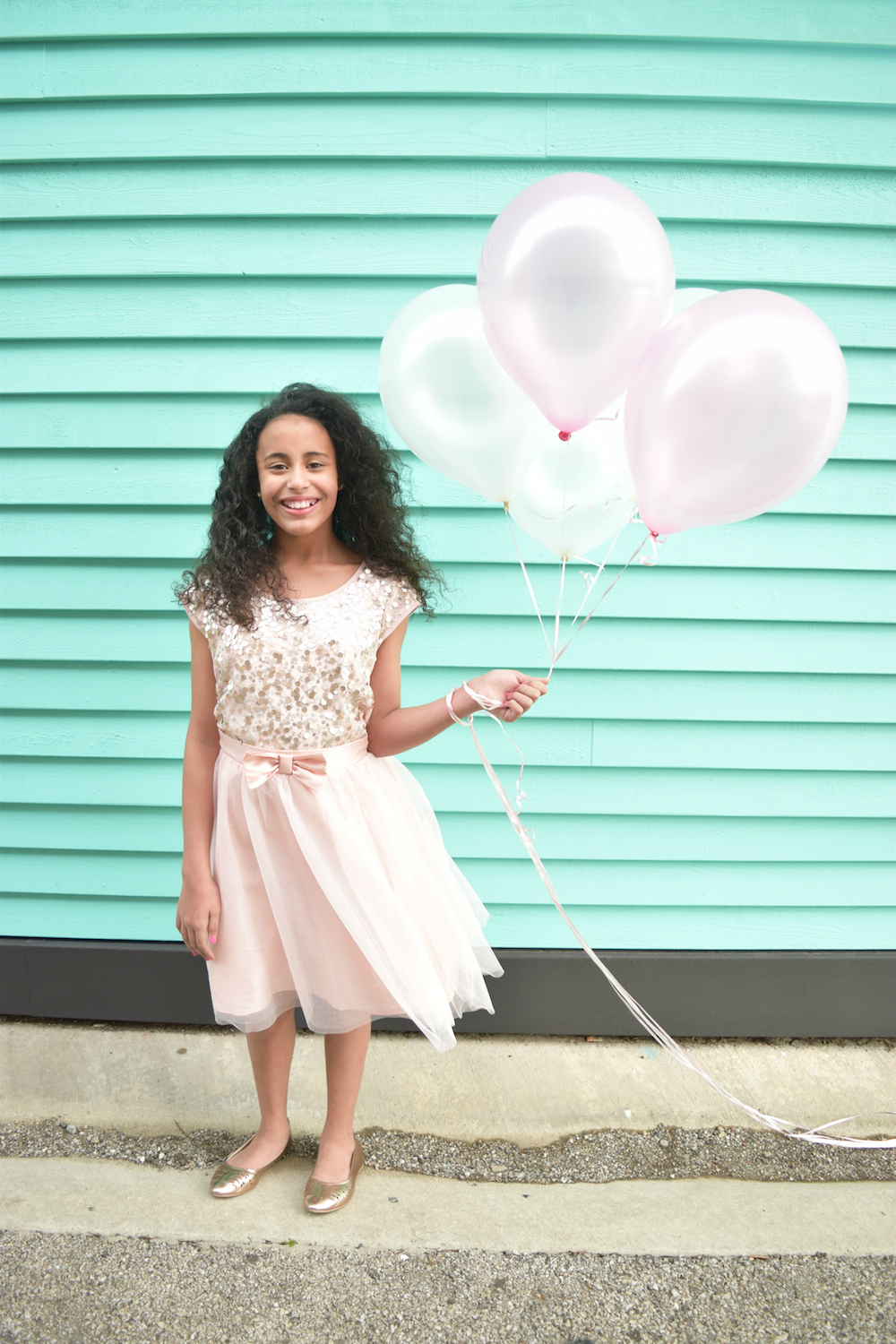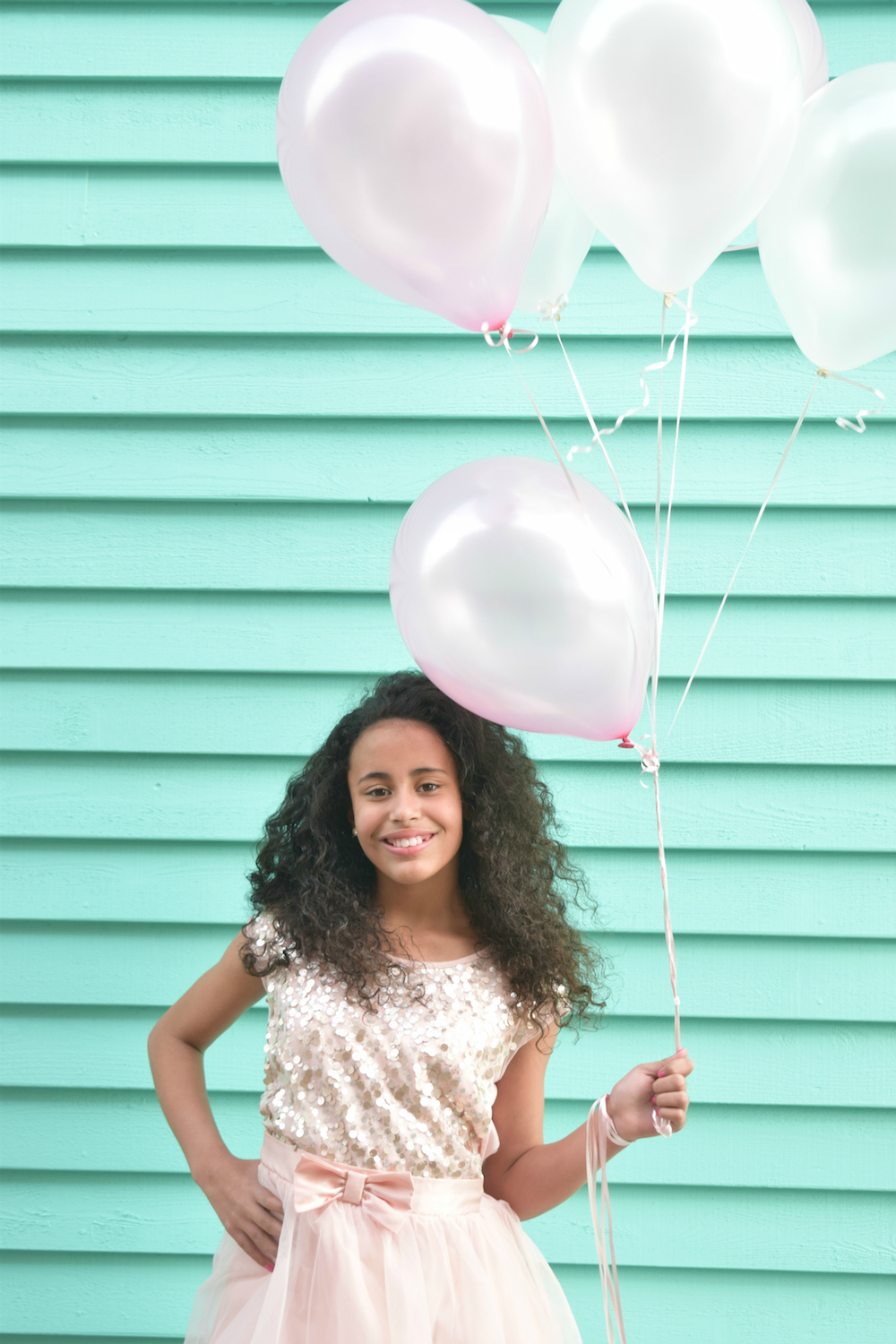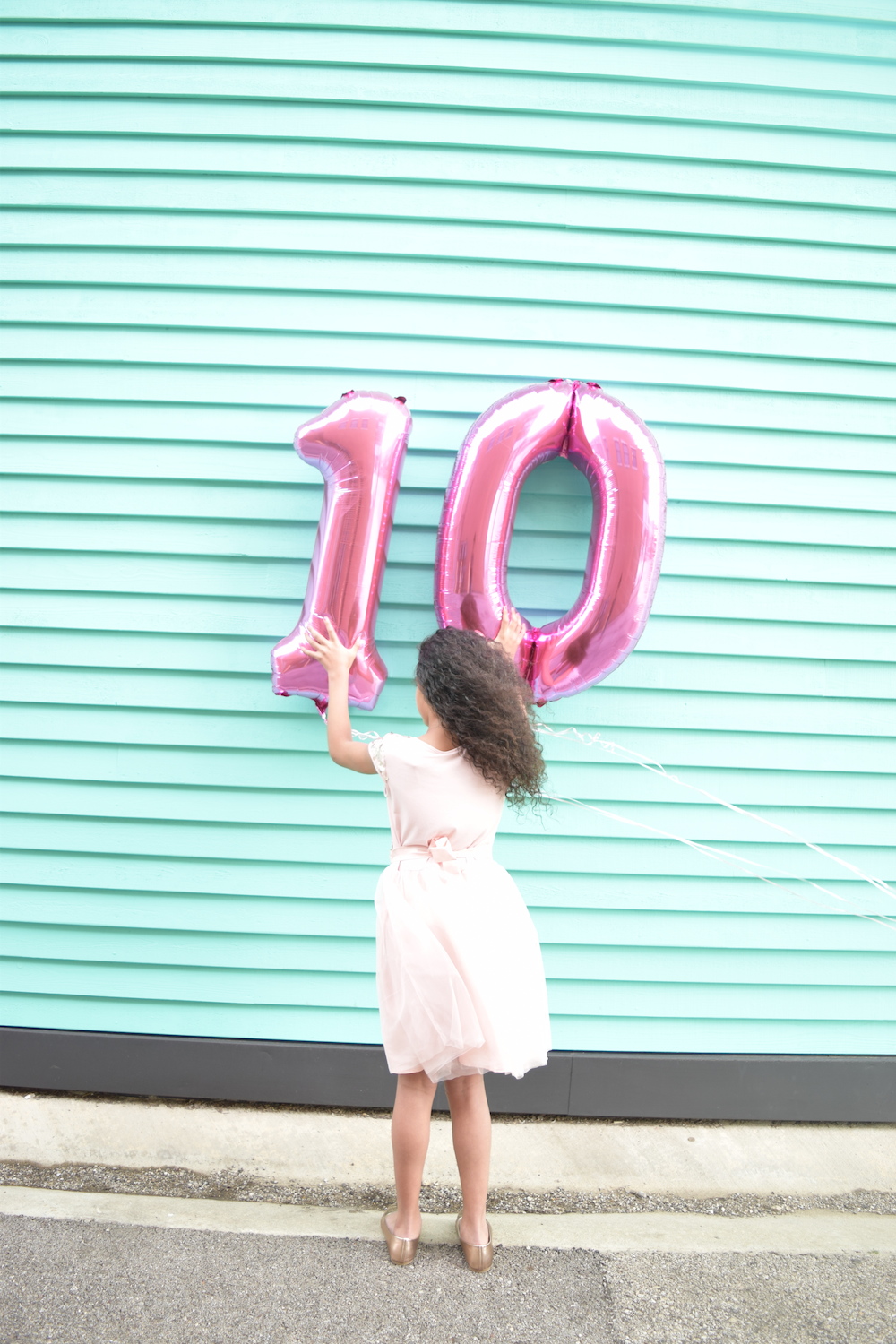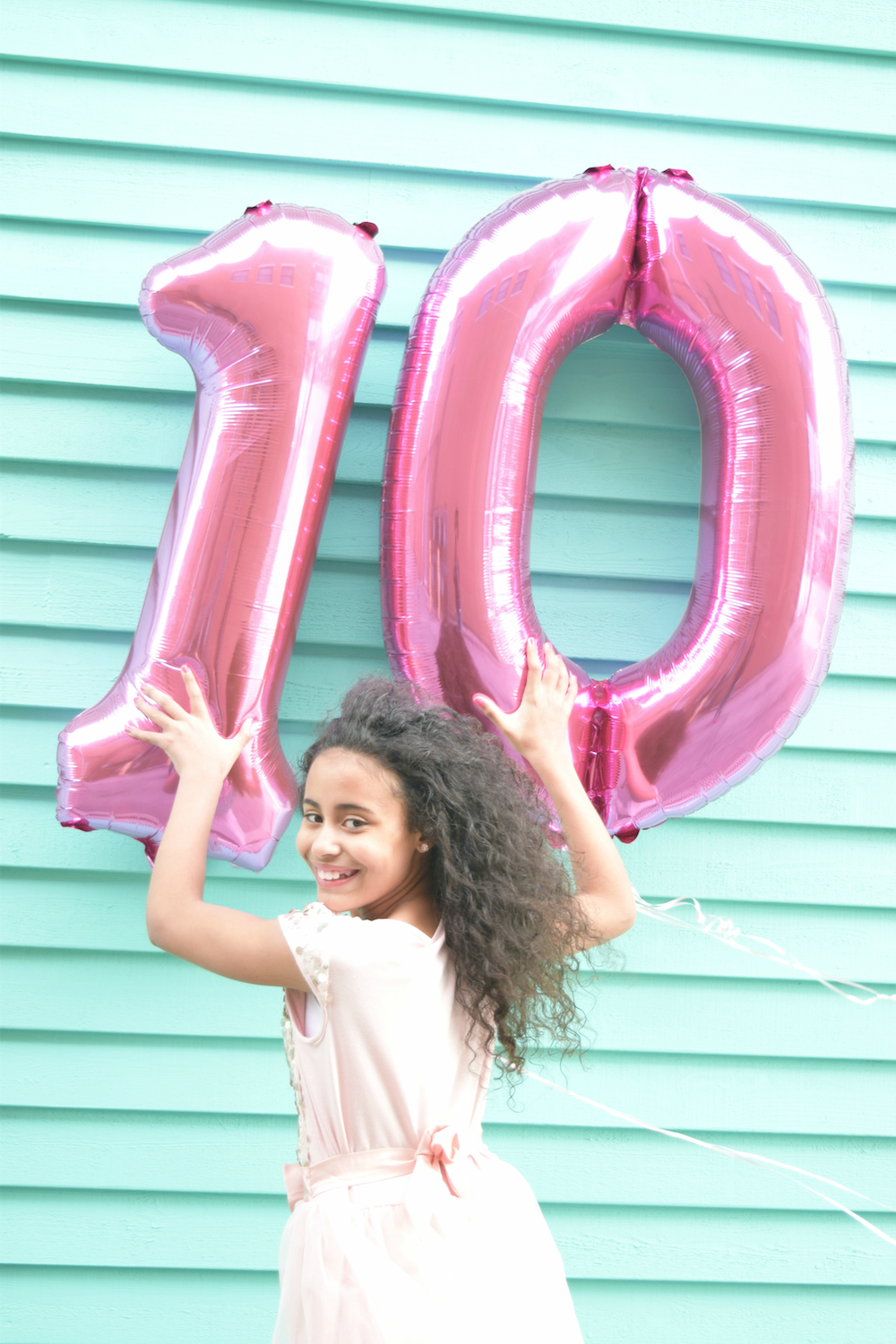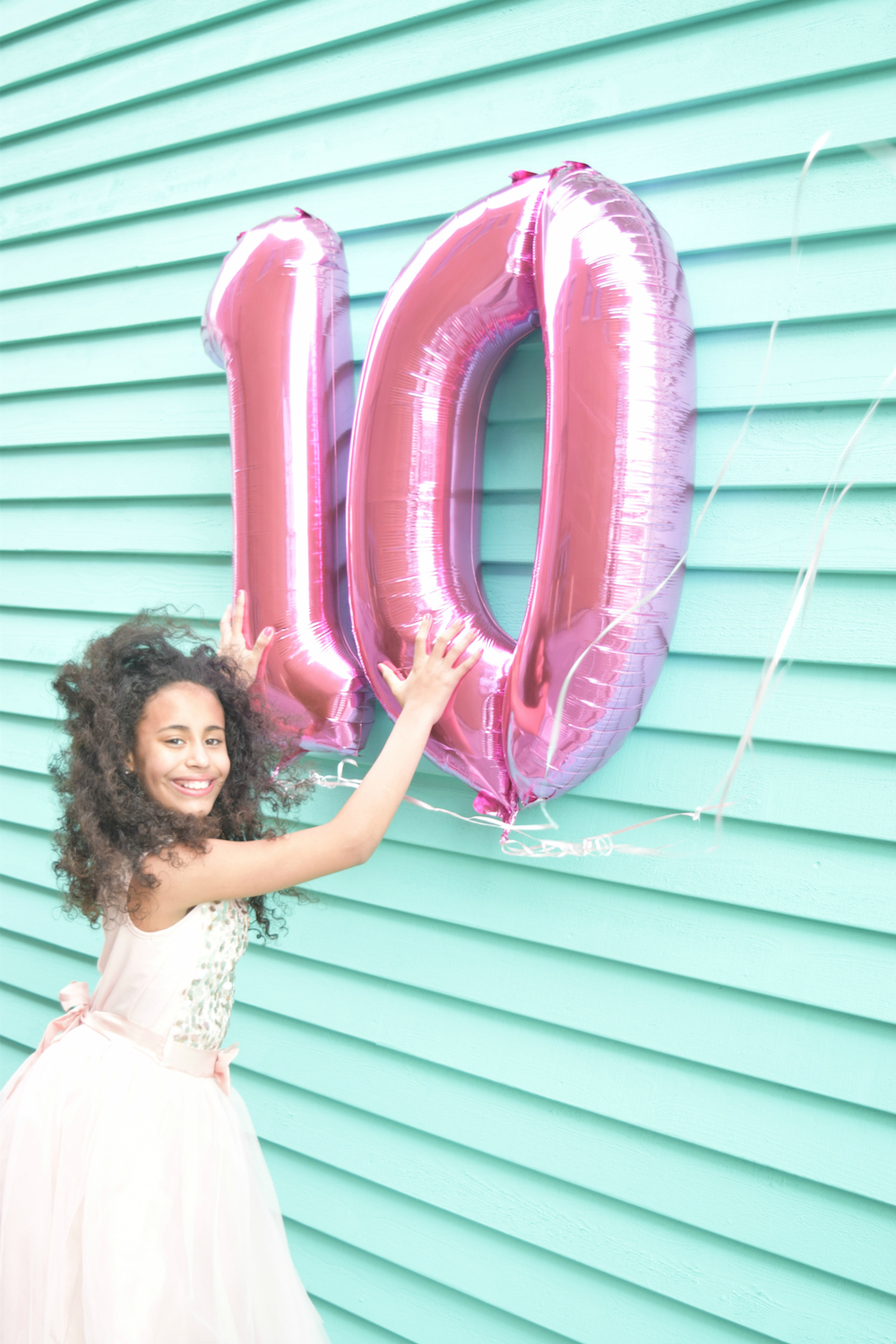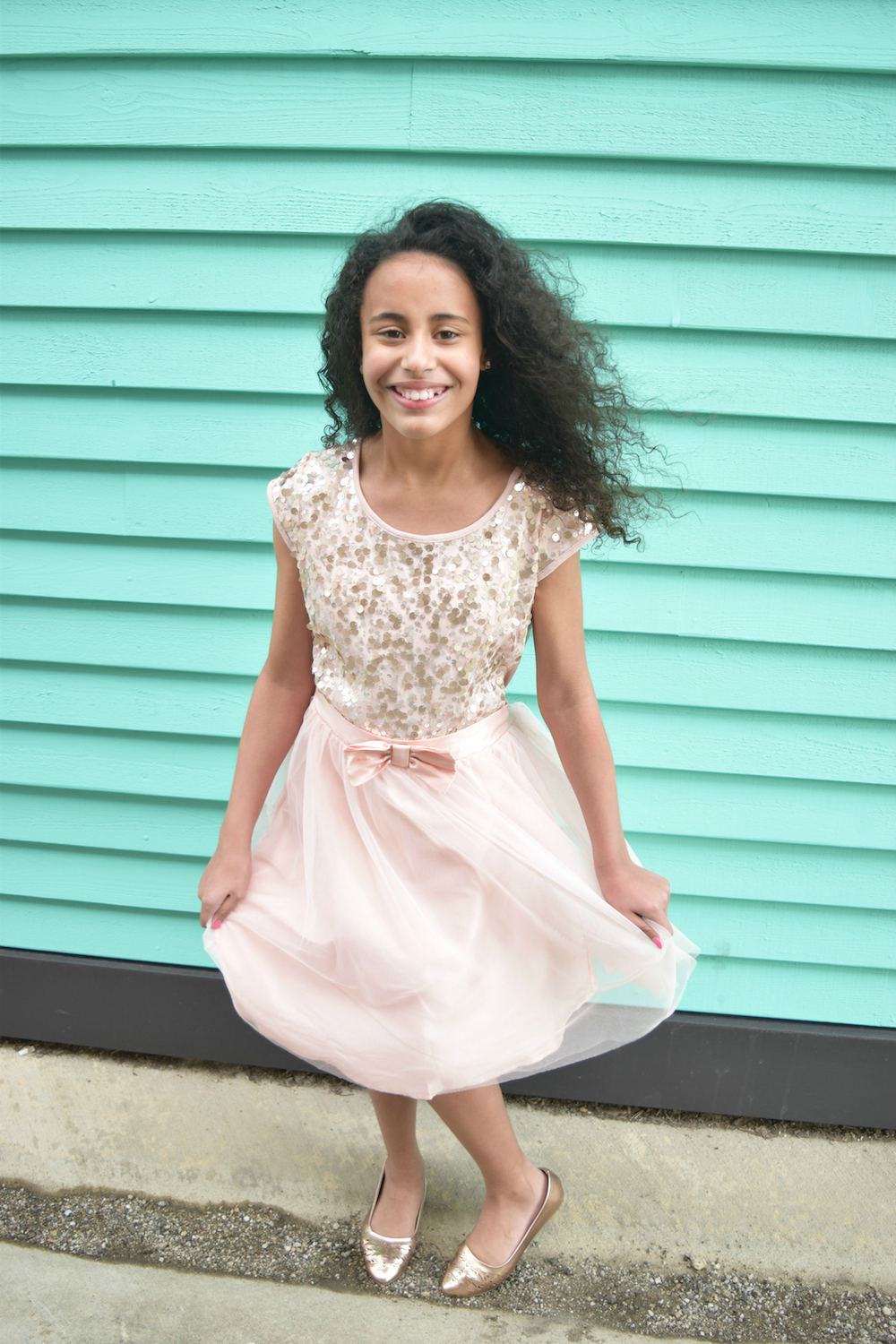 Can I tell you a quick story? It's one I've never shared on All the Cute before… it's really not that quick, but I'll keep it brief. 10 years ago today, to the surprise of many (including my parents), my daughter Alena was born. She was a preemie, born at exactly 24 weeks (3 months early!!) and weighing only 2lbs and 1oz. I was only 16, and due to turn 17 the next day. (Yes, my birthday is… tomorrow!) That beautiful, preemie baby is now a 10 year old Alena and she is a gem.
I've spent over half of my life thus far, with a child, and while I've had plenty of tough times, and a lot of early growing up to do… I'm glad that I have Alena for my daughter. She is sweet, she is smart, she is loving, she is patient, she is funny, she is selfless, and she is a beautiful mini-me… she's my Alena love.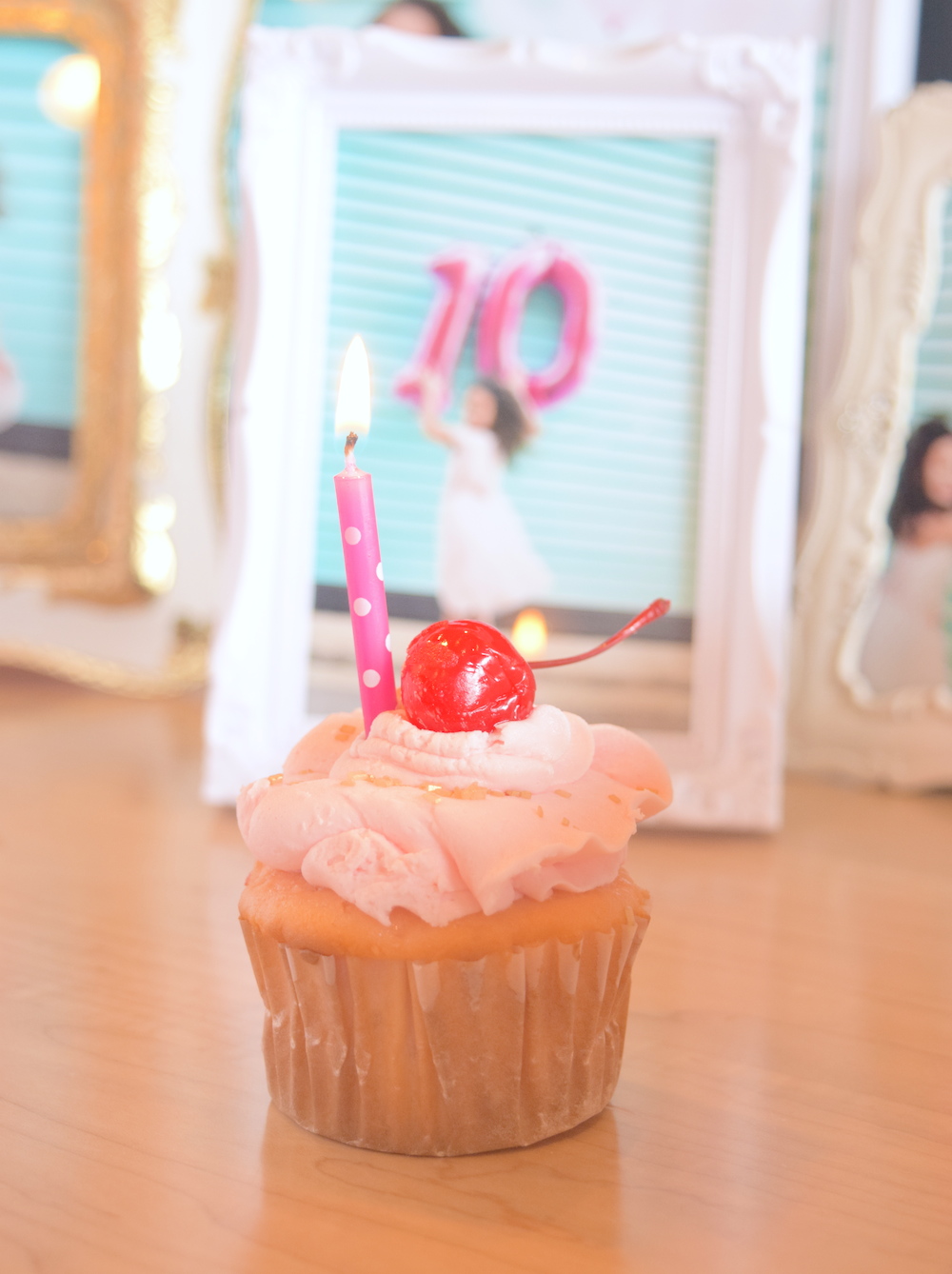 Happy Birthday to Alena!
We celebrated her birthday a few days early on Saturday. I will be sharing photos from her birthday celebration tomorrow… so make sure to stop by and catch a look at her Pretty Pink Party!
♥
Amber
P.S. How was your weekend? Mine was amazing! I took Alena to see West Side Story at the Paramount Theatre on Friday night, if you're in the Chicago area, I highly recommend seeing this production… we loved it! Saturday was Alena's party, and Saturday night David and I went out in the city with my new blogger friend, Christina (from A Sentimental Adventure), and her husband.
Follow me on Instagram (ambershann0n) or Snapchat (prettyperfect89) for daily life updates!