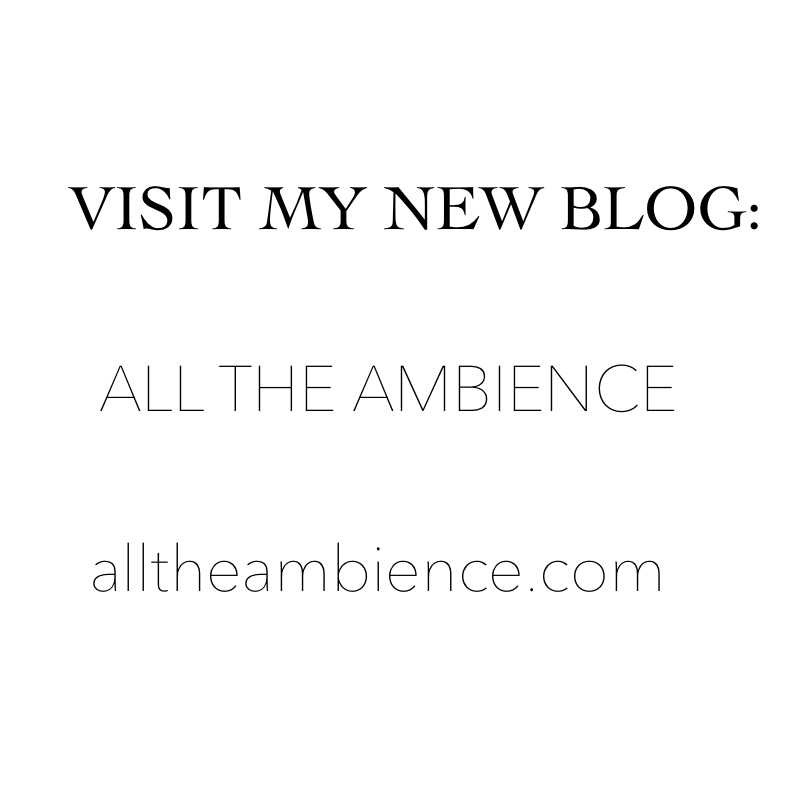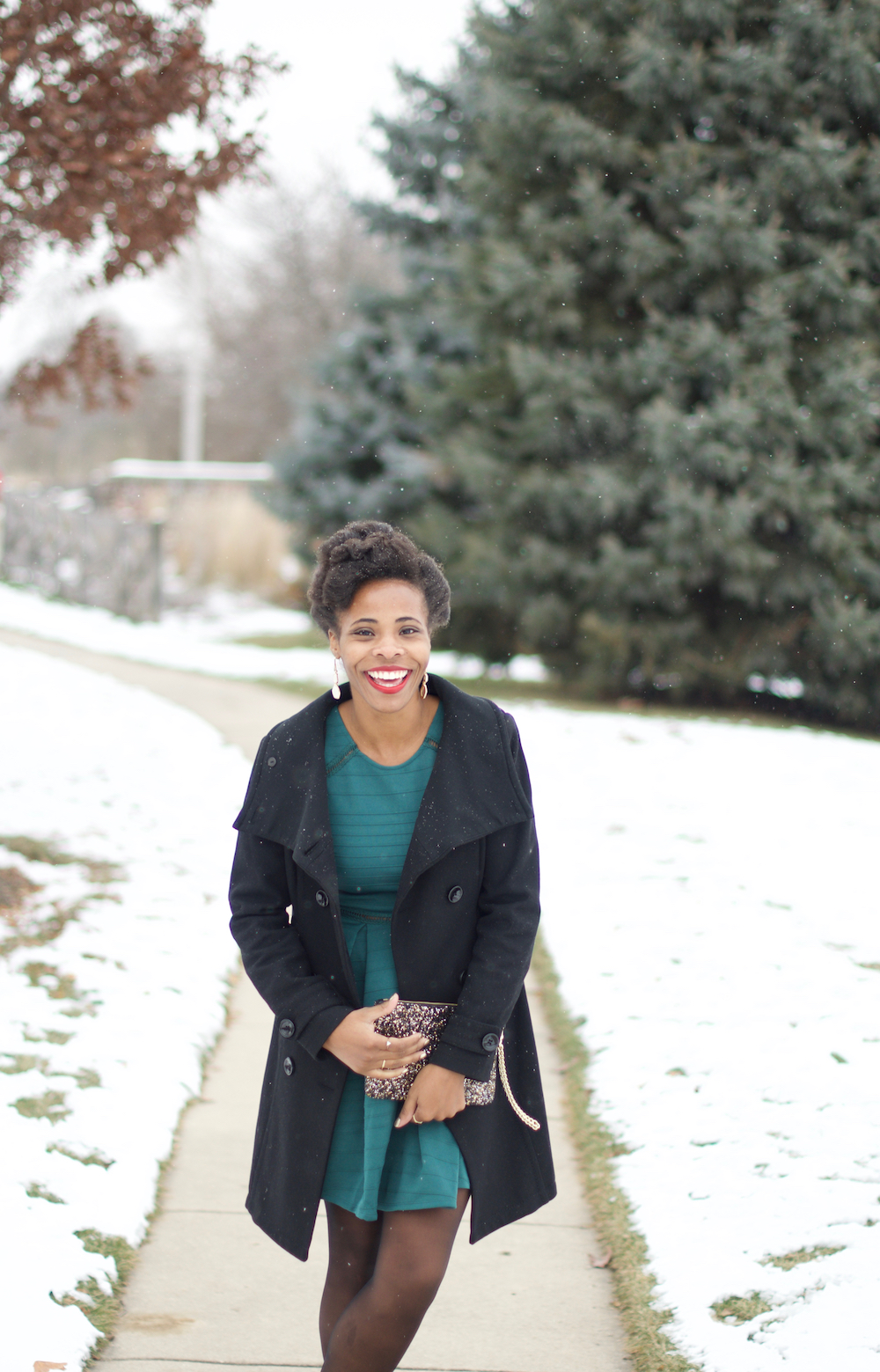 Stemming from a phrase I've been saying for years, "look at all the cute…" entitling a personal style blog after a me-ism seemed very appropriate. All the Cute is my spot to share life's moments of cute. And let's face it, there are lots of those moments… particularly in fashion and style!
More about me? Check out my Q & A
Thanks for reading, feel free to always leave a question or a comment on my posts, I read and appreciate them all! And if you need to contact me directly, find out more info here.
With Style & Love,
♥ Amber
Find me in these places, too: Pinterest // Instagram // Twitter // Facebook
*Disclosure statement: Please note that this blog sometimes contains affiliate posts, ads, and links upon which I will receive compensation and/or commission for posting an opinion review or for links that are clicked.*