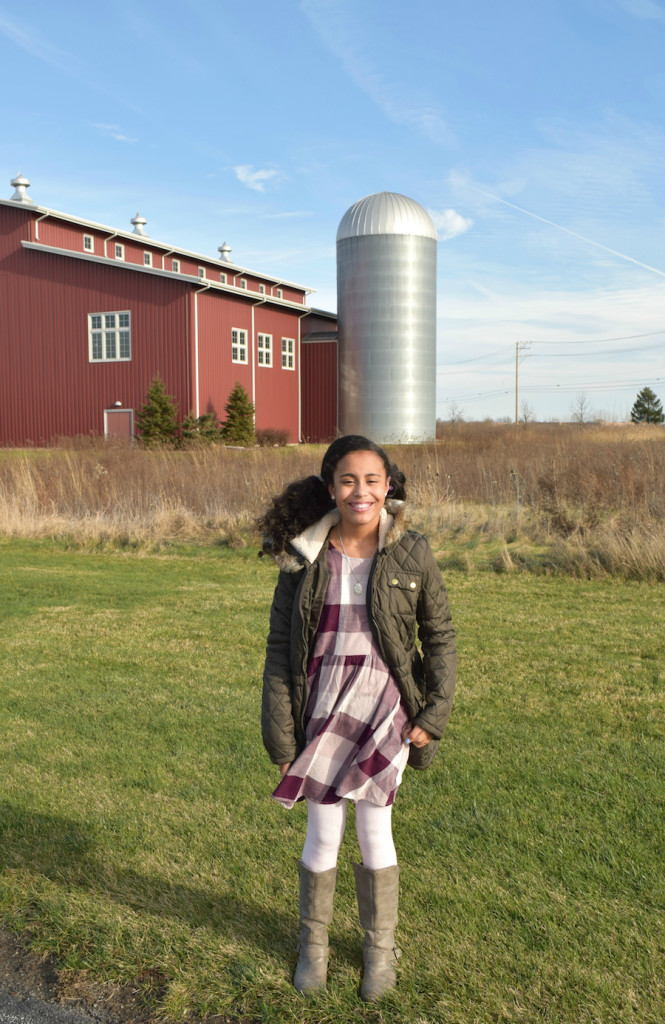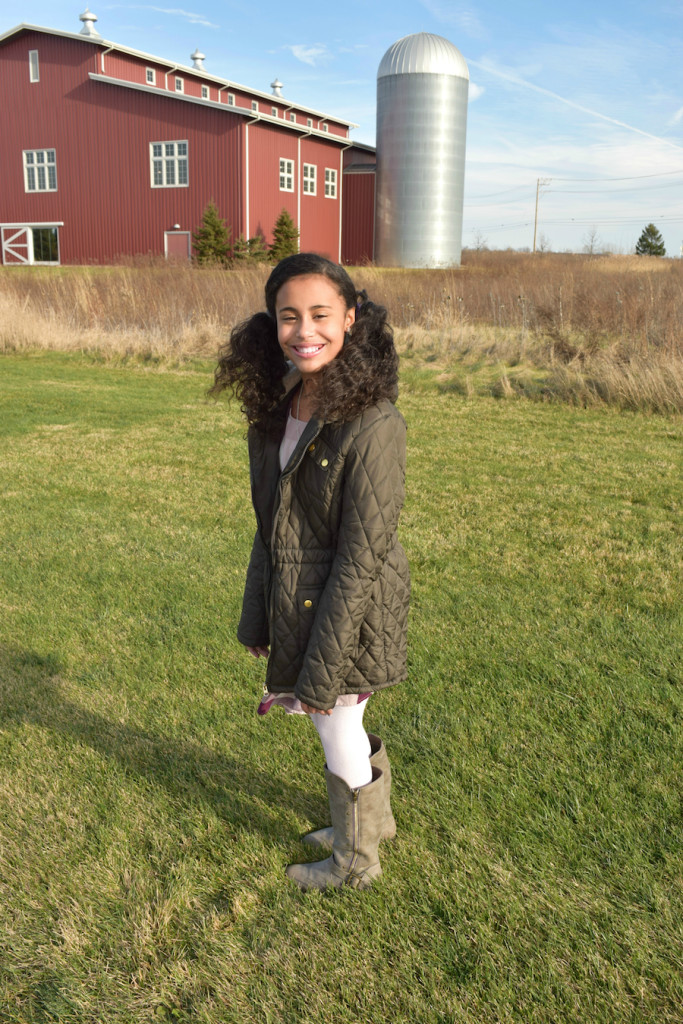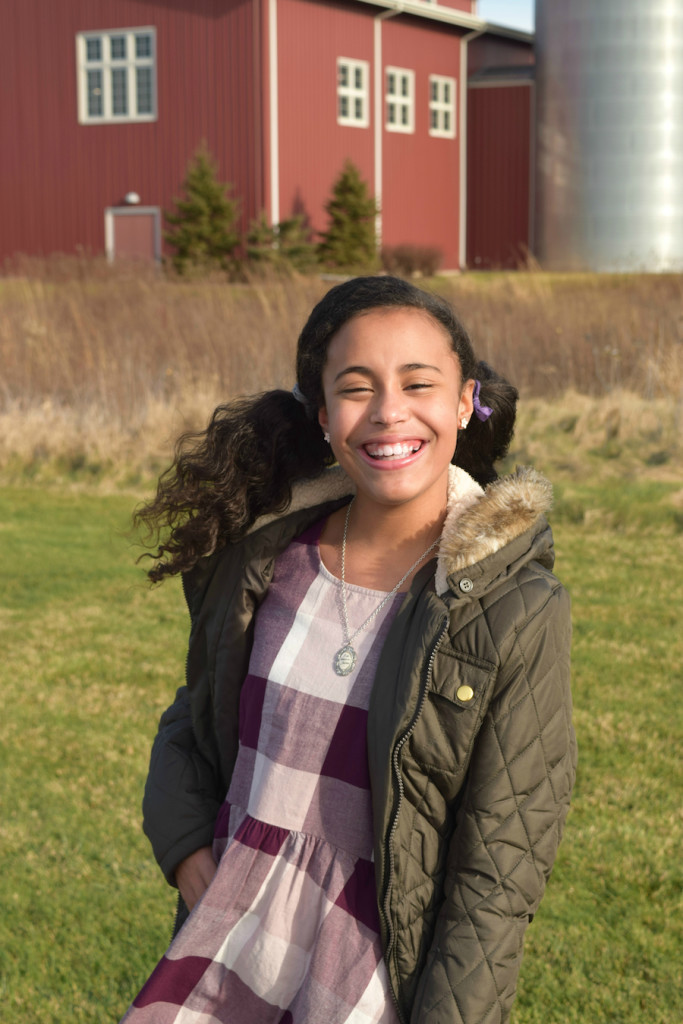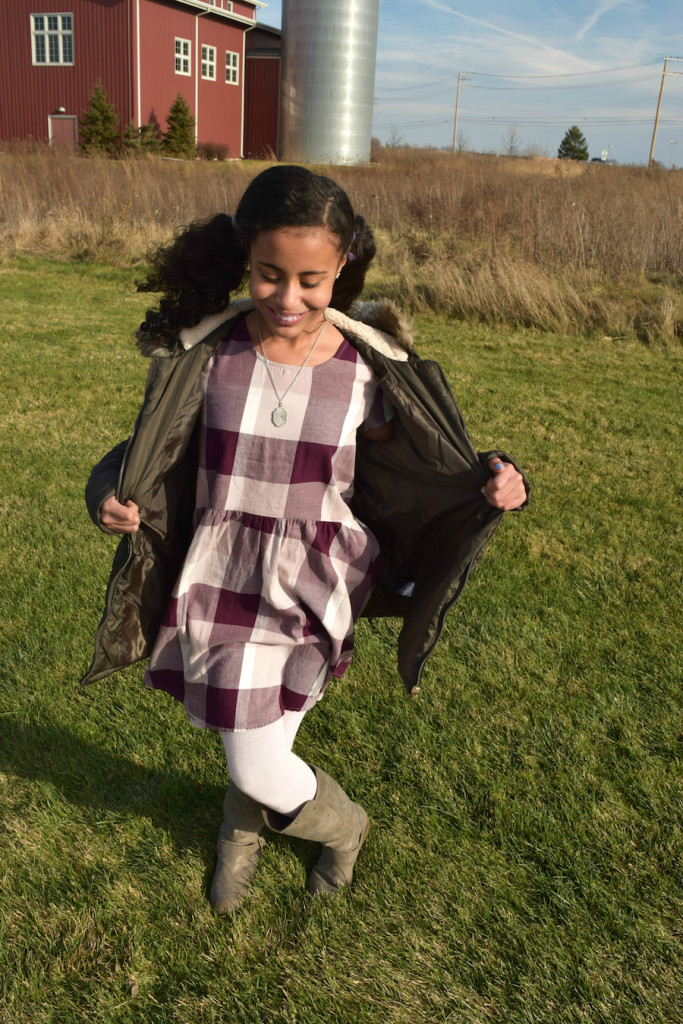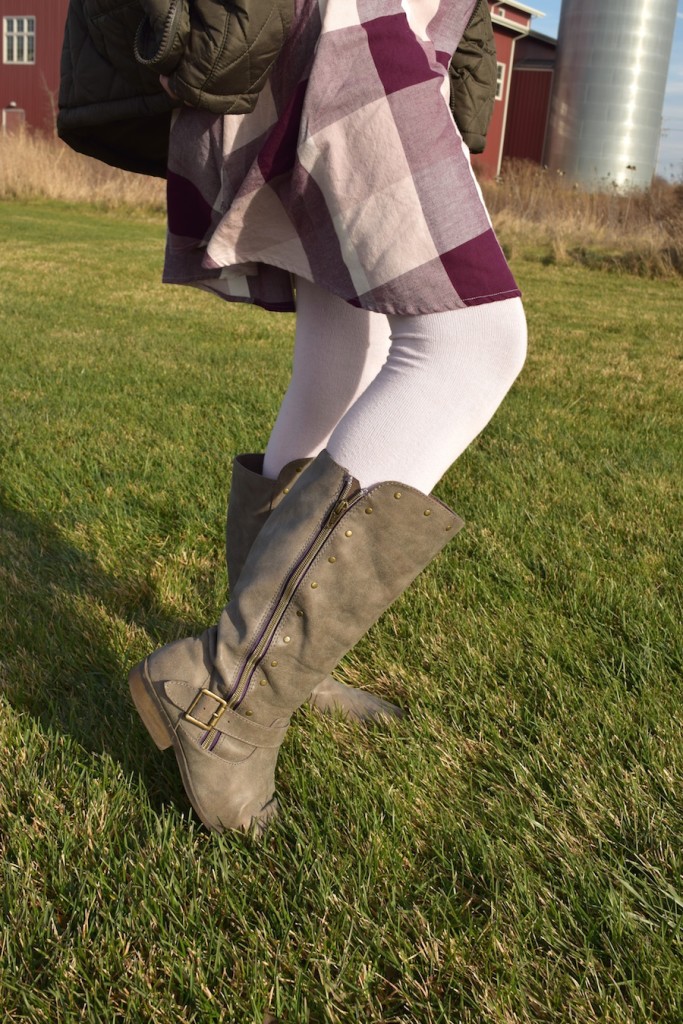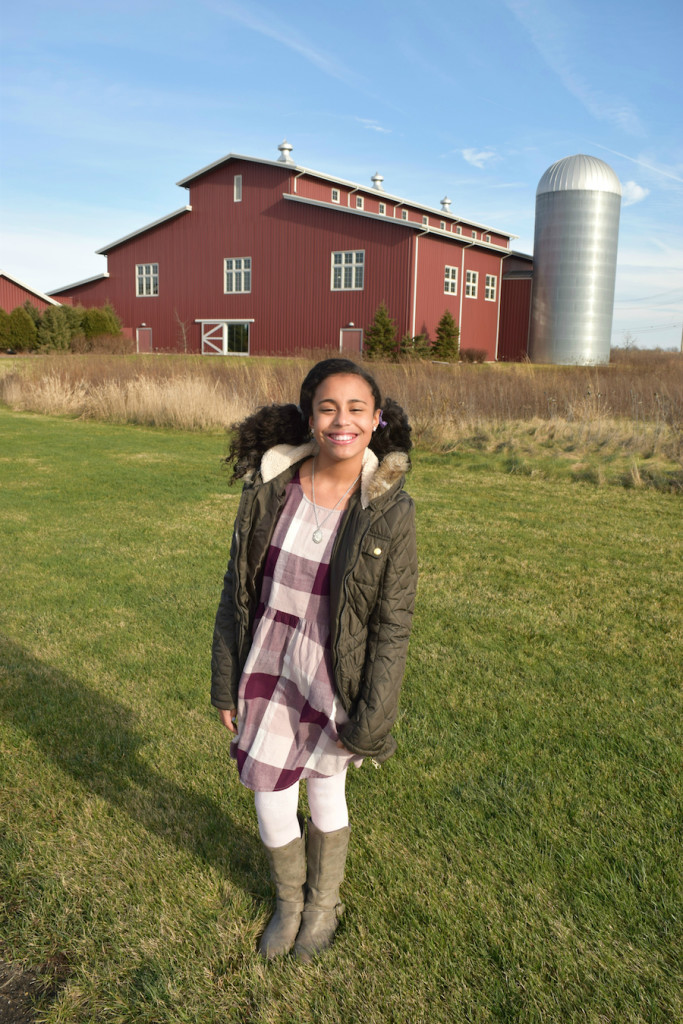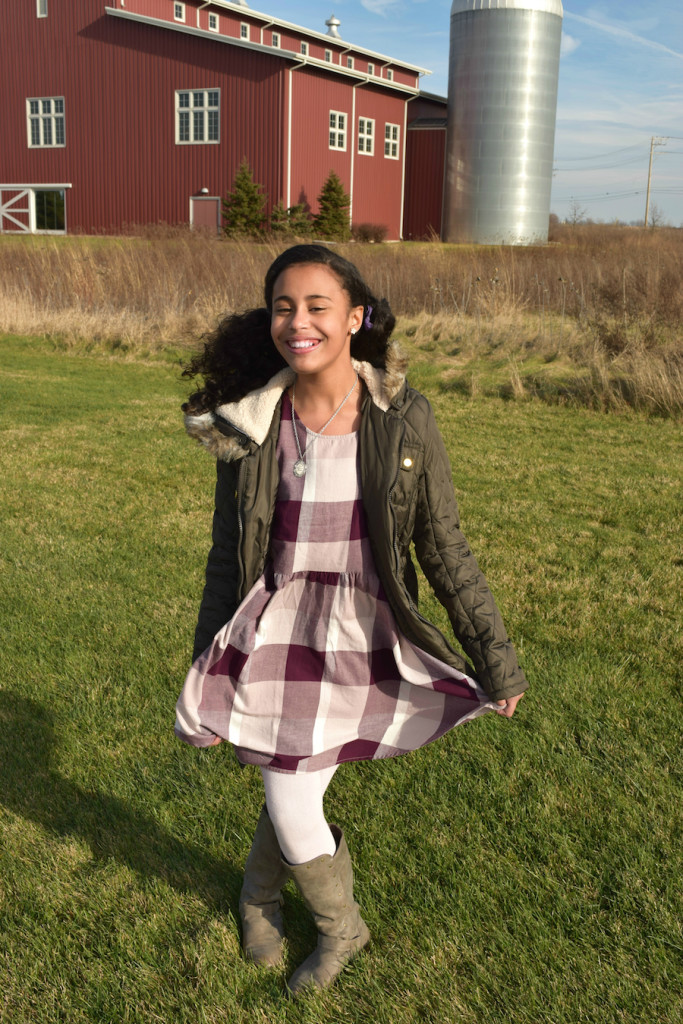 Alena's look: Parka | Dress (on sale!!) | Tights | Boots
Hey there… Happy Monday!! I brought Alena back to the blog, again, because she's so darn cute, and I love dressing up my girl. It's a lot of fun having a daughter, and I'm lucky she is a girly-girl like me. She's my mini me and little fashionista.
I took these photos a couple of weeks ago and am excited to share Alena's ensemble. She's really growing up…she'll be 10 in a couple of months, and it's a joy to share her style on All the Cute!
So…how was your weekend? Last week was so tough going back to work after the holidays. When this past weekend came, I was loving it! Miss Alena was all kinds of popular and got invited to some sleepovers. My weekend? Well, Friday I went out in the city, I checked out this new steakhouse called STK Chicago (it's delicious)! Speaking of Chicago, next week I will be sharing a post featuring my fave nightlife places to check out in the city. On Saturday after a workout, running errands, then some chill time with my Alena love, I grabbed some food with friends and went out locally for some drinks. I tend to share my weekend on my Snapchat: prettyperfect89 …so find me on there and add me!
Tell me about your weekend and about any fun plans for the week.
With Style & Love,
♥
Amber