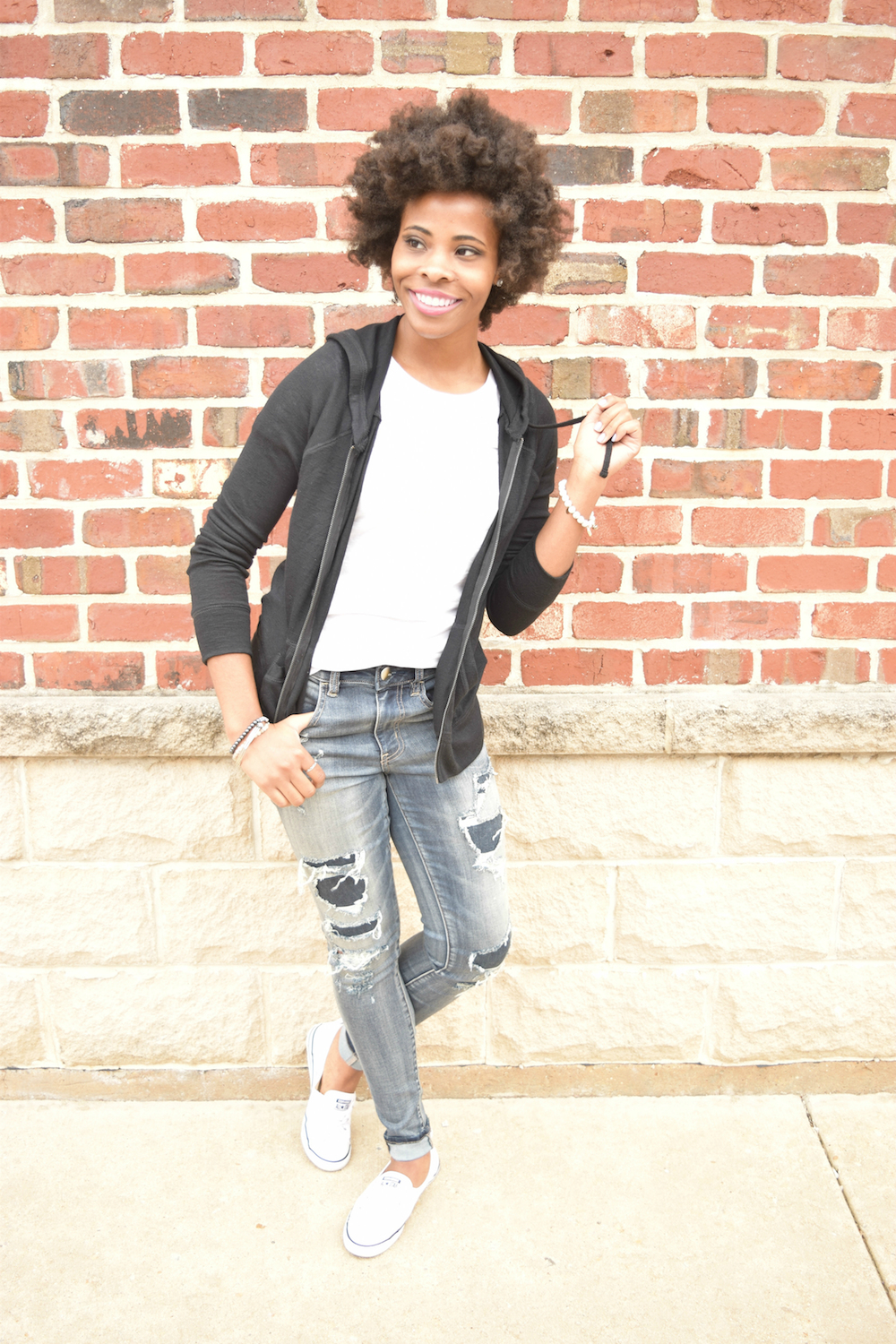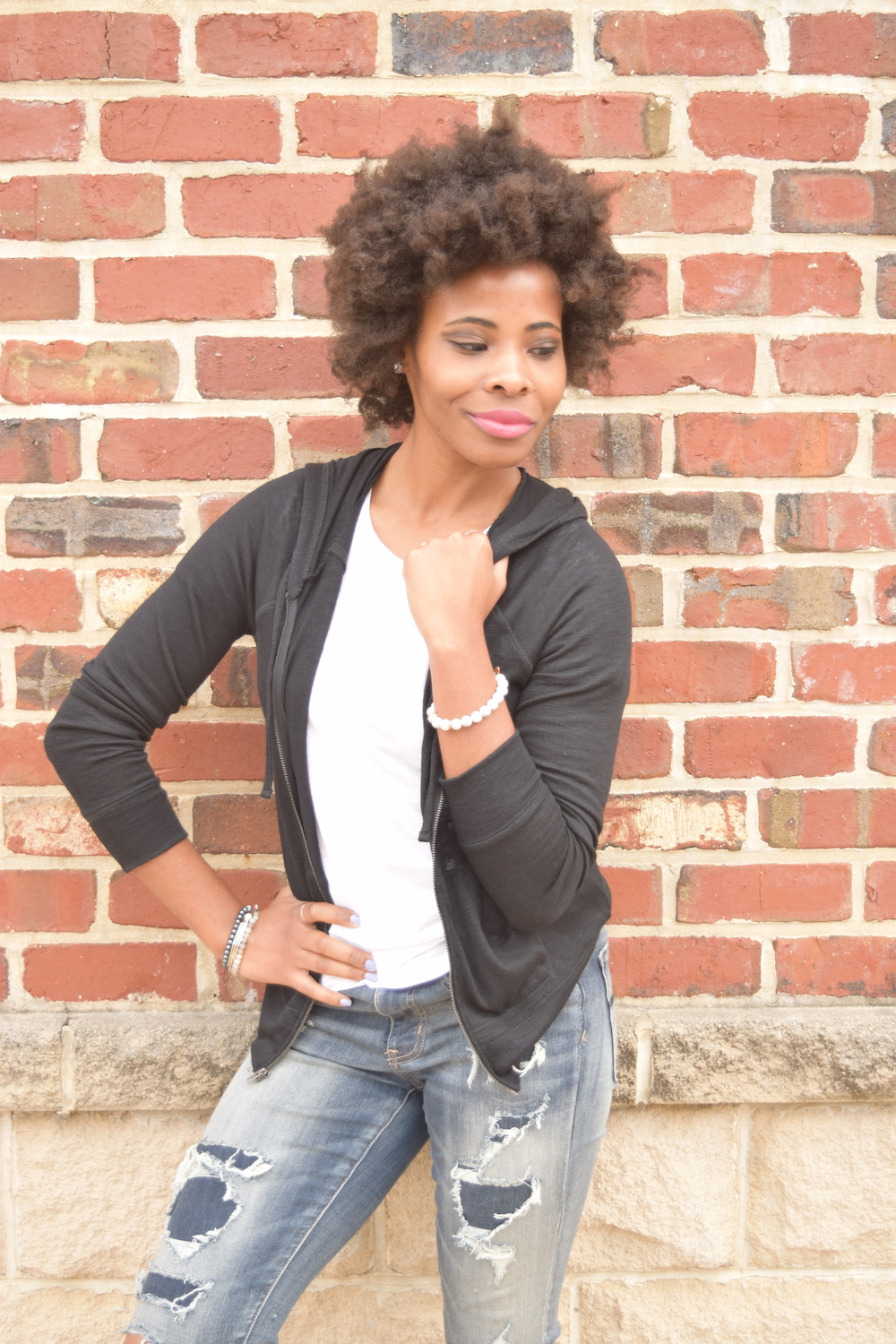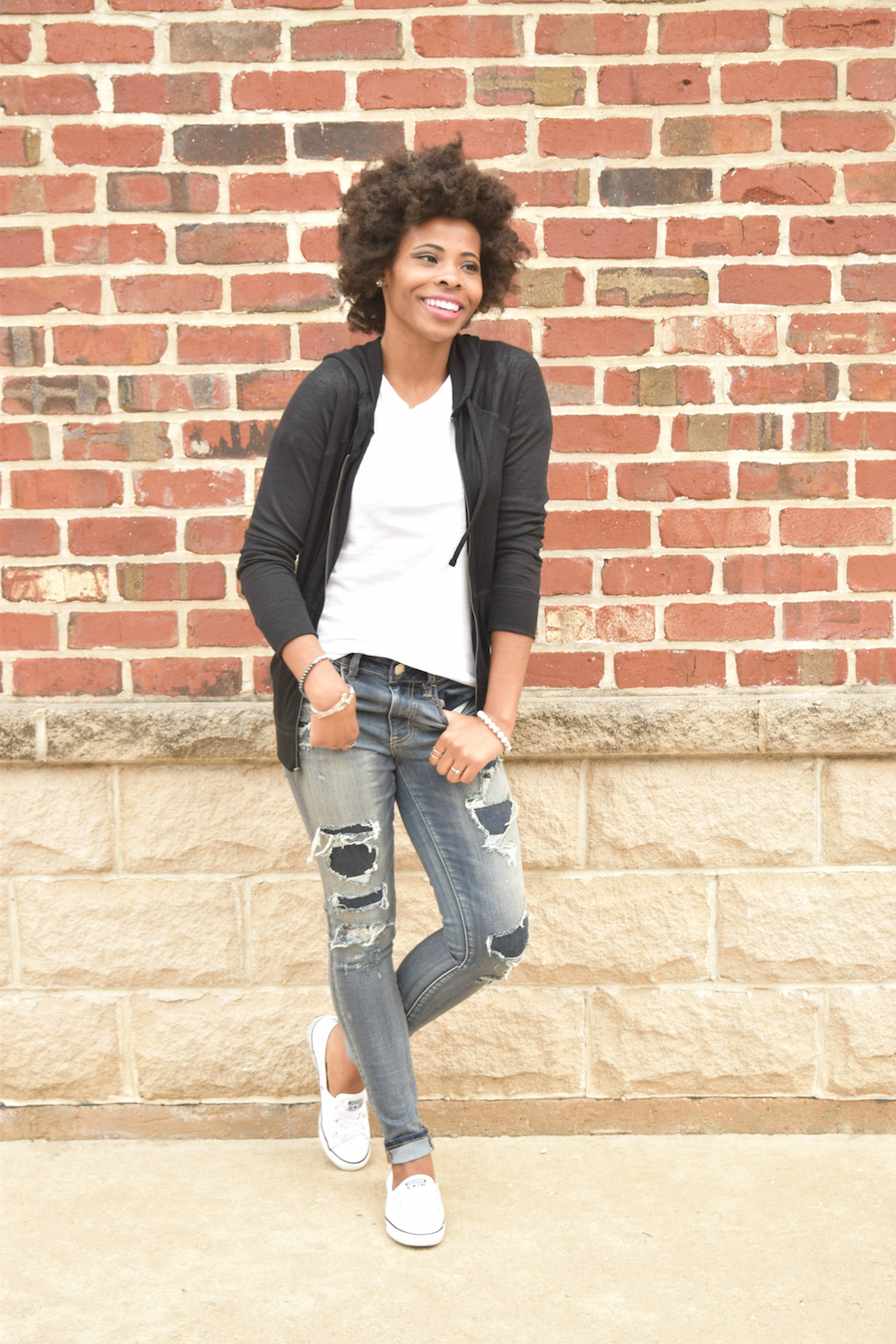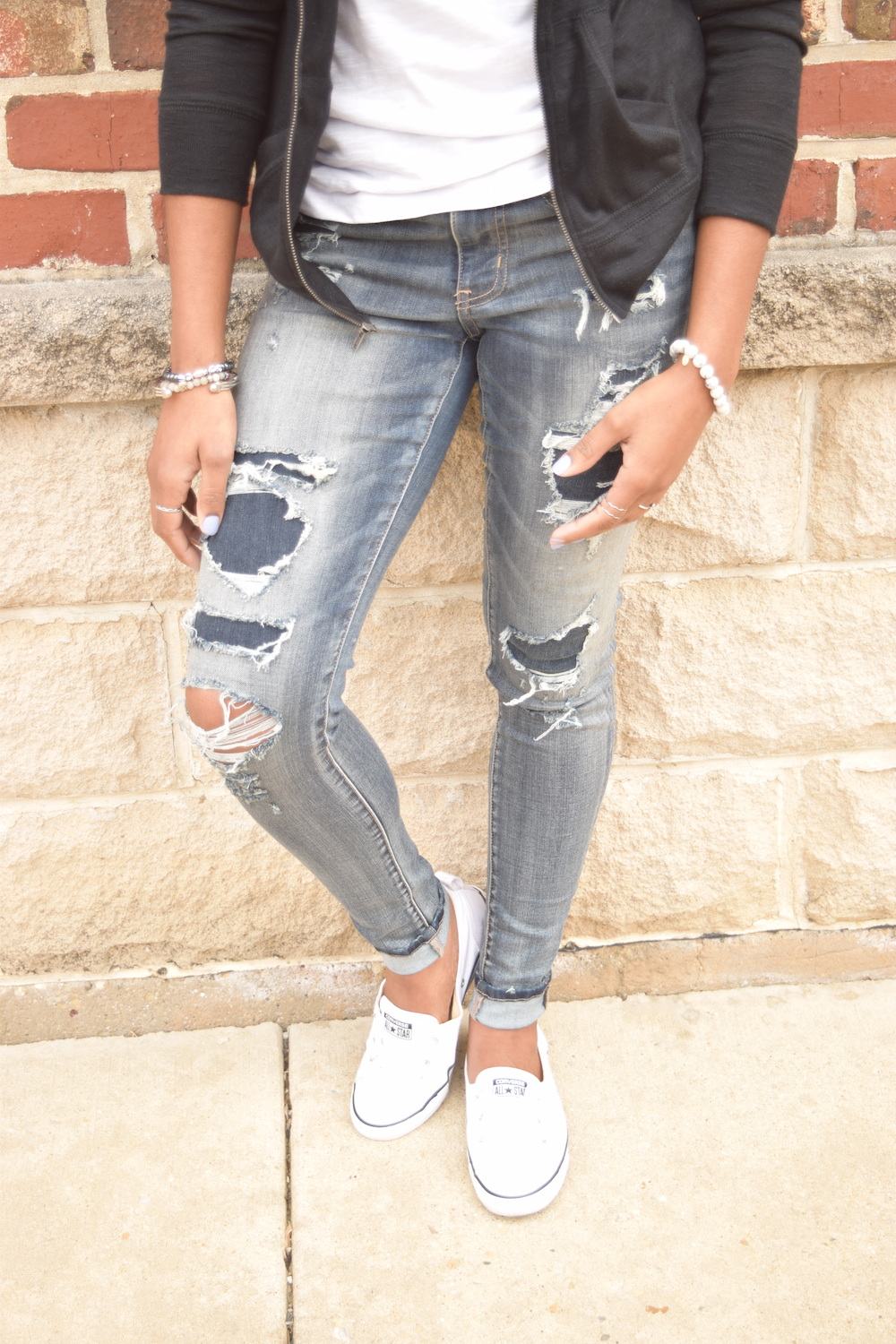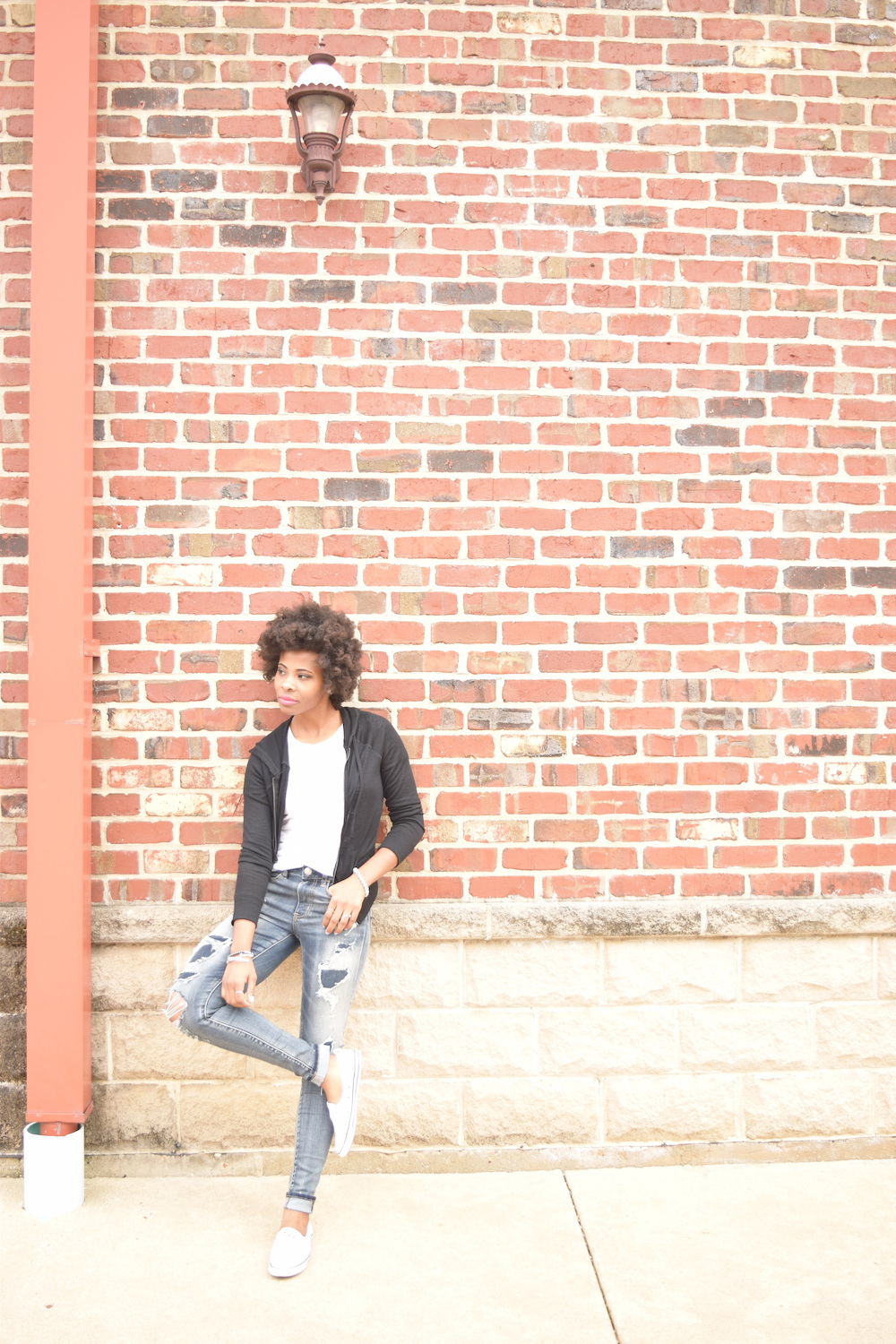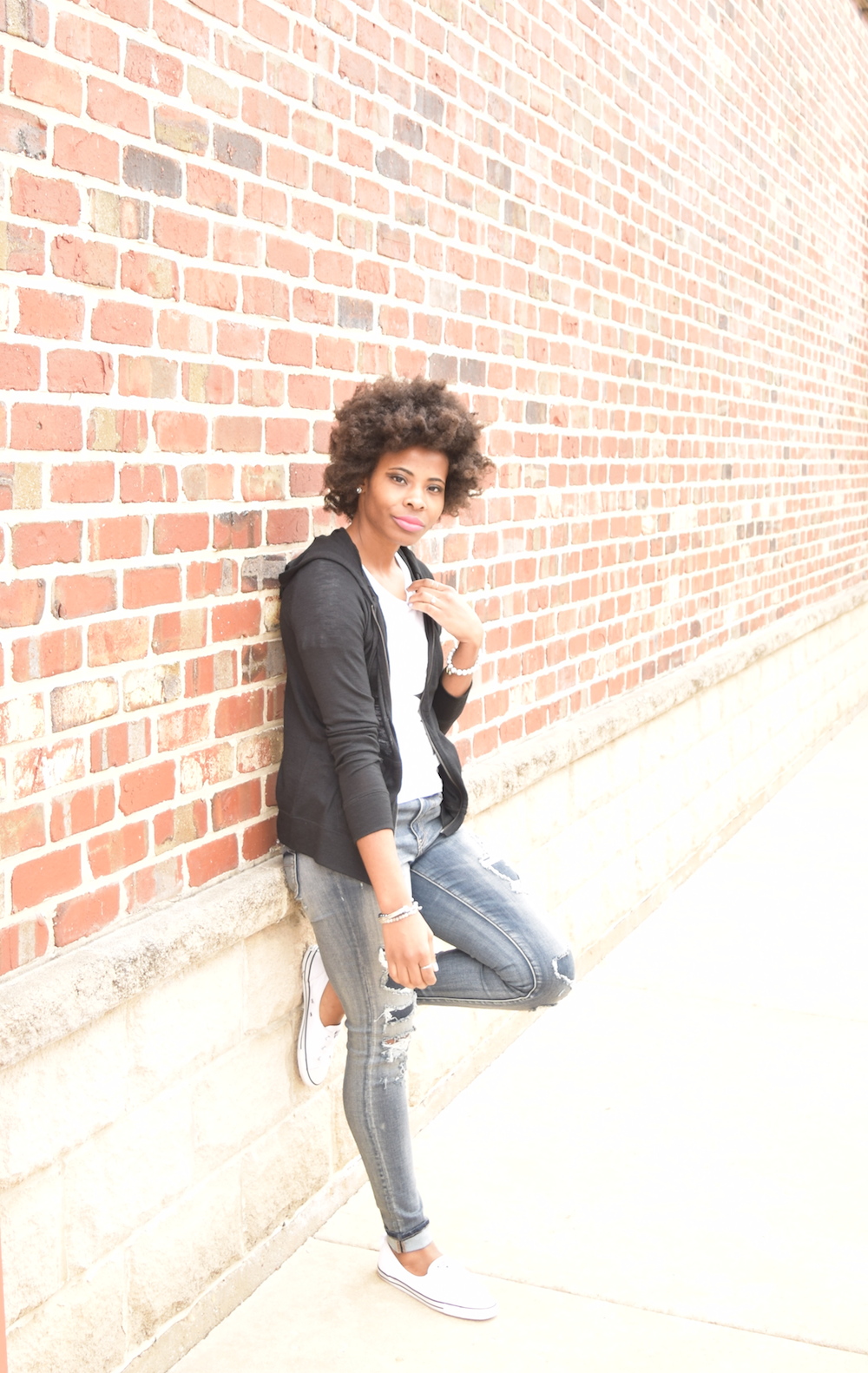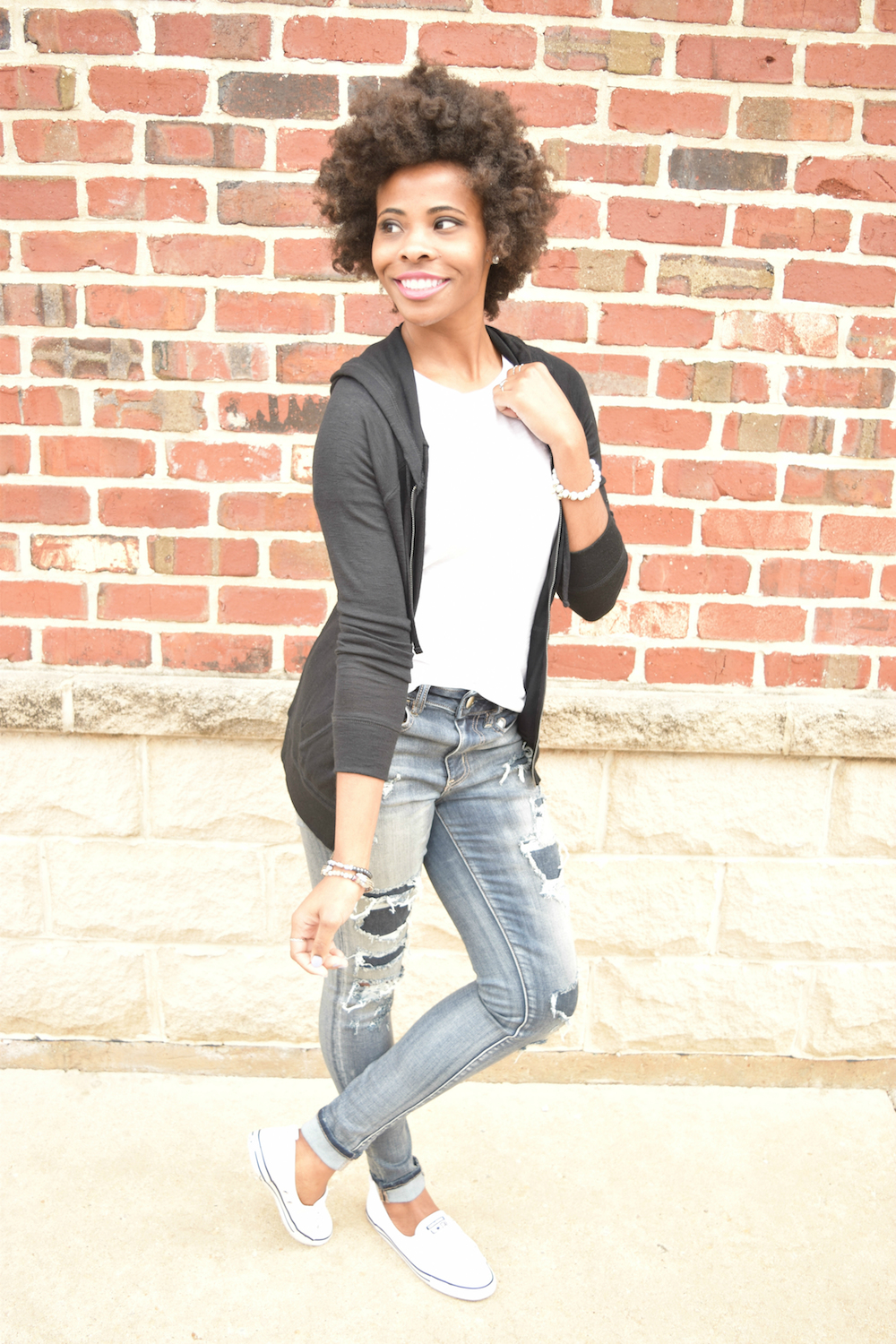 Hoody
Tee
Denims
Sneakers
Lipstick | Revlon "Sassy Mauve"
Nail Polish | OPI "You're Such a Budapest"
Happy Thursday lovelies! How's your week so far? Mine has been good! Alena turned 10 on Monday. So this week, I shared photos from her double digit photo shoot and also from her birthday party… then I turned 21 27 on Tuesday! This weekend I will be celebrating my birthday (more!). Primarily on Friday, going with a huge group of friends to see the Batman vs. Superman movie, then out for a local band. I'm very much excited! There's like 20 of us going…!
And now, with this post, All the Cute is back to a little more fashion focus. I think it's pretty obvious why I called this post "casual classic." The hoody and the denim skinnys add more casual to the classic Converse sneakers and classic black & white colors. On the day-to-day, this outfit is about as me as it gets. How are you styling your Converse this spring?
♥
Amber
P.S… I've got lots of exciting collaborations coming up, and am going to be switching from 2 posts per week to 3… so stop on by. I love your love! Find me on Instagram @ambershann0n or Snapchat: prettyperfect89 for daily life updates!