Hey! How was your weekend? Mine was amazing… but it flew by… I was so busy, I wasn't even going to post anything today… but I figured it would be a good opportunity to focus a bit more on my personal life, and not just an outfit post…
So here are some details about me…and what has been going on in Amberland…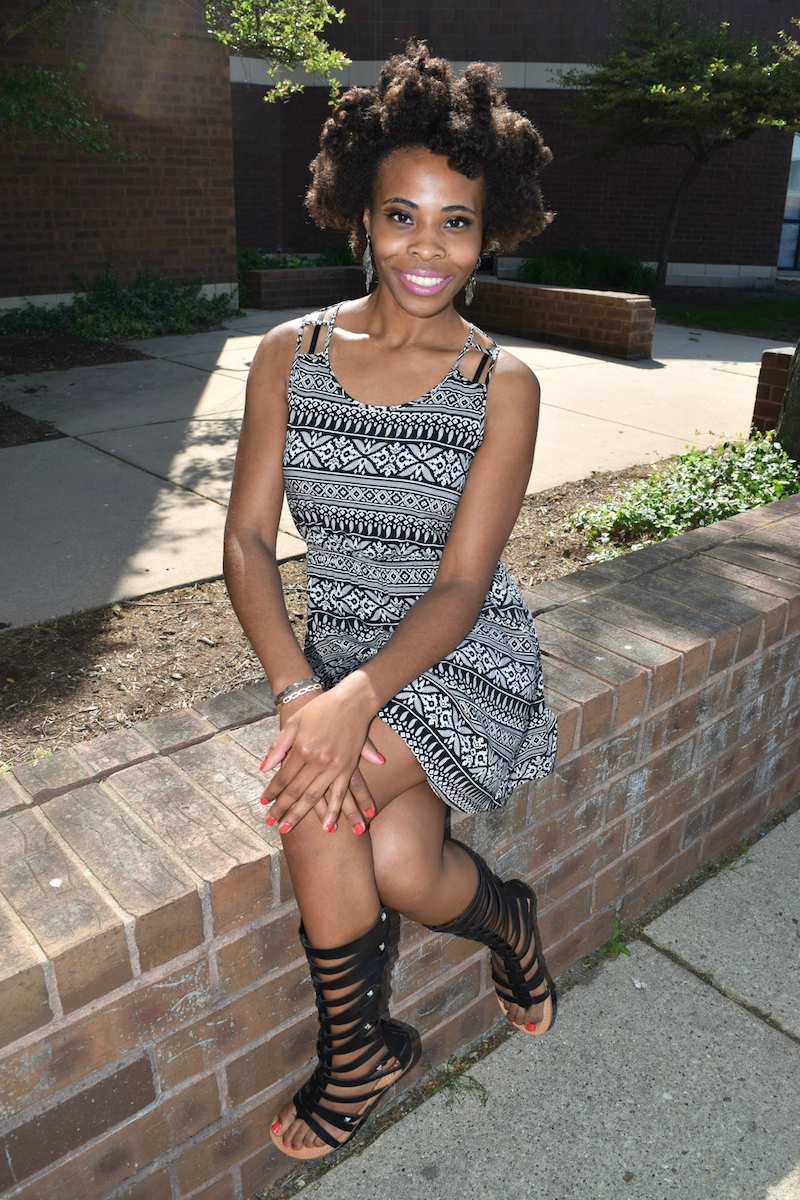 Let me start off by chatting about my daughter, Alena. I've mentioned her many times before, but haven't focused on her in a bit… She just finished 3rd Grade on Thursday. I definitely teared up, as I cannot believe how time flies. I had my daughter when I was young, only 16, and she was born very early! 3 months early…actually. I delivered her at 6months pregnant, she was only 2lbs. and 1oz. at her birth. It's very hard to believe that my little preemie is on her way to 4th grade in the fall…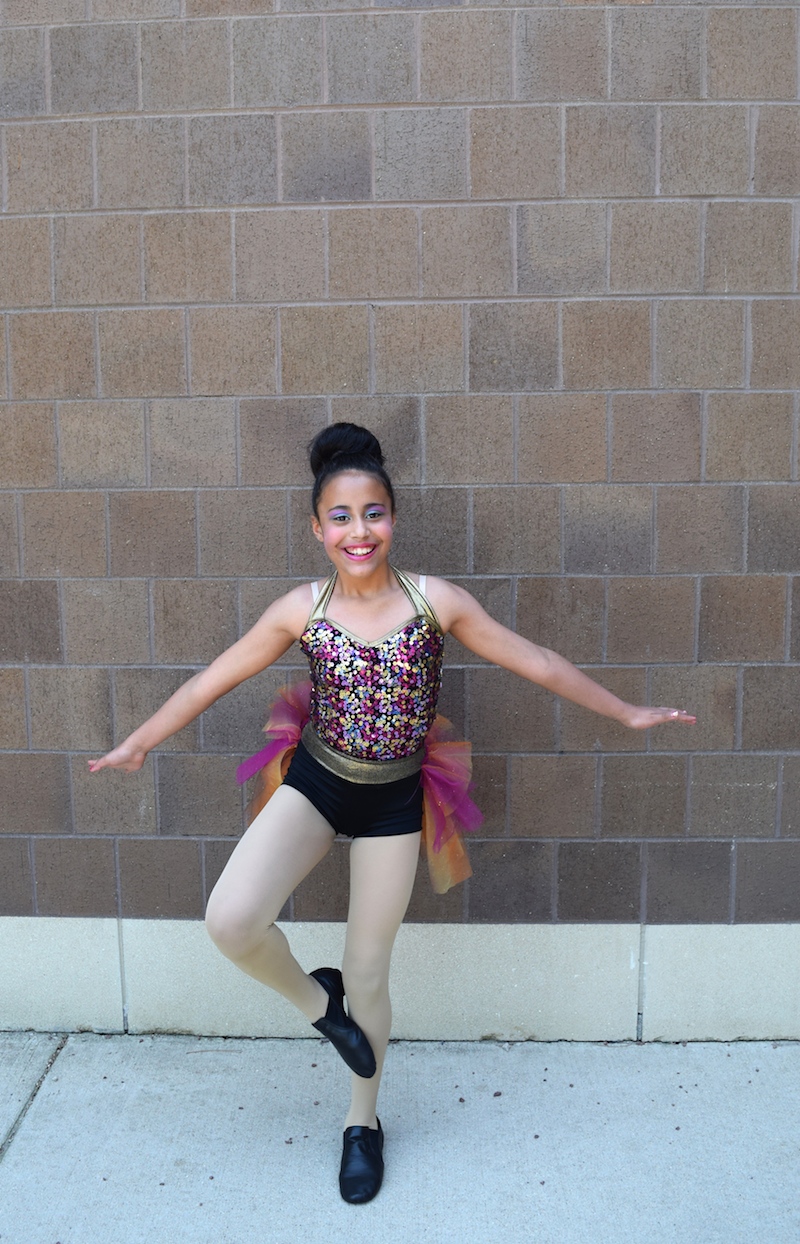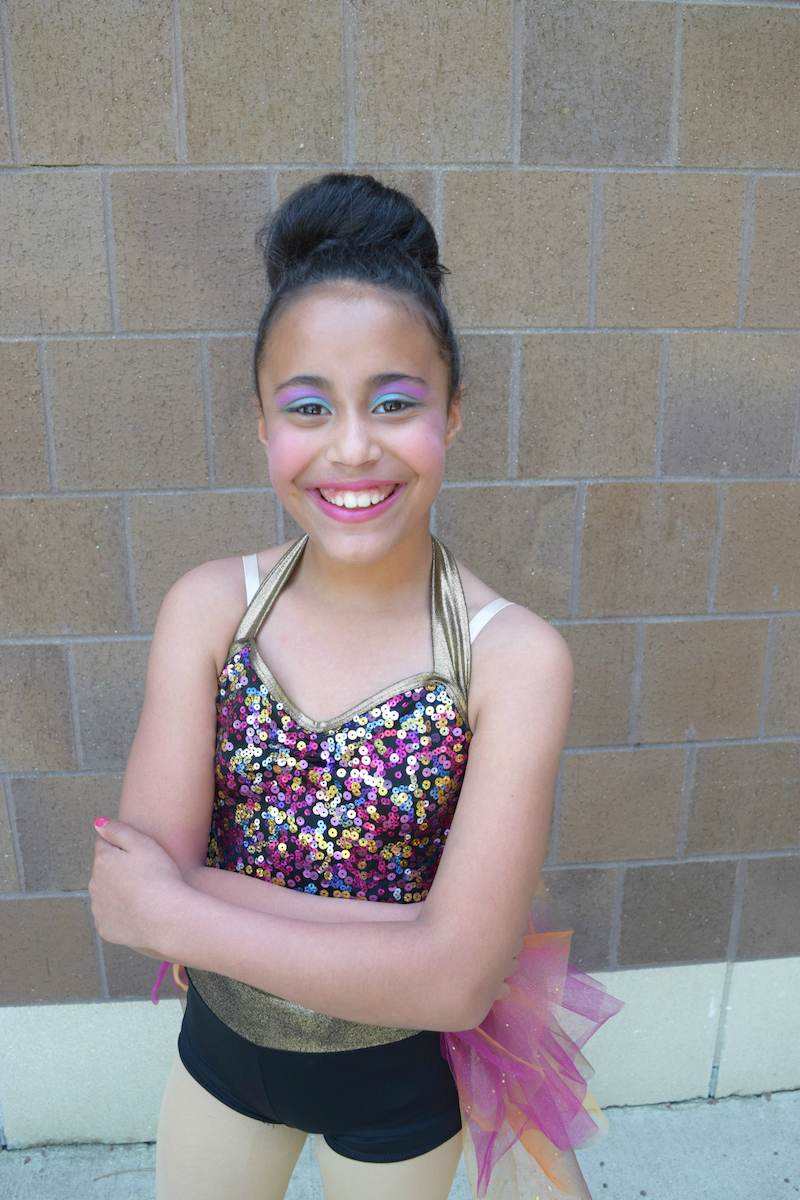 Over the weekend, starting with Friday, Alena had dress rehearsal for her dance recital. She's been dancing with the same studio since she was 5! Then we went to a close friend's for a party. Lots of kids. Lots of adults. Tons of fun, and I brought my friend Rachel, and it was such a good time…we were out past midnight, and I never do that when I'm out with my Alena, but hey, summer break has started for her!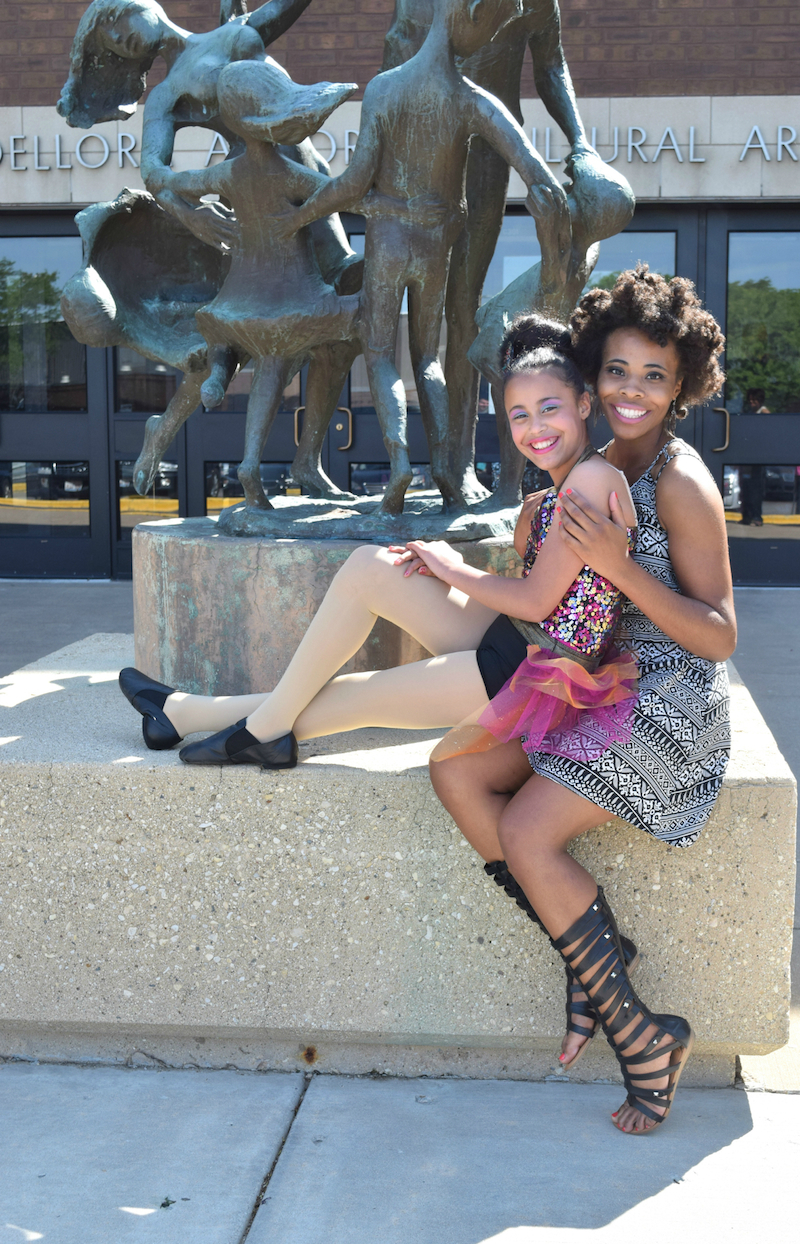 On Saturday, Alena's dance recital was in the afternoon. I was so proud of her little jazz number, always great seeing her at recitals over the years. She danced, friends and family awed, and then she got to head over to her bestie's for a sleep over.
I, very excitedly, headed over to "the fella's" (yes, still the same guy…*BIG smiles*) house, and then the two of us headed right to Chicago for a night in the city. We went to his buddy's place, in Bucktown, to watch the Blackhawks game. My guy made these amazing burgers. Um… yes… he cooks, and he's so great at it! Do you follow me on Instagram? I shared some photos from that night on my Instagram! Including a peek at the guy I've been mentioning…
So then on Sunday, the fella and I checked out of our suite at the OMNI and headed to brunch, then back to his house for a movie. We were supposed to spend the day in the city, but sadly, it rained all day… so we stayed in to relax. The verdict? I'm smitten… I rounded off the evening by watching a couple of Disney movies (A Goofy Movie, because school's out! and The Emperor's New Groove) cuddled up with Alena.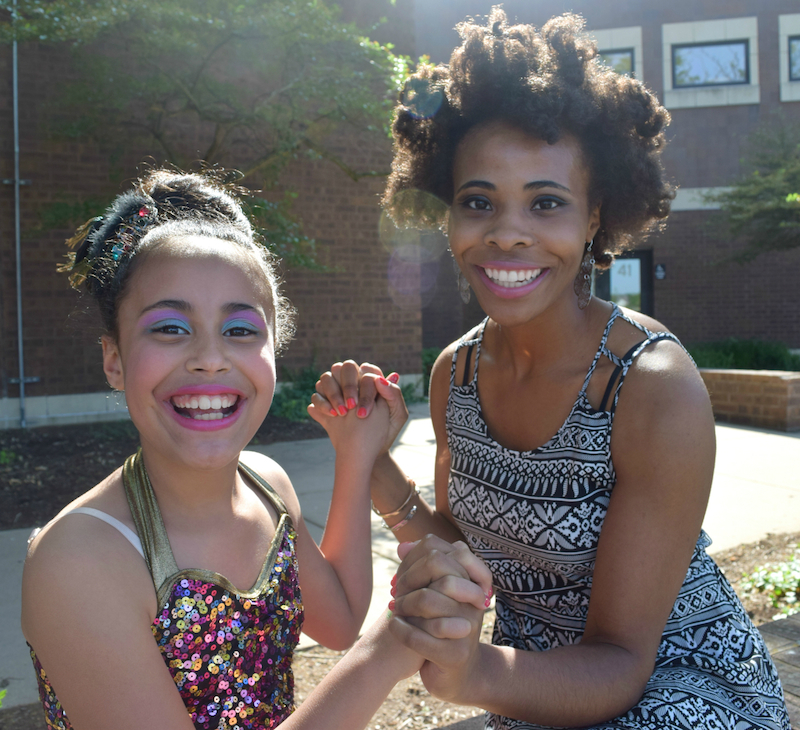 Photos by Brittany Lyn of Rockabritty Photography
My outfit details: Dress: Charming Charlie (similar) | Tall Gladiator Sandals (no longer available in black, other colors available)| Earrings | Silver Cuff | Rose Gold Bracelet |  Lipstick: Revlon "Sassy Mauve" | Nail Polish OPI "Cajun Shrimp"
How was your weekend? I can't believe how fast mine flew by… first week of June? Already over!