Hello, hello! I just wanted to share a little look at the end of my weekend, because Sunday was such a great day! If you follow my Instagram, you know that I took my daughter to Navy Pier to see a live-play adaptation of Disney's The Little Mermaid at the Chicago Shakespeare Theater. I was thoroughly impressed by the performance and my daughter and I had a lot of fun! Here are some phone snaps from the day…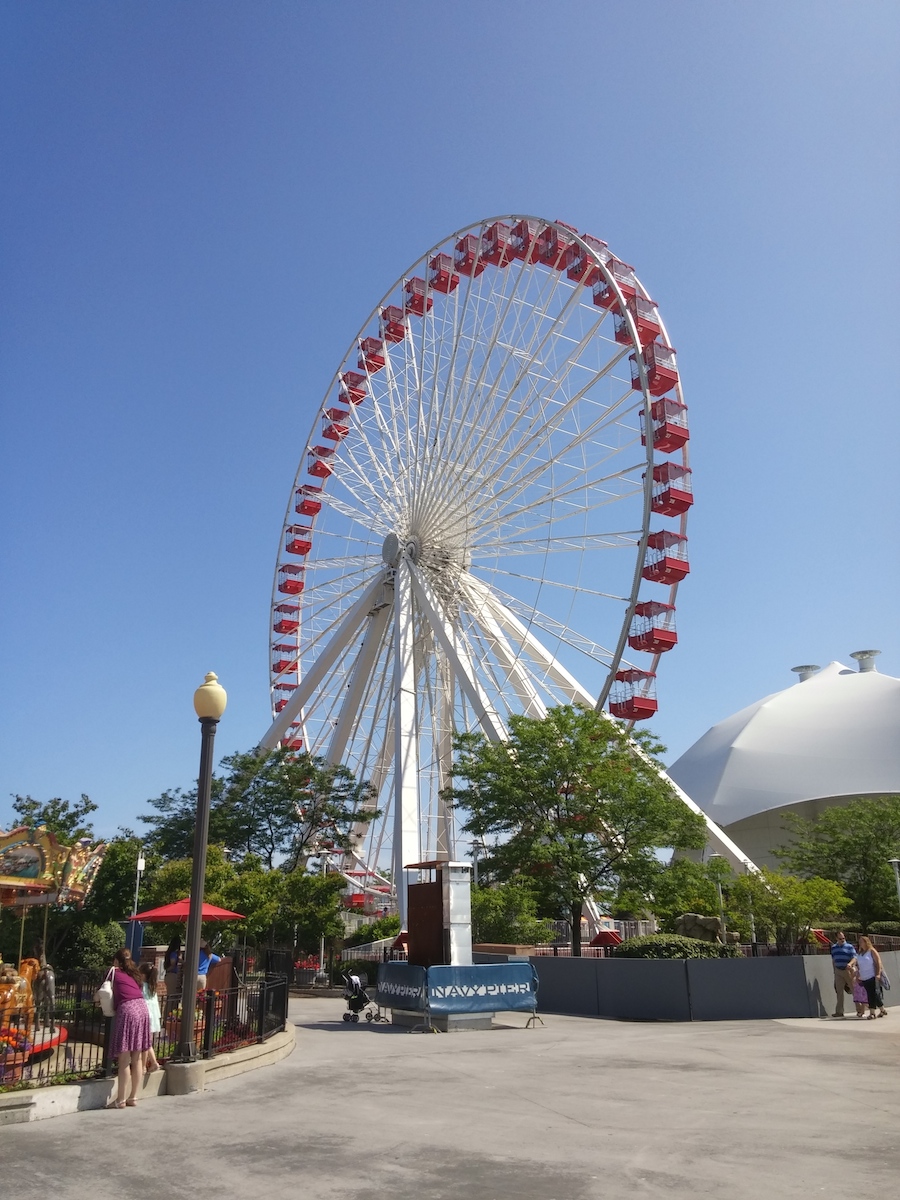 We saw the 11:00 AM showing of The Little Mermaid. There were a lot of events going on in the city this weekend, including The Taste of Chicago, so I was thinking we would hit traffic on our drive in. That wasn't the case, and we arrived at Navy Pier by 9:55 AM, so we walked around the pier and road the infamous Ferris Wheel.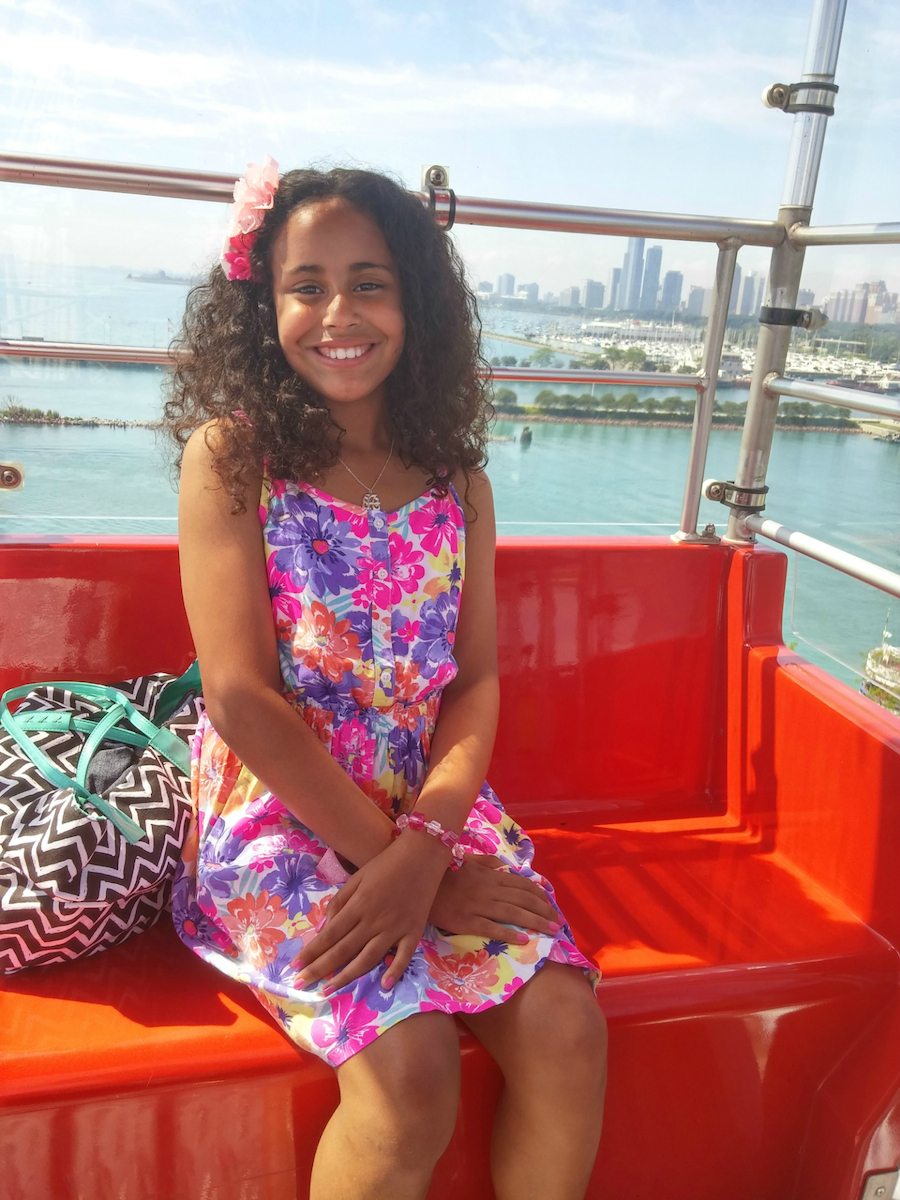 Alena on the Ferris Wheel…I adore this photo!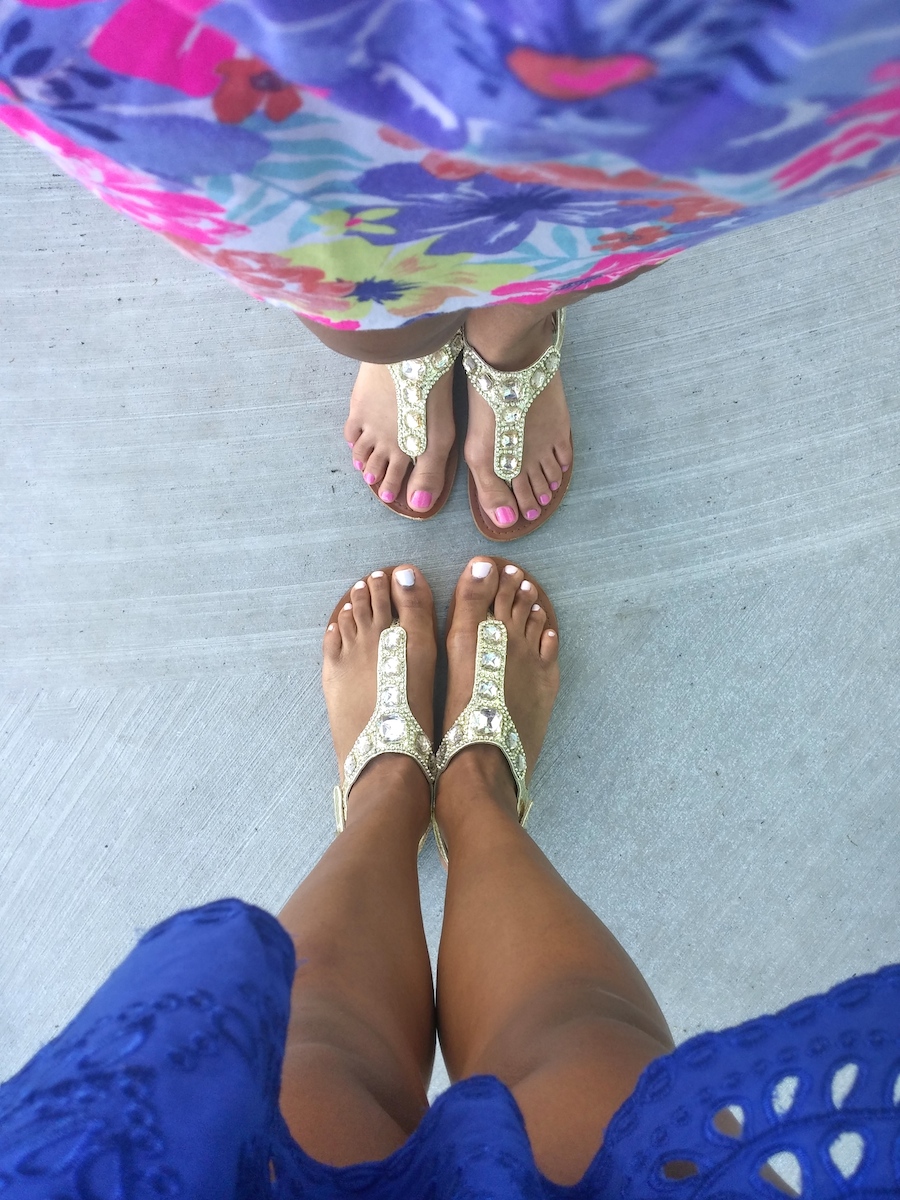 Back in the spring, I bought us matching sandals. This was the first time we've worn our matching sandals on the same day. So much fun being style twins with my mini me!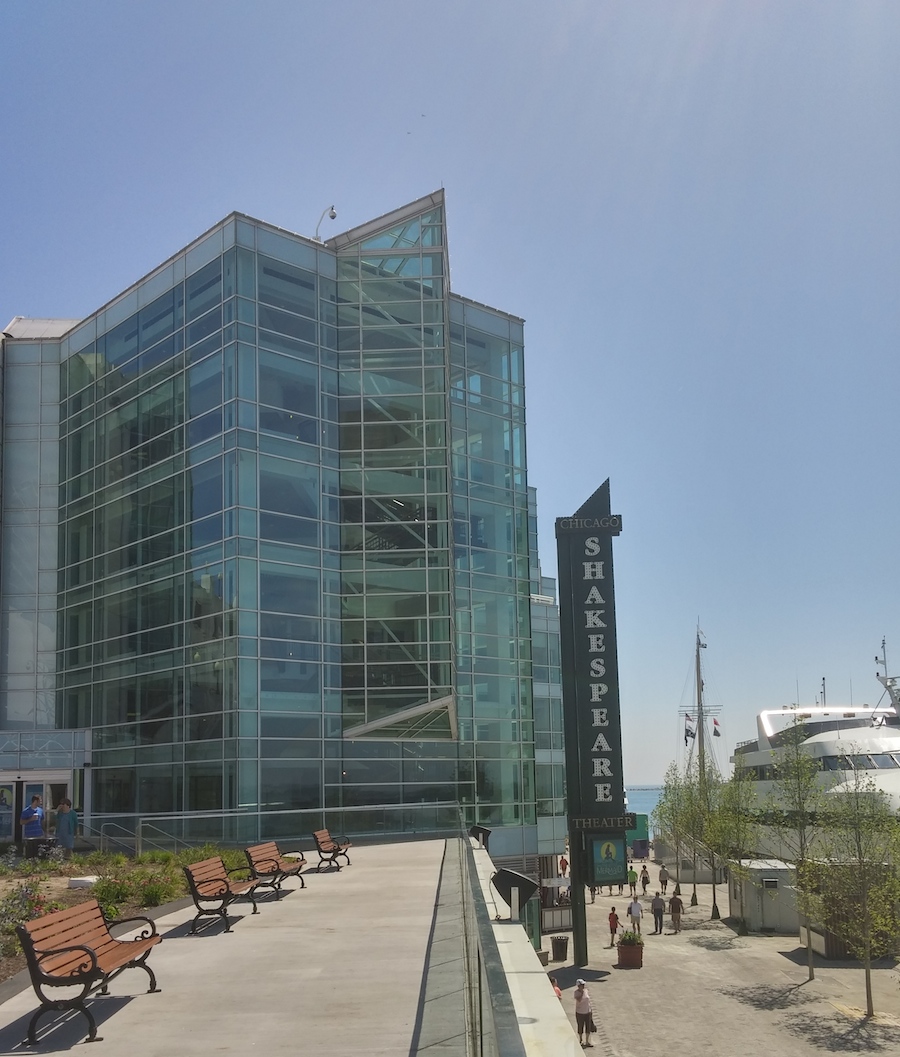 The theater! I love seeing shows at The Chicago Shakes. In 2013 I saw Shakespeare's The Merry Wives of Windsor, I also took Alena to Disney's Beauty & the Beast; and last summer we saw Seussical.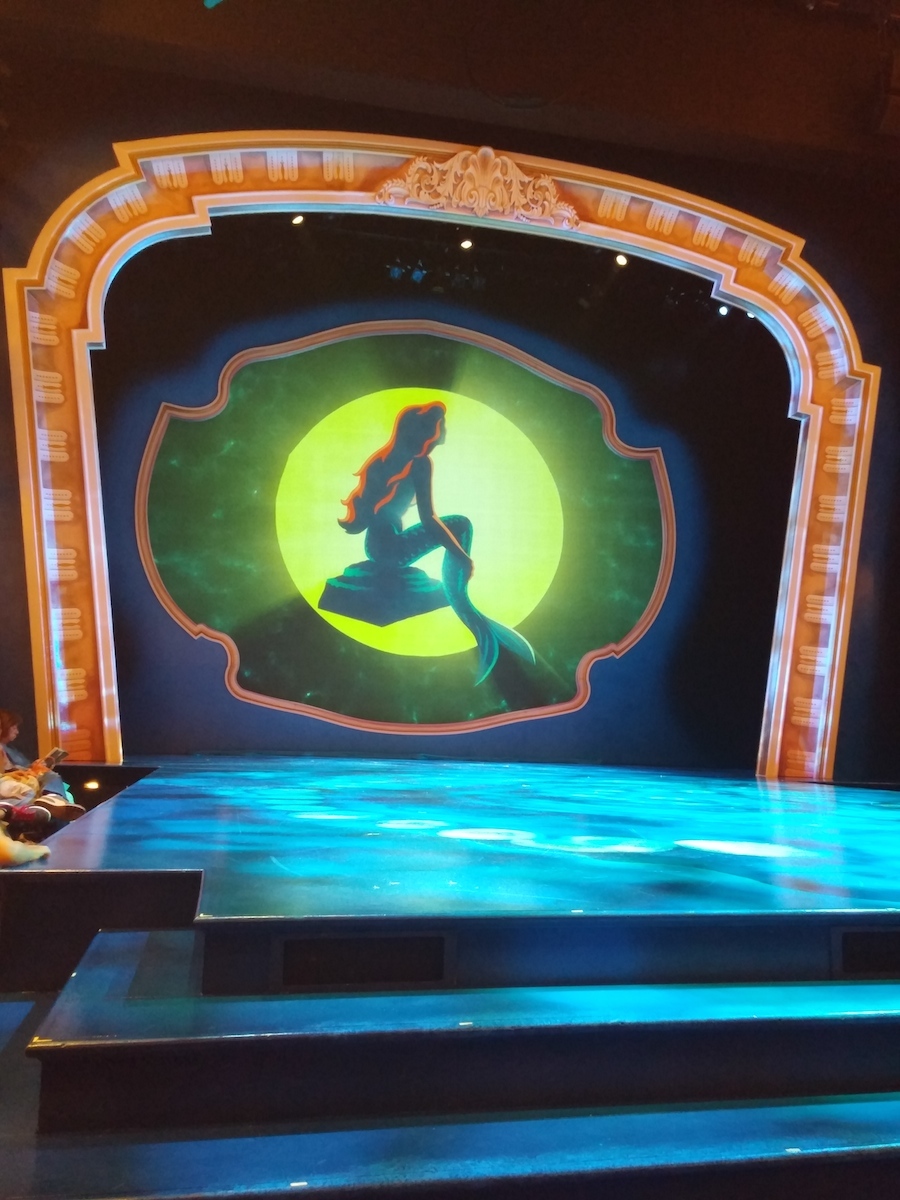 The stage. We had front row seats. So cool, because many times the cast members were right in front of us at ground level. We really enjoyed the show! I highly recommend seeing it if you'll be in Chicago before August 16th!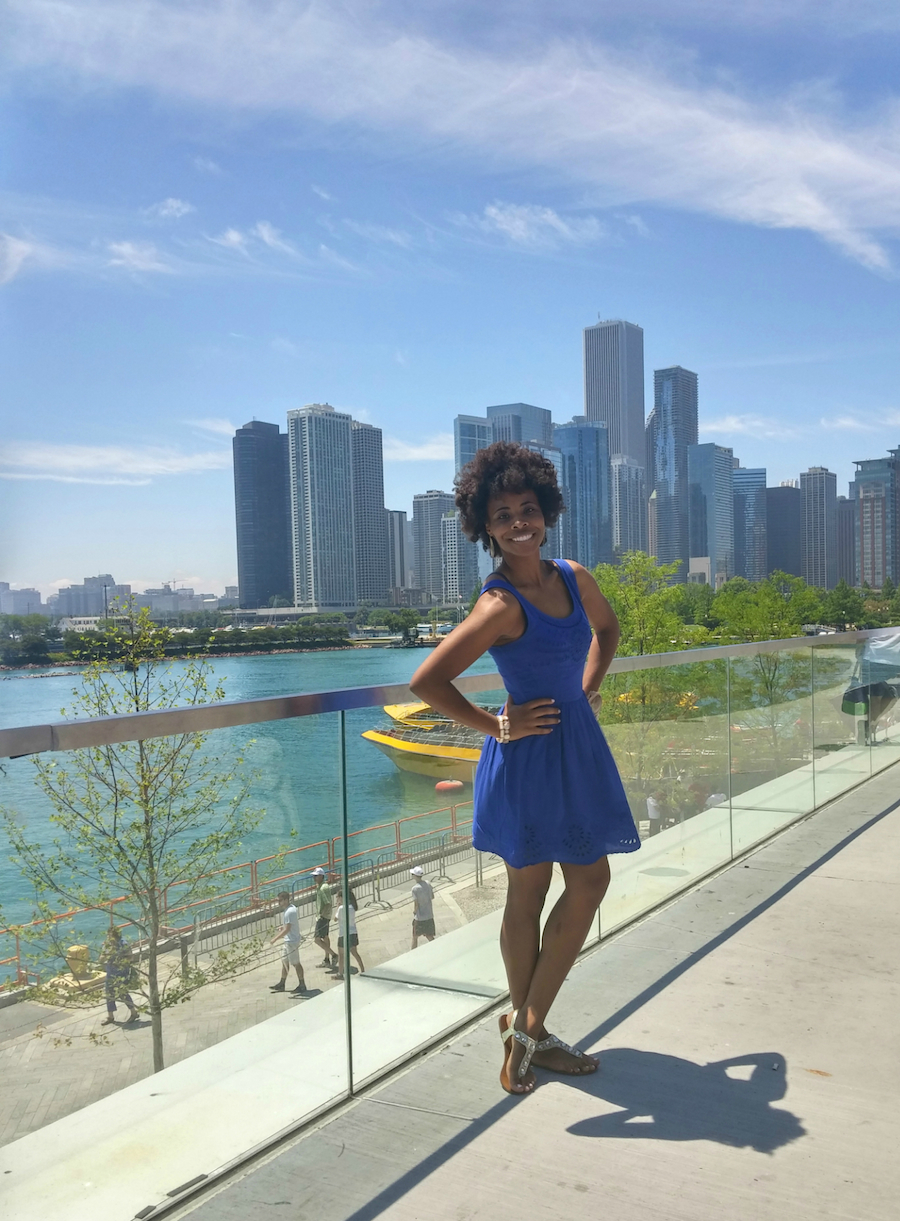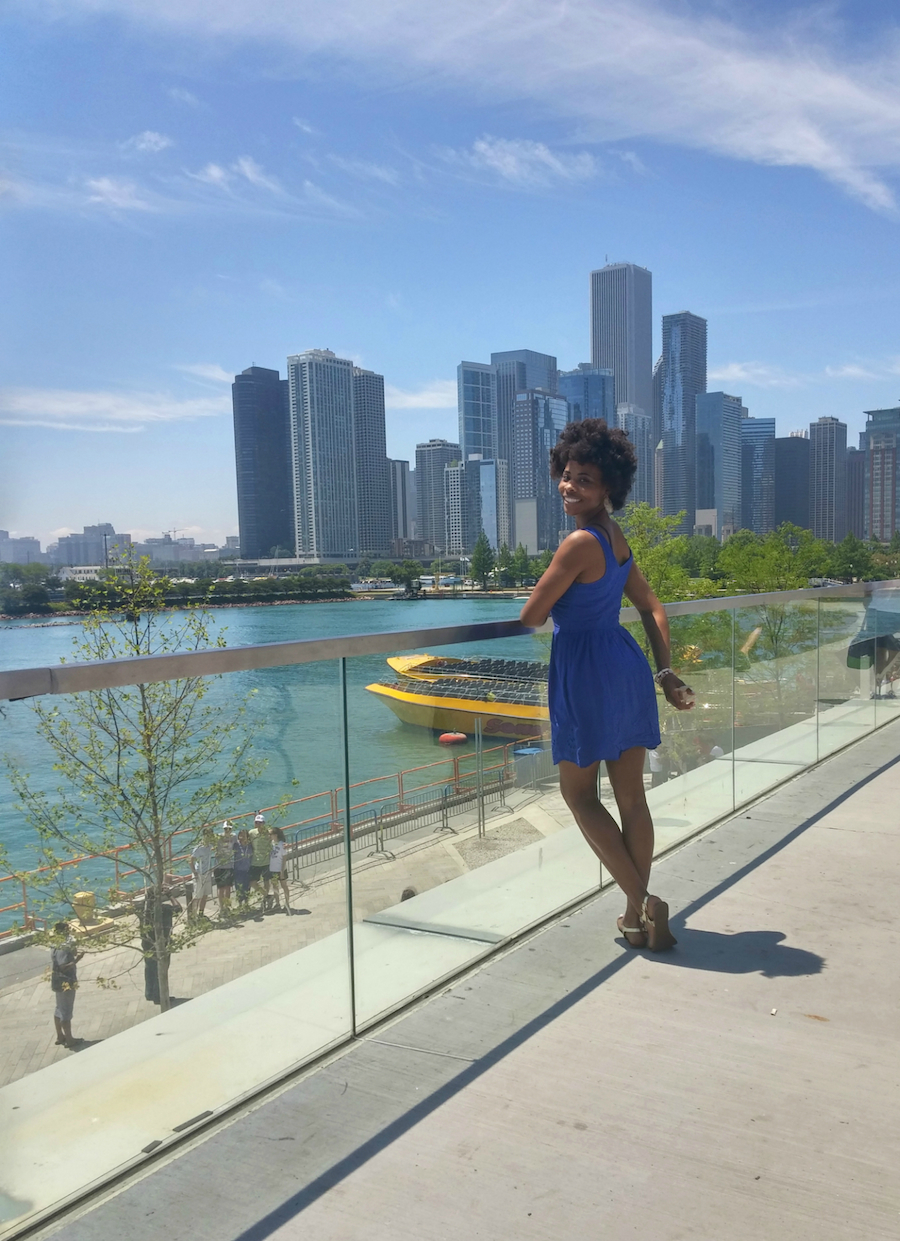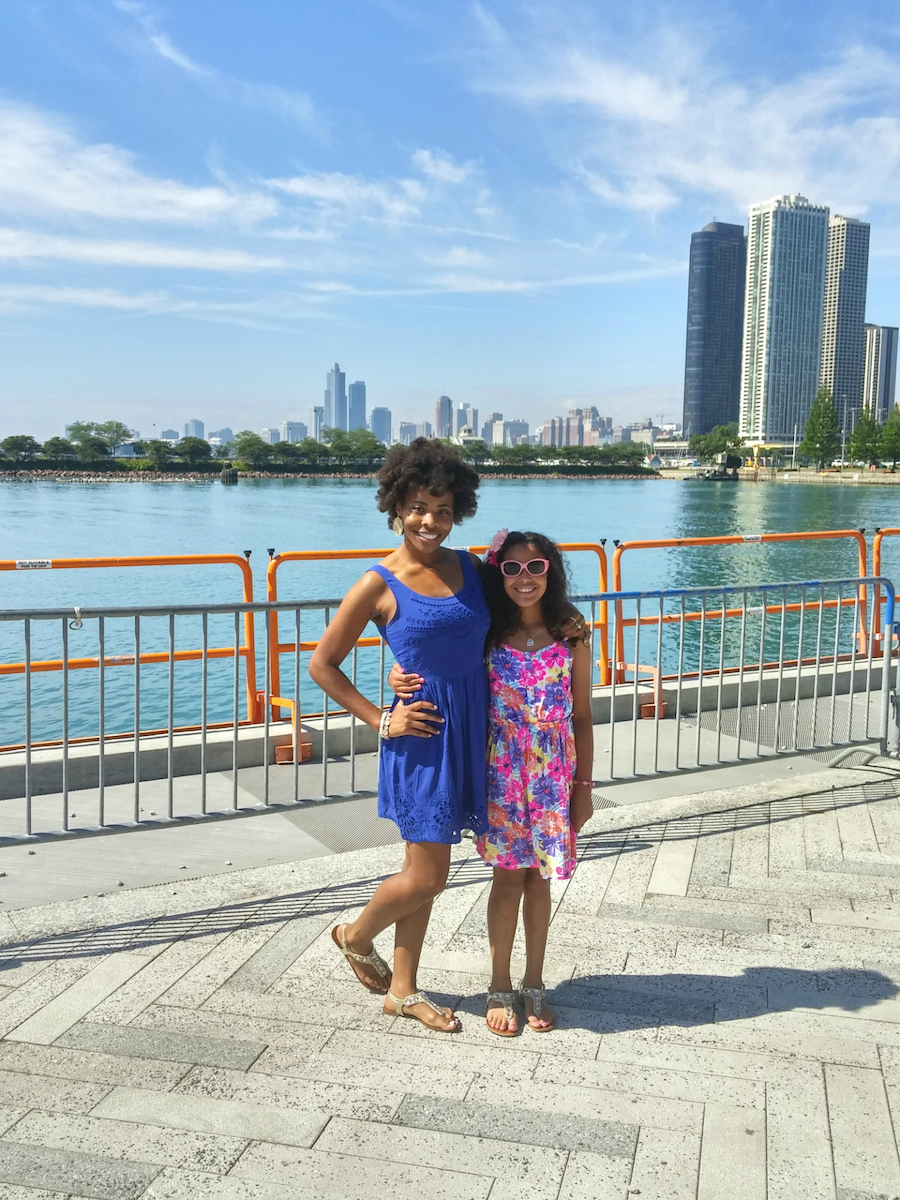 My #ootd: Dress | Sandals | Earrings | Nail Polish Essie "Minimalistic"
Alena's look: Dress | Sandals | Bows/Flower (similar) | Sunglasses | Nail Polish OPI "Shorts Story"
Have you ever had a fun day in Chicago? Did you visit Navy Pier, or more specifically, The Chicago Shakes? What did you do in city? Or, what do you recommend for a fun-filled day in another major city?