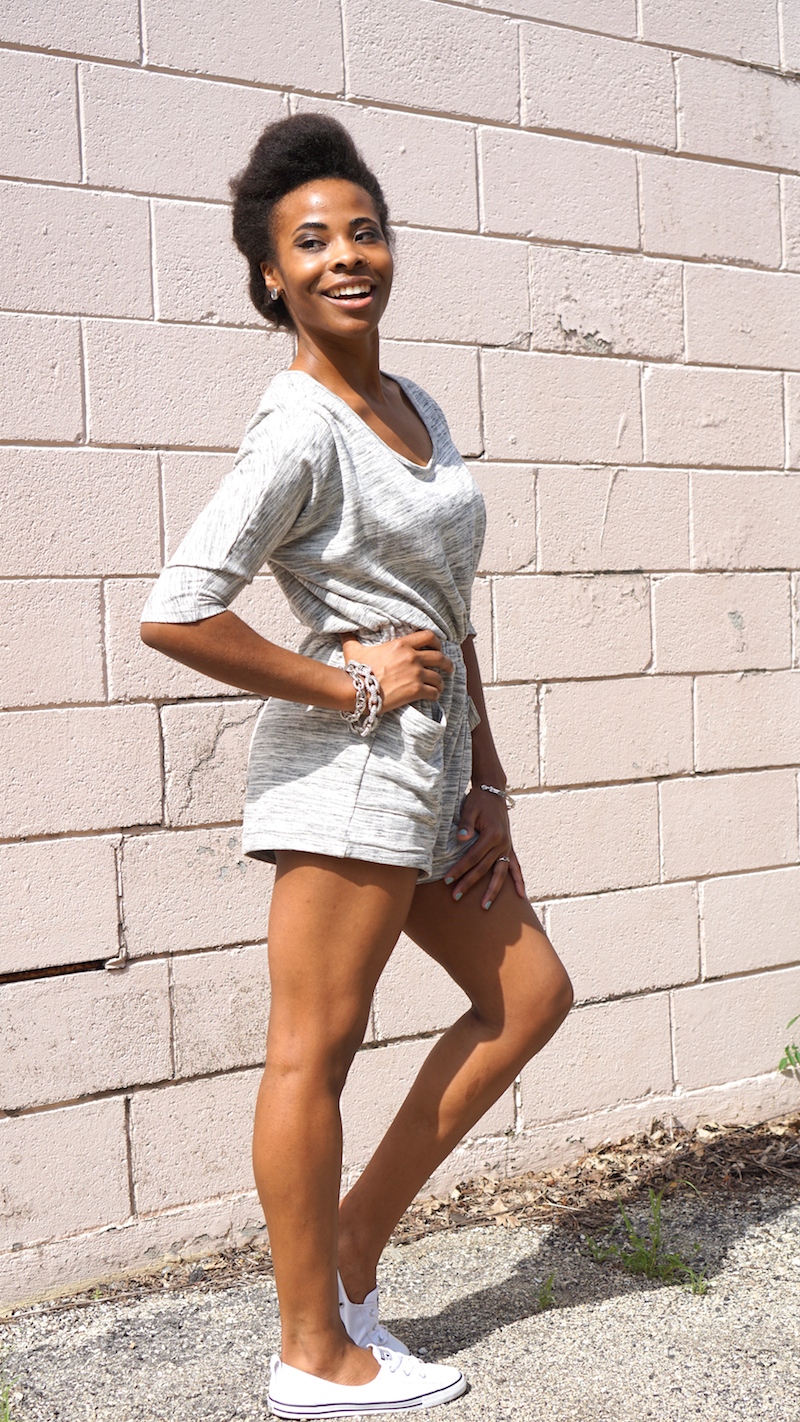 Another Monday… they just come up so quickly! How was your weekend? What did you do? As I mentioned in the post where I get a little more personal, I've been super busy with life lately! I guess that's summer…or just life…
On Friday, Alena had a friend over for a play date. Later, my girl friends Rachel and Lauren came over and we headed out to a favorite local spot, The House Pub, to hear some tunes and dance. It was such a fun girl's night!
Saturday was a day to get things done, like laundry a couple of errands, and what not, then at night, I joined the fella for dinner and seeing Jurrasic World. Firstly, I keep calling him "the fella" because he hasn't officially said, "you're my girl/girlfriend…" and I feel like until that's spoken, we aren't fully committed. I guess he's "not seeing anyone else…" but still… what girl doesn't want that? It's only been like a month a couple of weeks though, soooo for now it's enjoyable dating and getting to know each other…and he will continually be referred to as, "the fella" or Kai… my nickname for him.
Alright, so yes, again, I did see Jurassic World. It was quite entertaining. As if you already aren't suspending disbelief watching a film about dinosaurs mingling among humans, there were a lot of other moments of, "that can't happen!!!" too.
So after the movie, Kai and I headed back to his place and his roomie was home. Both guys play guitar, and so they rocked some acoustics, and prompted me to free style some song lyrics as they played. While I believe/know I have a good voice, I have never done anything like that before. Performing in front of others, even a couple of people, is nerve-wrecking… but also… it was really a bunch of liberating and easy fun!
Sunday was another day of playing catch up…including showing some love to the blog. Which brings me to my outfit, this grey romper is such a simple item that makes for a cute and casual look. Right up my alley of comfort, I paired this romper with a pair of classic Converse and voila, outfit of the day! #ootd (Yes, I straightened my hair, then pinned it up, because humidity…)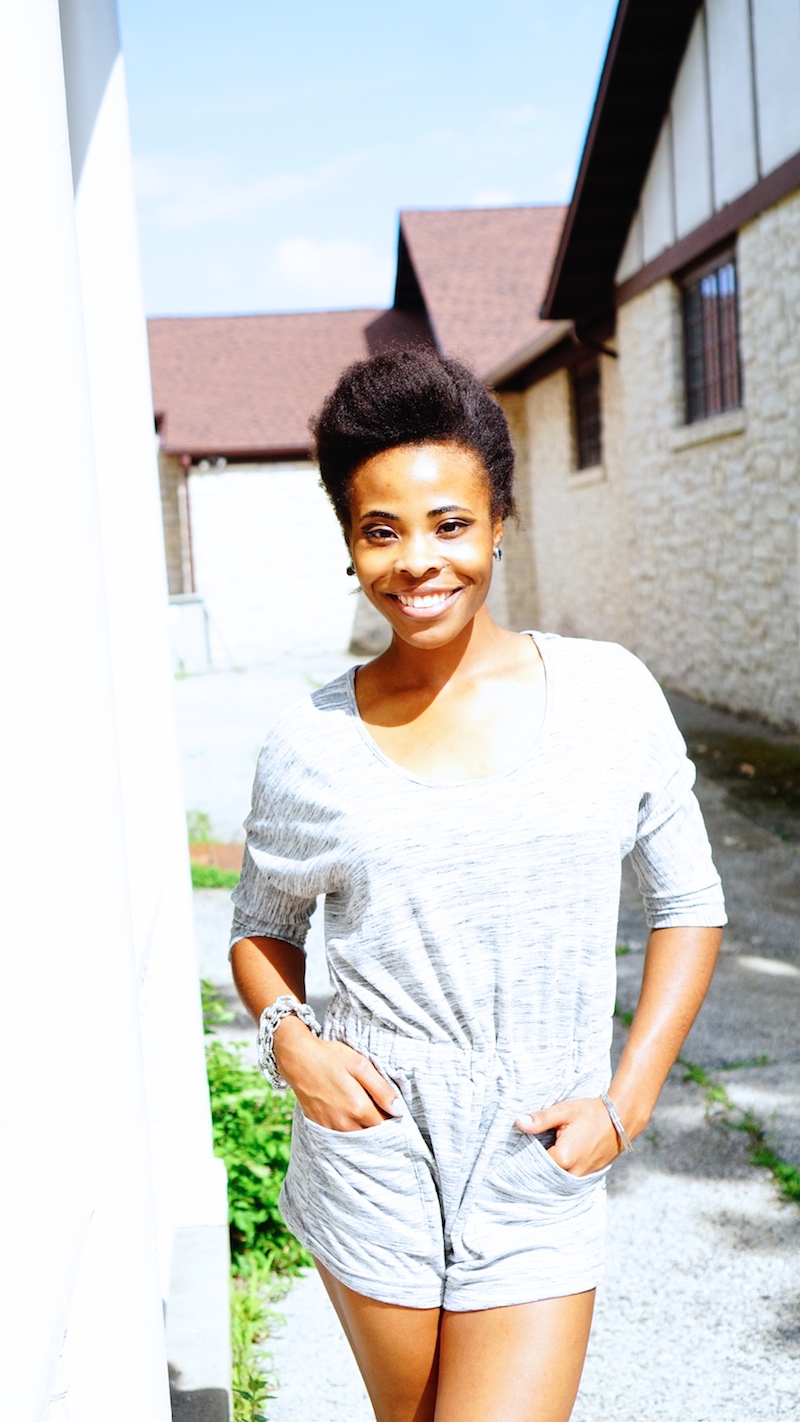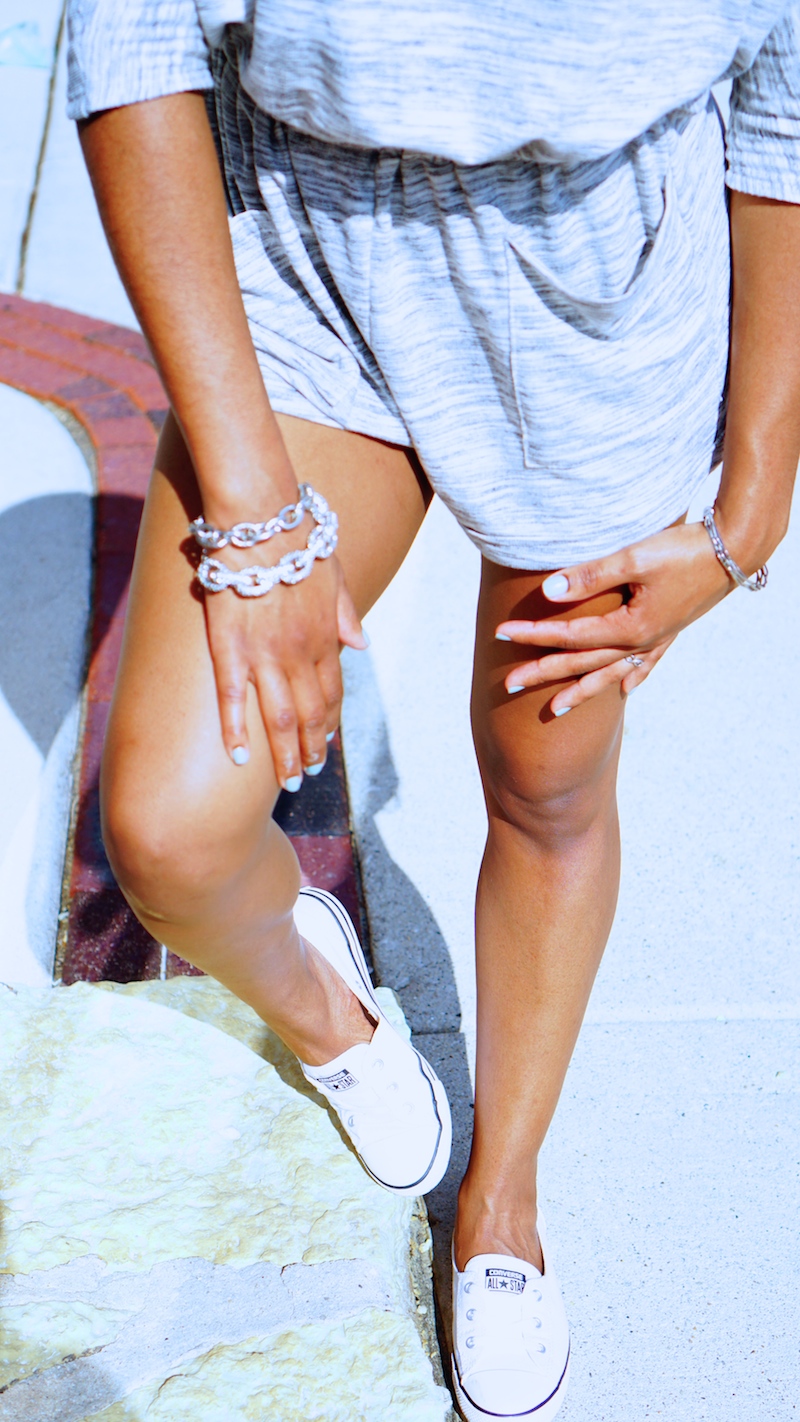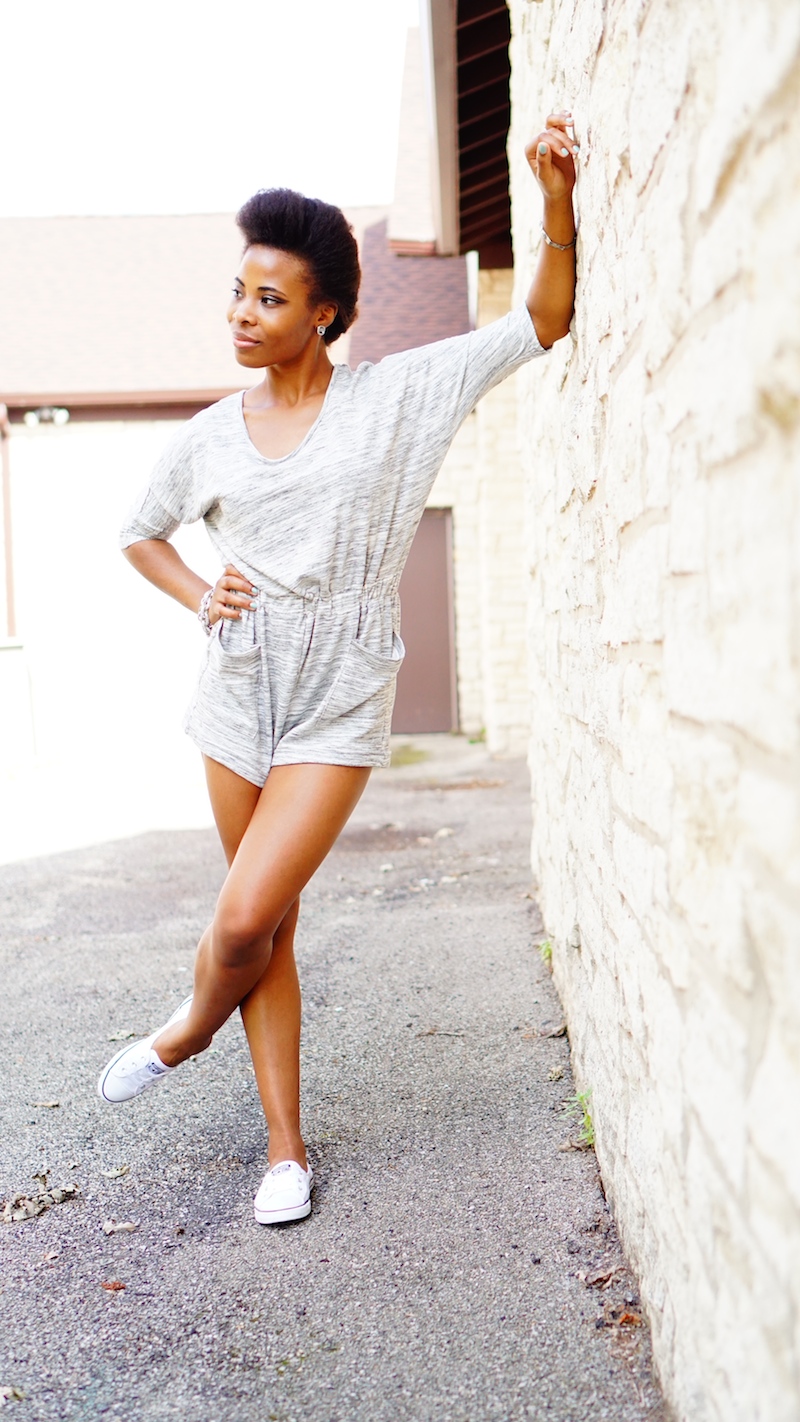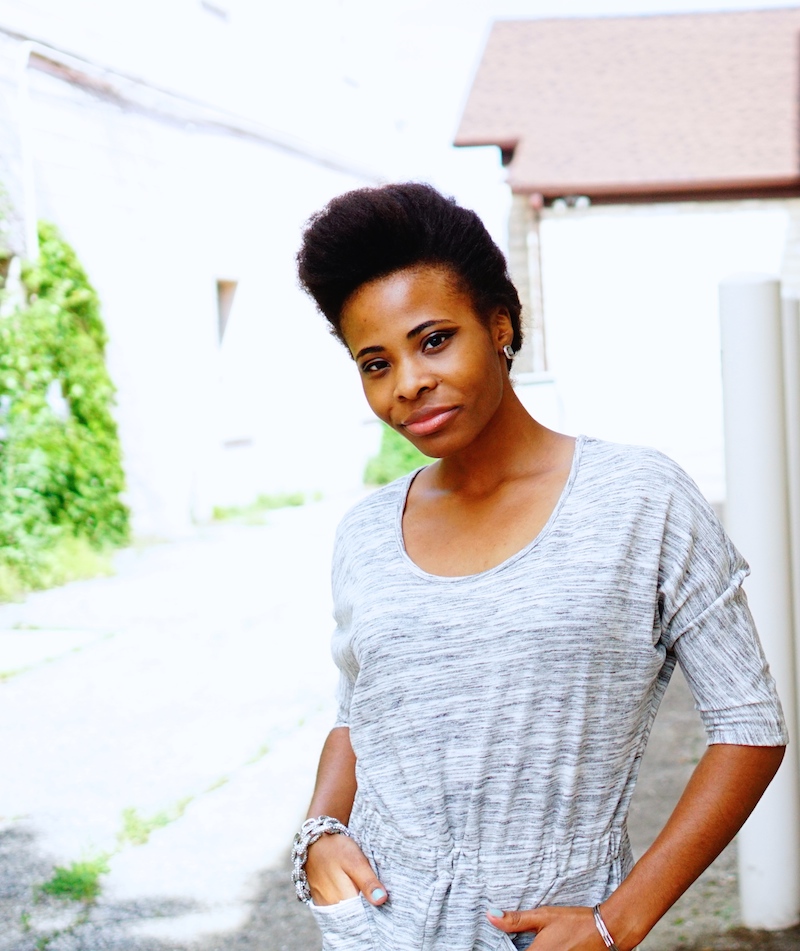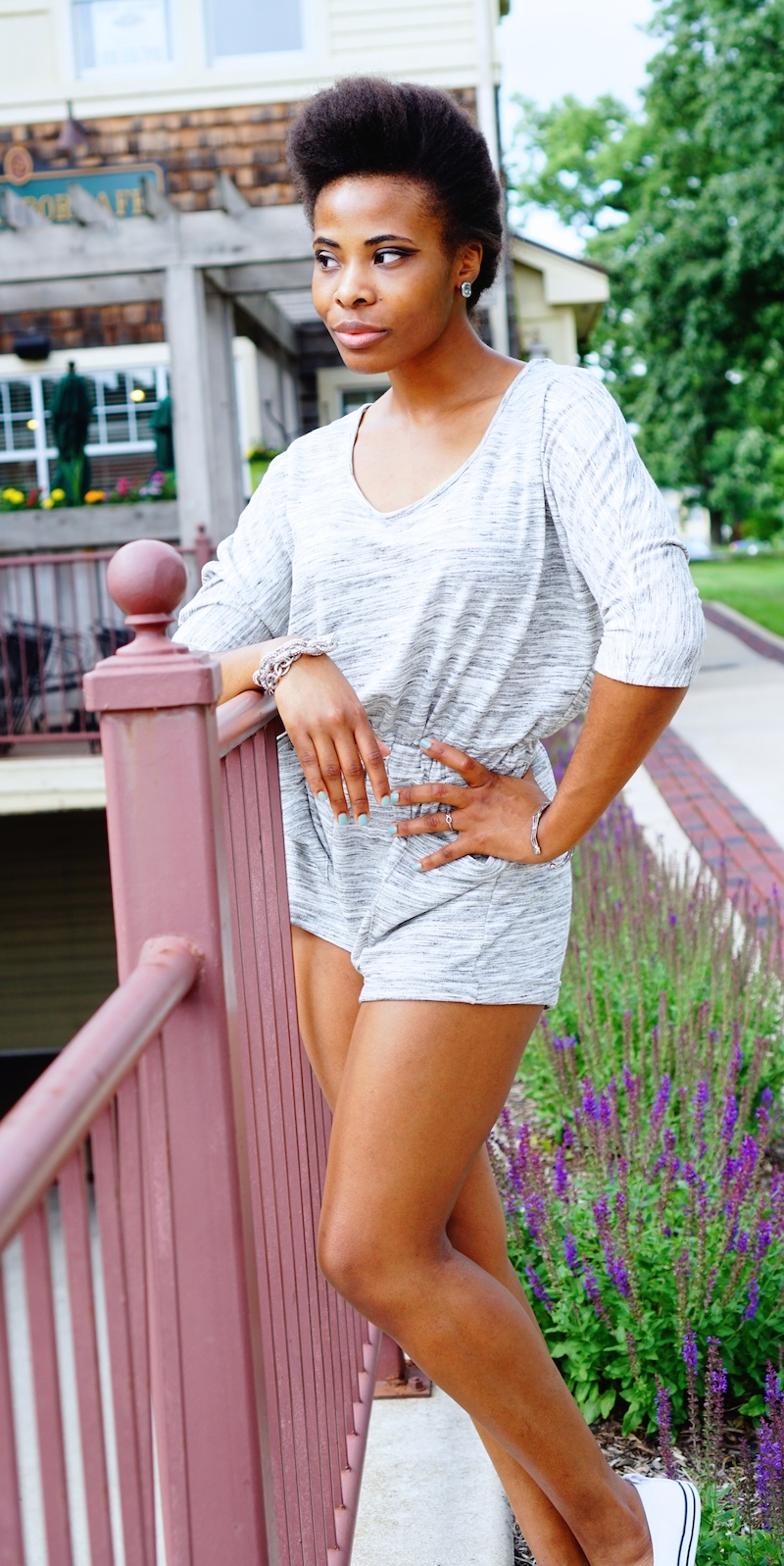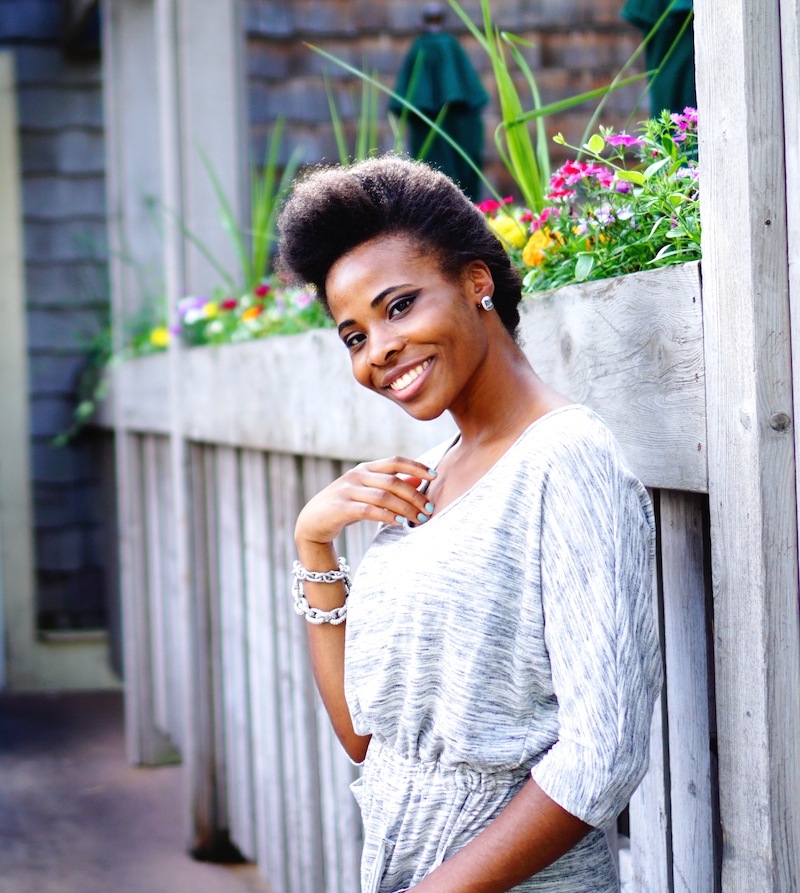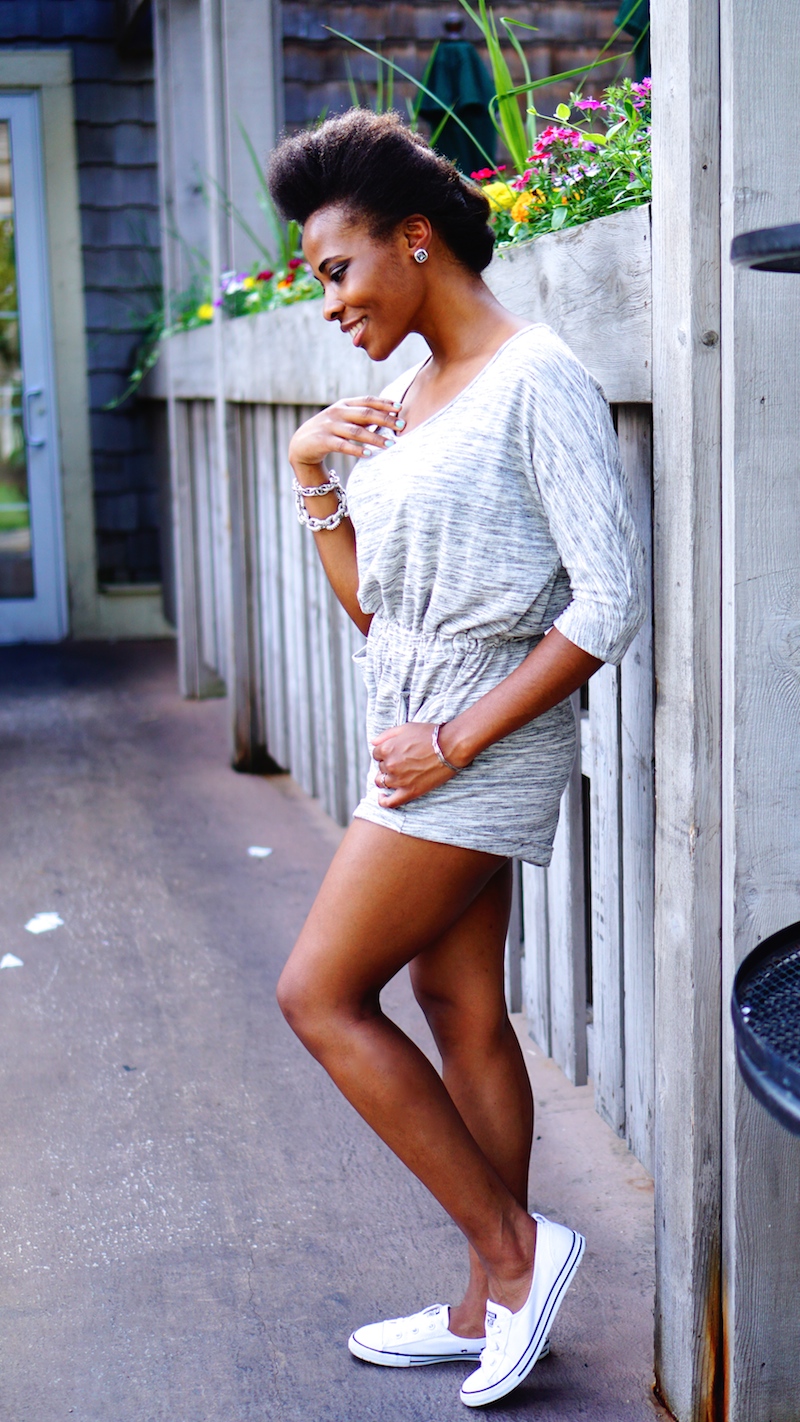 And…for an unusual twist…some black & whites… (because Chris Parsons took my photos, and he loves the classic styling of black & white photography, and he insisted as such)!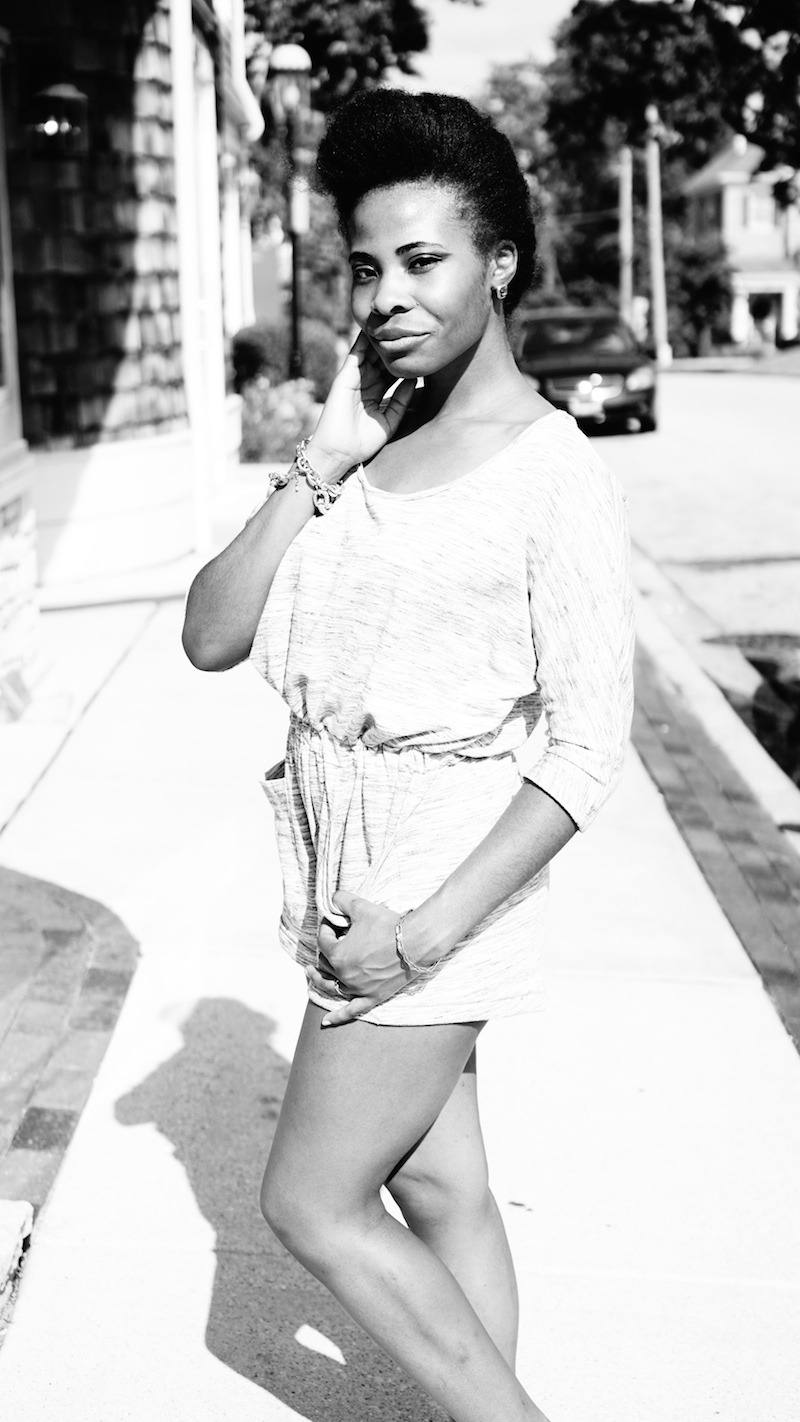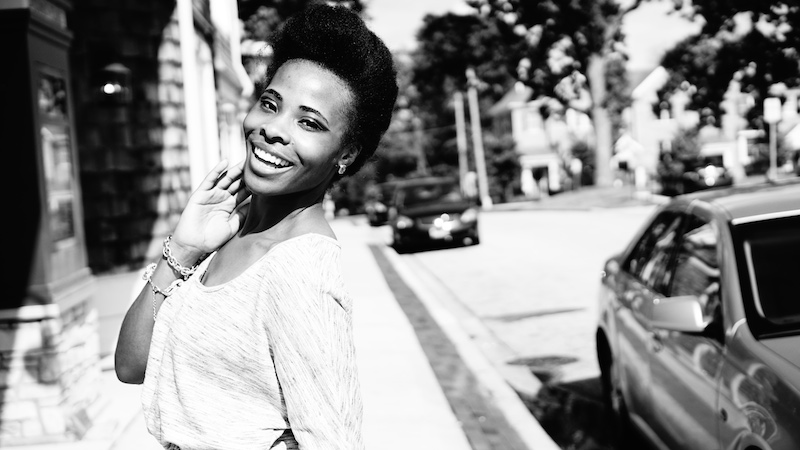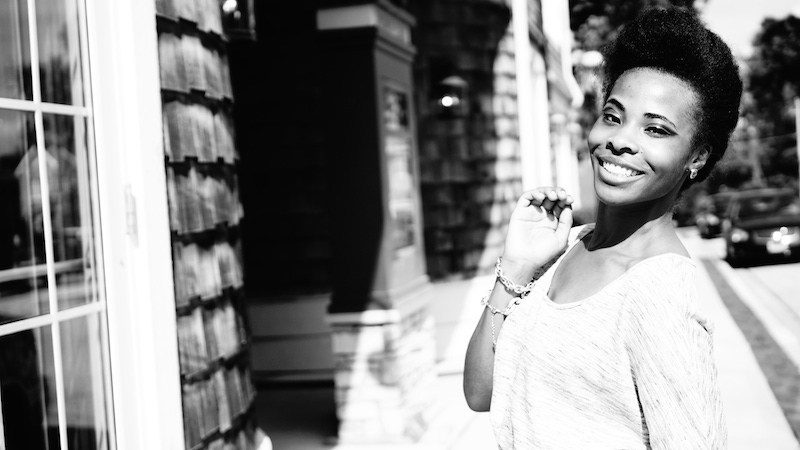 Romper | Converse Sneakers | Earrings (similar) | Bracelets (similar: here & here) | Cuff | Infinity Ring | Nail Polish: Essie "Turquoise and Caicos"
So this is my first romper of the year… I bought another one, maybe I'll share it in an upcoming post. I like rompers, but honestly, I'm more of a dress girl. What do you think?