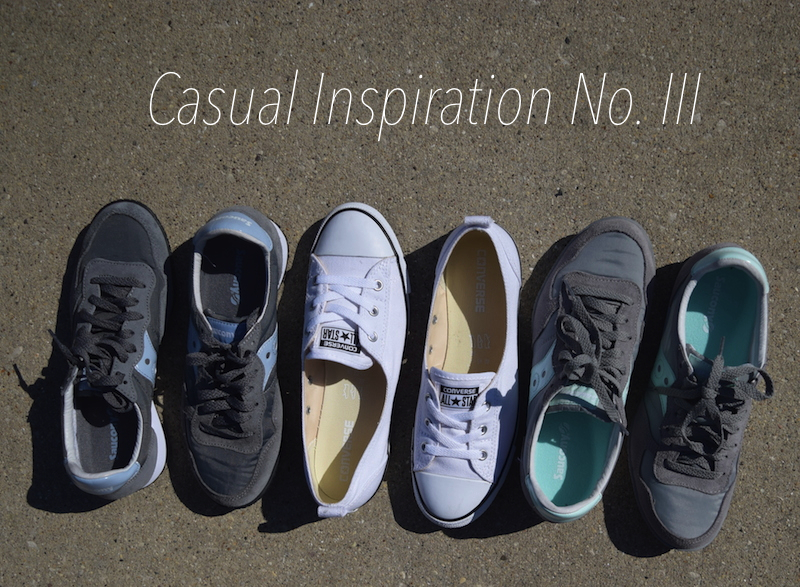 Monday, again! How was your weekend? What did you do??? Mine was busy! On Friday, I saw the new Avengers movie. Loved it! Saturday I spent the afternoon with my Alena love, we went shopping and out to lunch; then at night I went out for a good friend's birthday. Sunday was a little more relaxed, and you can always see what I'm up to on the day to day by following my Instagram!
So, it's the start of a new week, but the middle of a mini series of fashion inspiration featuring cute and casual looks. Miss the earlier outfits? The first two looks in this series are here and here. The outfit in this post is centered on a very versatile piece: the ribbed jersey dress. I love this dress for so many reasons! It can be sexy and styled up with some glam jewelry, a clutch, and some pumps. Or, it can be easy and fun, paired with casual pieces like sneakers and a zipped sweatshirt.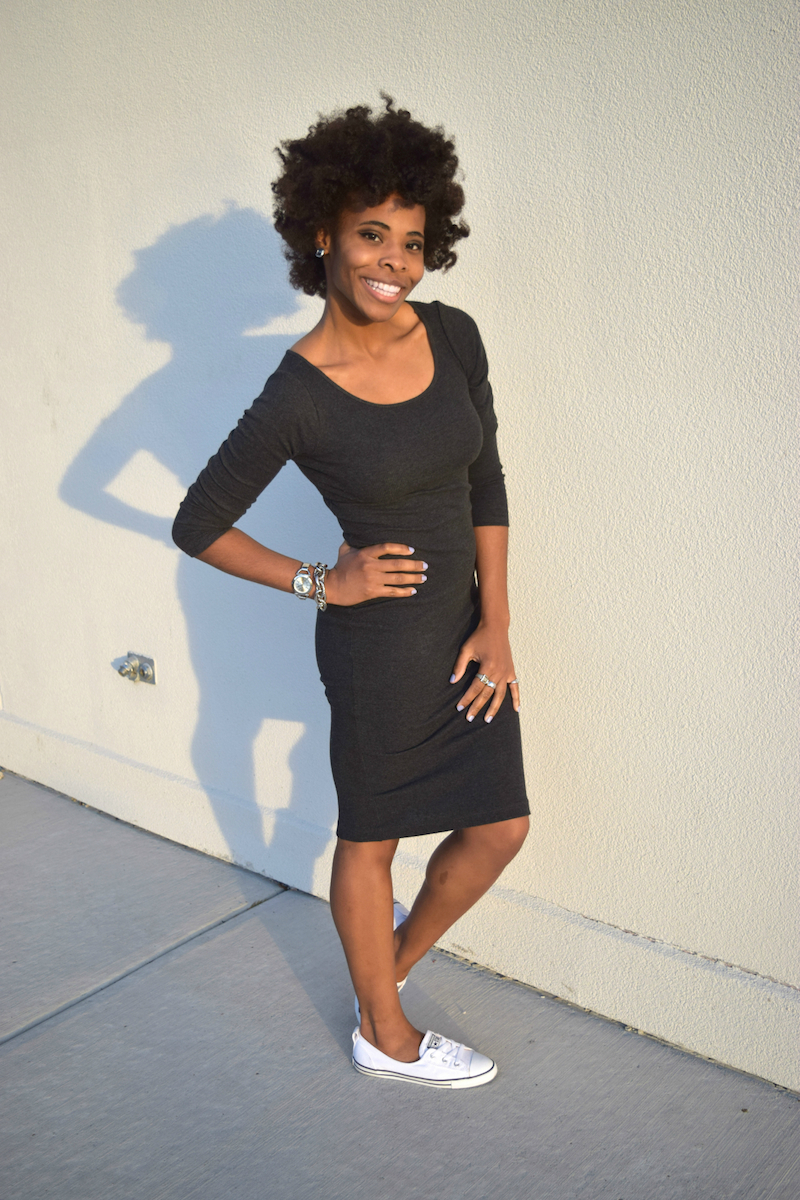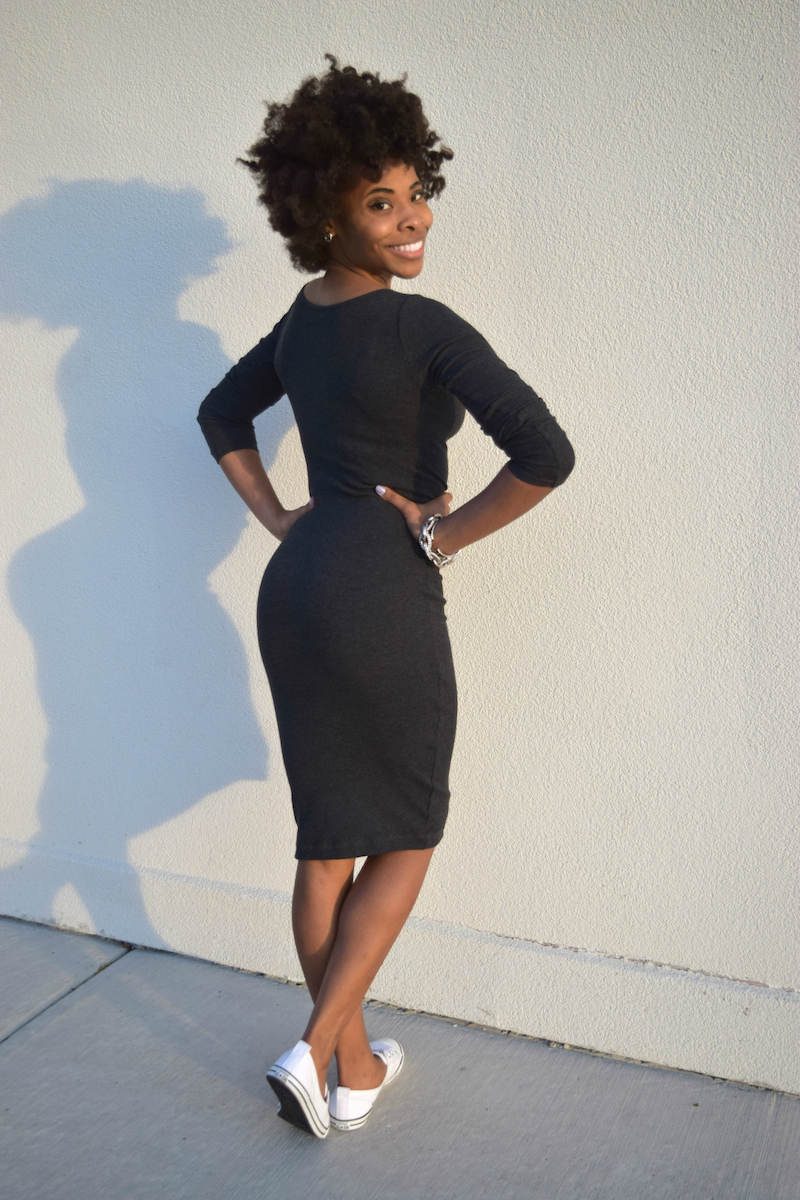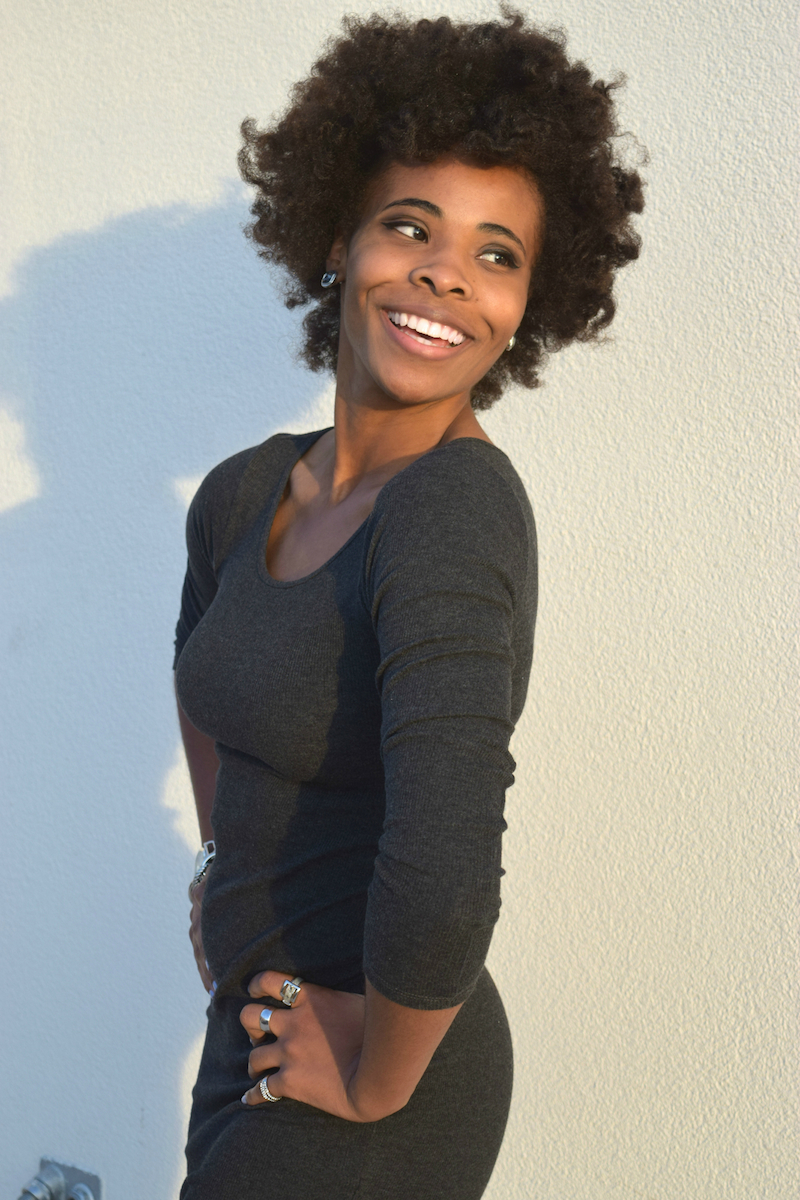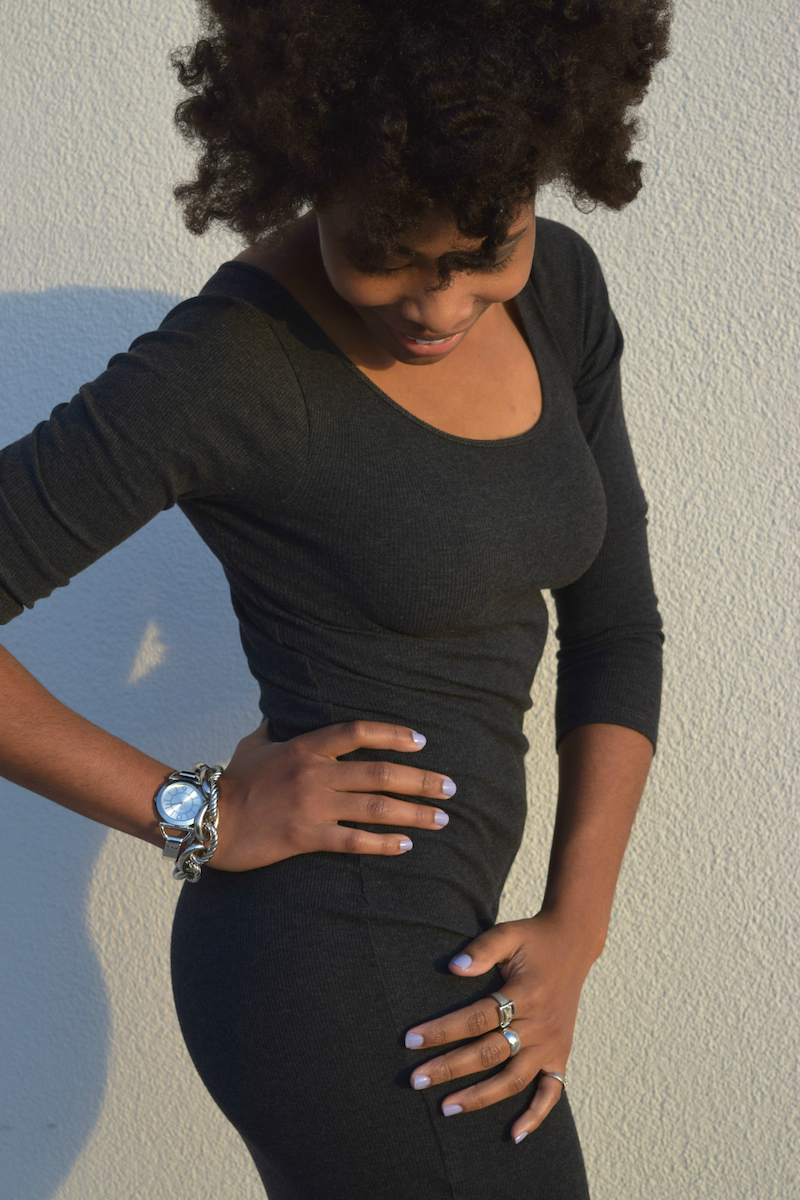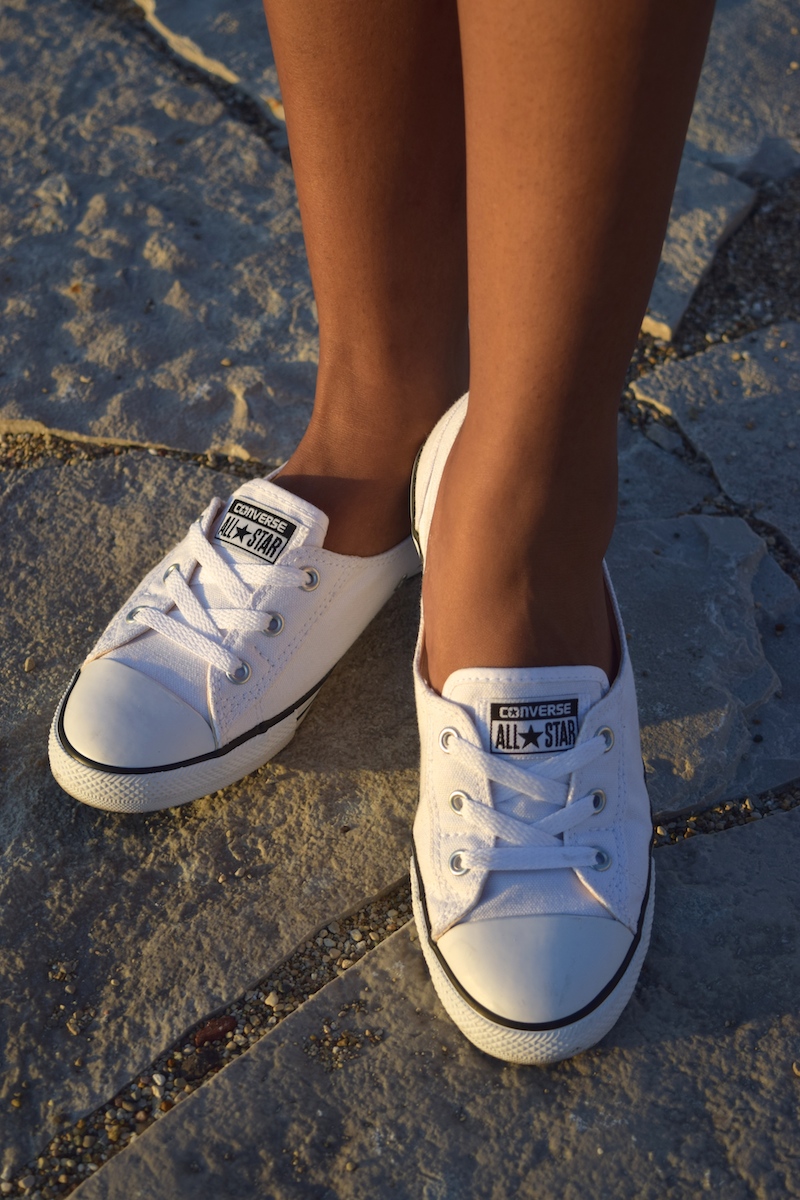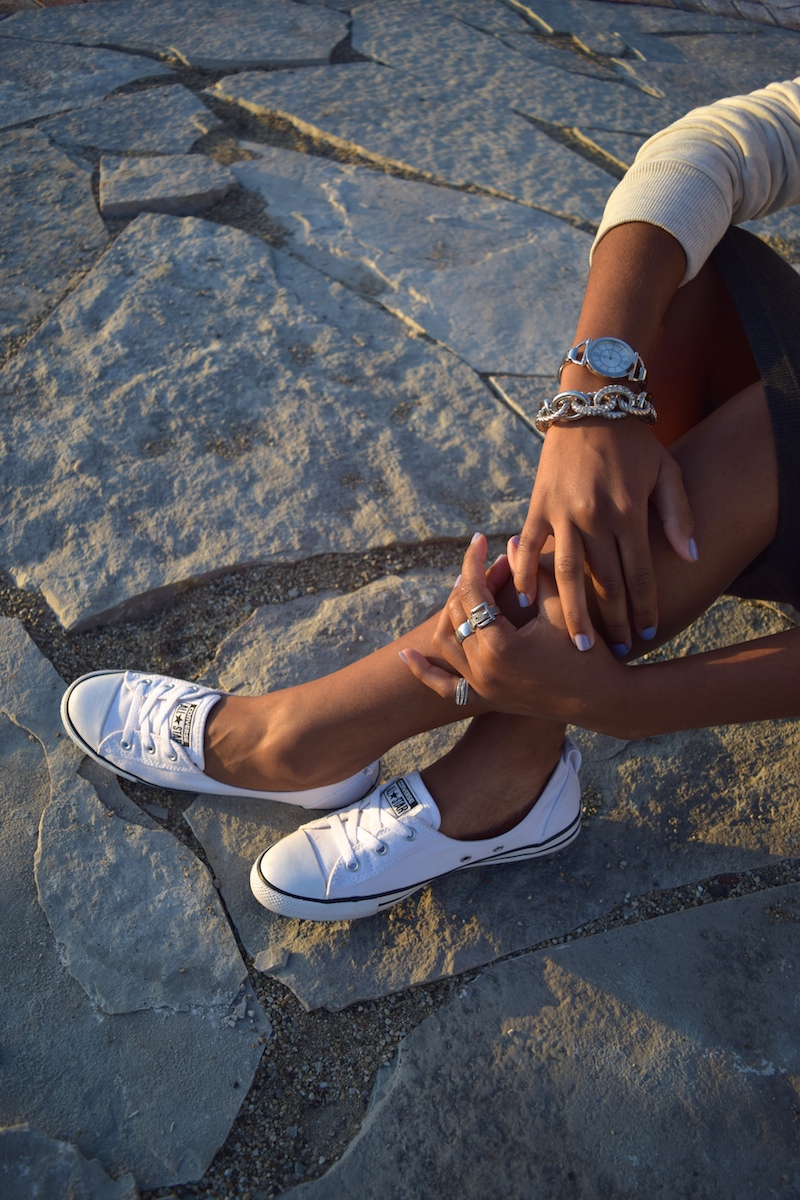 These photos were taken right in the main part of my hometown. My city is filled with historic places, and I loved taking a walk along the river and looking out at the water right at sunset.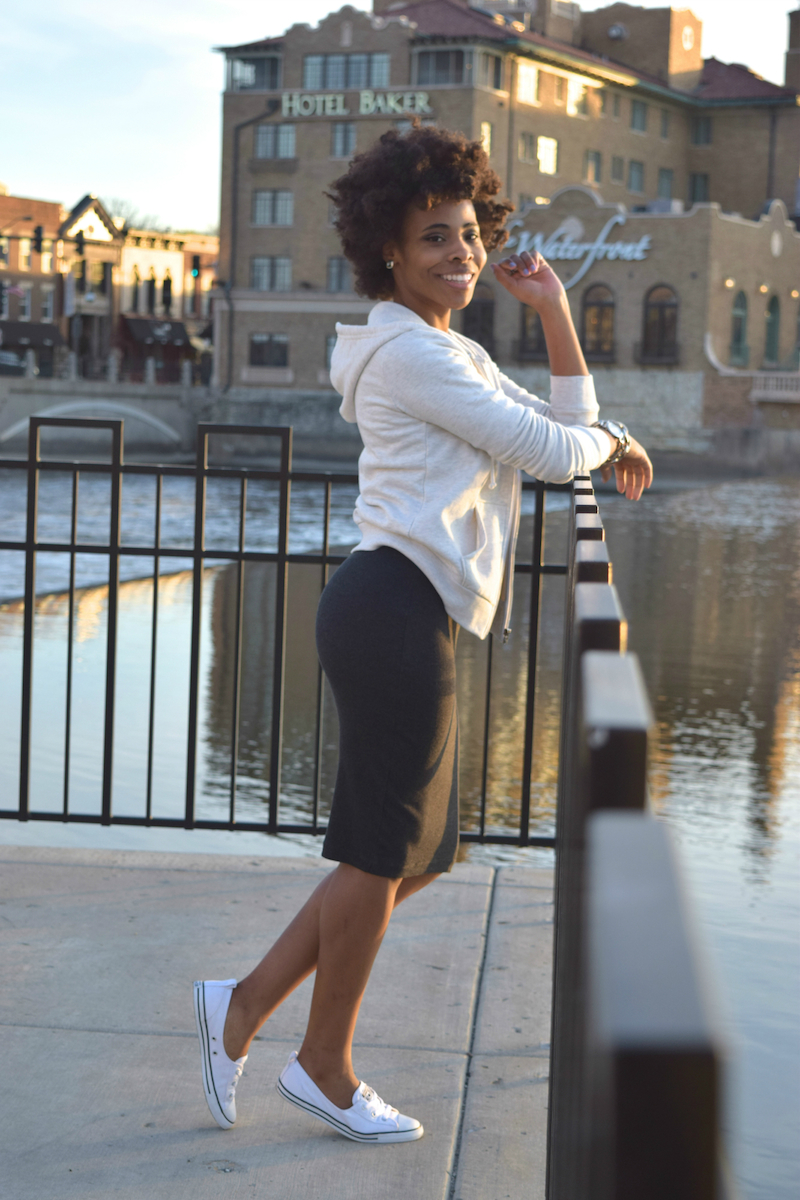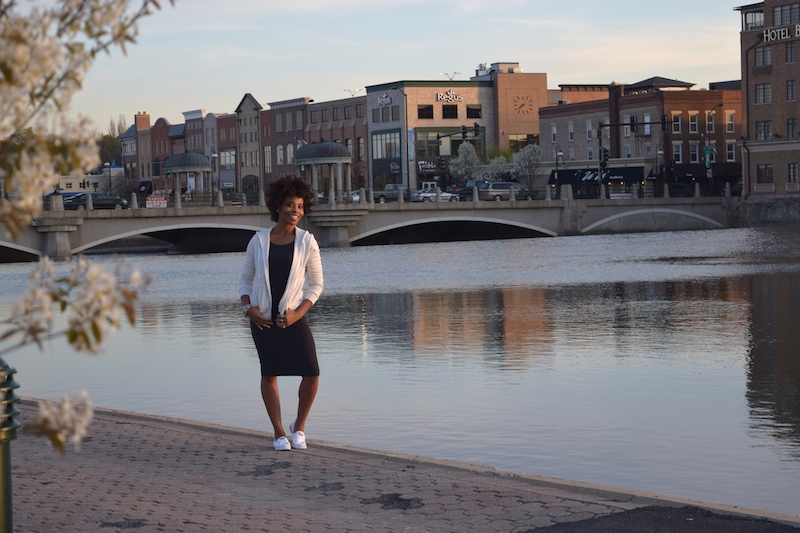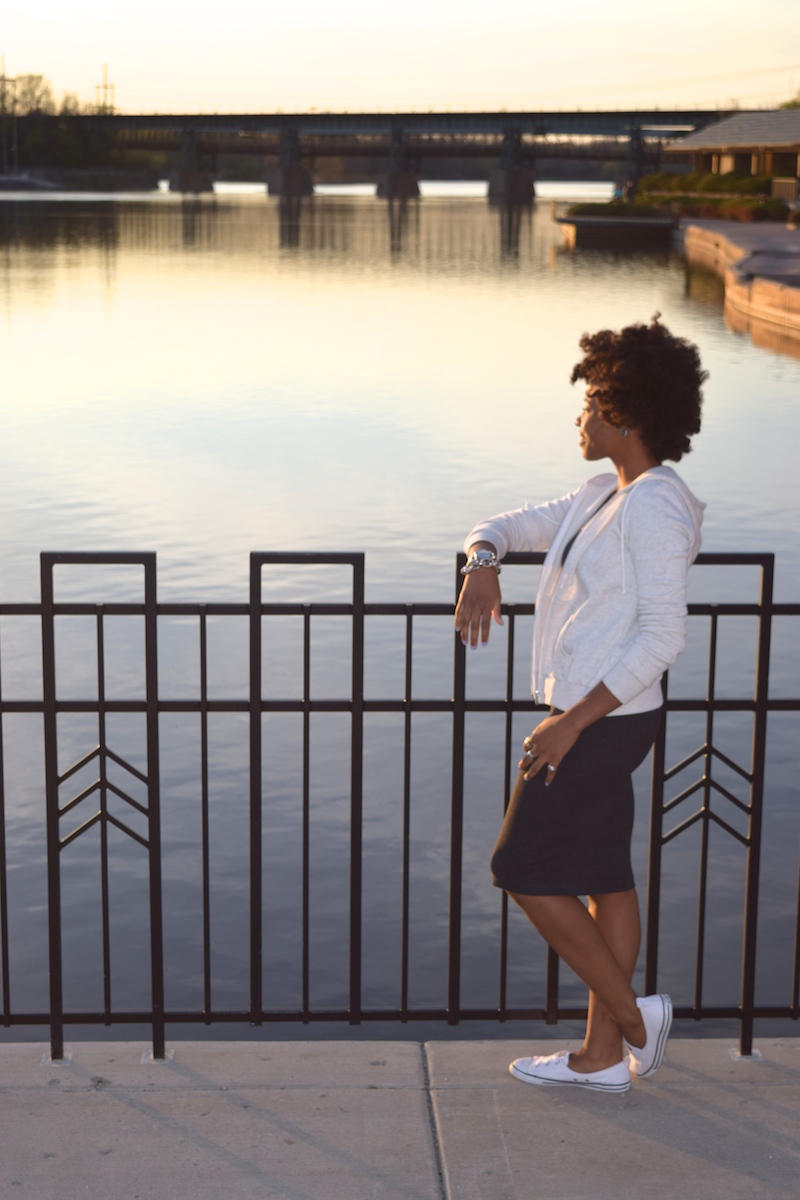 Photos by: Brittany Lyn of Rockabritty Photography
Dress: H&M | Zippered Sweatshirt: H&M | Sneakers: Converse | Earrings: White House Black Market (similar) | Watch: Charming Charlie | Bracelet: Charming Charlie | Plain Ring: (similar) | Buckle Ring: Charming Charlie | Ring on Pinky: (similar) | Nail Polish: OPI "You're Such a Budapest"
How would you style this staple piece? Dressed up, or dressed down?
(…Ooh! And I have to mention, I have a lot of upcoming, exciting things going on with All the Cute, including a couple giveaways, so follow me and make sure you keep in the know! Find me on: Instagram, Facebook, or Twitter.)
xo,
Amber