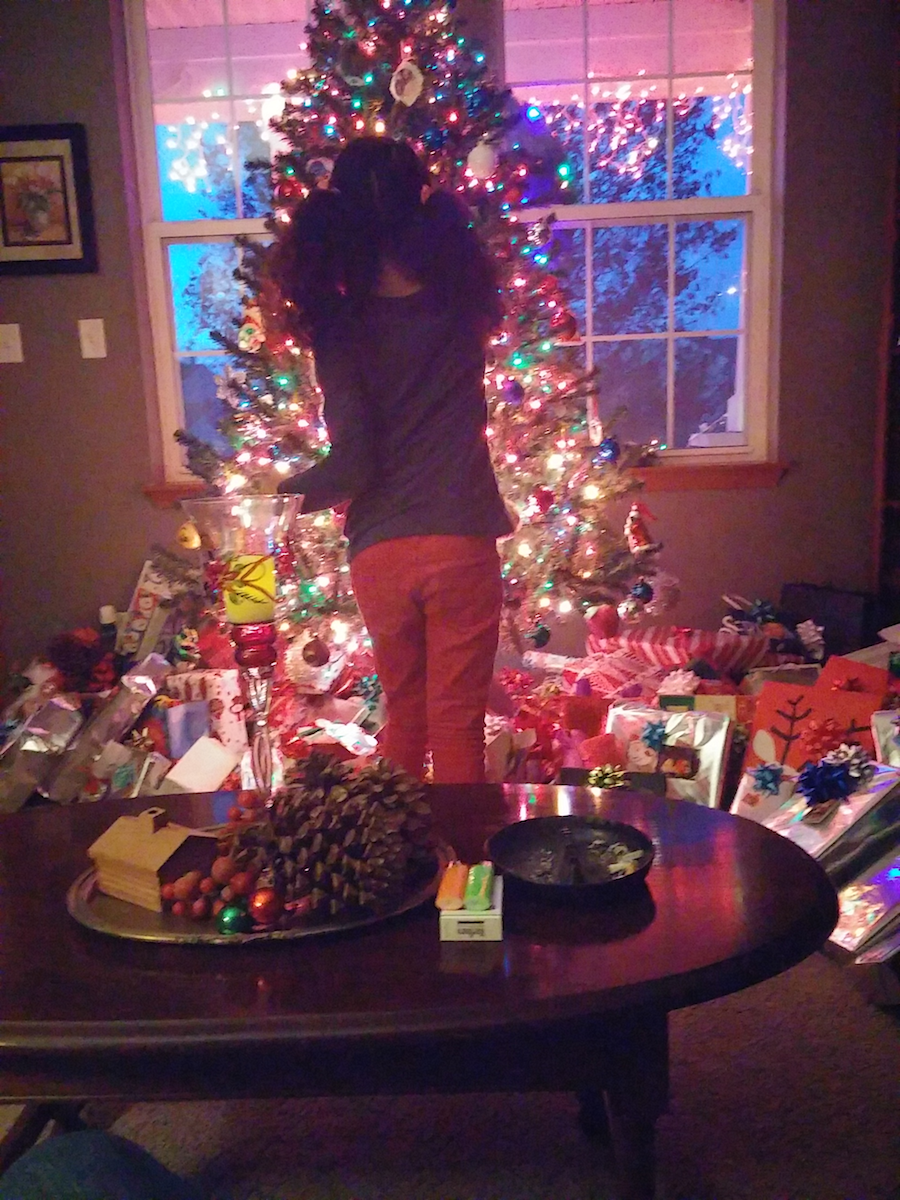 I'm going to write this post in the reverse of the way it's titled.
I'll start with my personal goals for 2015 first…
It's officially the middle of January, and I can happily say that just a couple weeks
into the new year and I am doing well with what I promised myself.
Here are my goals:
:: 1 :: Save more!
:: 2 :: Cook more.
:: 3 :: Blog more.
:: 4 :: Learn photography.
:: 5 :: Take more time out for reading.
:: 6 :: Get more beauty sleep.
So the first one, save more, it's pretty obvious and self explanatory… but basically, I have some small debt that I'd like the eliminate, and I've put myself on a pretty rigid budget to get my finances on point. With that, and with a nod to #2, I had to vastly decrease the frequency I'd order carryout or dine in. Therefore, the recipe boards on my Pinterest have become my new best friends. It's been really hard cooking more, but I have a planner specifically dedicated to meal planning. I write down all my meals and grocery shop for them on the weekend, and so far, so good!
#3 and #4 may be challenging… and it's almost too early to get a really good read on these, but I do have some ideas in mind for All the Cute! Wish me luck!
The last two goals are closely associated with "me time." I love, love, love reading, and this goal is already being reached on a small scale. I often take bubble baths at night, and have been bringing in a magazine, or my latest read, to relax with 10-15 minutes of reading before bed. Speaking of bed, this sleeping beauty has a goal of 8 hours of sleep each night, I used to aim for 7, but I've raised my goal. Sleep is essential to feeling, and looking good, so this is something to really get snuggled up with!
So those are my [current] personal goals for the year… how about yours?
Oh! And here are some photos from over the holidays…for more instant photos, follow me on Instagram @ambershann0n!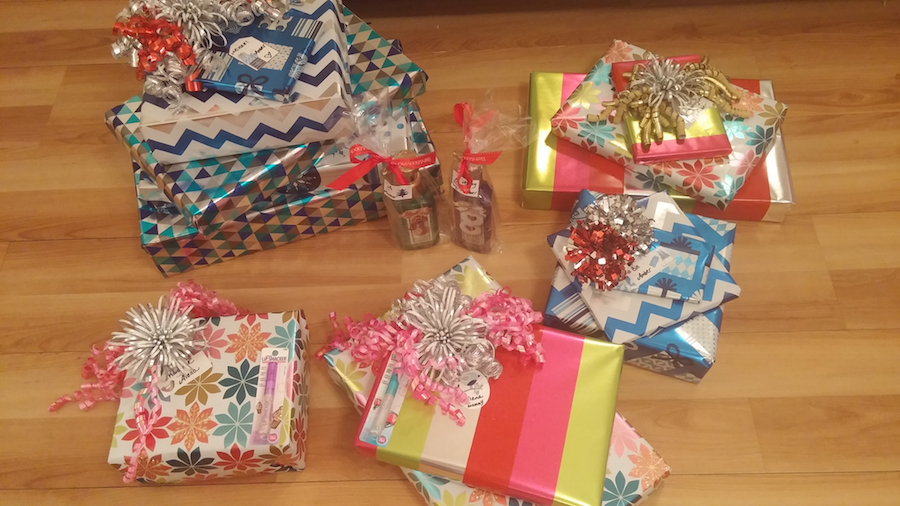 I missed out on having that special ability to wrap presents.
When I was wrapping for Christmas at Mike's, seriously, my gift wrapping setting looked like a total mess center.
I wish I was better at it…but I' m not. Oh well… the top looks pretty – just don't look too close!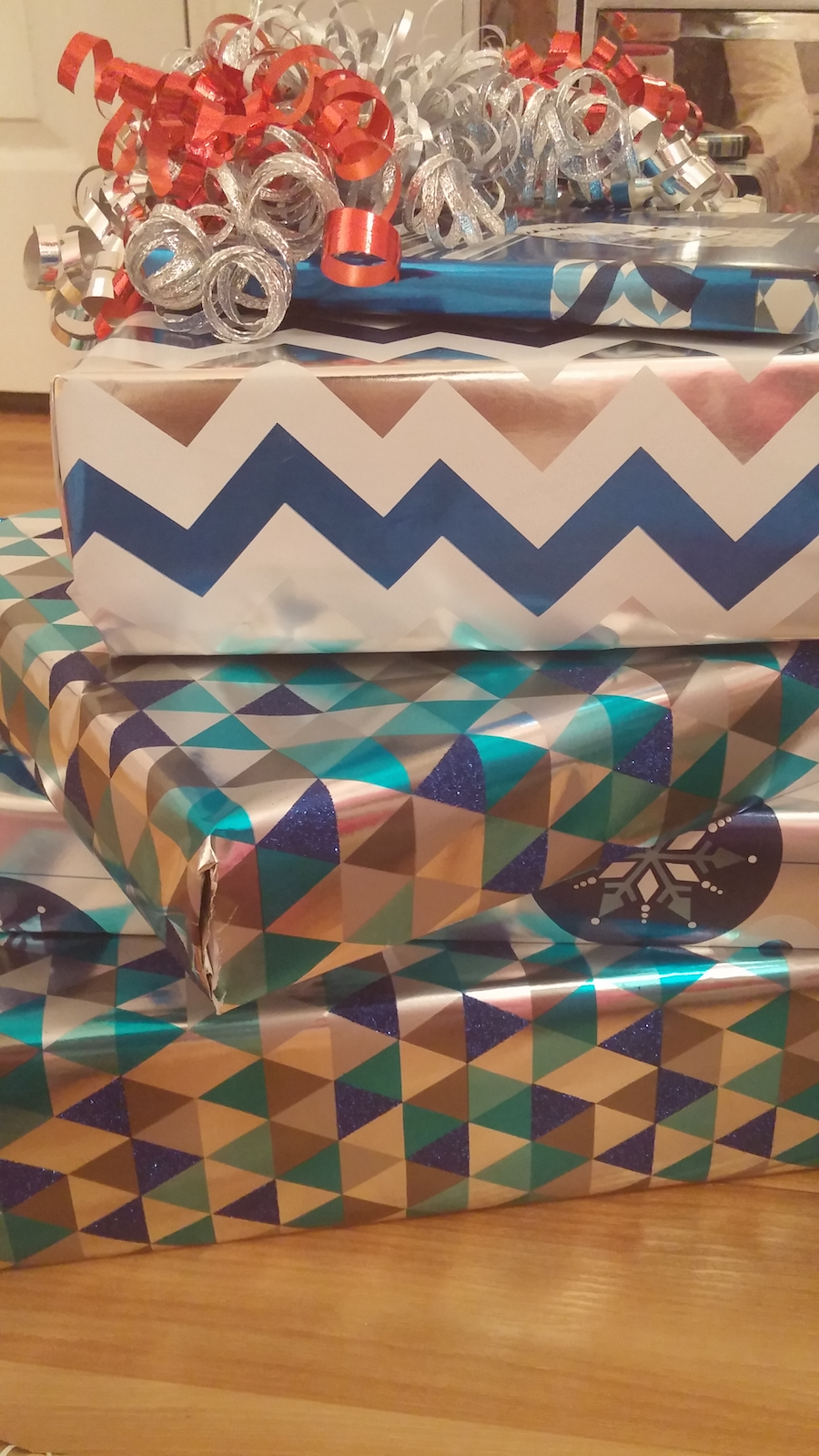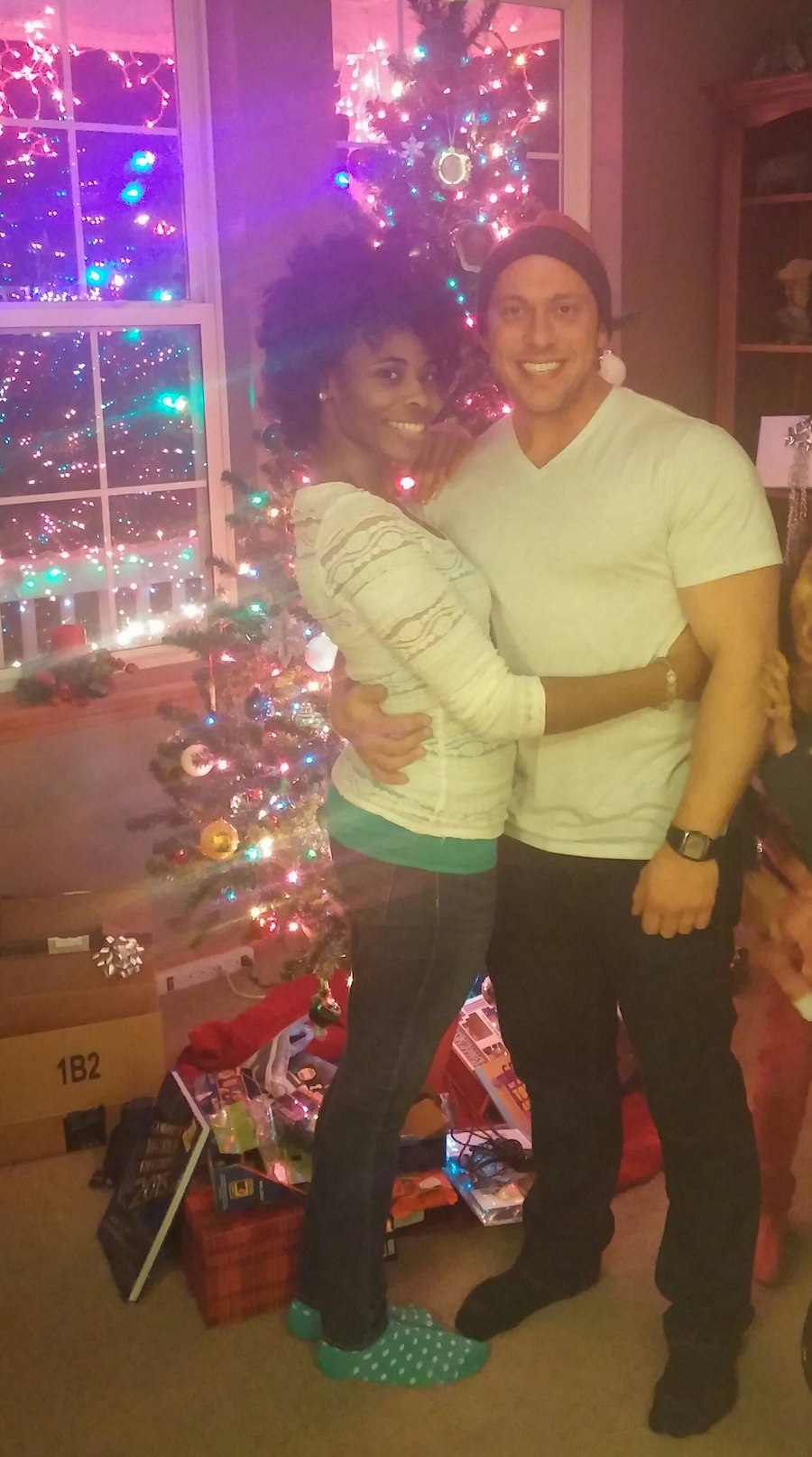 I went over to Mike's dad's house with Alena to unwrap presents with his family.
It was so nice to spend that time together. It was such a casual day… we ordered pizza for dinner!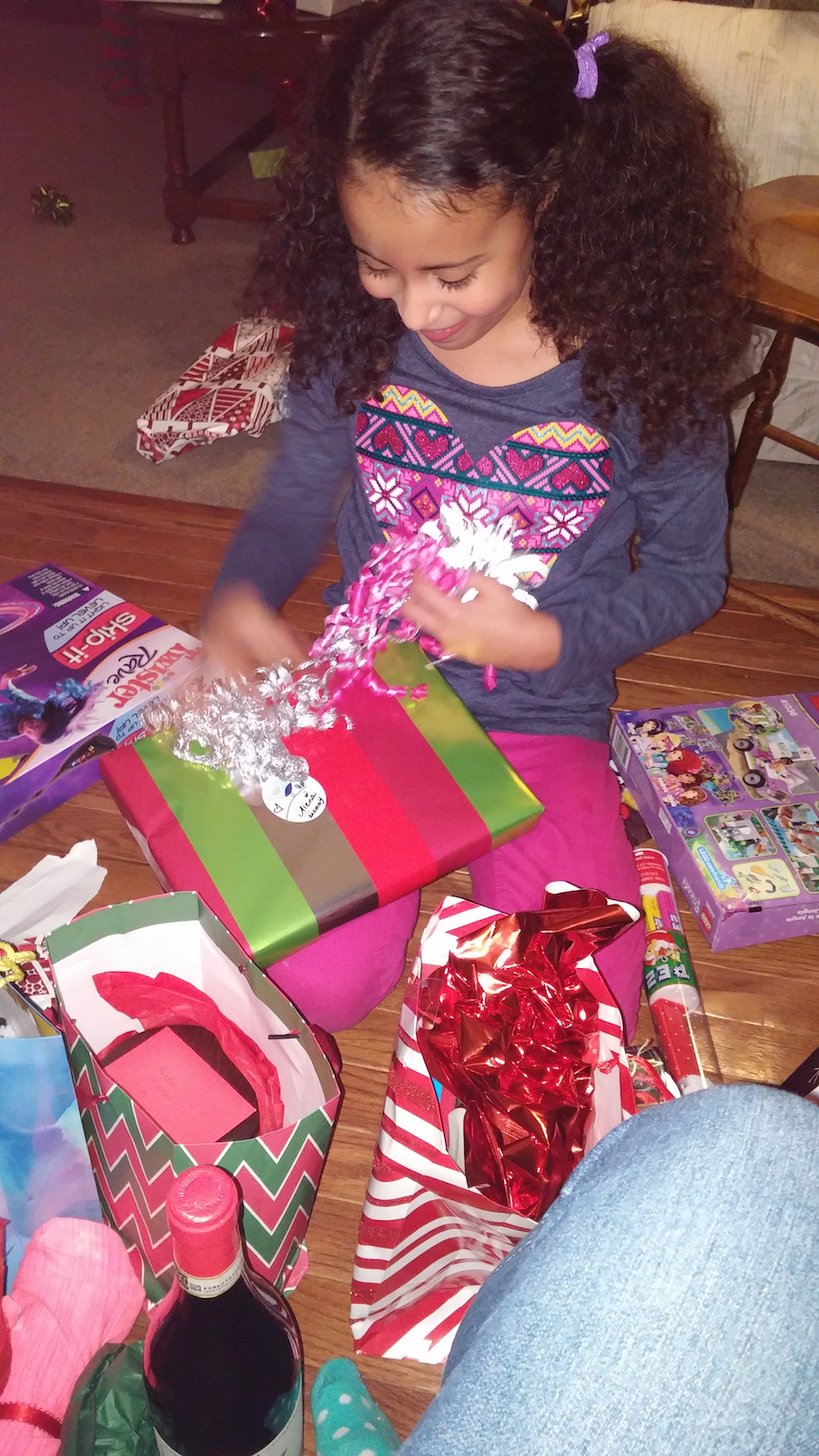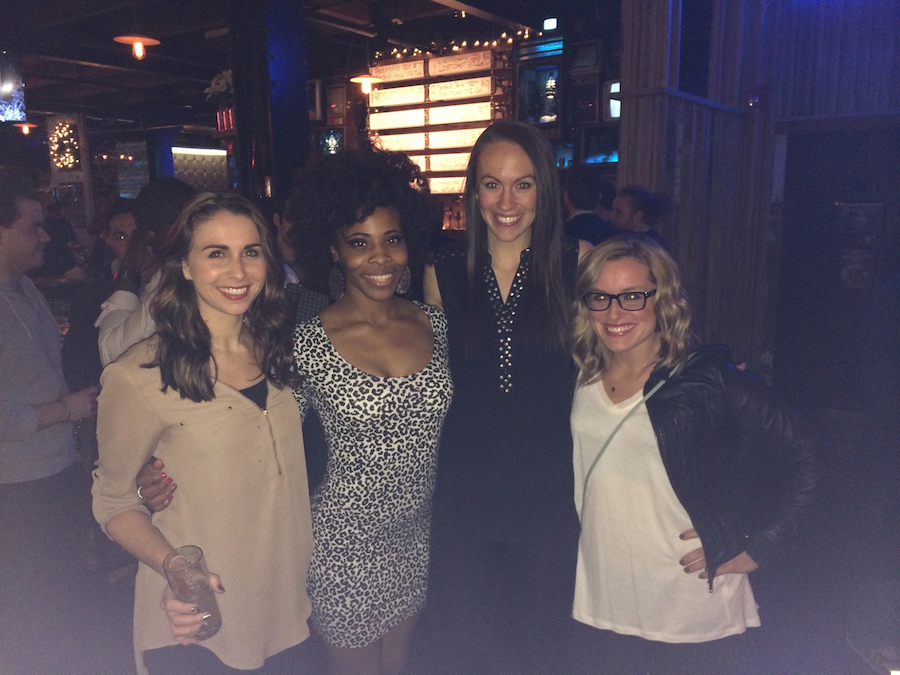 This photo is from the Saturday after Christmas.
We were at a cool bar in Chicago (called Beercade!) for
a birthday celebration for one of Mike's buddies. Cool place! We played old school video games- for free!
I posed with the ladies in the group, the bday boy's girlfriend is on my left.
This is one of my favorite photos from the night!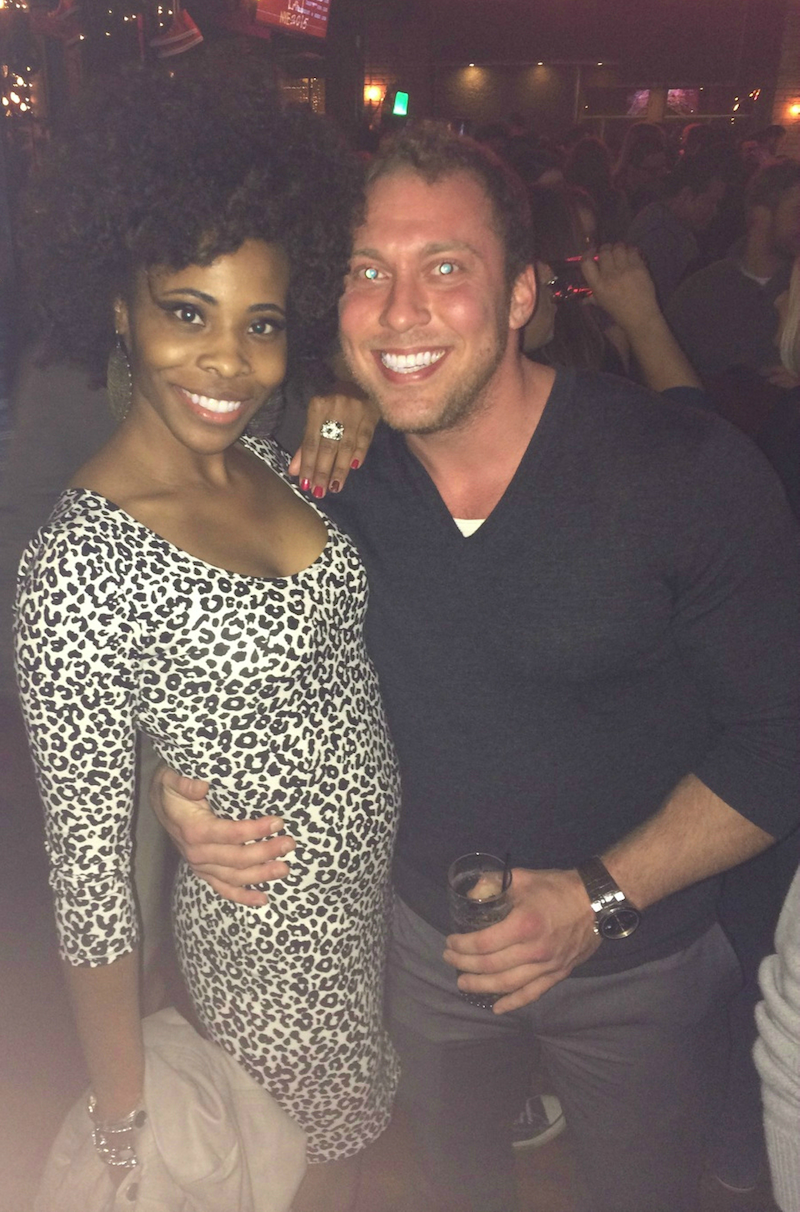 Mike had some SERIOUS red eye going on, but when I tried to
edit out the red eye, his eyes turned to a super bright blue.
*Creeeeeeeepyyyyyy* Haha.
Oh well, I love this pic of us together anyway!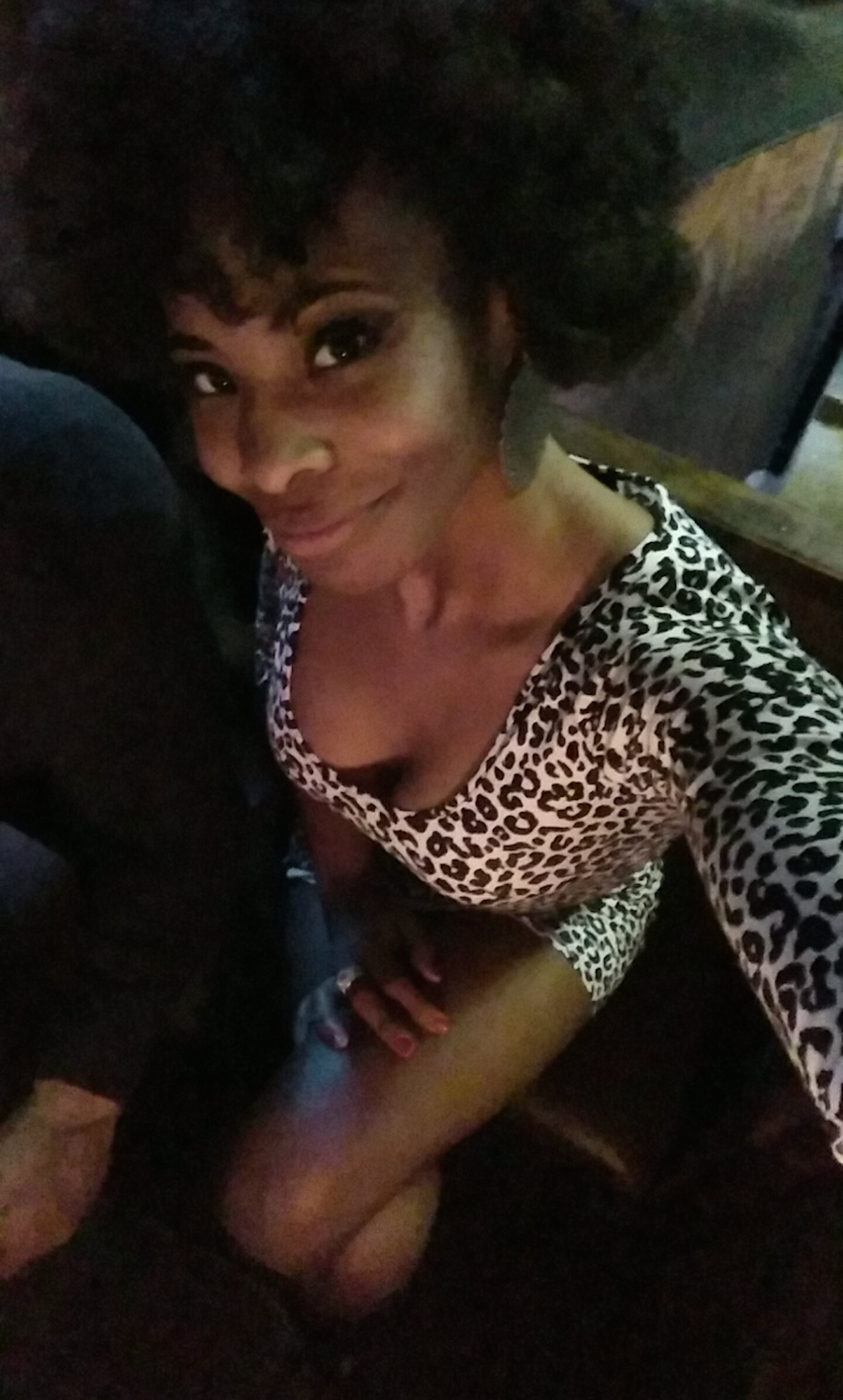 Then there was NYE 2015!
We had a low key, well, sort of, New Year's Eve…
Spent the evening and into ringing in 2015 with a group of friends at one of their houses.
It was honestly a really good idea. I've spent the last 4 New Year's Eves in Chicago, and
it was nice to shake it up for a change. Am I turning into an old lady?…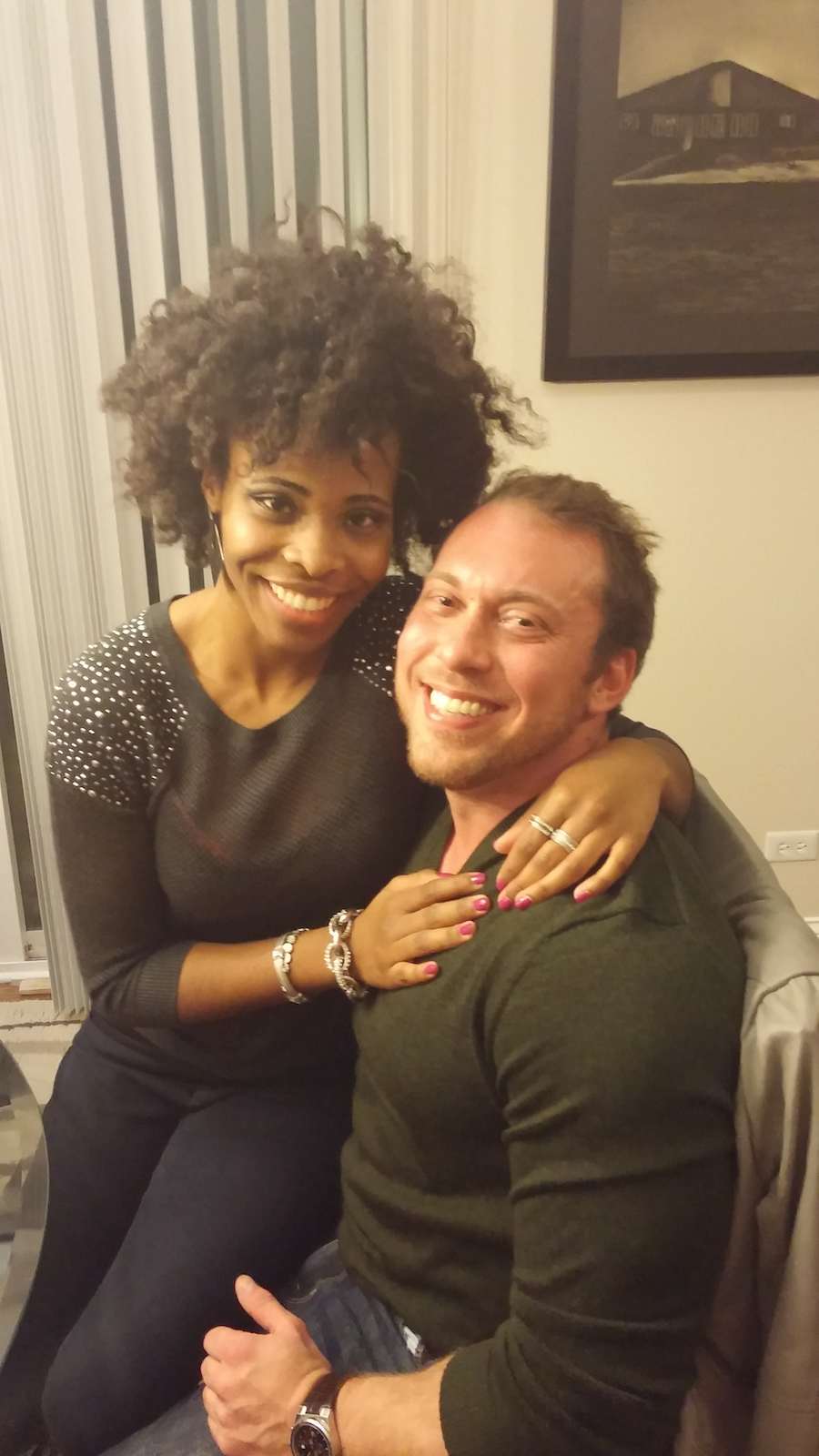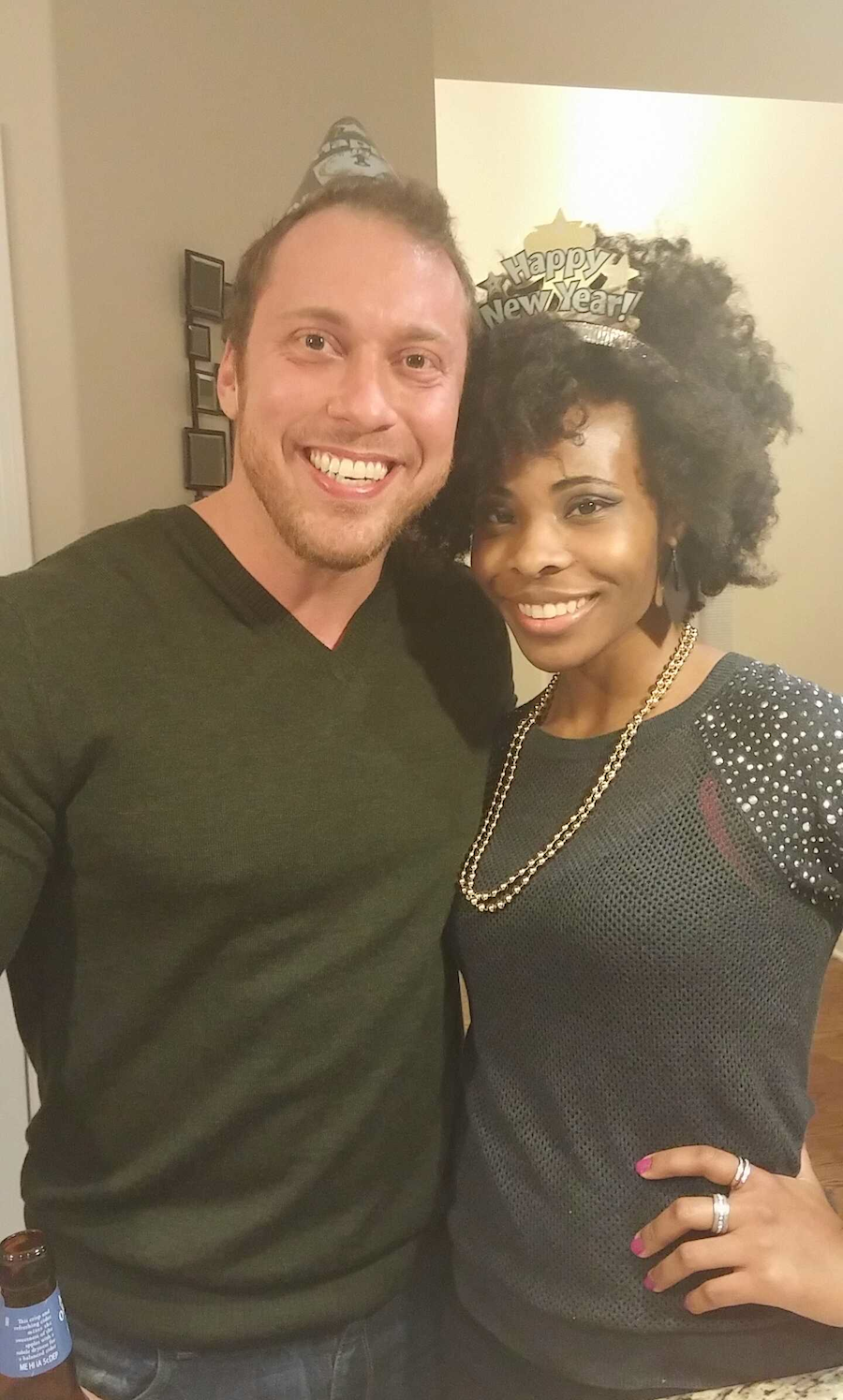 That's all!
Let's do this 2015!
Happy New Year!
Xo,
Amber