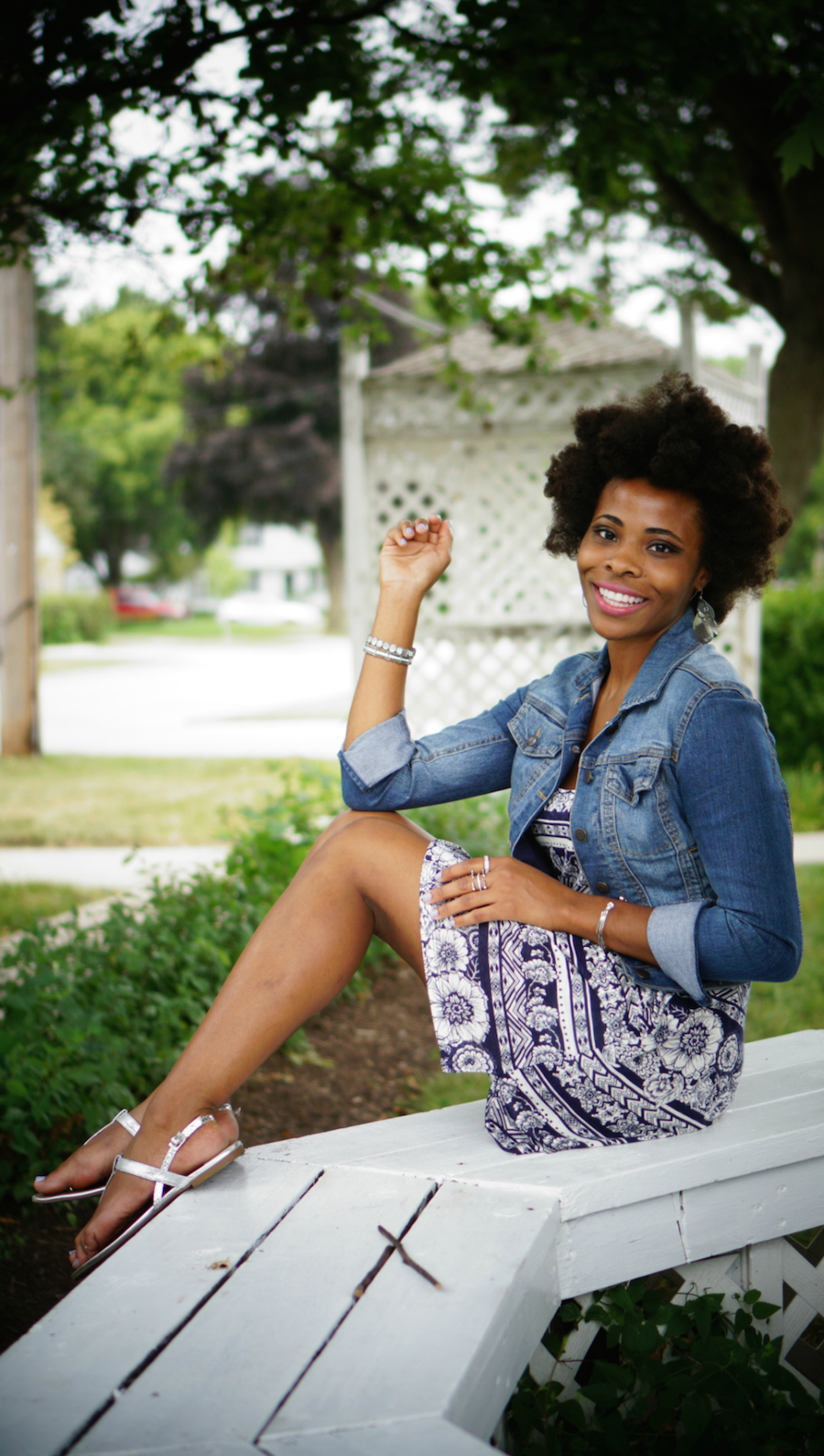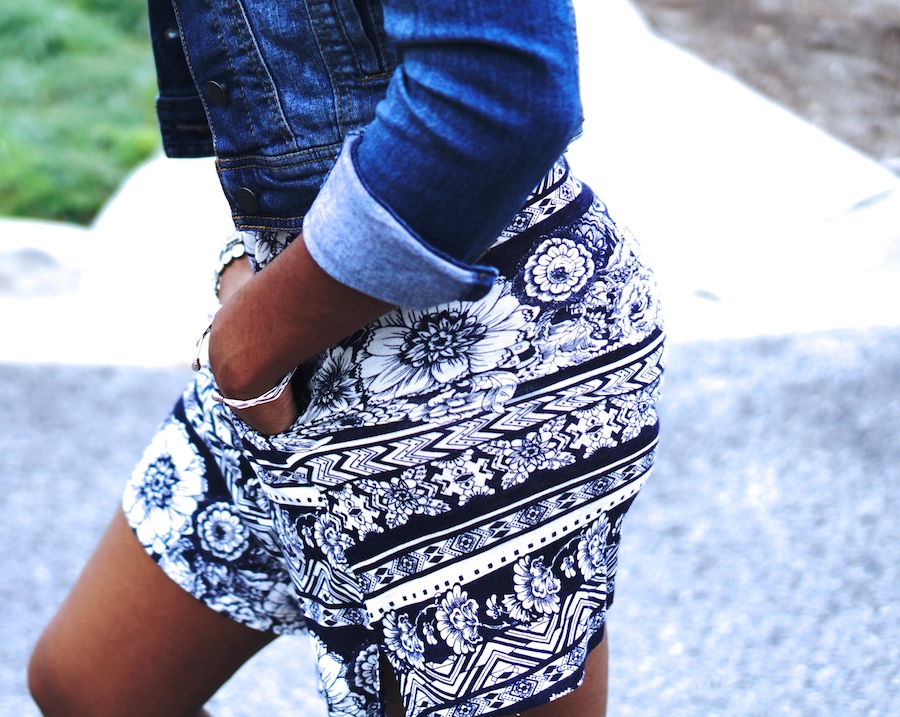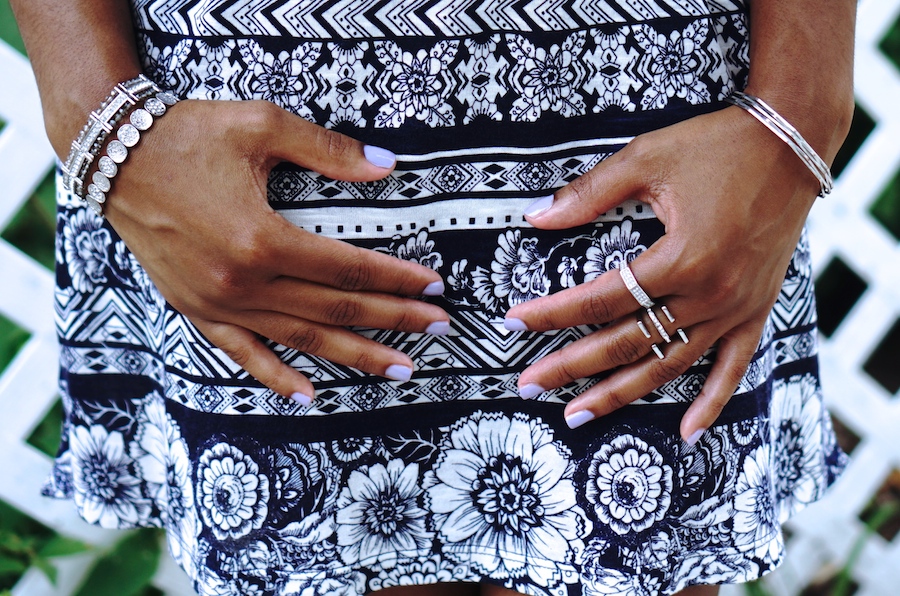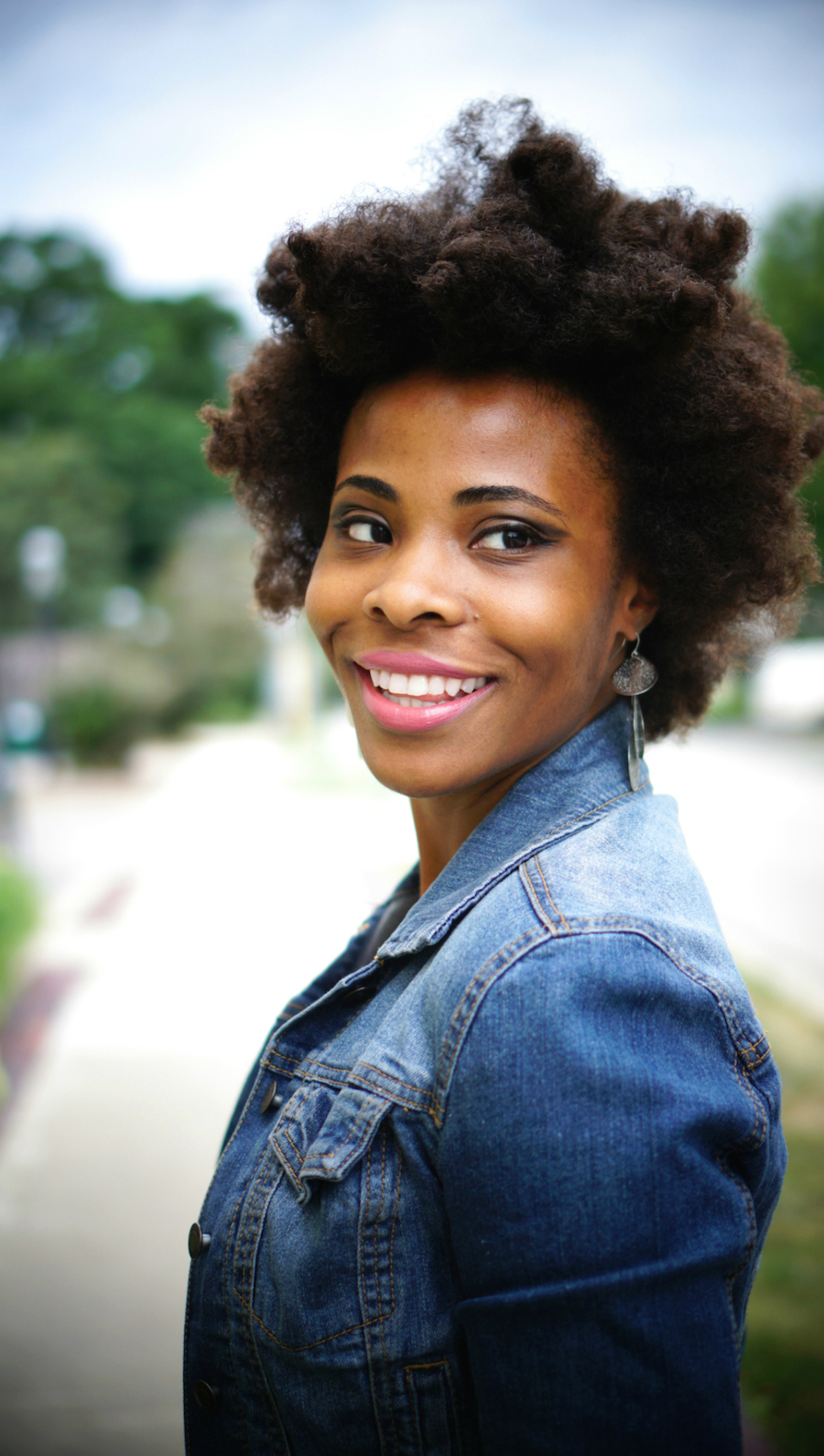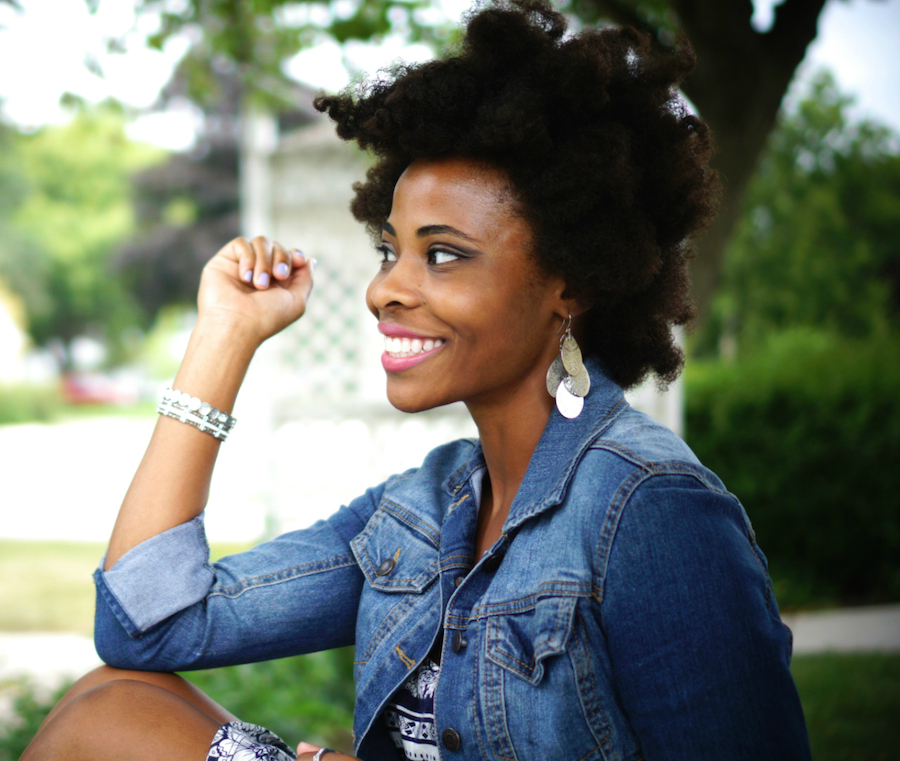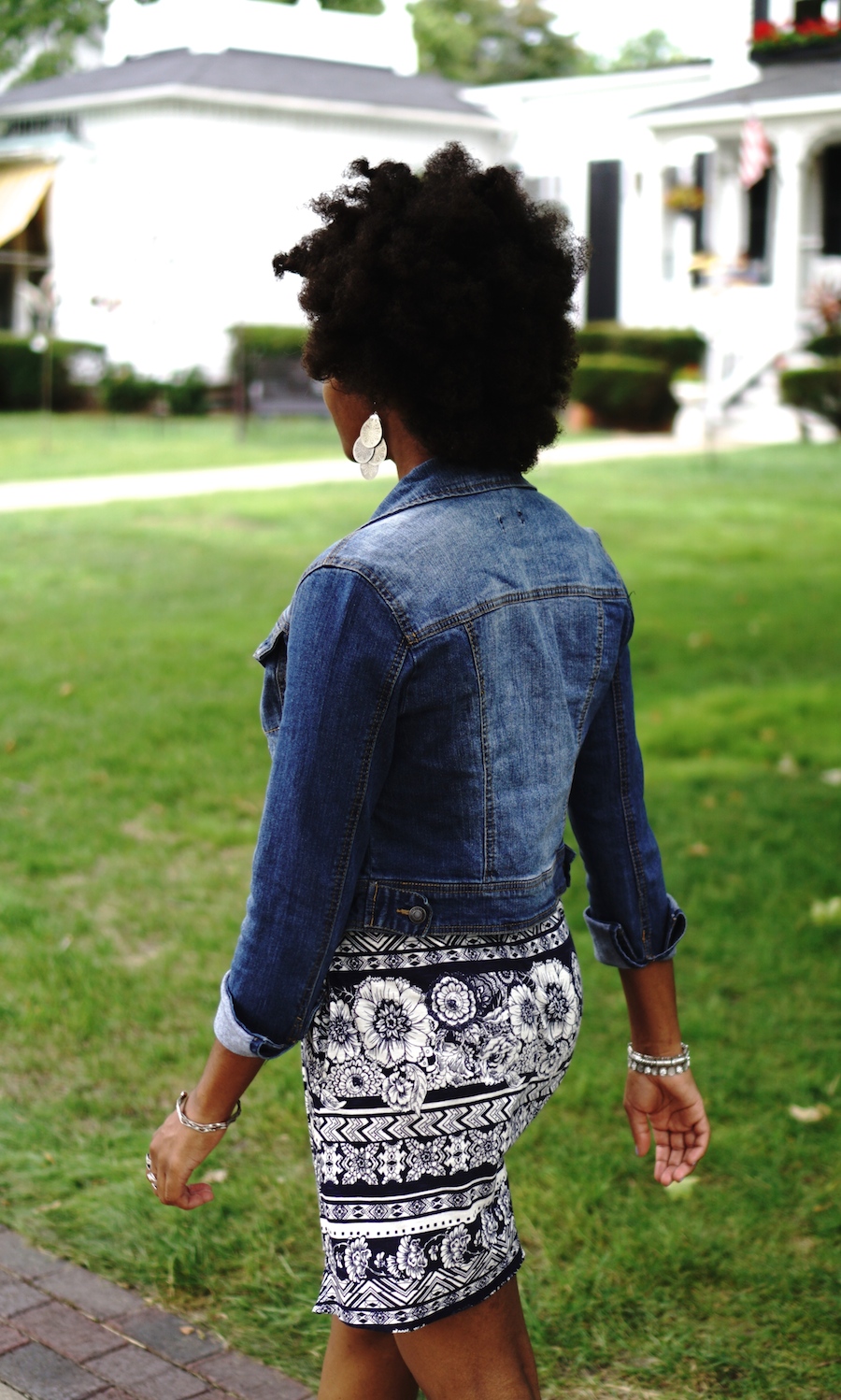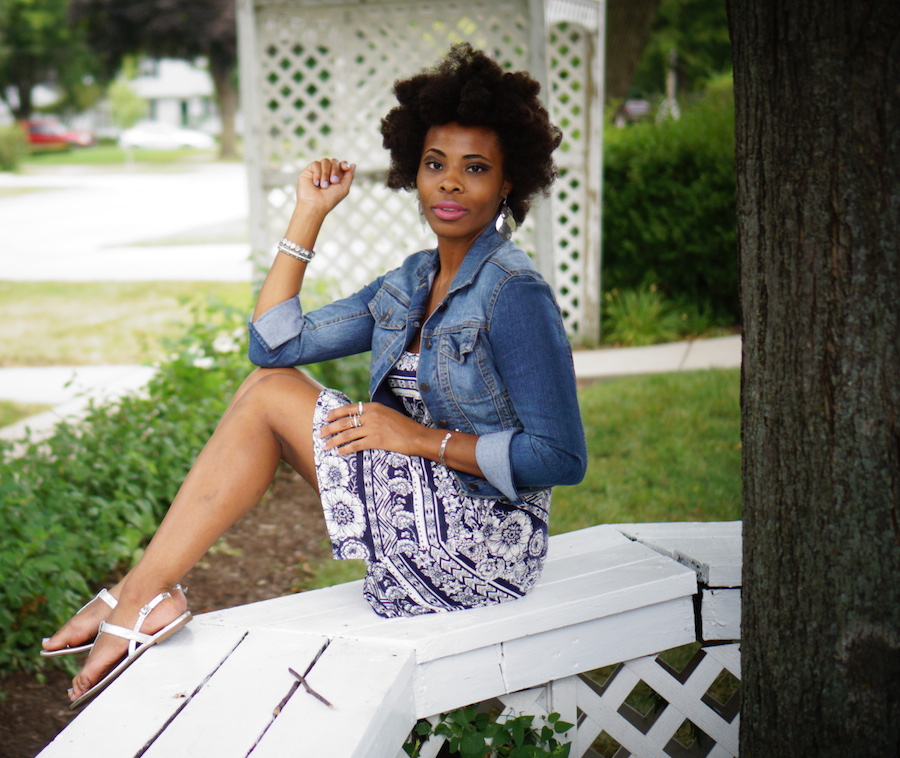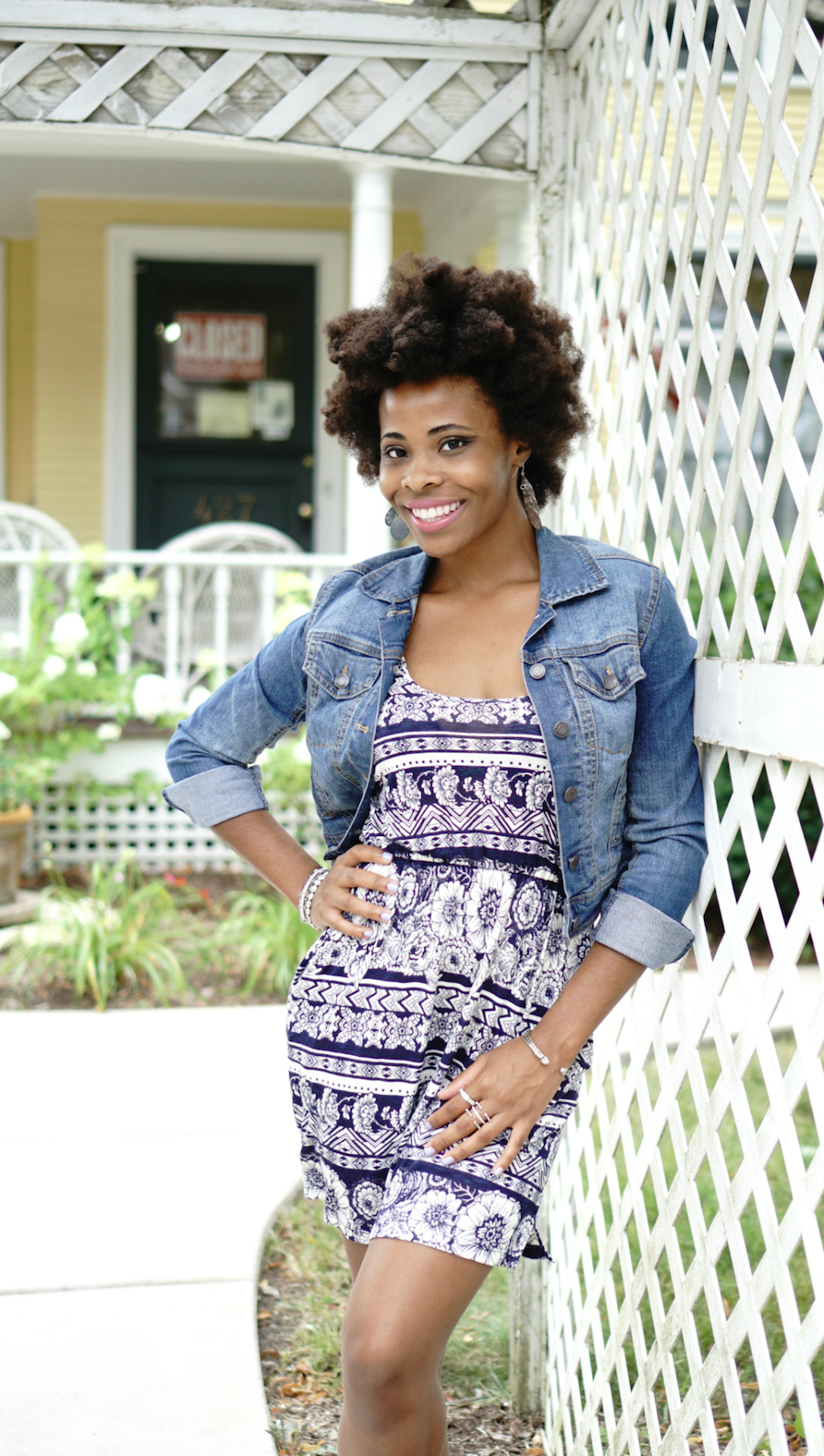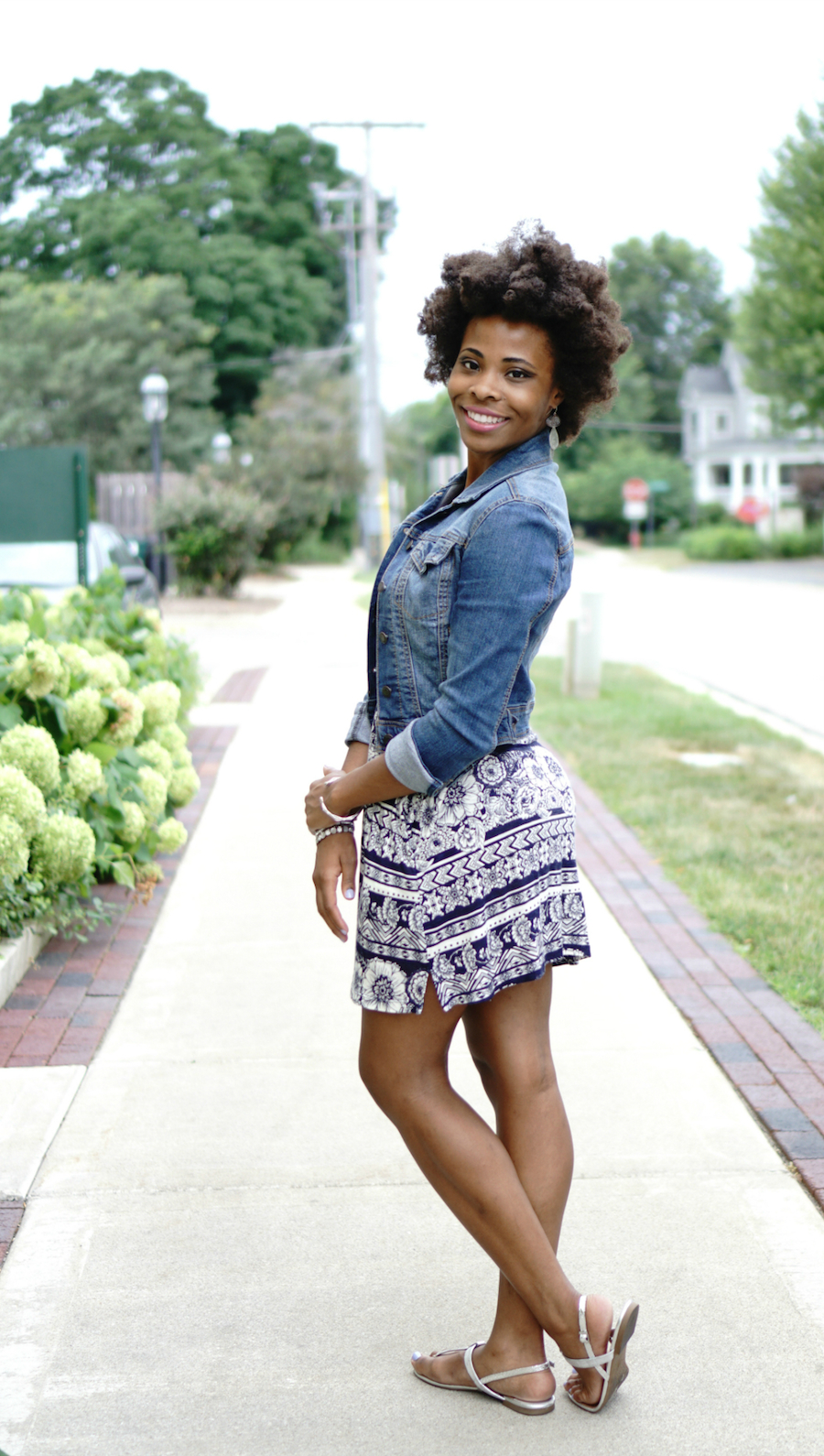 Dress | Denim Jacket | Sandals | Cuff | Bracelets (similar) Earrings | Octagon Ring | Square Stacked Ring | Lipstick: Revlon "Sassy Mauve" | Nail Polish: OPI "You're Such a Budapest"
How was your weekend? Mine was pretty good! Last weekend, I took a trip to Annapolis with the boyfriend… then this past weekend, my Alena love went with my mom to Arizona to visit friends. So, it was odd not being around my daughter for 2 weekends in a row… I missed my peanut!!
Thursday, Friday, and half of Saturday were spent with my man; Saturday evening and Sunday were jam packed with productivity. Runnings errands (high-five for getting all of Alena's school supply shopping done!), doing laundry, cleaning, and organizing… and woo hoo, getting in time for this blog post. I haven't had an official outfit post in a little while…
Basically, I adore this sundress. It's so simple to throw on add some earrings and sandals, and boom! outfit complete. This dress is also fun to texturize by adding a layer, such as a denim jacket with cuffed sleeves…just cuff the sleeves, and outfit is polished. Honestly, in the summertime, I live in sundresses and I love the look of a denim jacket over a sundress… what do you think?