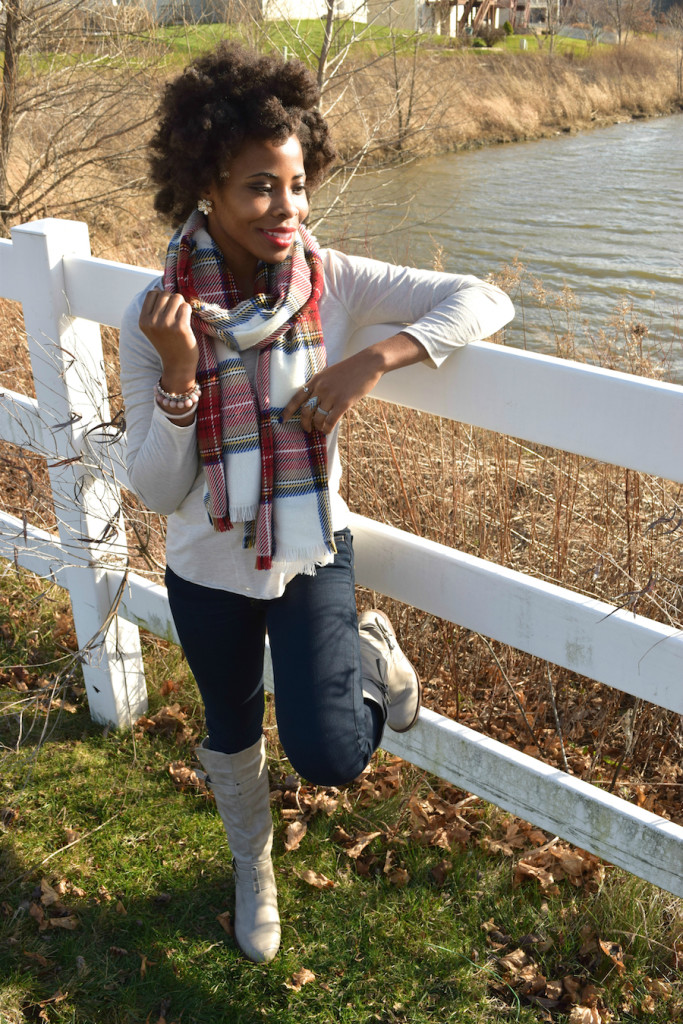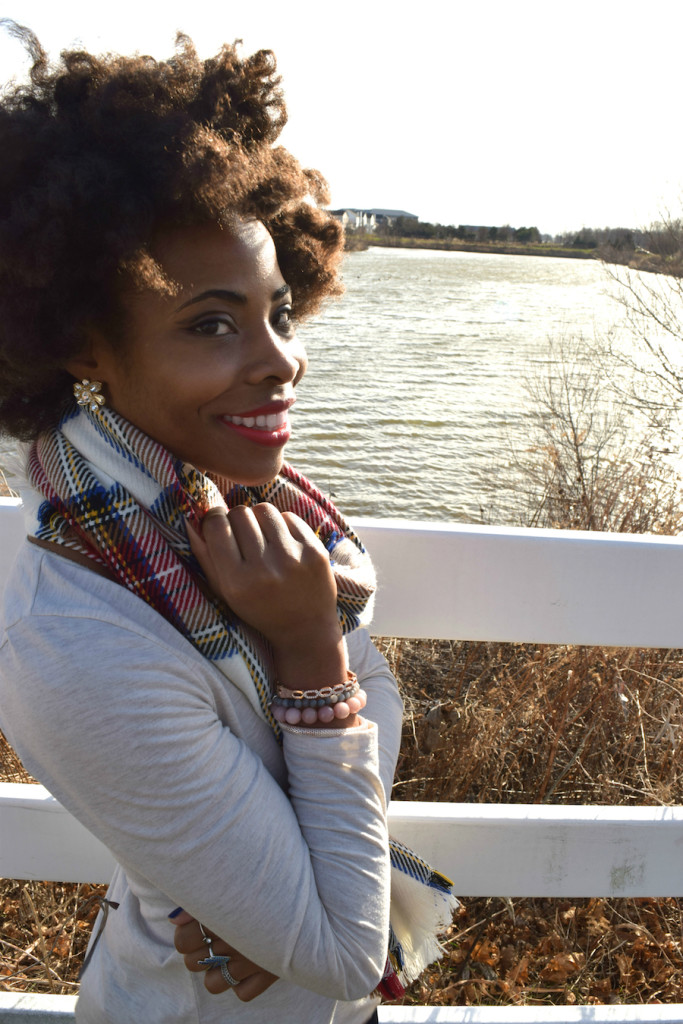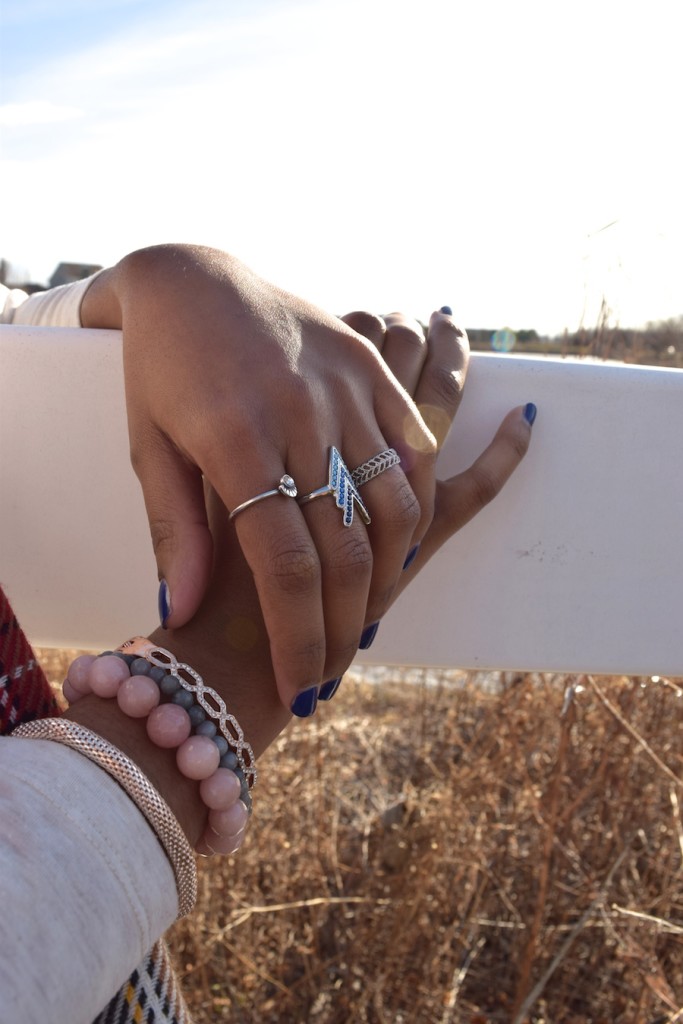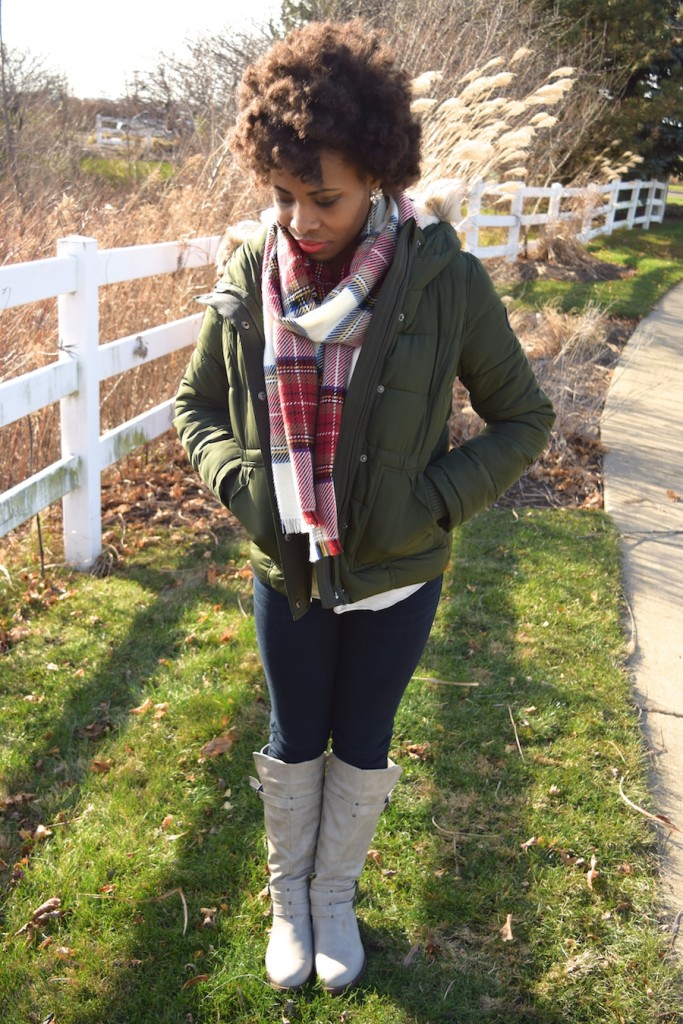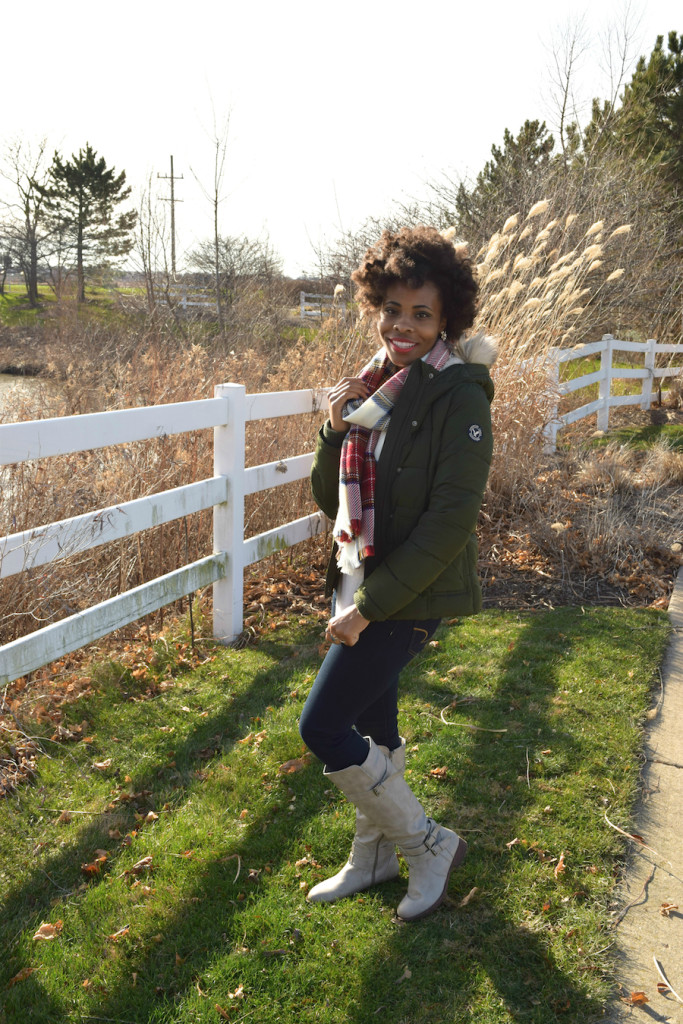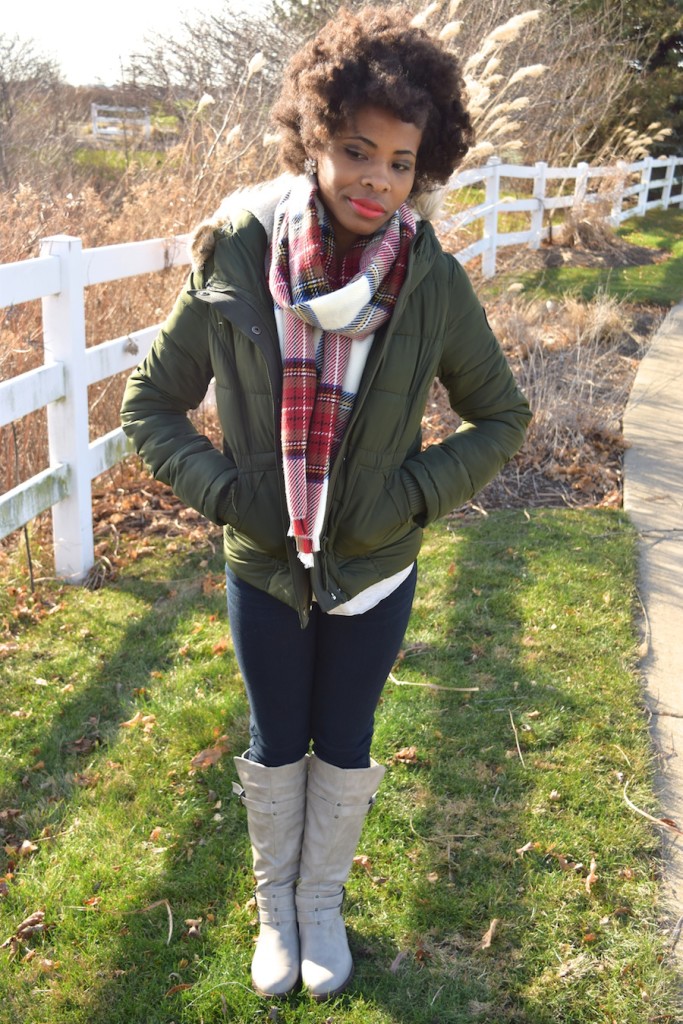 Jacket | Scarf (on sale!) | Denims | Boots | Lipstick: Revlon "Ravish Me Red"
Happy Holidays! Christmas is near…! Are you loving my festive look? The scarf is on sale now and so is the jacket!! How are you? Enjoying the holiday week thus far? Done shopping? Done baking? What's on your holiday agenda? This week has been great because I've been off from work…and have been really enjoying the free time and lots of time with family and friends!
For daily updates, check out what I've been up to on my Instagram or add me on Snapchat: prettyperfect89. See you on the blog after Christmas! Have a wonderful holiday!
With Style & Love,
♥
Amber