As promised, in my post about my sister's spa slumber party, here is the post with a recipe on
how to bake Maraschino Cherry Cupcakes (scroll to the bottom for the recipe printable)!
I first saw this recipe on Pinterest, I have it pinned to my desserts recipe board,
and have baked these several times already. The cupcakes are so sweet, soft,
and full of cherry deliciousness! As a lover of Maraschino Cherries,
when I saw this recipe, I tried it out right away.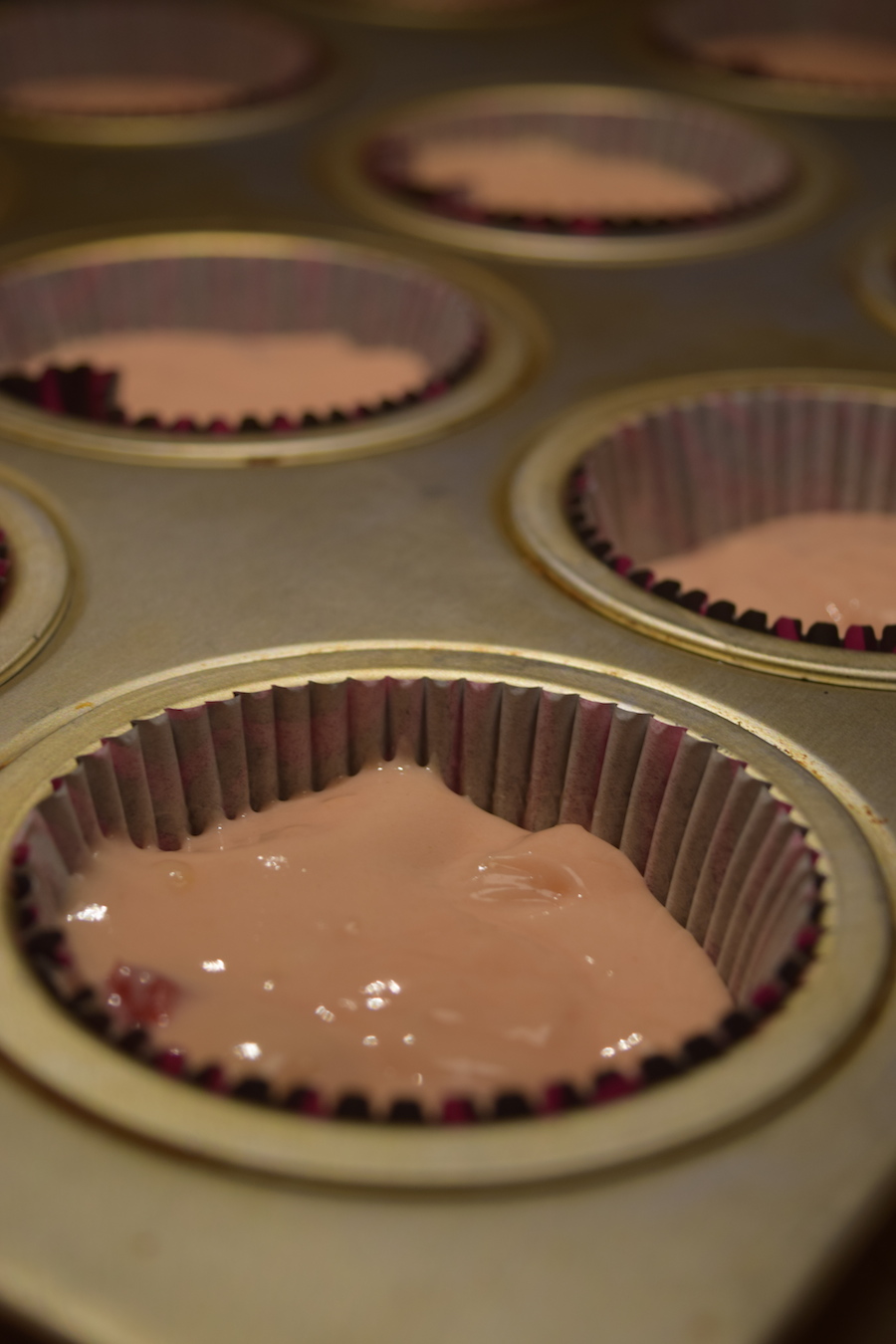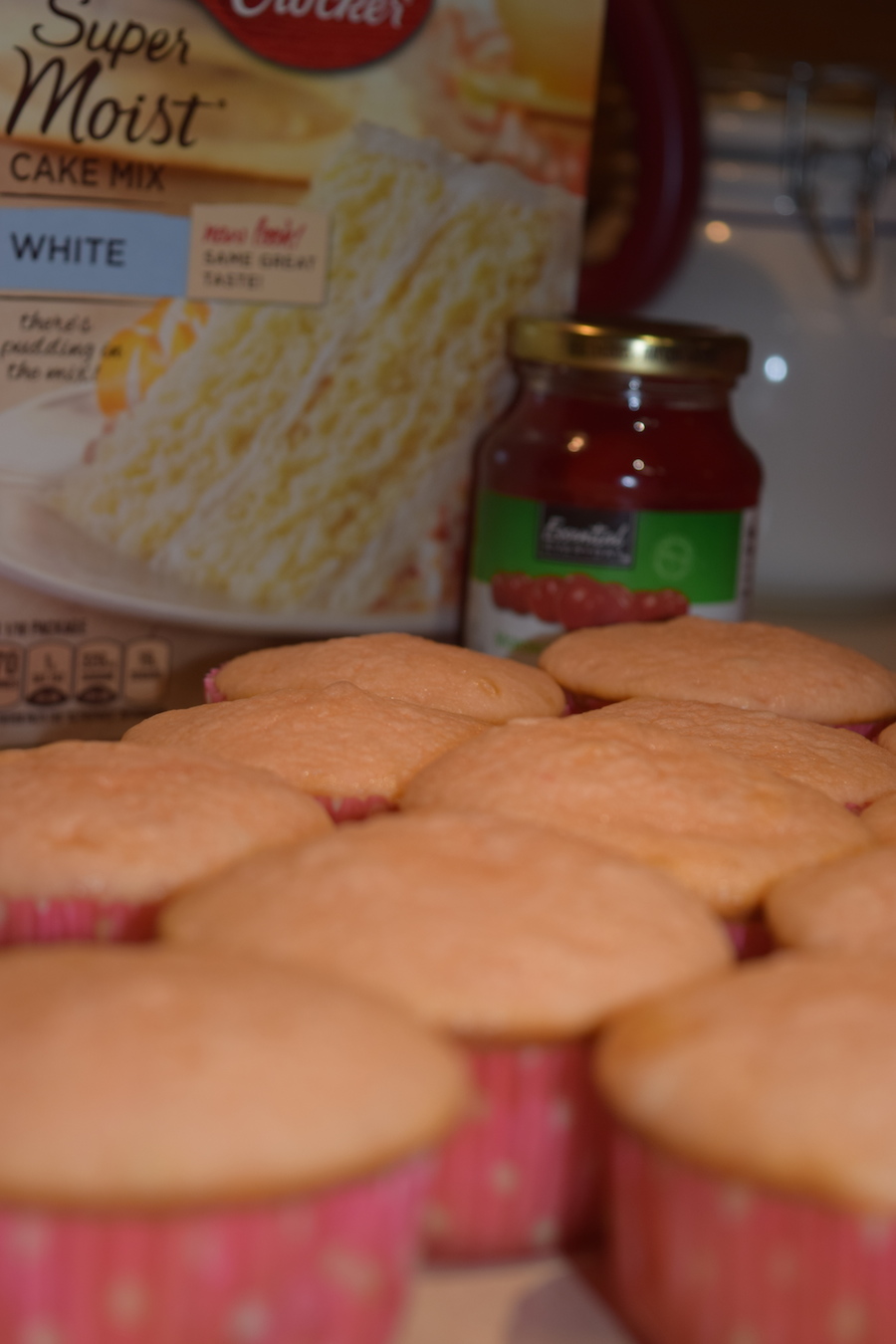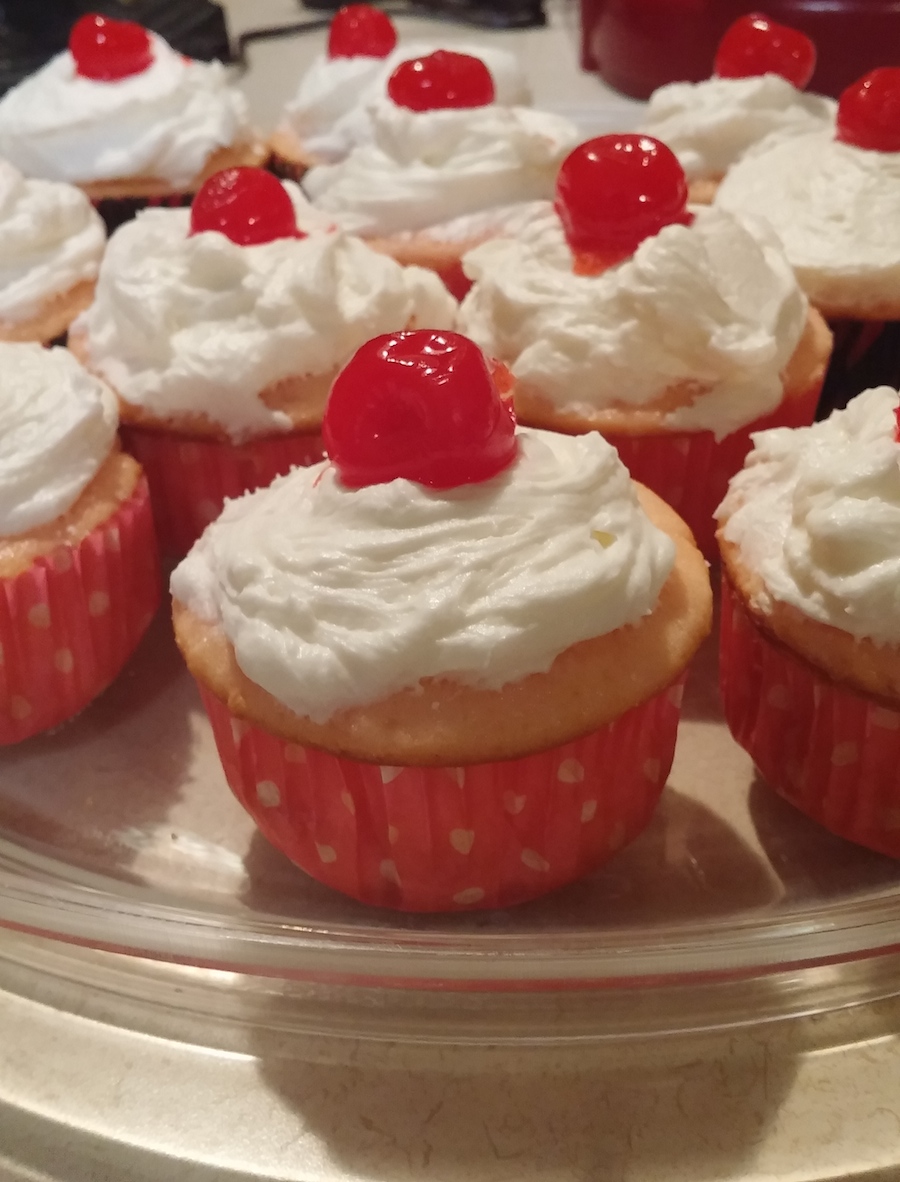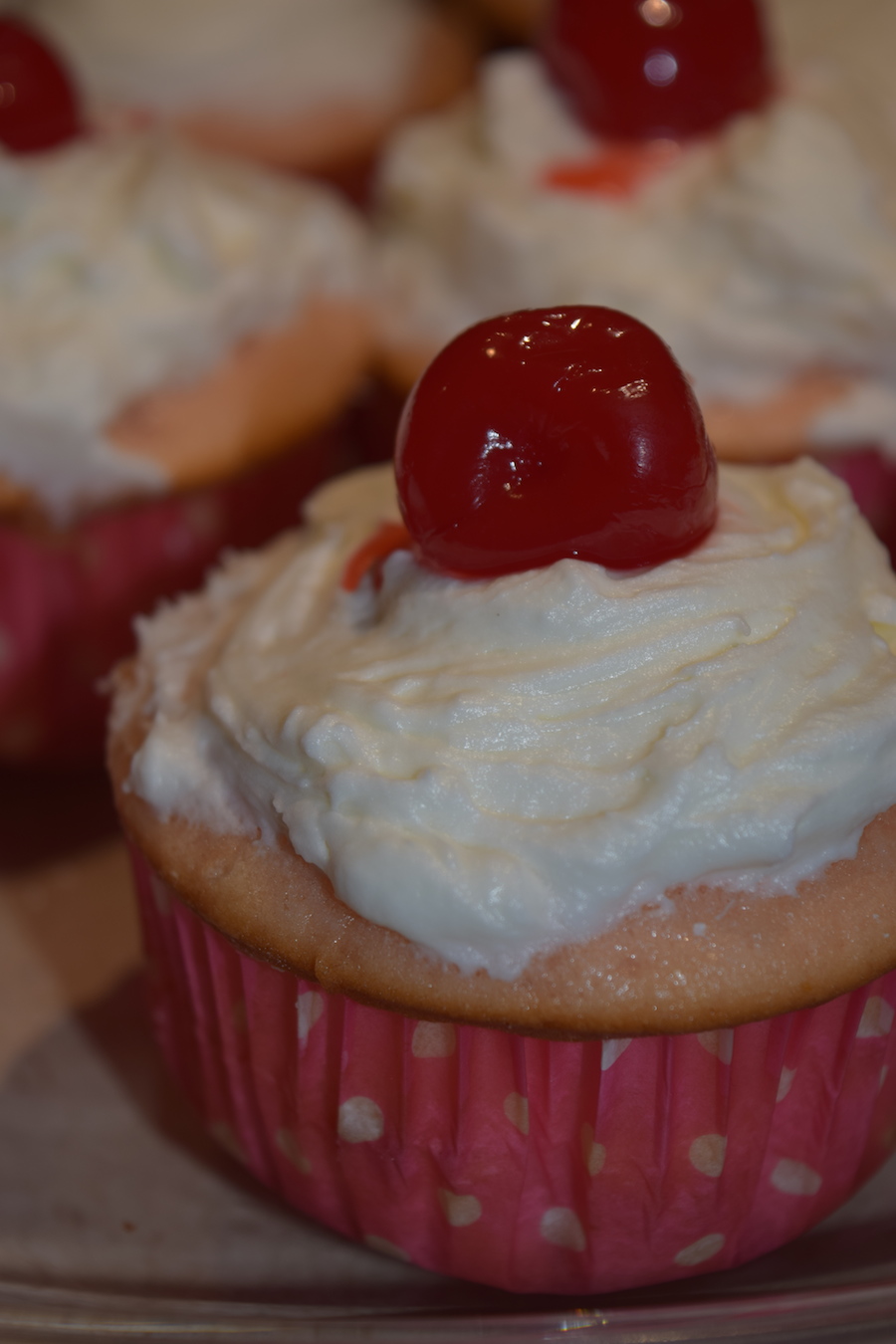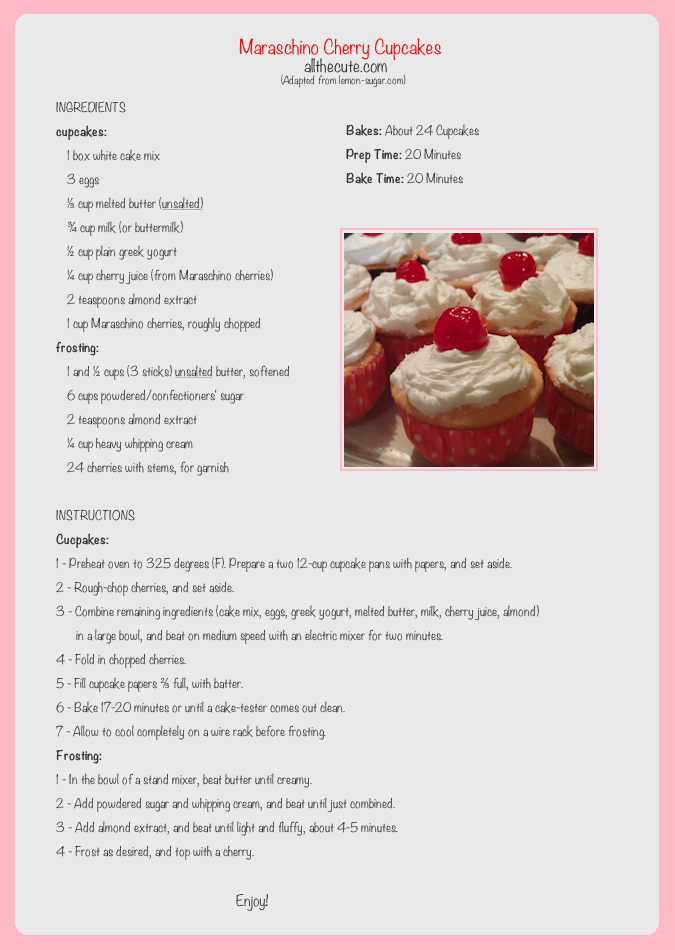 [Click on the image above and open in a separate window for easy printing!]
The original recipe, by Lemon-Sugar, calls for sour cream, but I used plain Greek yogurt, the first time, and every time thereafter.
I also substitute the oil for butter. I prefer to use unsalted butter in my baking – sooo much better that way!
These are the perfect treats for a number of occasions, and even though they look super girly, guys love 'em too!
What do you enjoy baking?
Xo,
Amber
P.S. You're welcome.