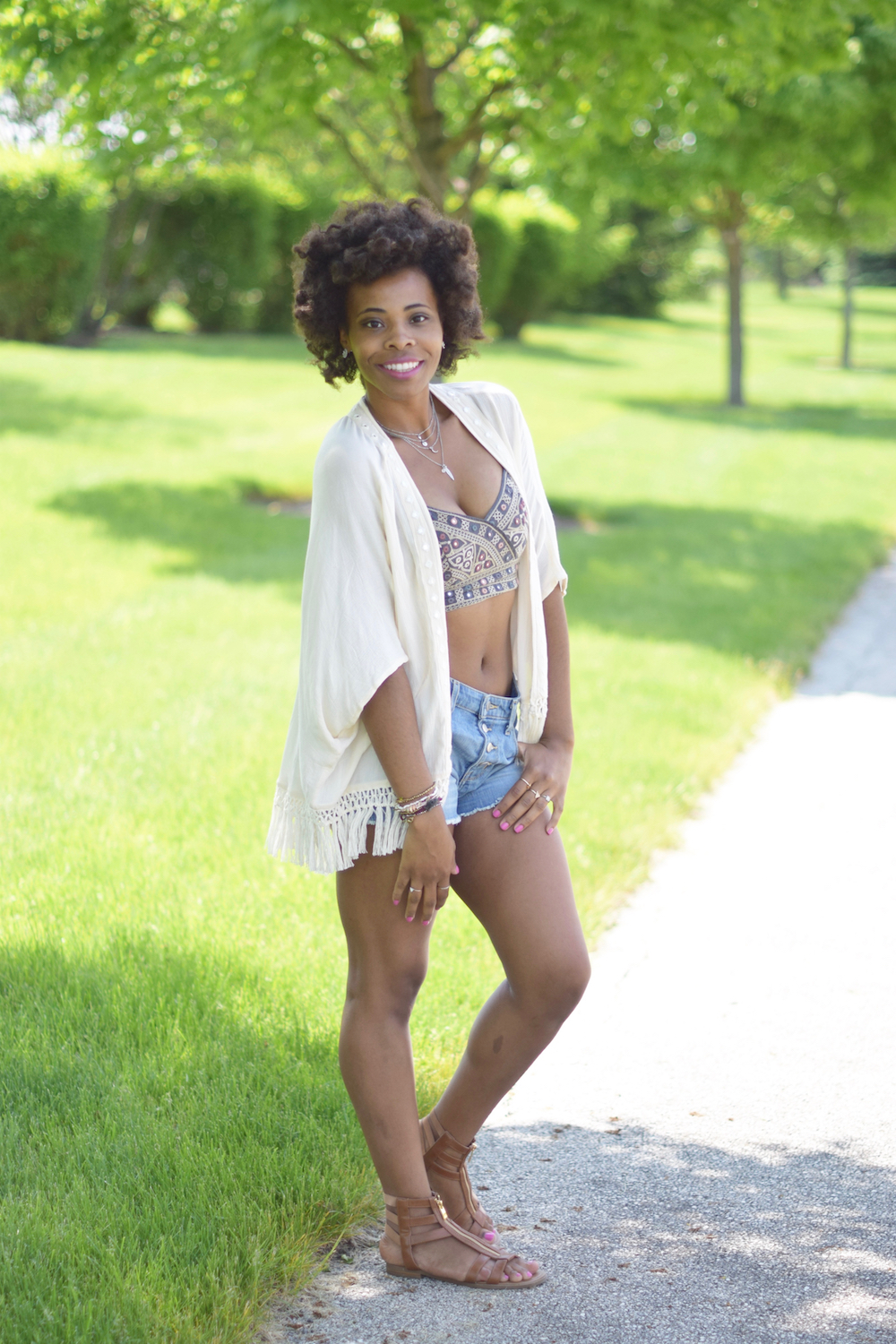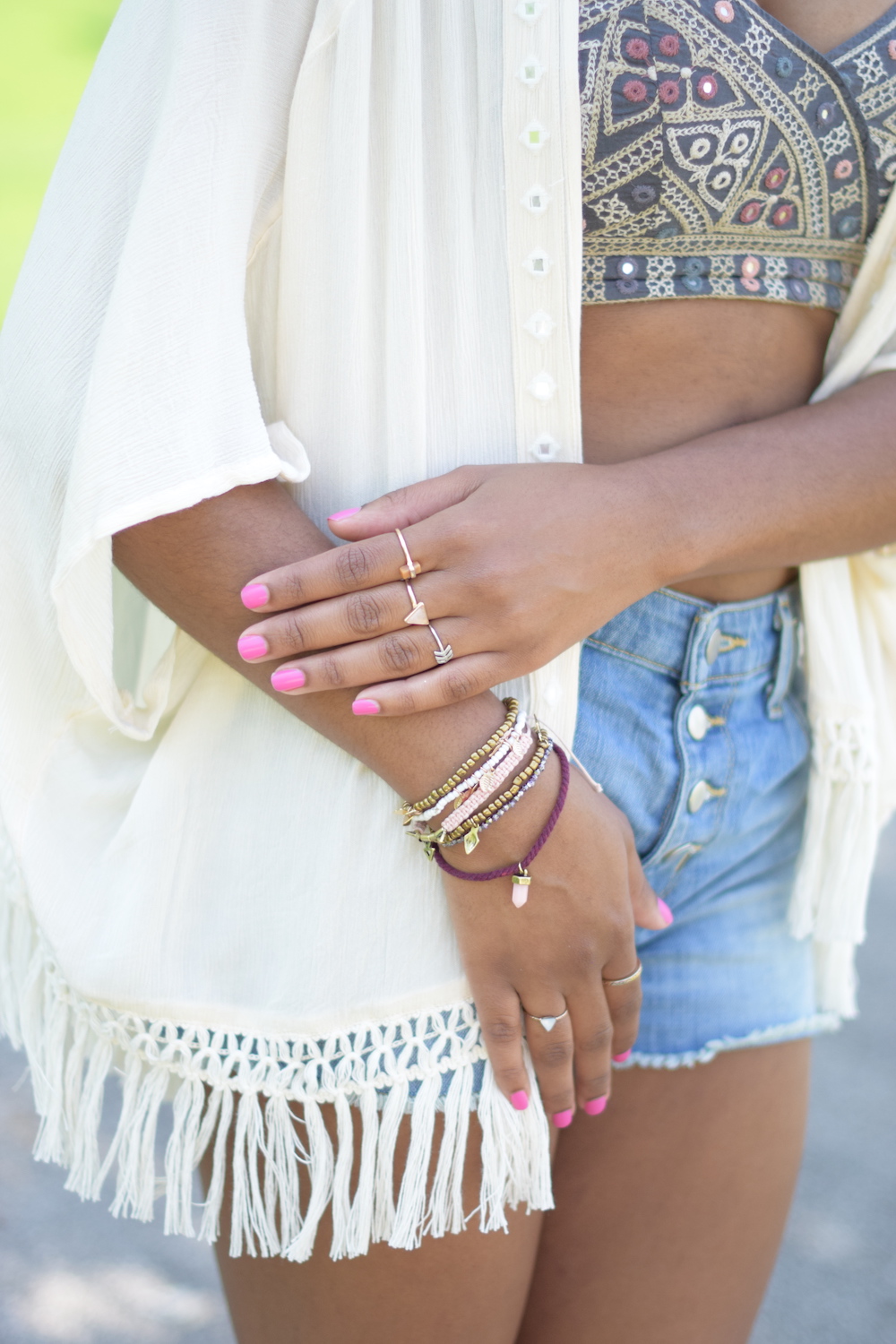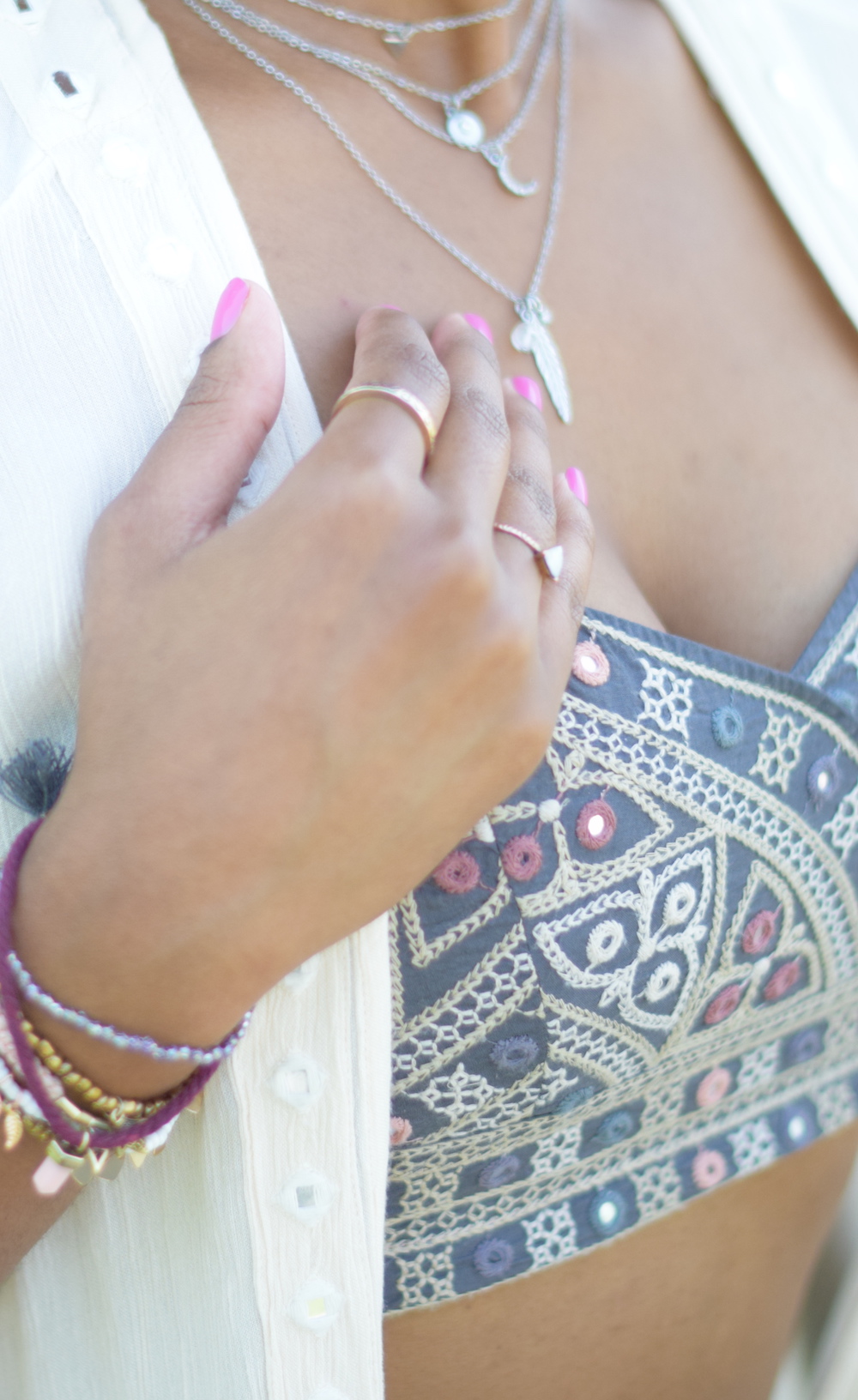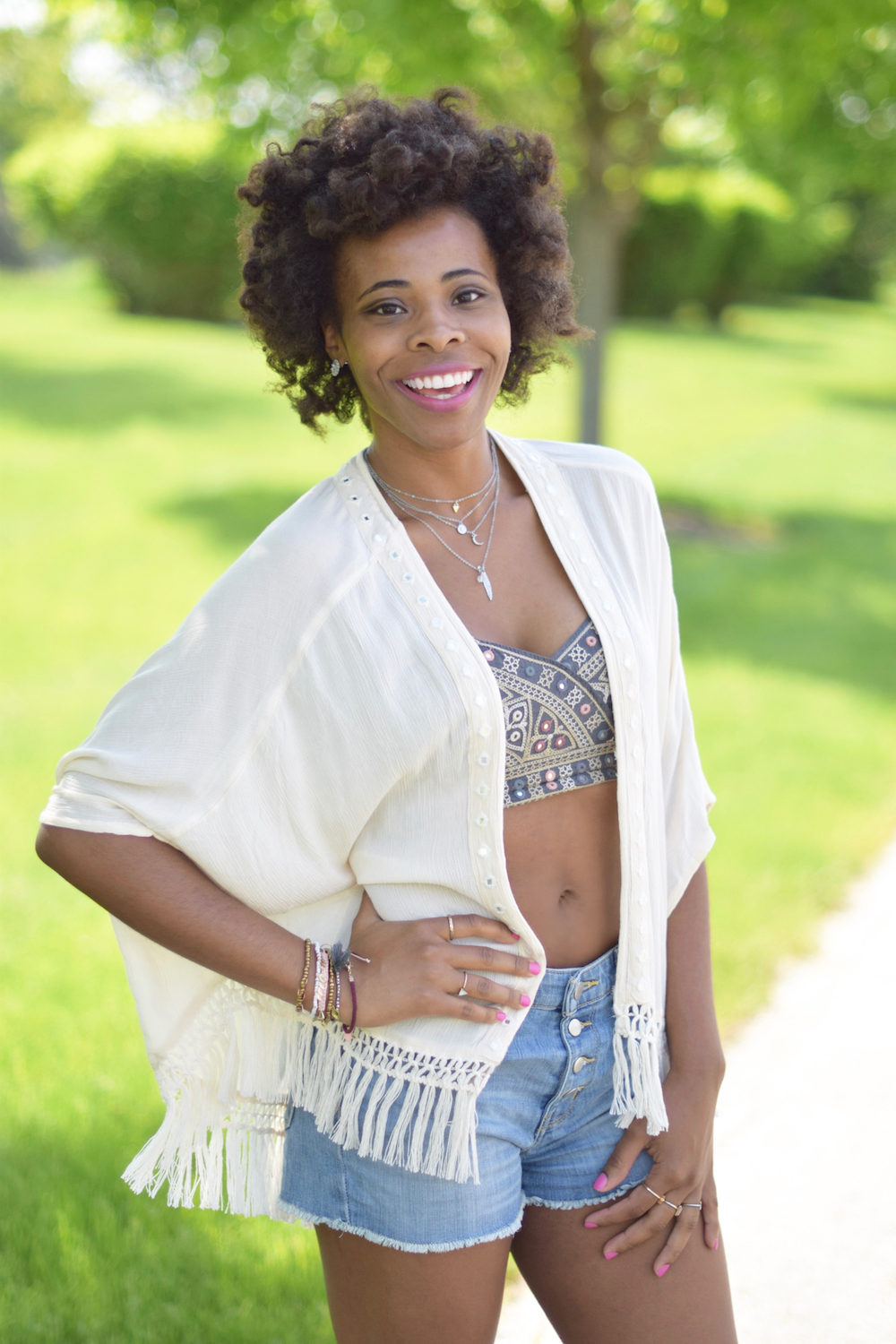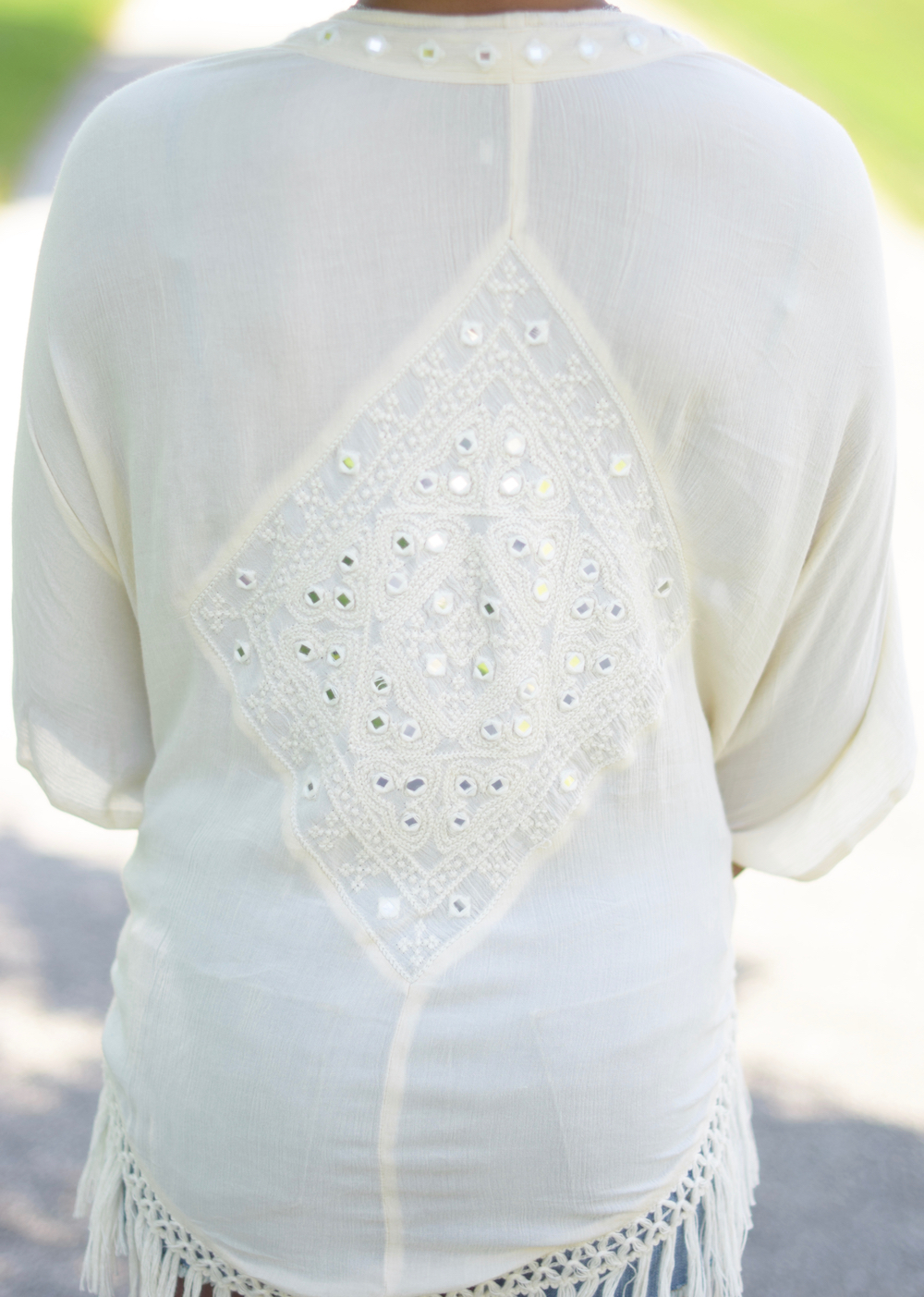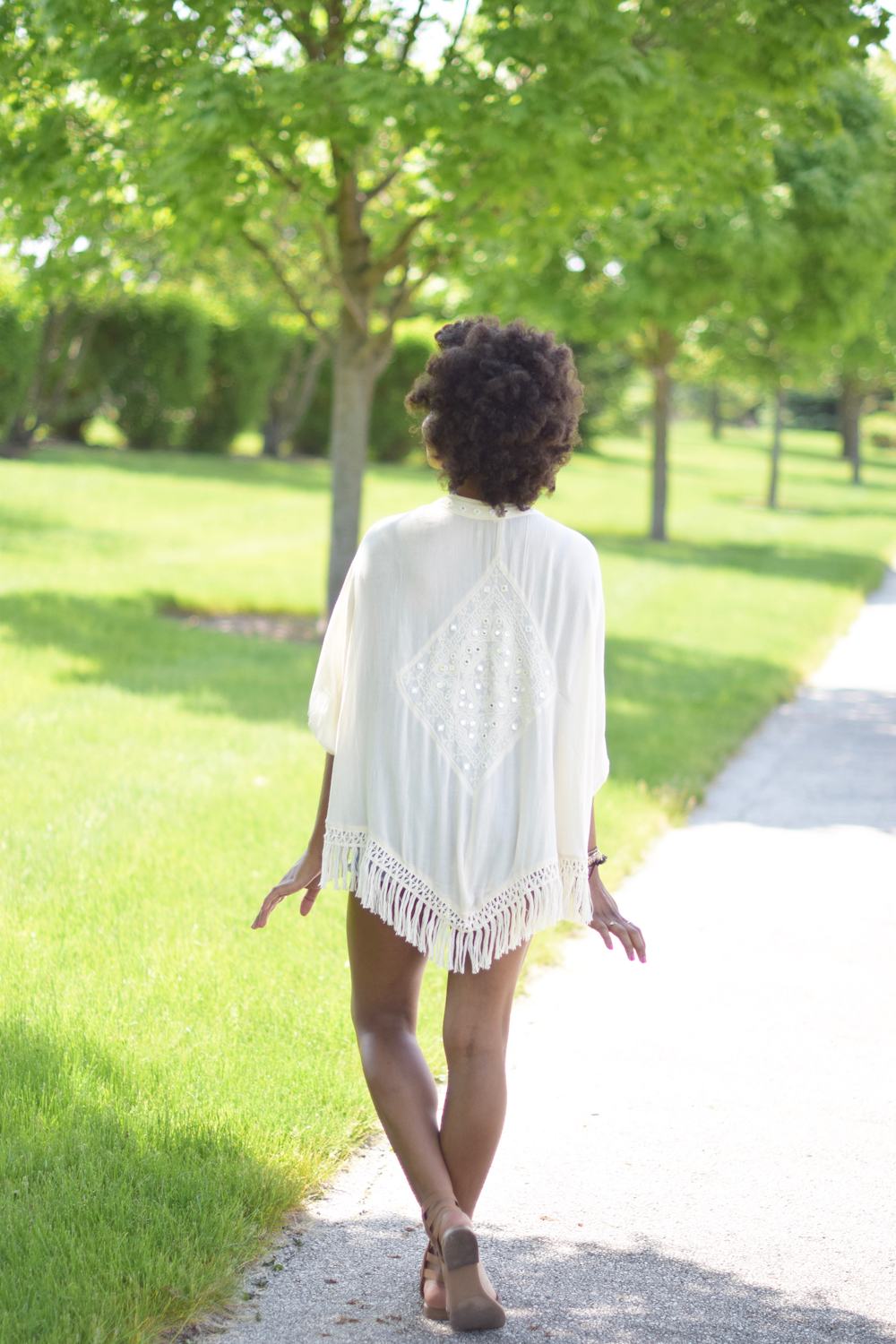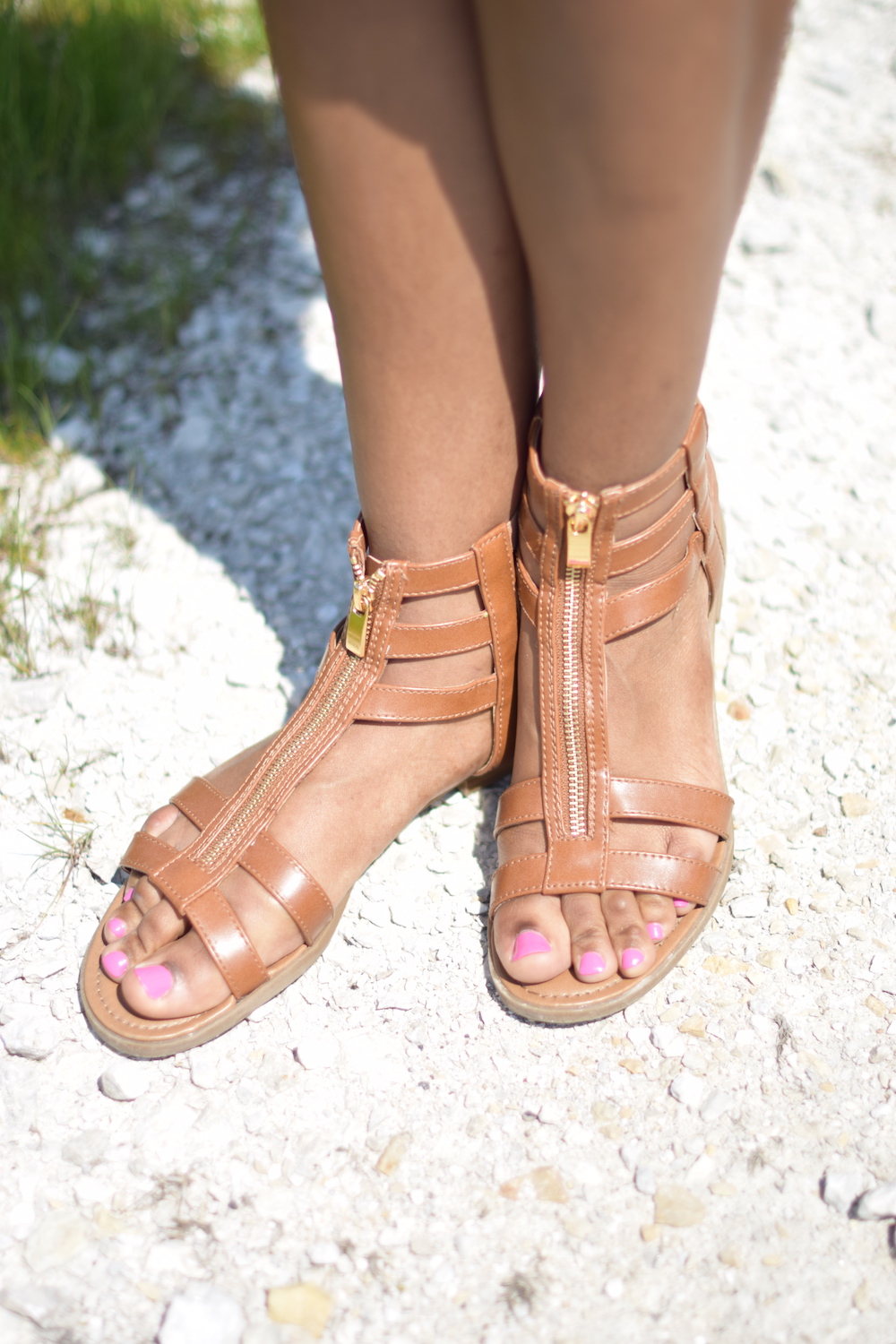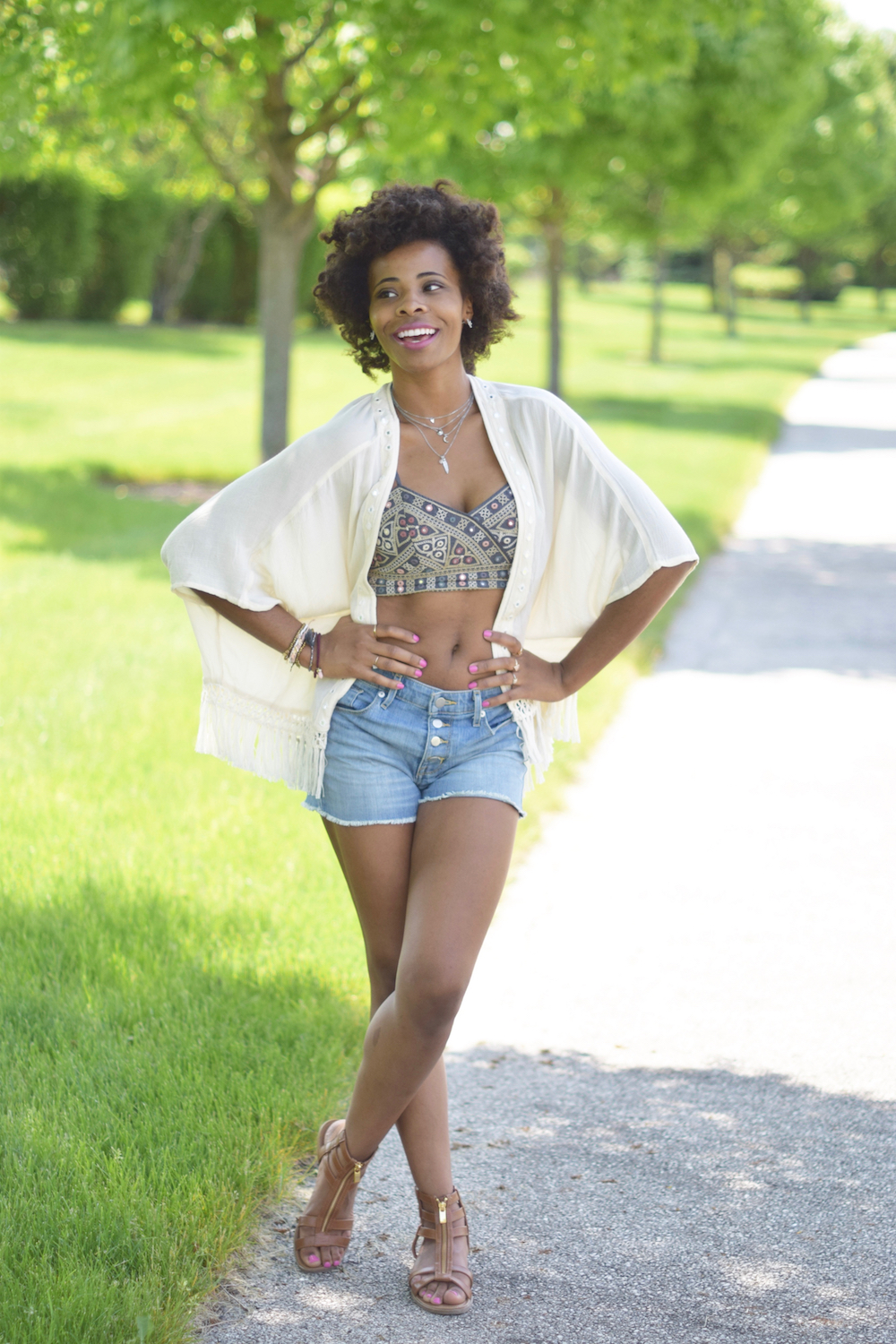 Mirror Kimono (AEO, no longer available…sorry!)
Mirror Crop Top (At AEO on major sale!!)
Shorts
Sandals
Necklace
Bracelets
Rings: here & here
Happy Friday Lovelies!! What are your Memorial Day Weekend plans? Today, I am headed downtown with David and Alena to check out the new Centennial Ferris Wheel at Navy Pier… I'll be sharing a post with details on our Chicago, day trip next week. However, you can check out my moments instantly by adding me on Snapchat: PrettyPerfect89 or following on Instagram: @ambershann0n.
Enjoy the long weekend beautiful people!
With Style & Love,
♥
Amber