Well… Galentine's Night Out and Valentine's Day have ended. Here we are again, another Monday…
I had a wonderful weekend!!
FRIDAY: Galentine's with the Bestie!
On Friday night I went out for cocktails and dancing with my best friend, Brittany. We've been besties since 8th grade! Nearly 13 years of friendship!
Follow me on Instagram @ambershann0n and you'll find some photos of the two of us!
We went out to Pour House in Oak Brook then hit up Chicago checking out Beercade for some old school arcade games
then ended the night by dancing at Mercer and Untitled Supper Club.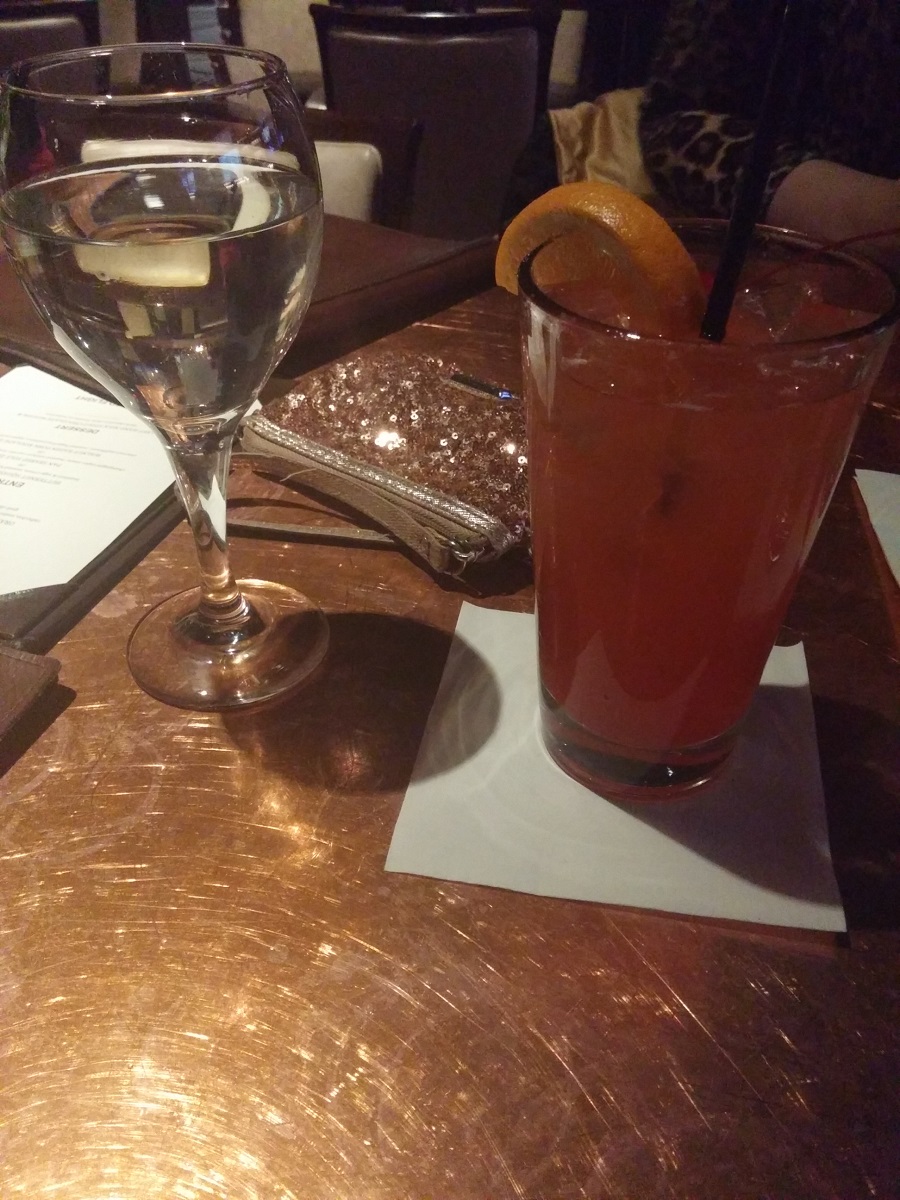 SATURDAY: Valentine's Day, duh!… With my Man…
Alena had rehearsal for Seussical a big chunk of the day… so Mike came out by me and took me to lunch.
Then we drove around looking at homes/neighborhoods and chatted.
For Valentine's night, we stayed in, cuddling and indulged in Lou Malnati's Deep Dish Pizza, Chocolate Chip Cookie Dough Cheesecake, and my favorite moscato!
It was such a sweet time with my darling!
I shared a few photos from the weekend on my Instagram. Check them out and follow me @ambershann0n!
How was your weekend? Any interesting, funny, or unforgettably romantic Valentine's Day moments?
xo,
Amber