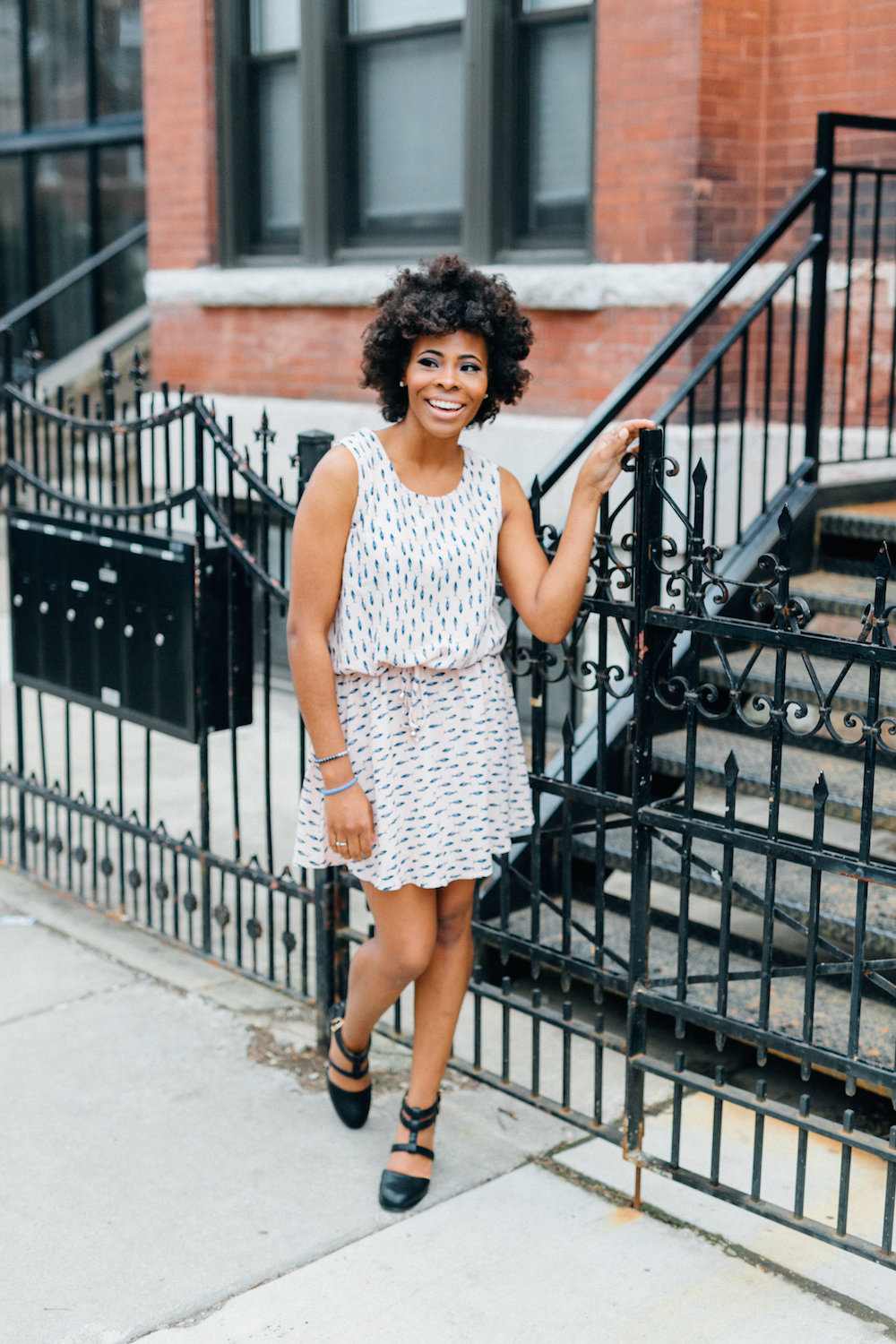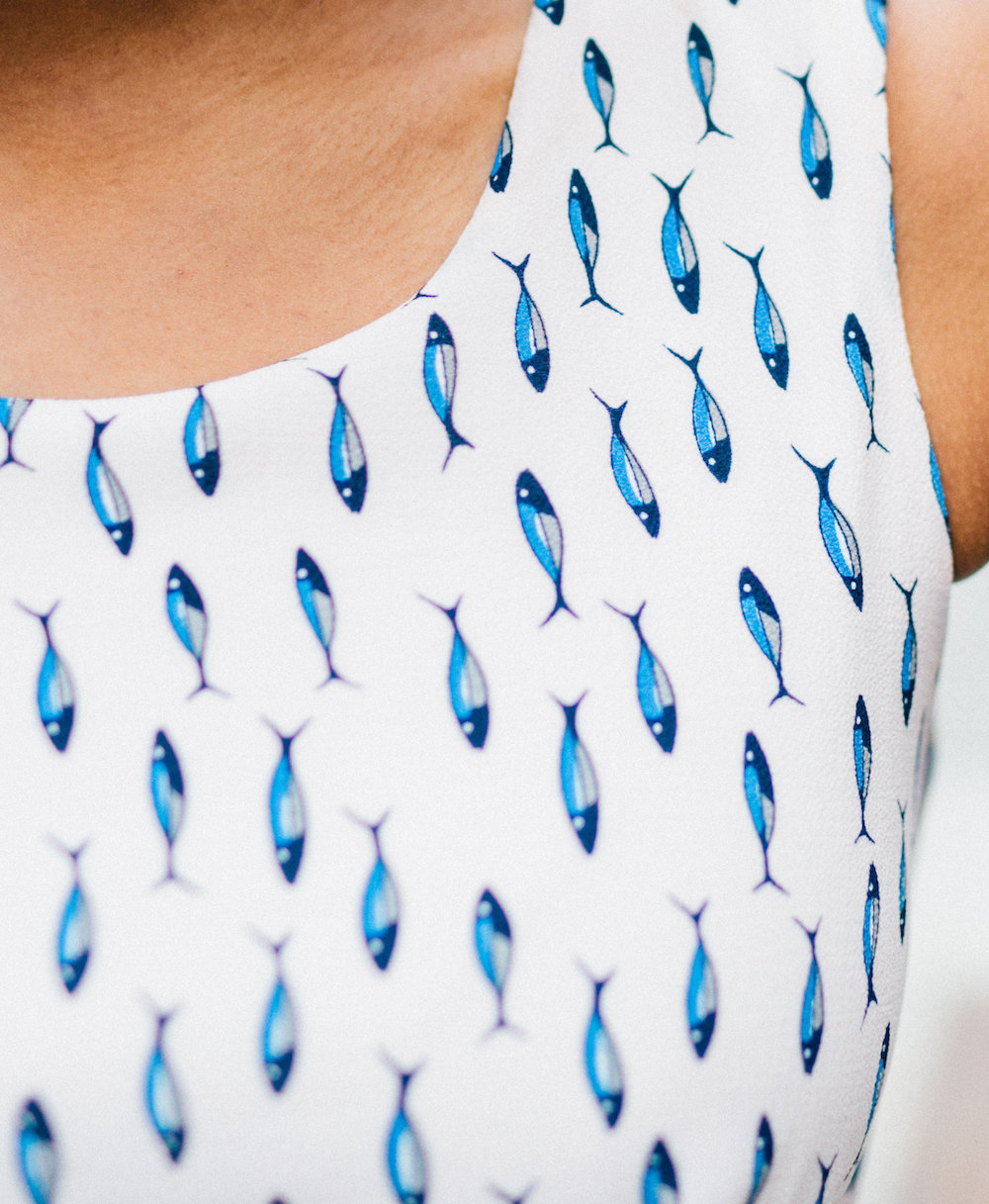 Going Fishin' Dress 
Varsity Heels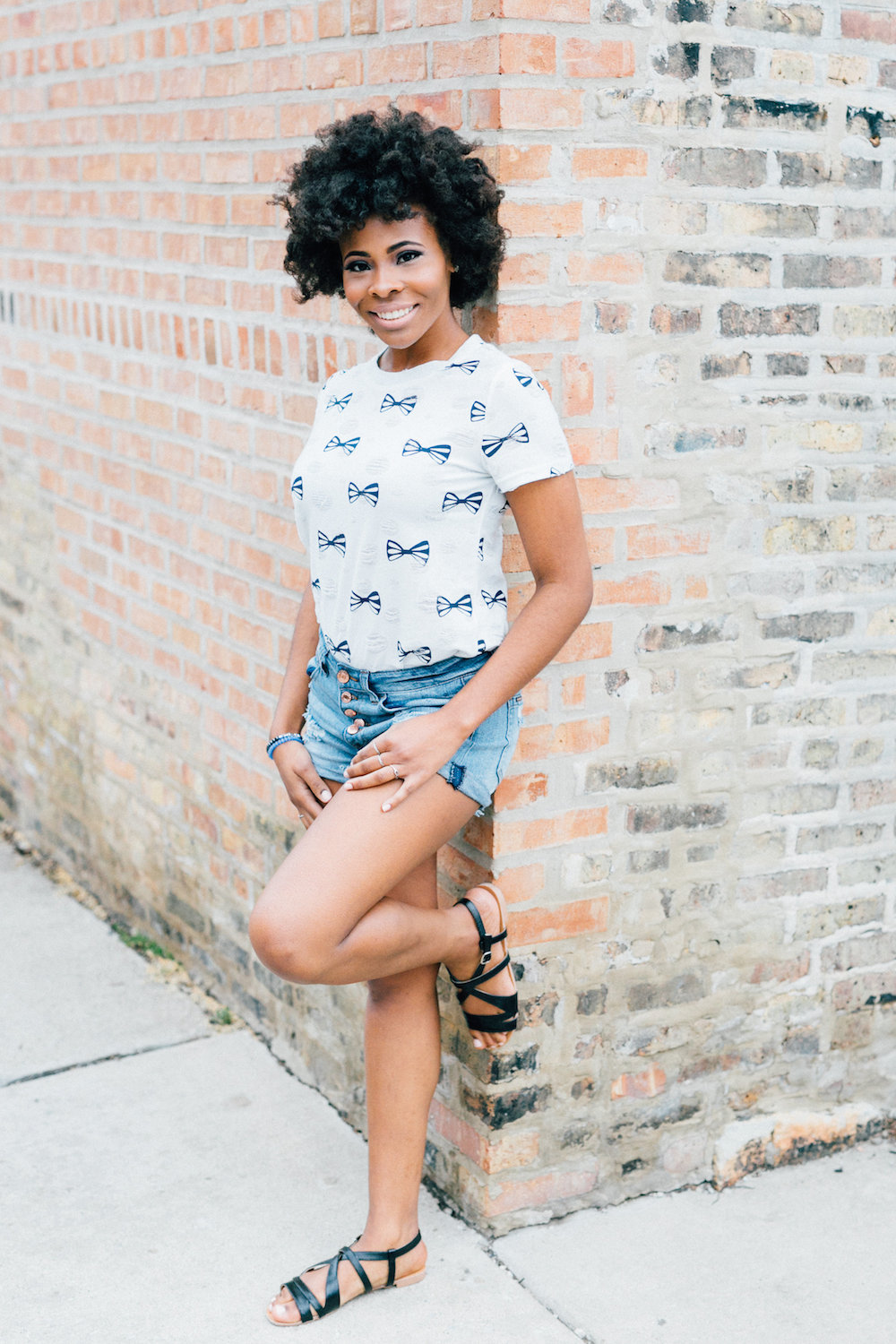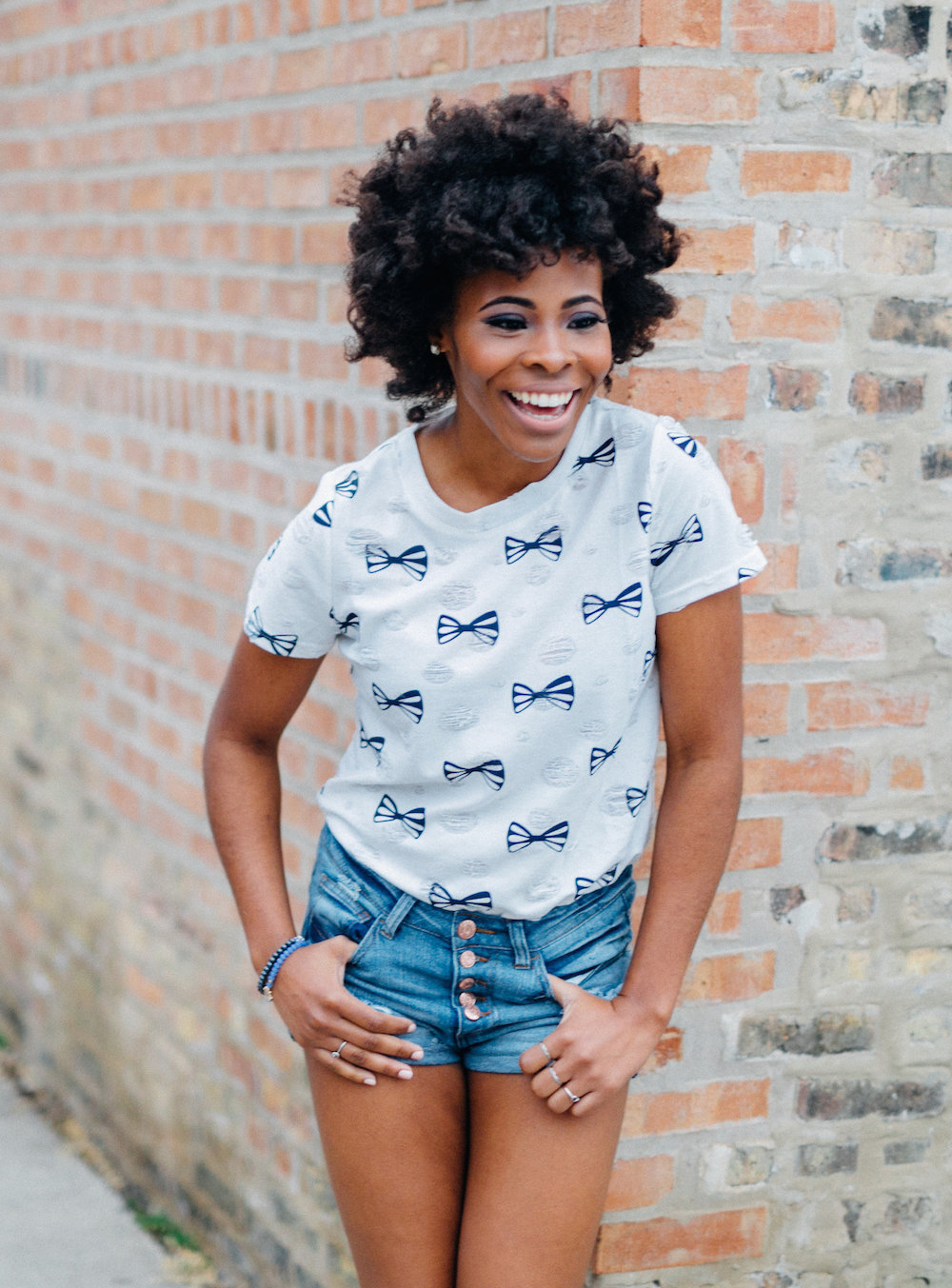 Bow Time Tee 
Denim Shorts 
Sandals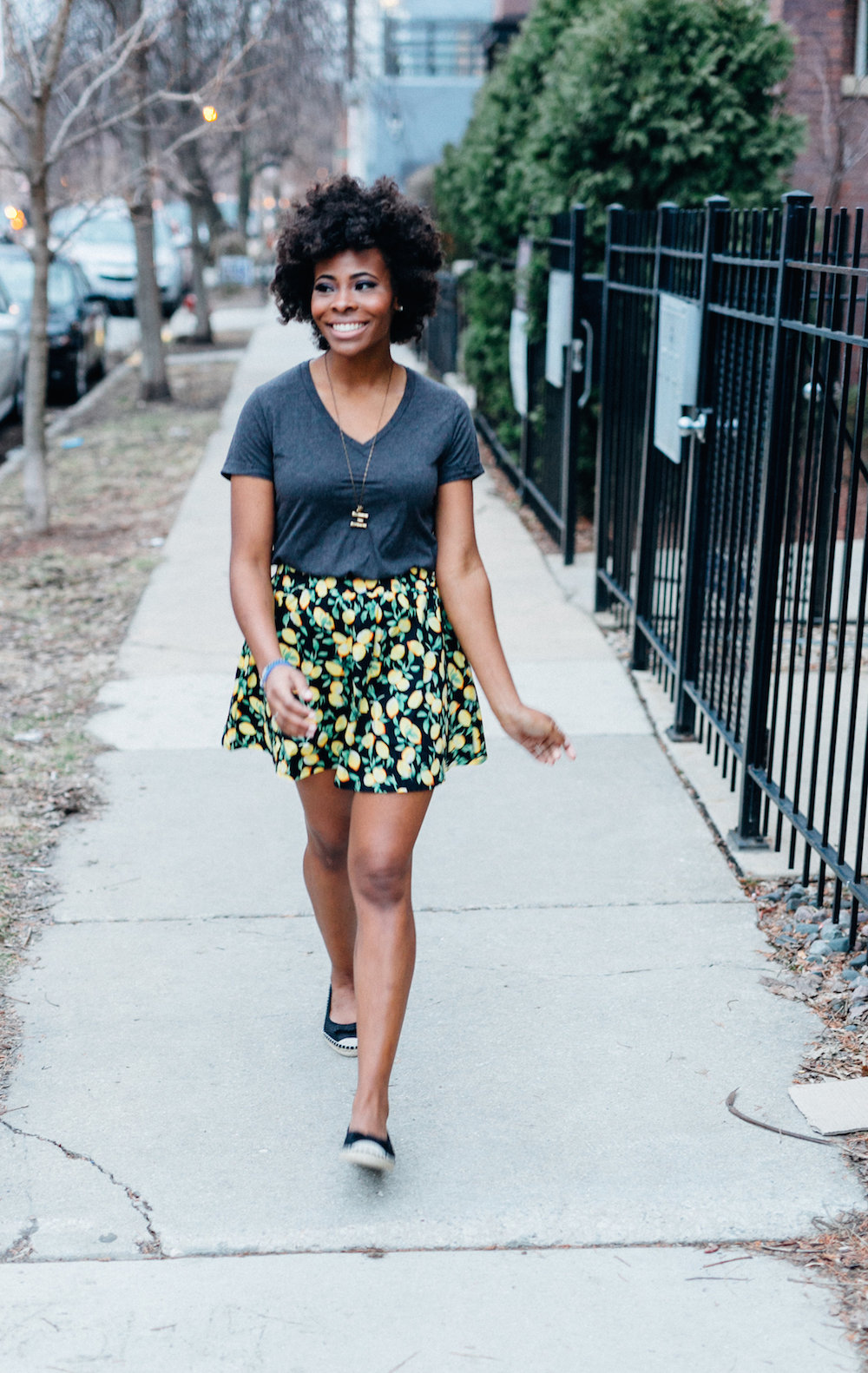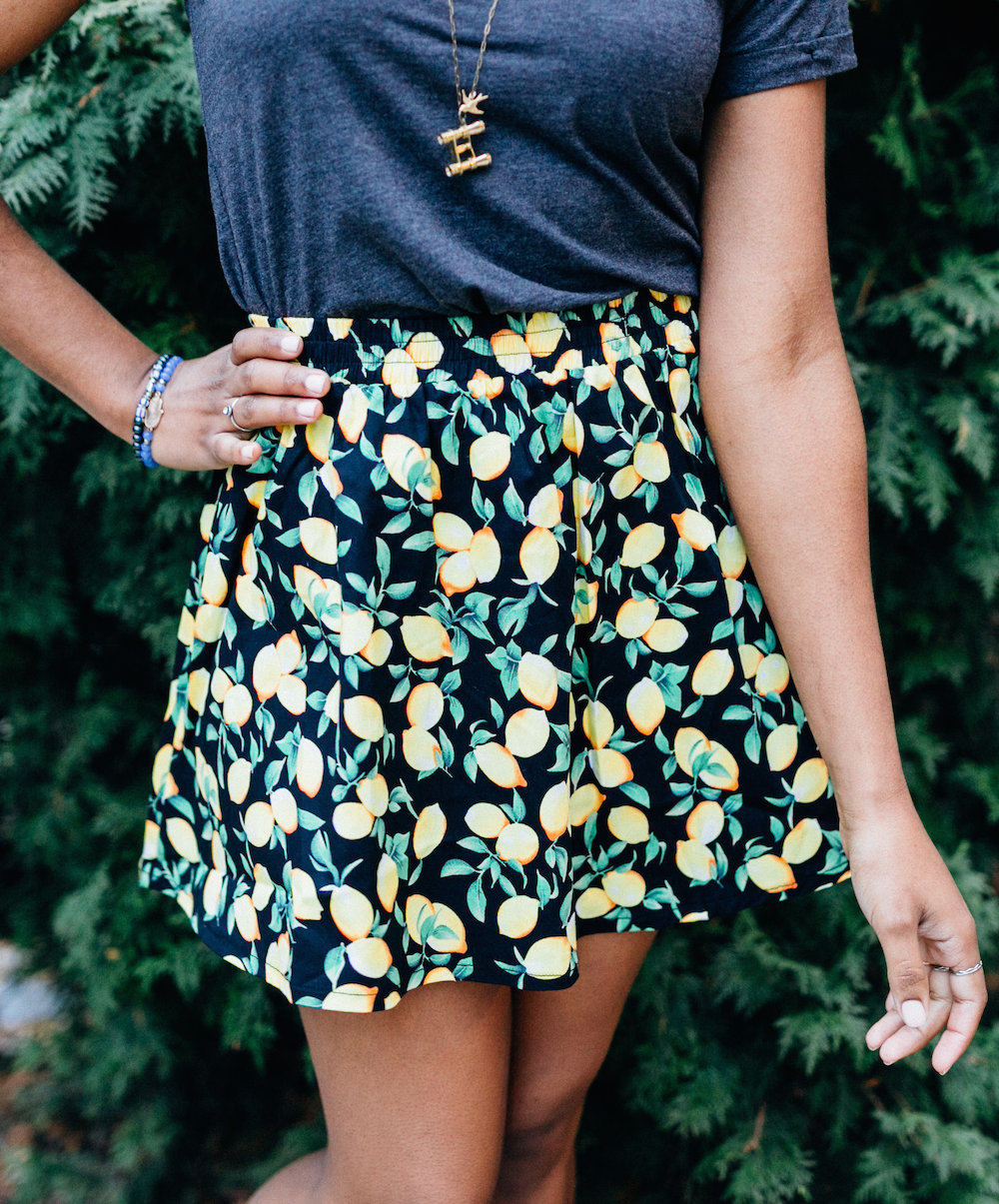 Favorite Tee
Lemonade Stand Skirt
Espadrilles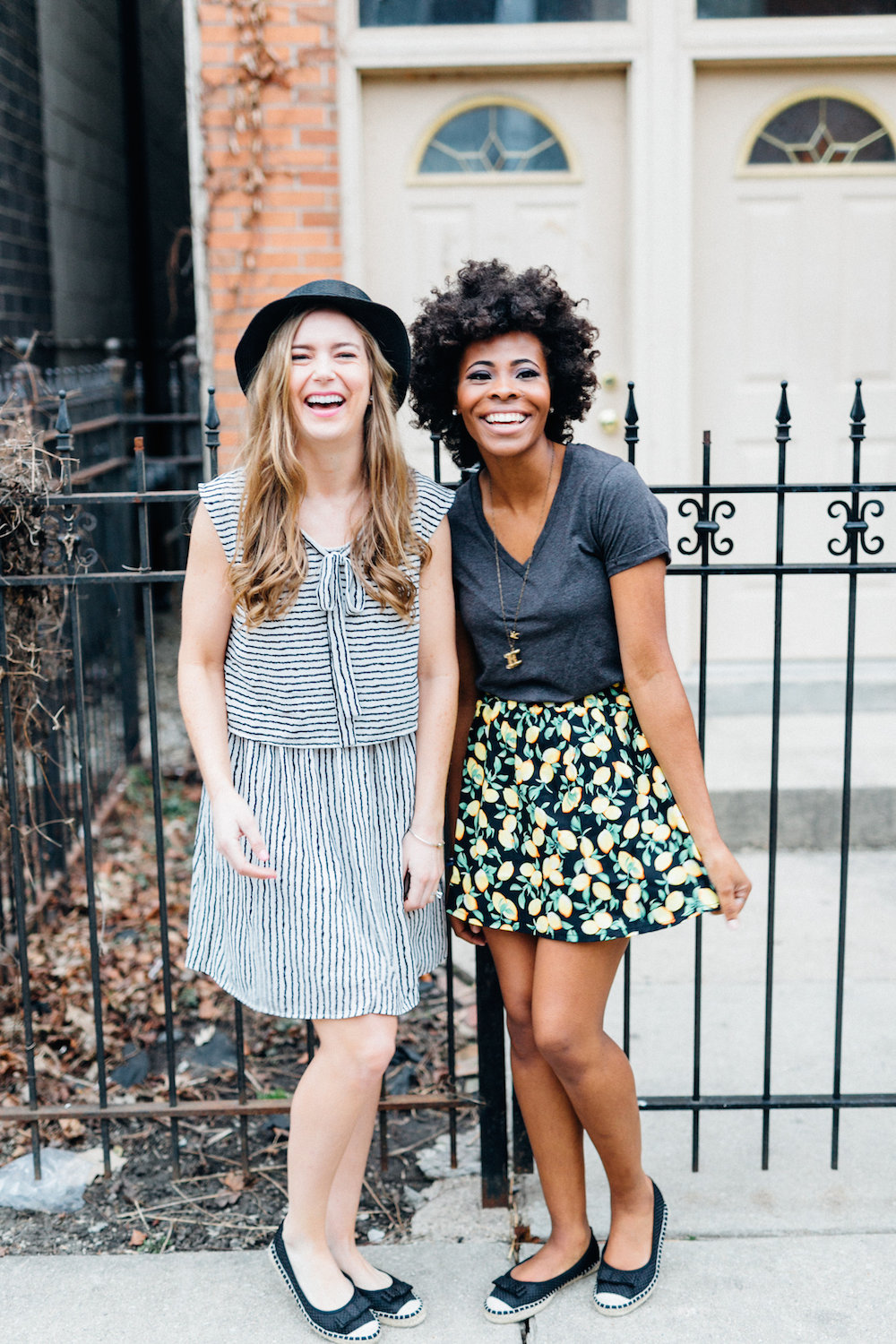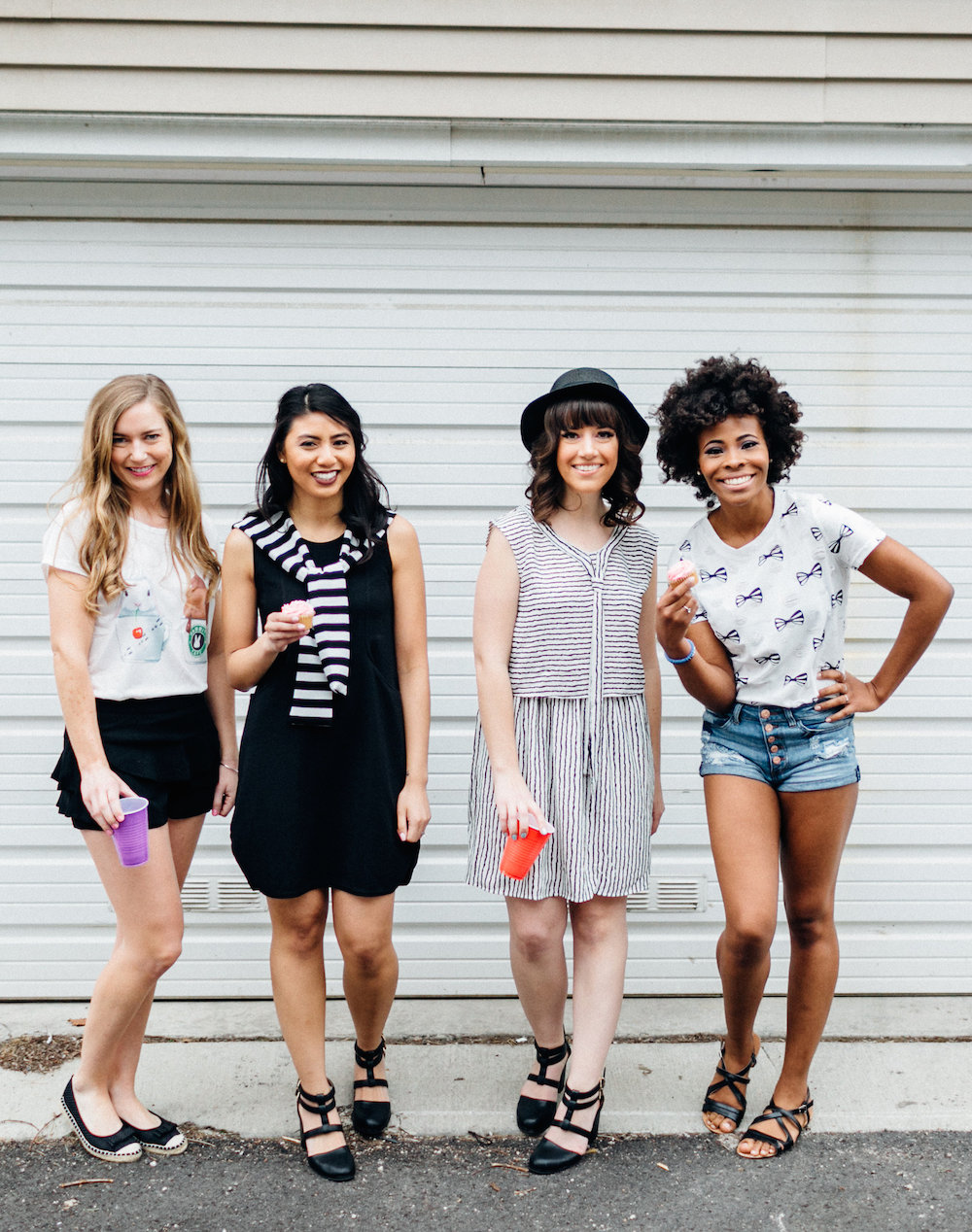 {All Photos by: Mackenzie Hope Jones}
Hello All!
I hope you had a wonderful weekend and Mother's Day! This post is exciting because it's the followup to my post about doing a modeling shoot for Ileana Druetta, owner of the online boutique Novelstyle…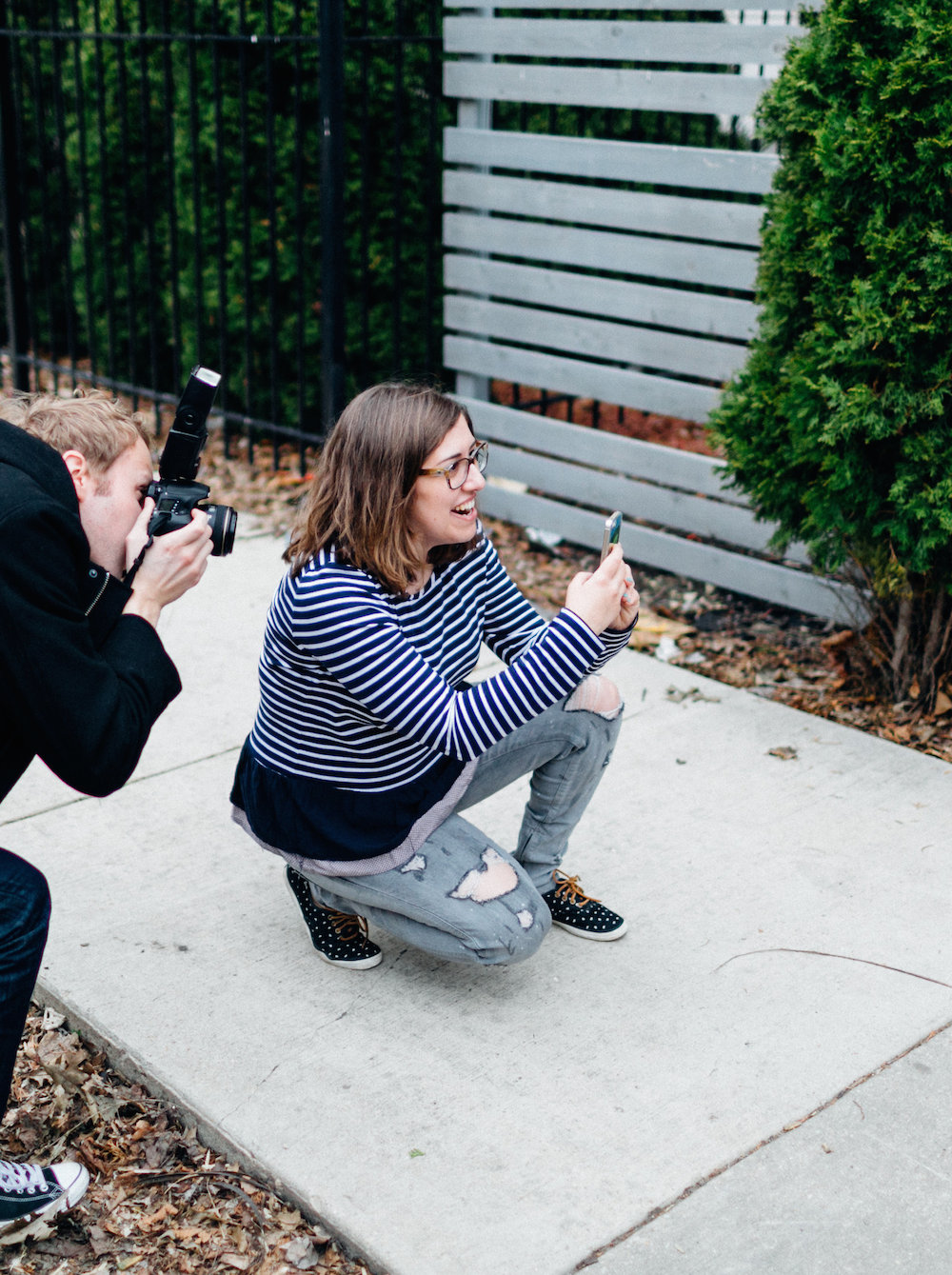 …Ileana, who studied fashion, textile design, styling and visual merchandising in school, opened her shop with a very unique concept in mind. As Novelstyle is an online boutique, Ileana prioritizes making sure the clothing descriptions are straightforward and honest. She says, "our goal is to explain and show the product as it is. if it runs big or loose, if it is a little bit sheer, we do not want you to find out when you receive it… we want you to know it before you buy it."
Ileana also explained that she strives to price her clothing so that it is affordable. Instead of marking up the price of her clothing way beyond their actual value, then having a crazy sale (like 75% off), she keeps her pricing relatively stable and priced fairly to begin with. Ileana shared that "being a small business makes it difficult to compete with big shops that buy in bigger quantities… but by being honest and having reasonable prices and unique things, we hope that we can make our spot in the online shopping world."
If you liked some of the looks I wore in this post… be sure to head over to the Novelstyle shop to see the 2016 spring and summer collection. You'll see more photos of me, and the other fashion bloggers from the Chicago area who modeled for the collection. And if you haven't done so yet, check out the post Behind the Scenes: Novelstyle Shop Photoshoot which details the day we modeled for the collection.
Oh, and one more thing… while you shop at Novelstyle, use code AMBER20 to save 20% off your purchase and also for free shipping!
With Style & Love,
♥
Amber