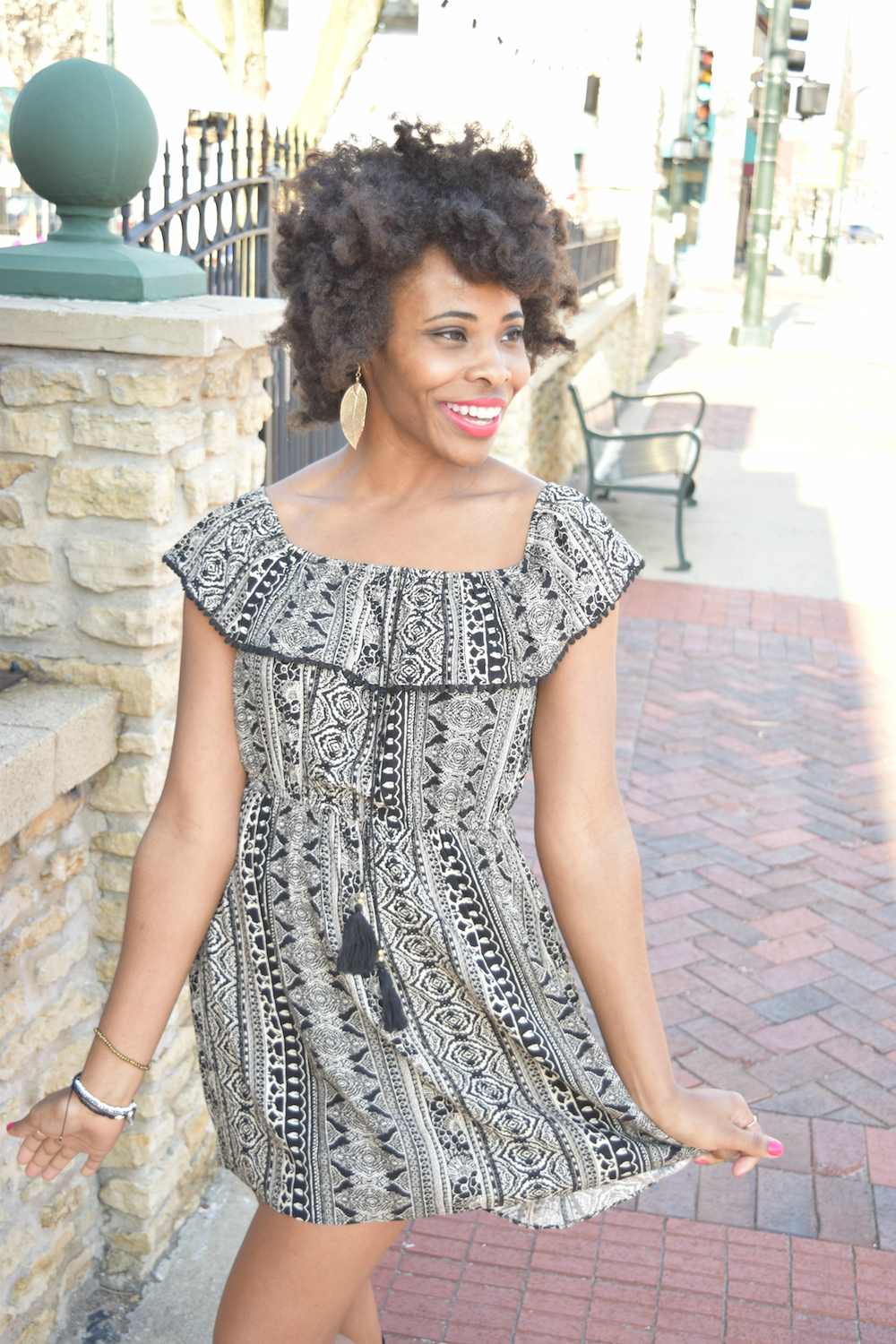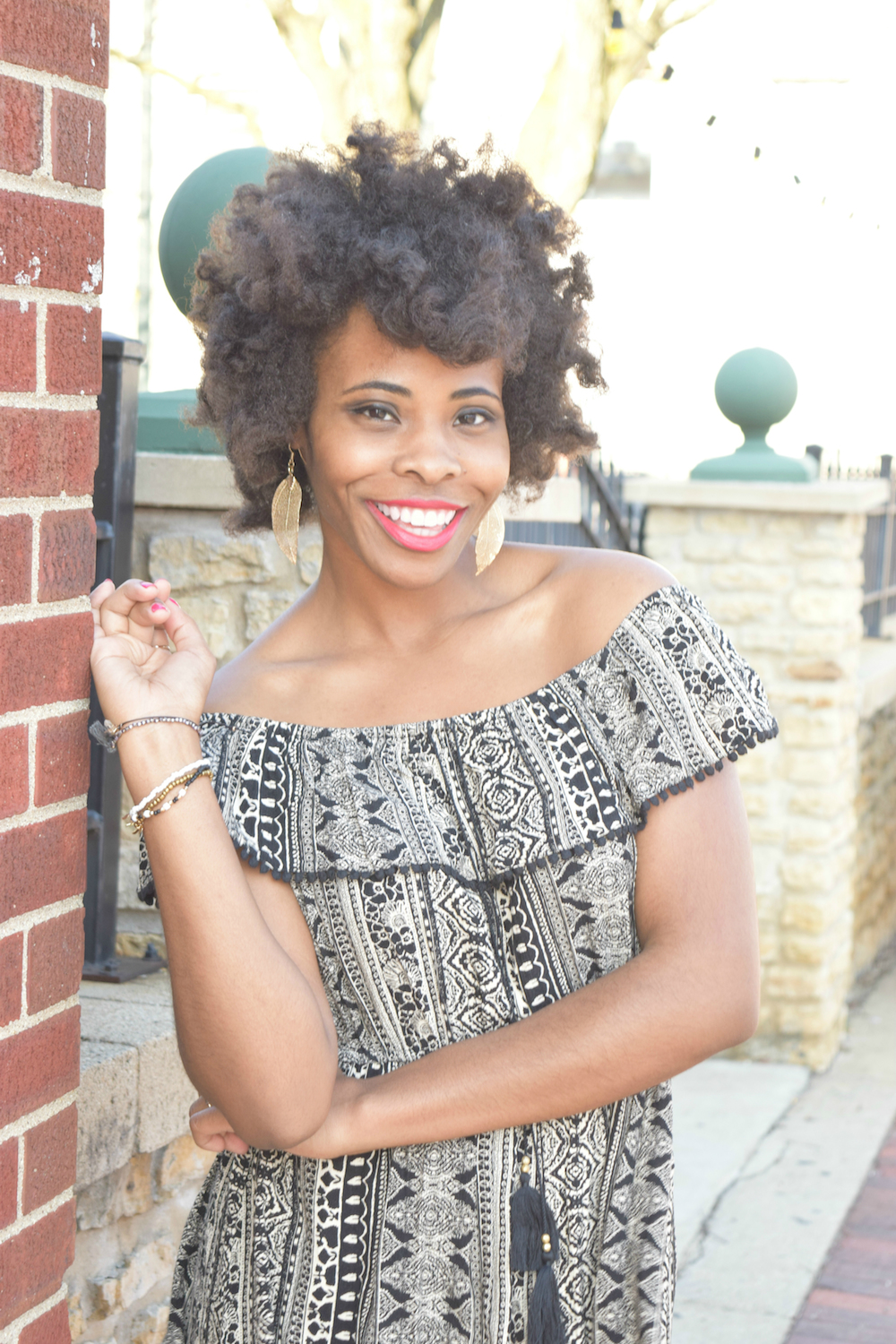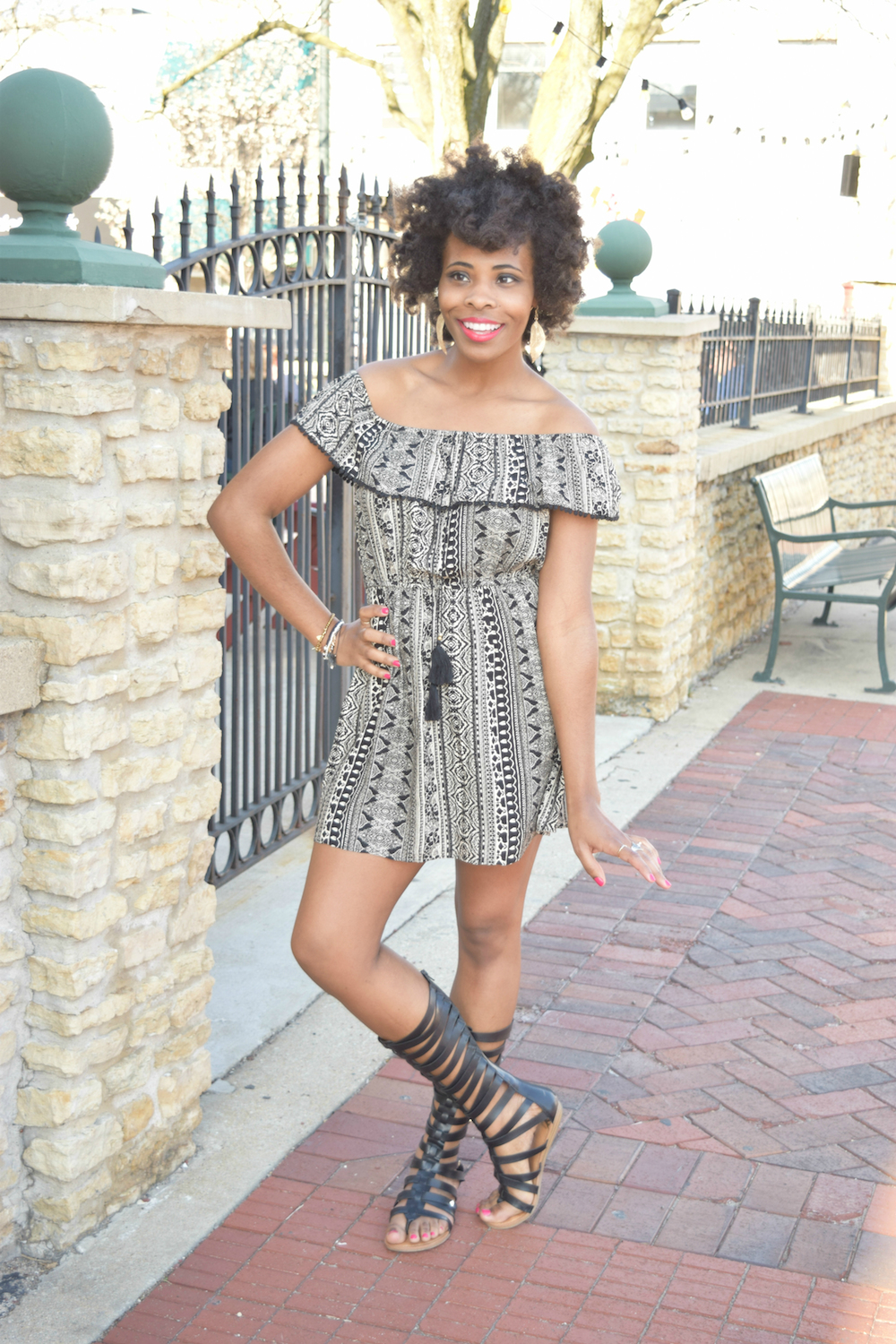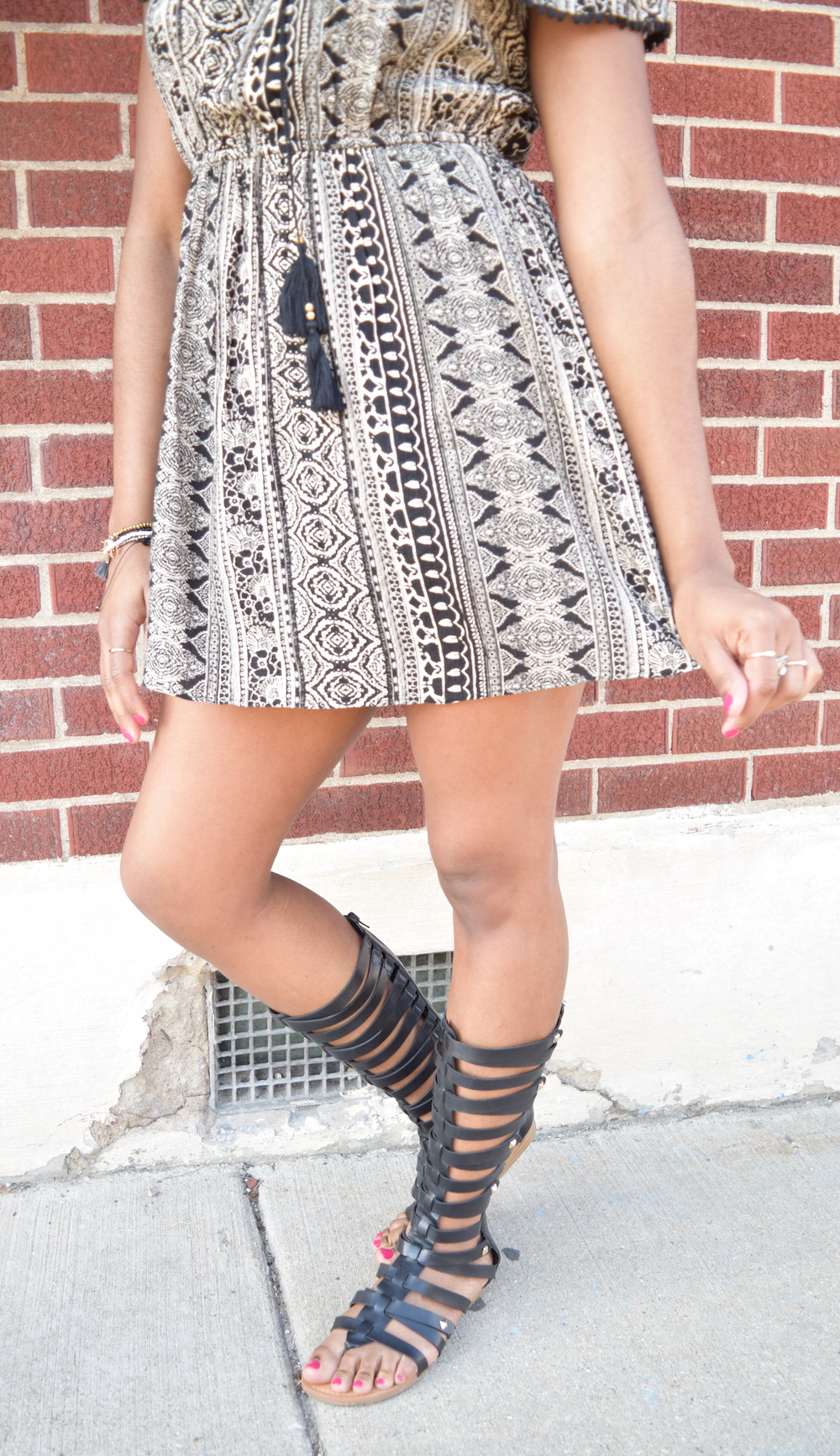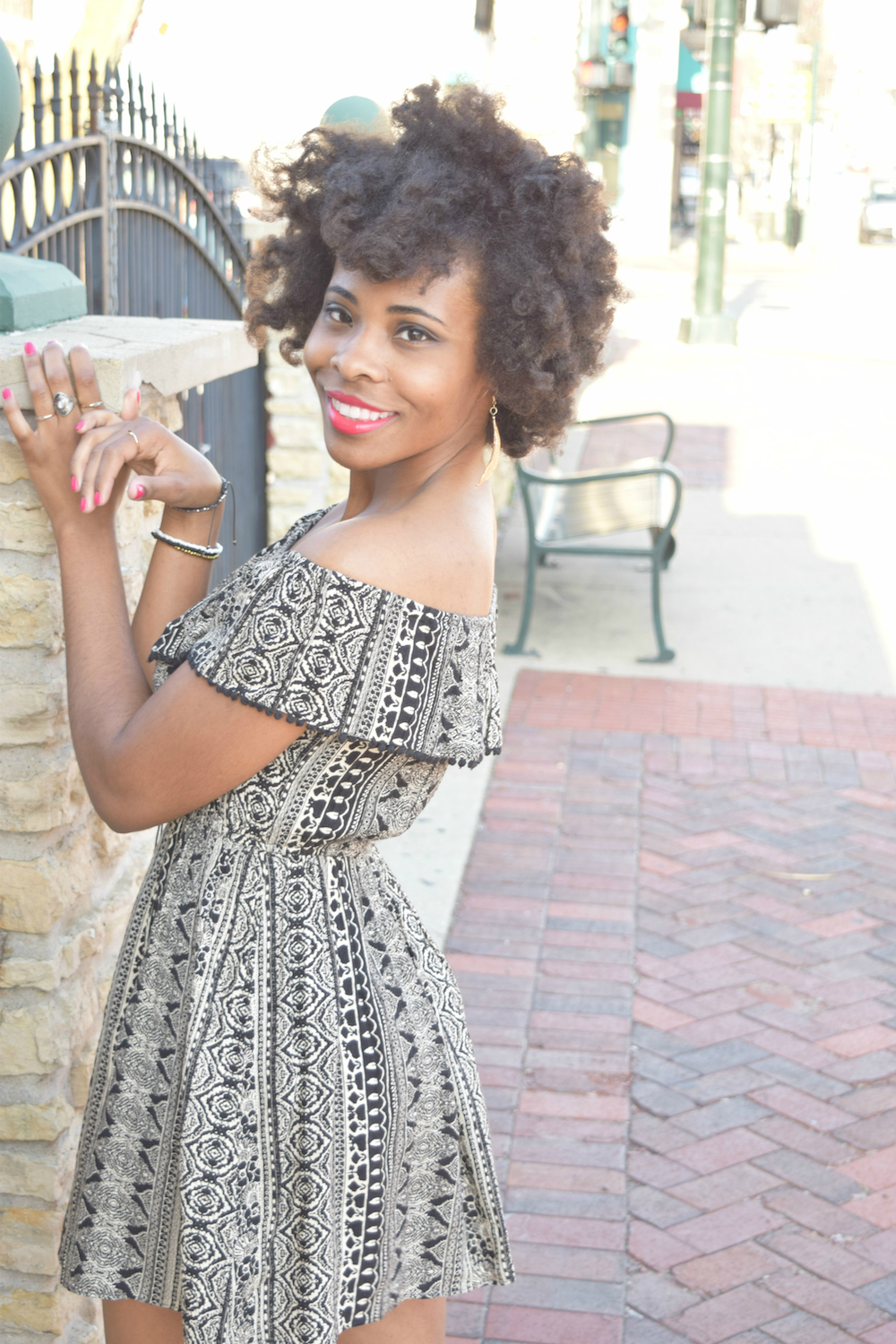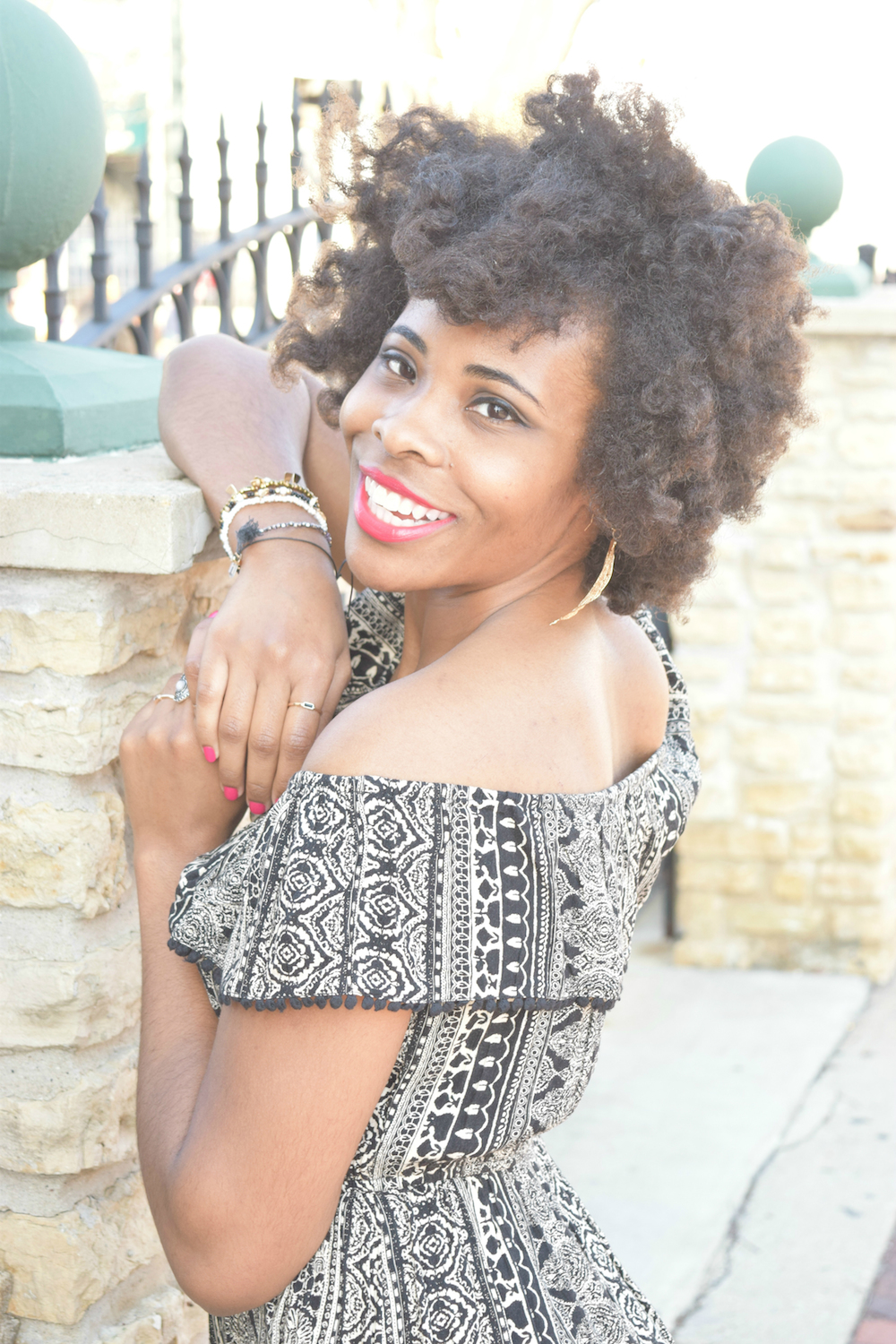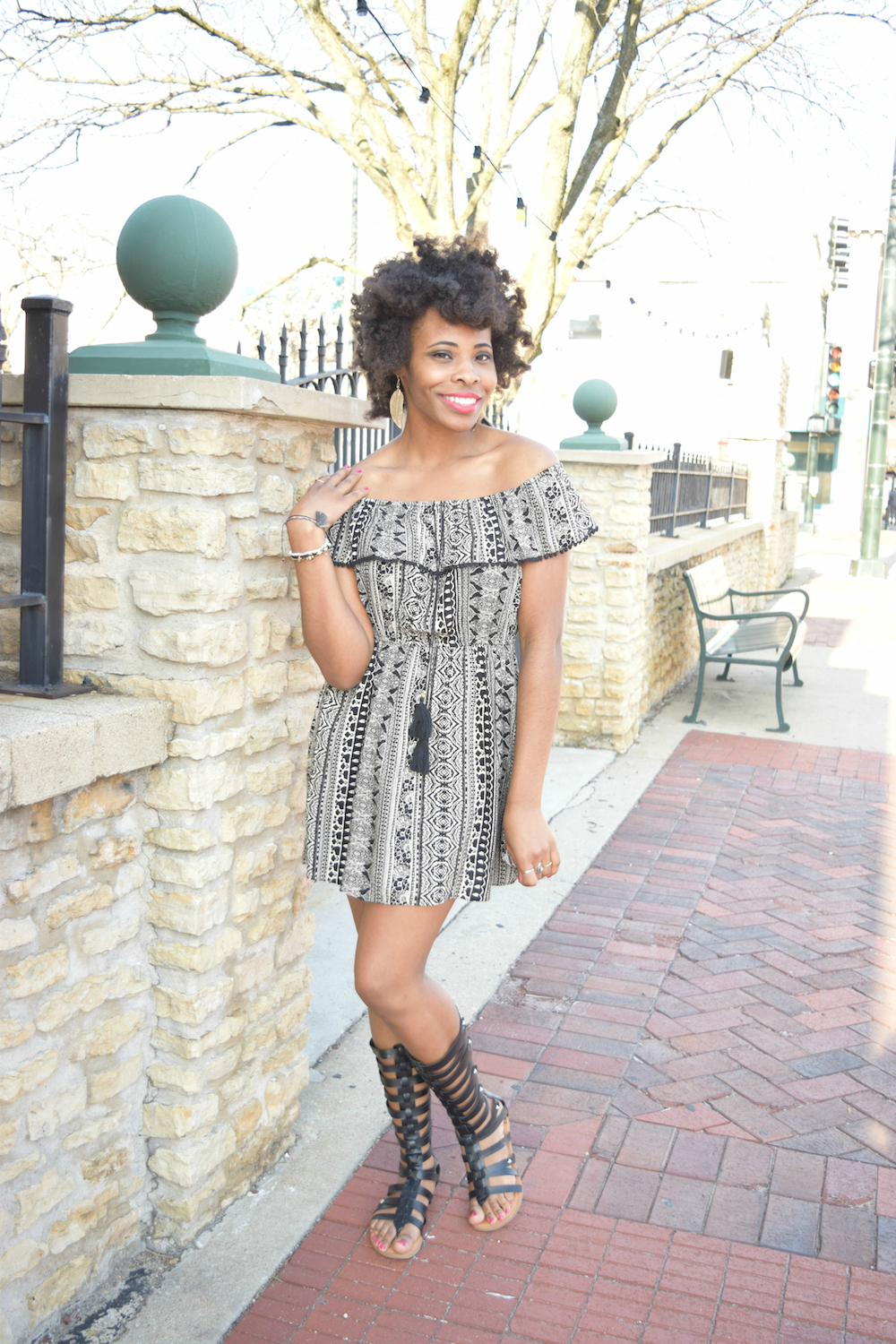 Dress
Sandals (sold out, similar)
Alright, real talk… it's 12:13 AM. I've been watching DVRs of my favorite junky BRAVO TV shows pretty much all day (well, all day Wednesday, since it's now Thursday…) and currently on play is Vanderpump Rules: Secrets Revealed. Anyone else watch that show? I can't wait to finish this post so I can go to sleeeeeeeeep.
Anyway… some scoop: this weekend (Sunday!) is David's birthday, so we're going out with friends Saturday night, then on Sunday I am taking him to see an improv show in Chicago's Second City. Alena is out of school in about a month! I can't wait for a summer of mommy/daughter time, especially since she'll be a 5th grader in the fall, and it's hard to accept how fast time truly moves. Finally, I love this dress!! Speaking of summer, I can't wait to rock it throughout the summer! It looks great and feels comfortable off-shoulder, or pulled up. Definitely a must-have!!
Have a great weekend! Follow me on Snapchat: prettyperfect89 and Instagram: @ambershann0n for my daily life updates! (David would like to make an IG account for me called "Amber After Hours." Ha ha ha!)
With Style & Love,
♥
Amber