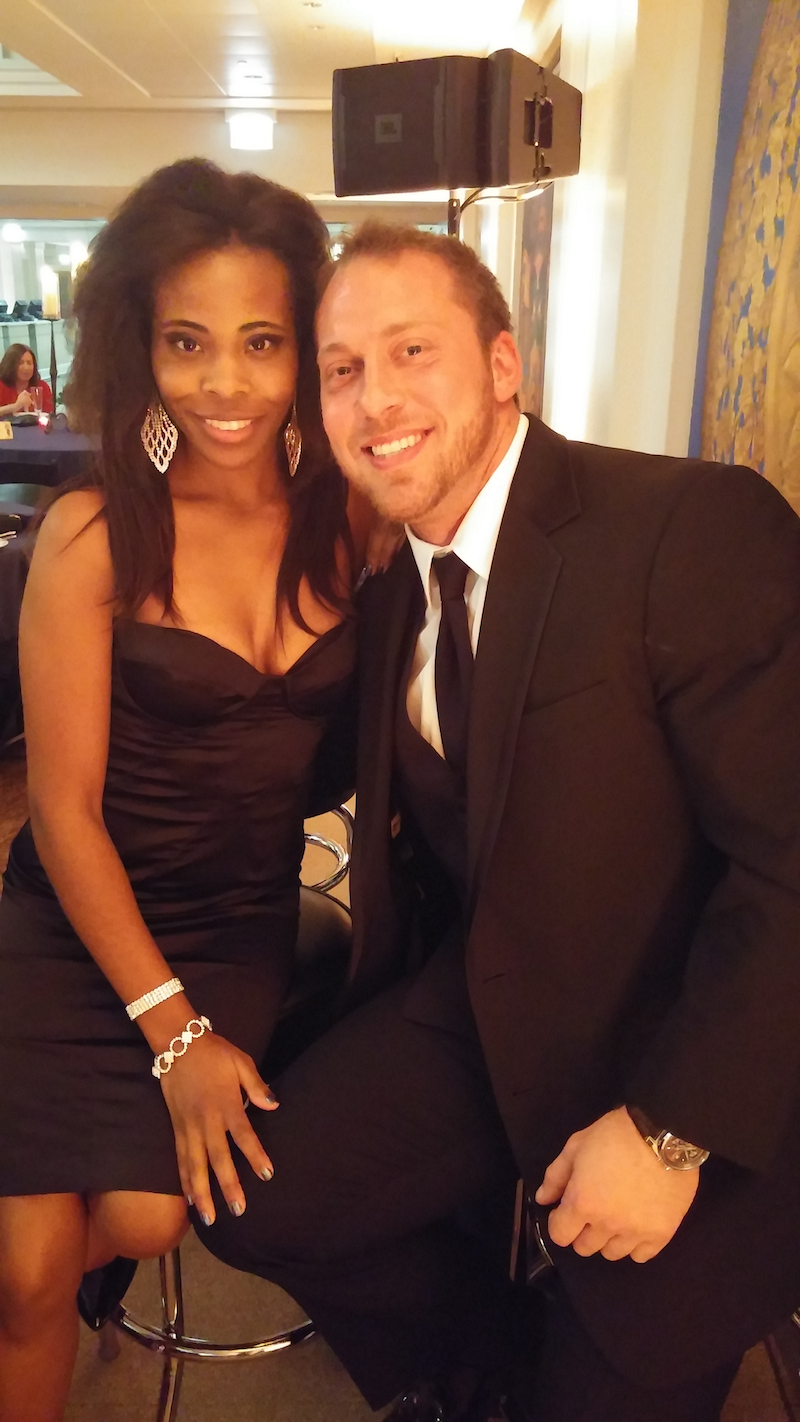 Mike had a work event on Saturday night. It was a holiday party downtown at the Field Museum.
The entire experience was awesome! We'd known about it since October, and as the past couple of
months passed, we talked about the night on and off, making preparation plans. The affair was a
company party with thousands of employees in formal/cocktail apparel.
I was excited because I'd been thinking about the perfect outfit for a while.
Mike looked charming in a classic black & white tux ensemble.
While I wore a dress by Roberto Cavalli (dress no longer available, similar here),
and classic d'Orsay patent black pumps by BCBG Paris.
My coat is by INC, from Macy's (similar here), and my handbag (here) and earrings (here) were from Charming Charlie.
The bracelets I wore were two pieces I've owned for a while, but here and here are similar styles.
I decided to wear my hair straightened and lengthened with extensions.
I felt classic, elegant, and beautiful all night. It was great!
The party was awesome! I met a lot of Mike's co-workers.
The food was delicious, and ranged from prime rib, to pork tenderloin,
endless side dishes, and lots of tiny and cute desserts (oh, and a bunch of cocktail stations, too)!
There was an orchestra during dinner, and a live band for mingling and dancing.
One of the coolest aspects to the affair was it was a night at the museum (pun, pun, pun)
and we were able to explore the Field Museum.
Here are photos from the night: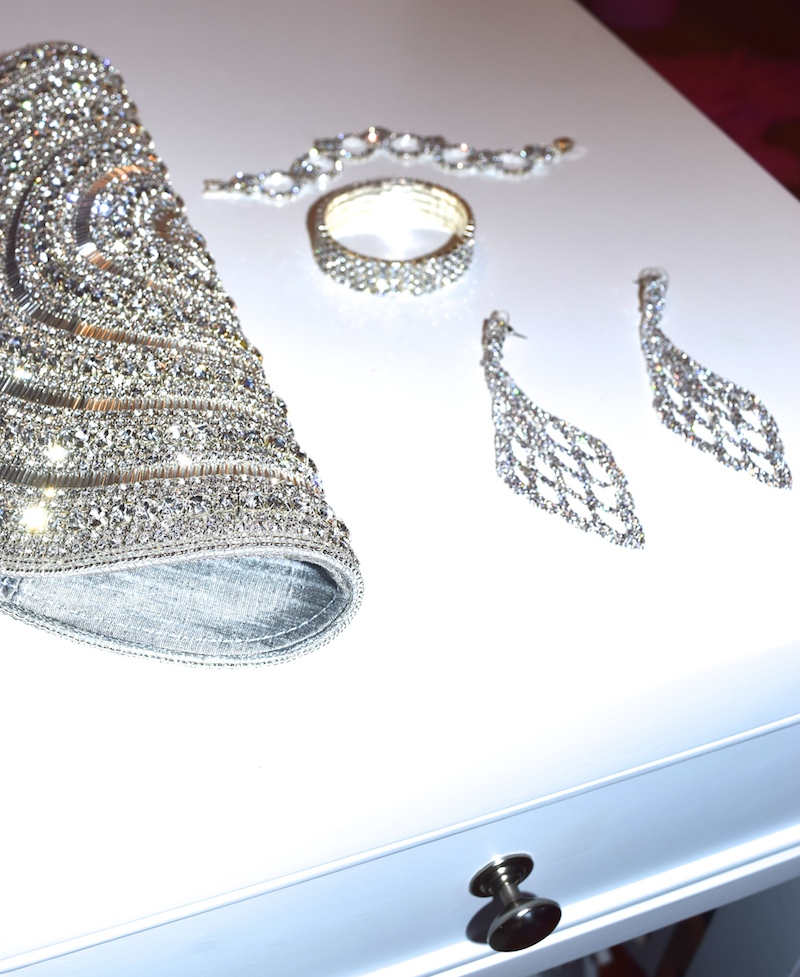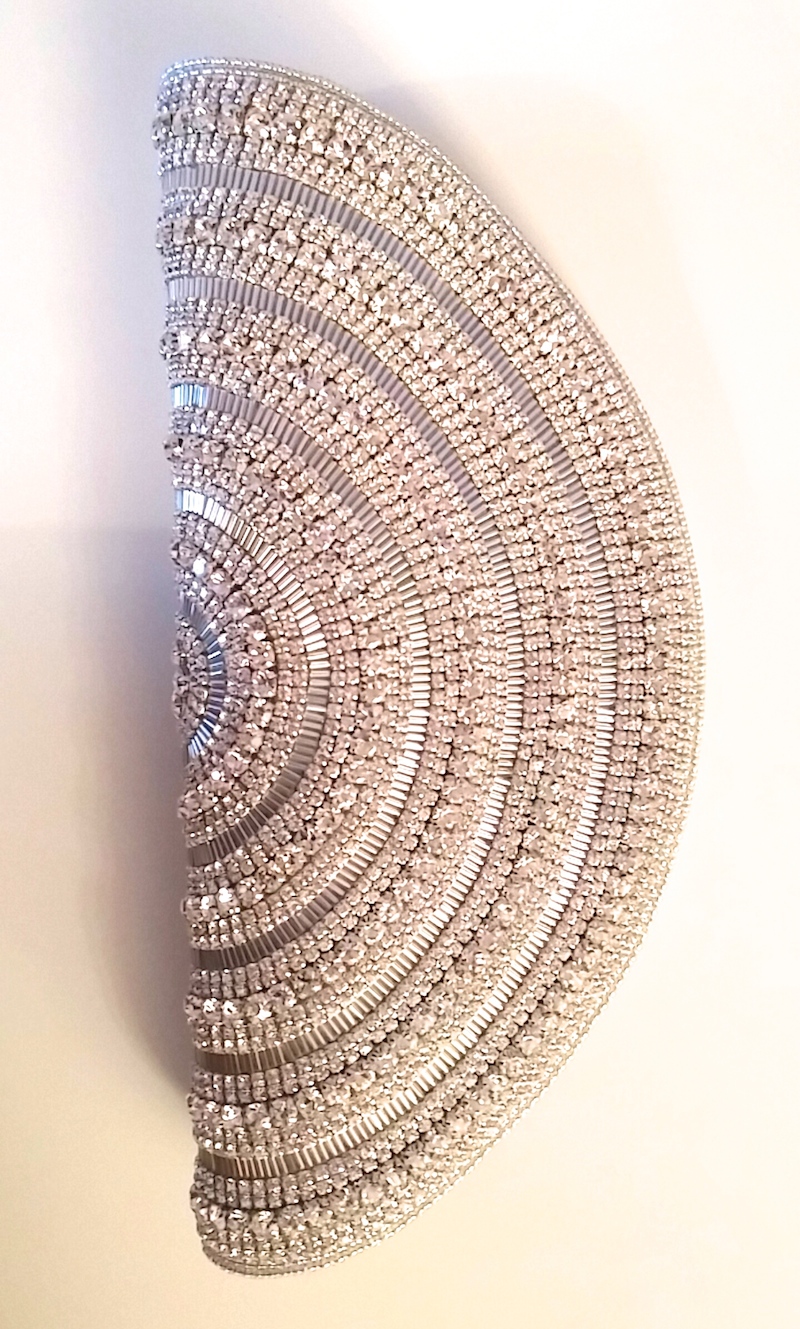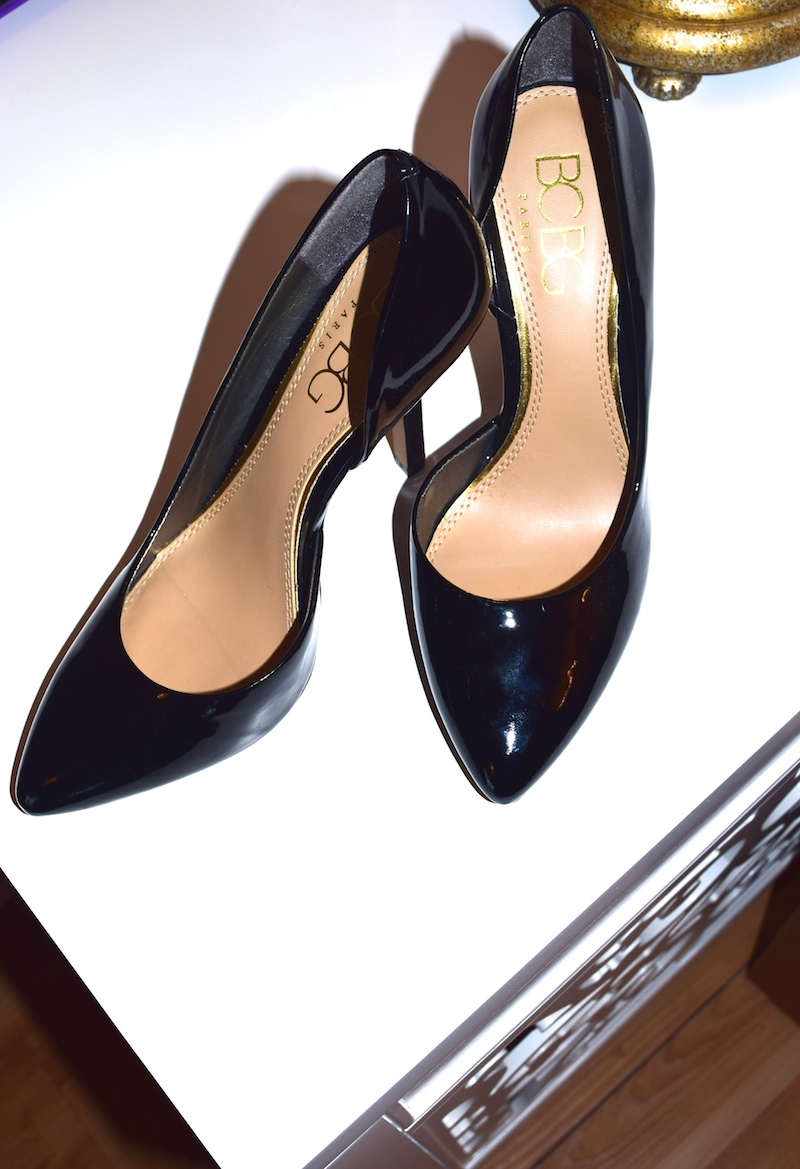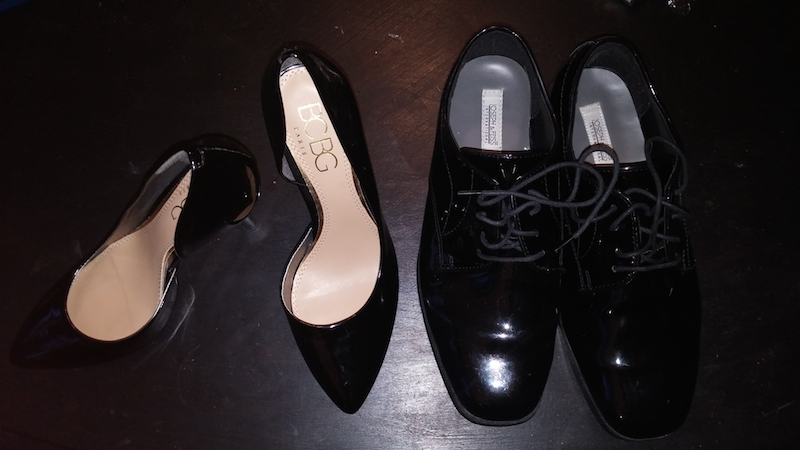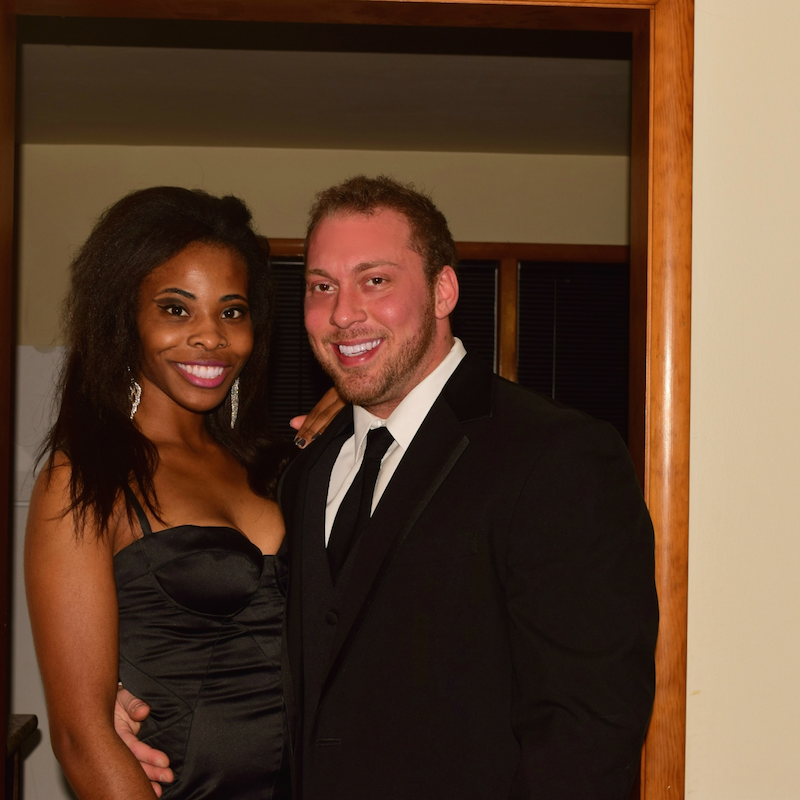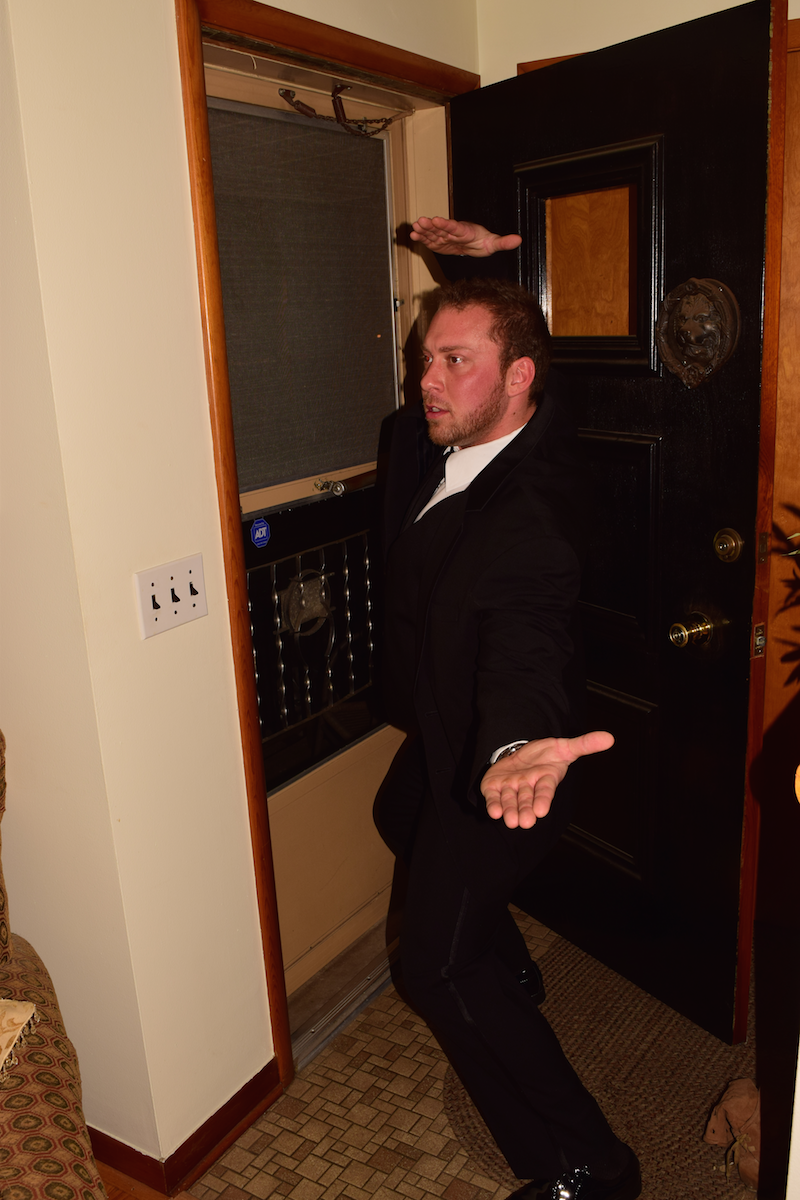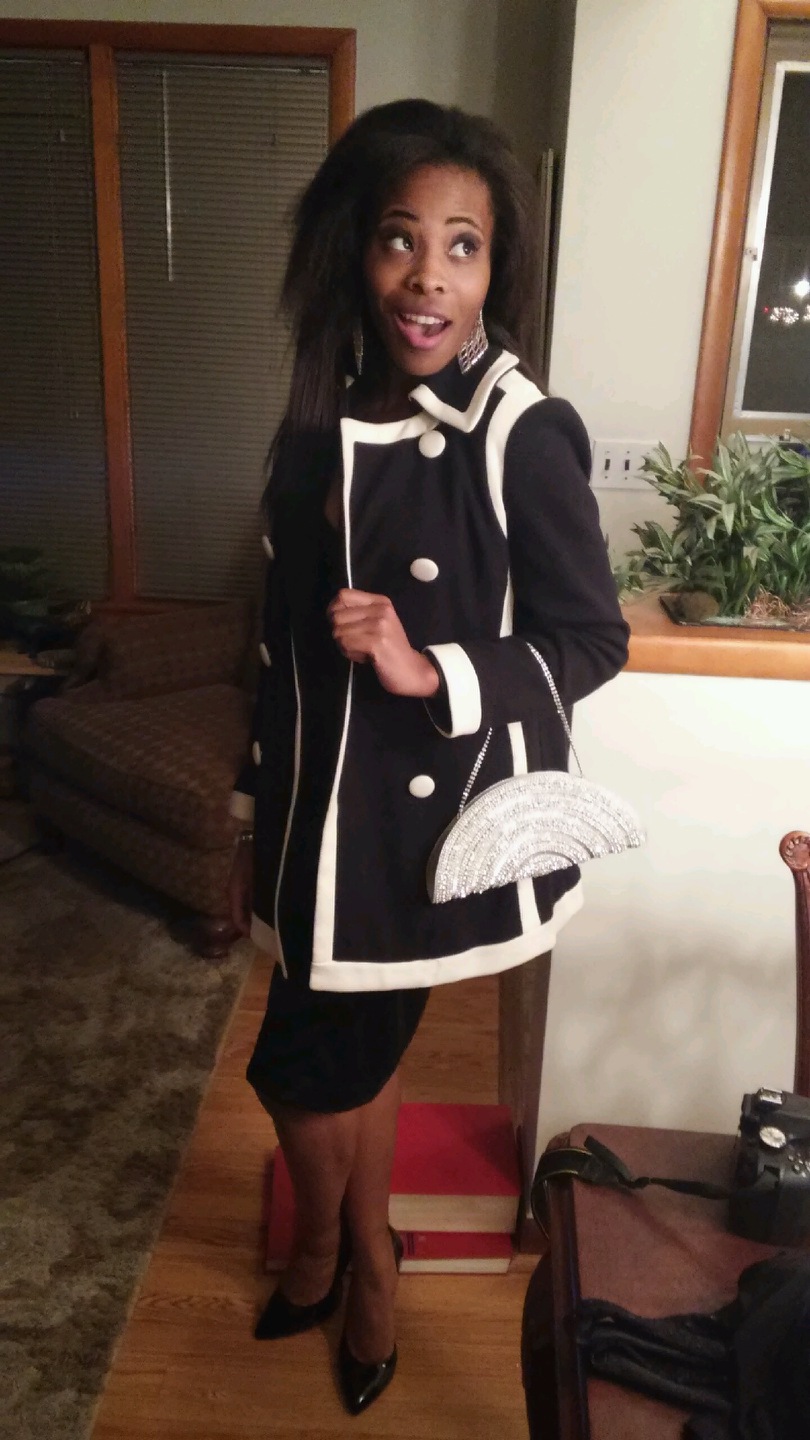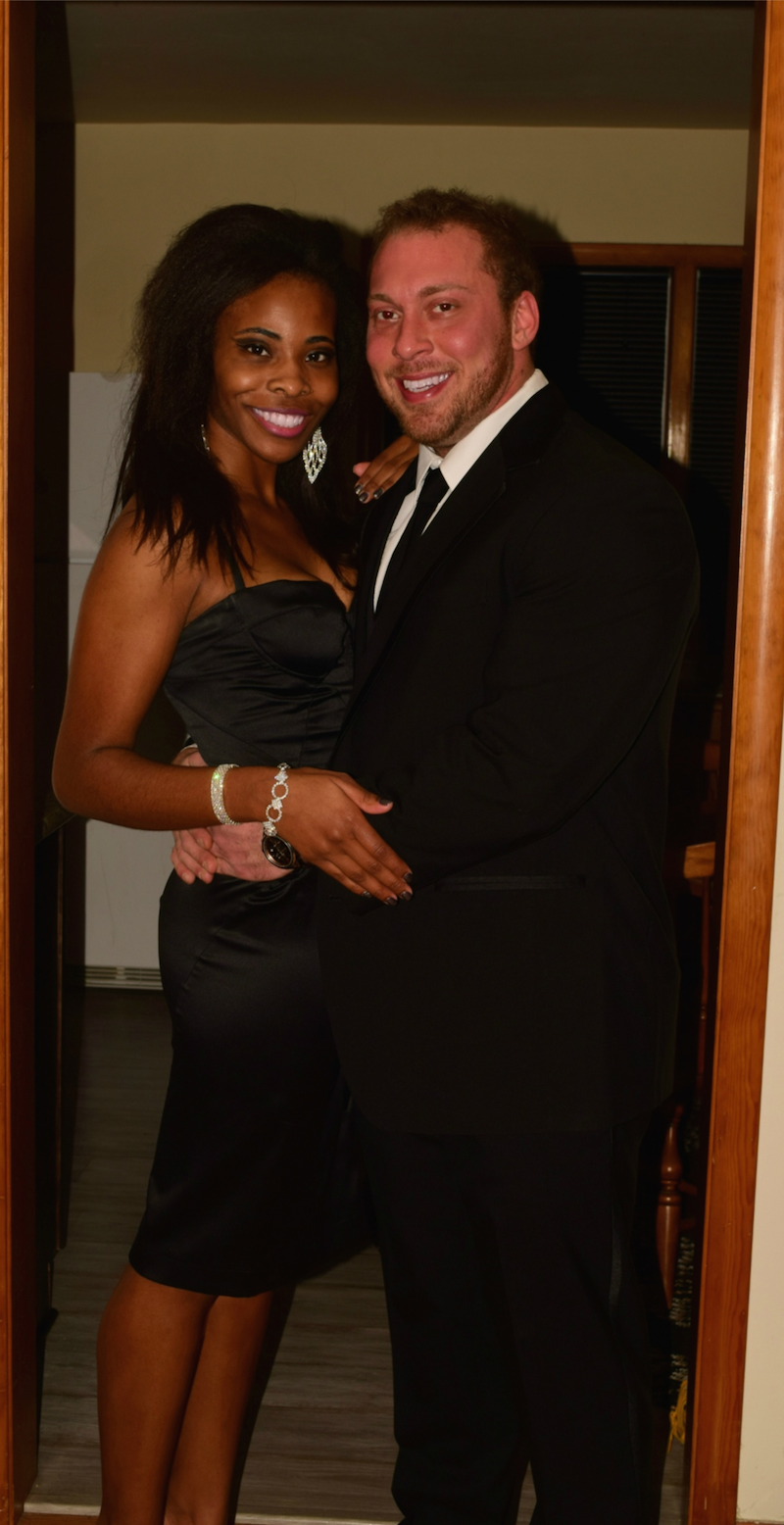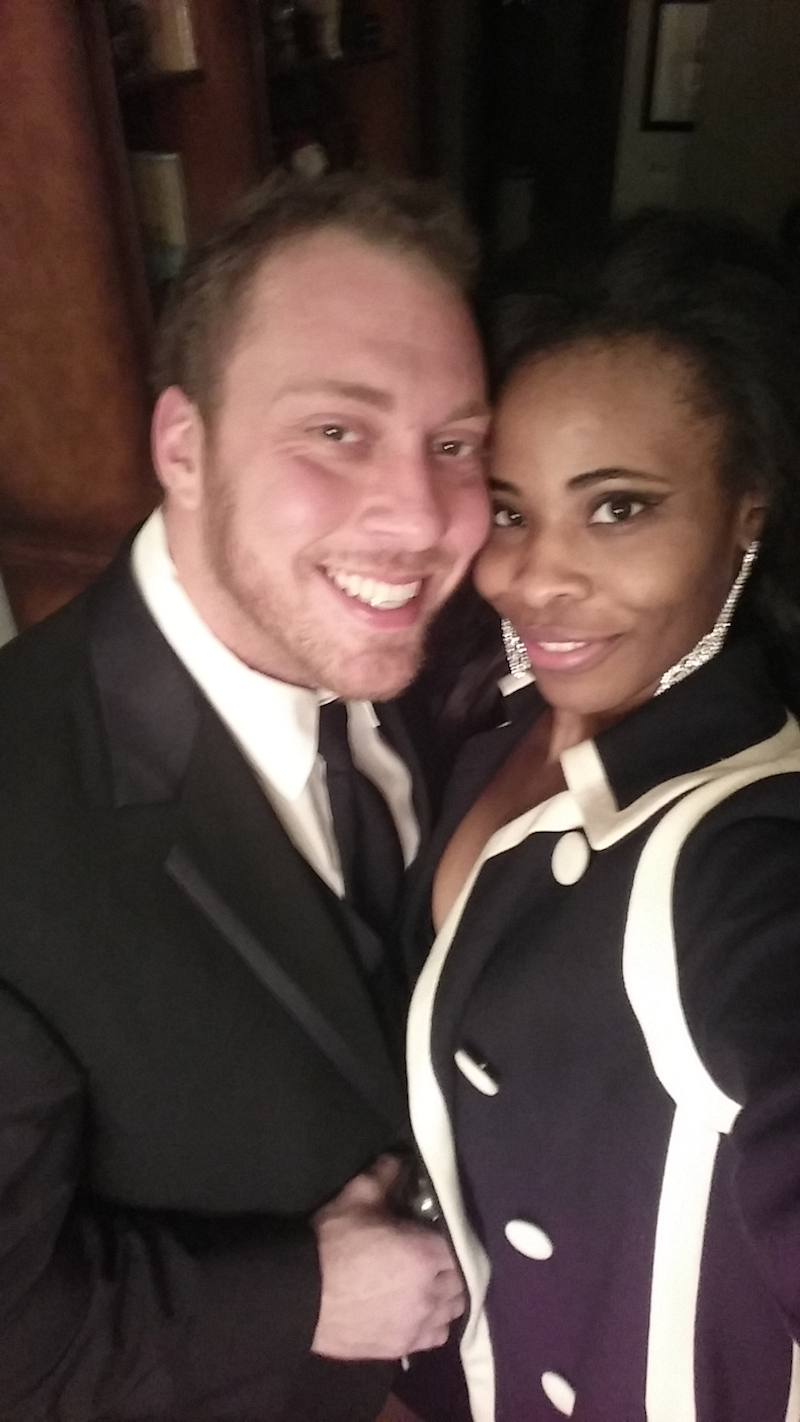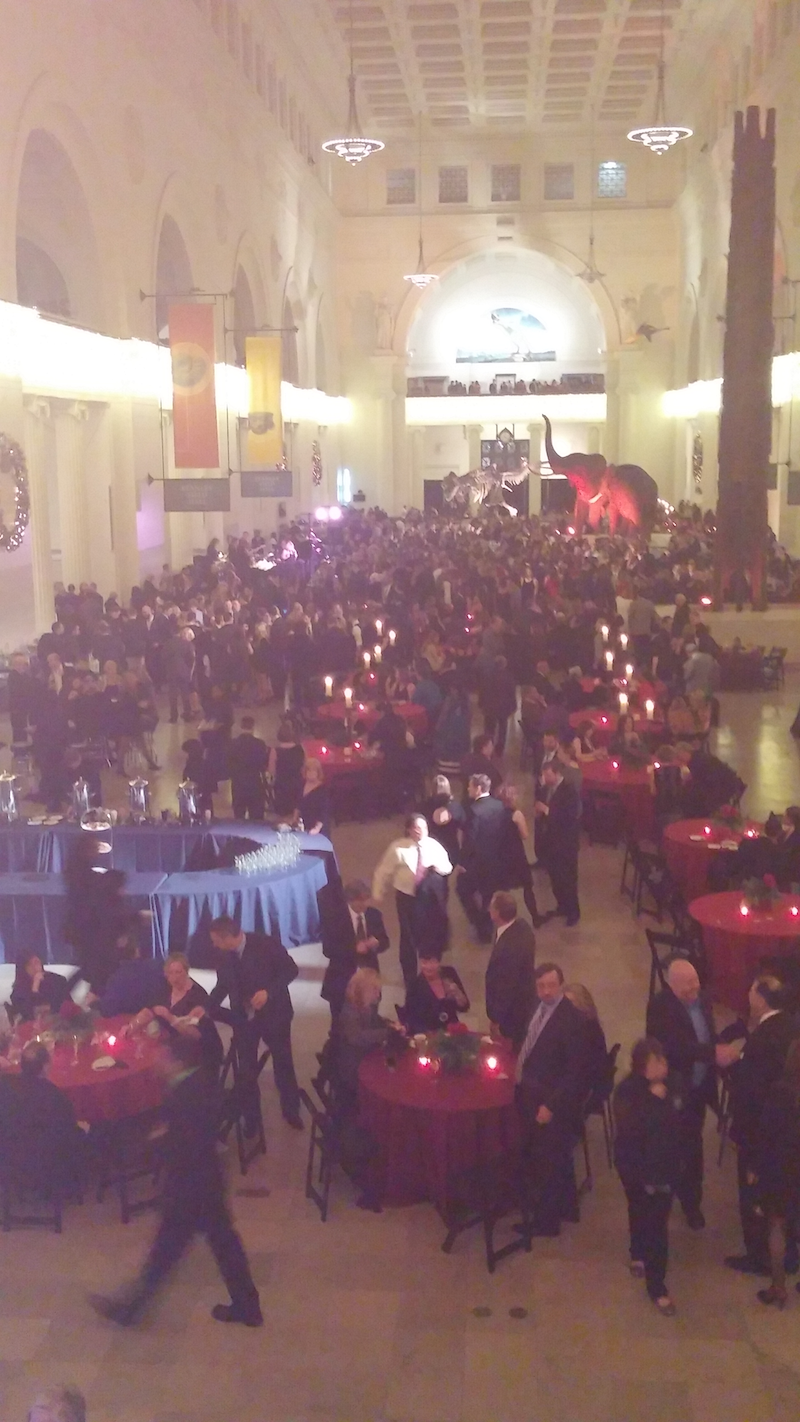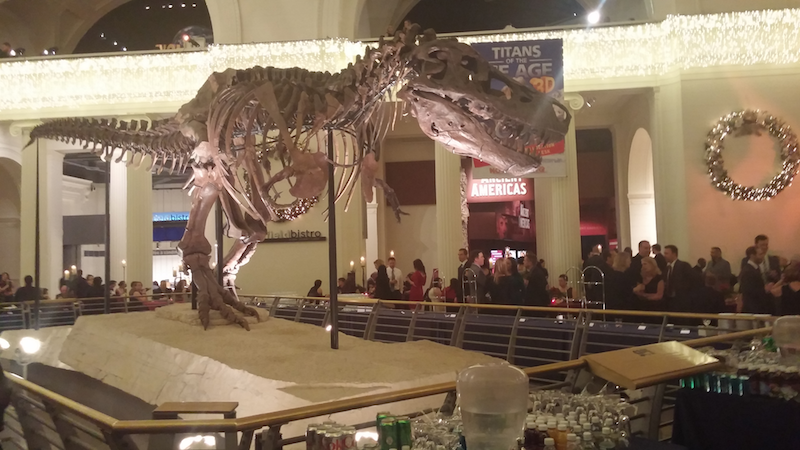 Now… today is Sunday. Time for a nap!
Thanks for checking out our fun Saturday evening. It was a most memorable evening.
How is your holiday season going?
Xo,
Amber