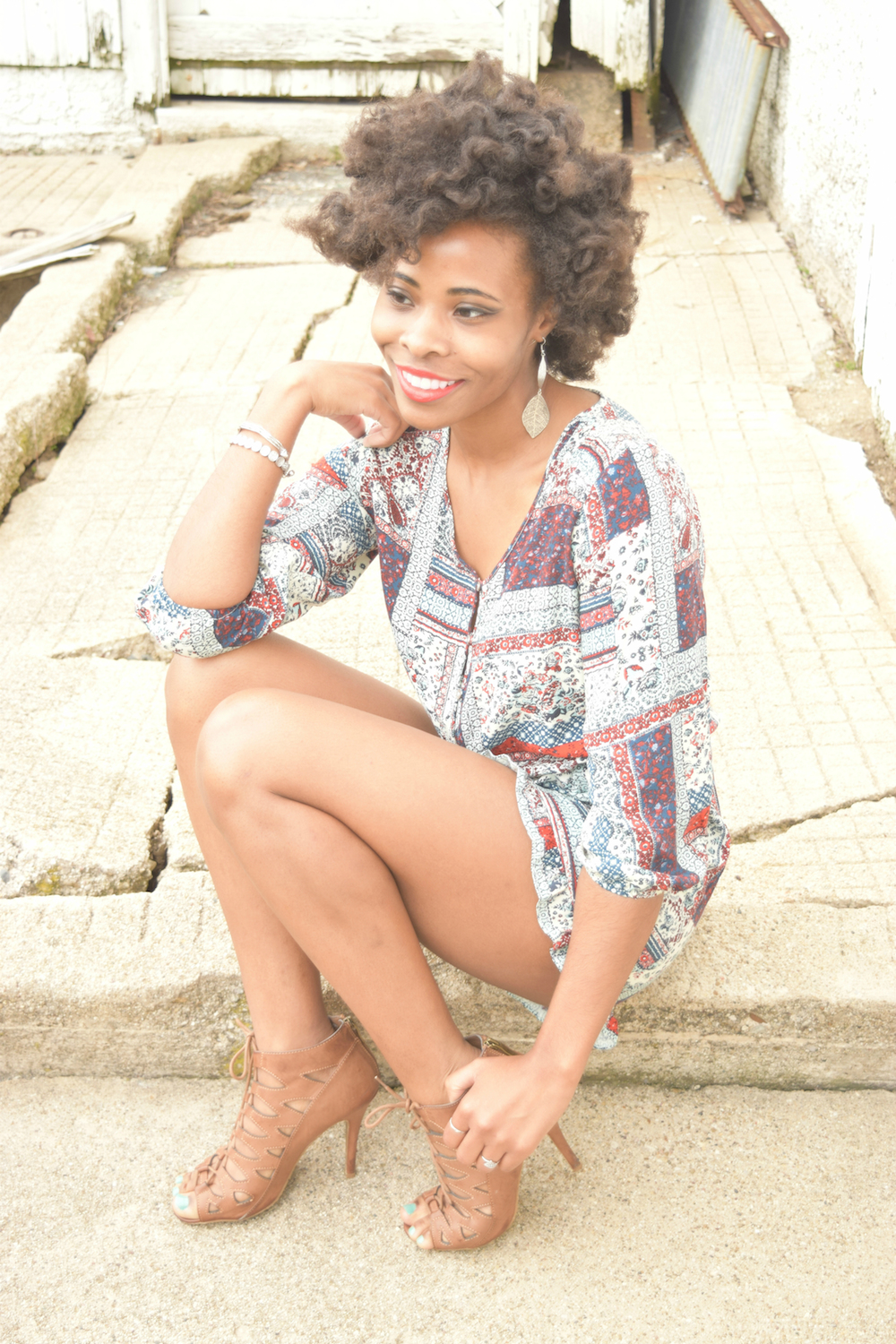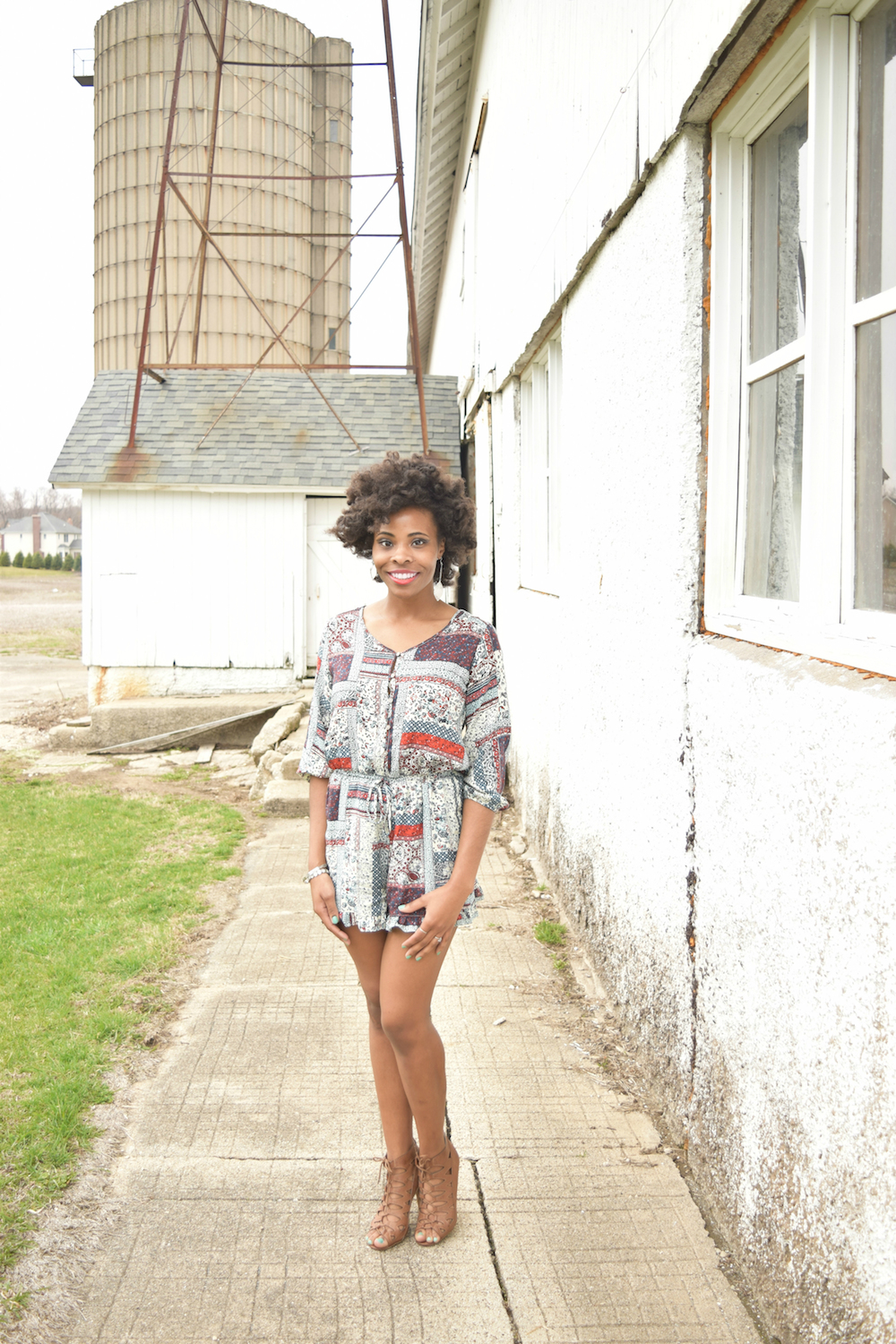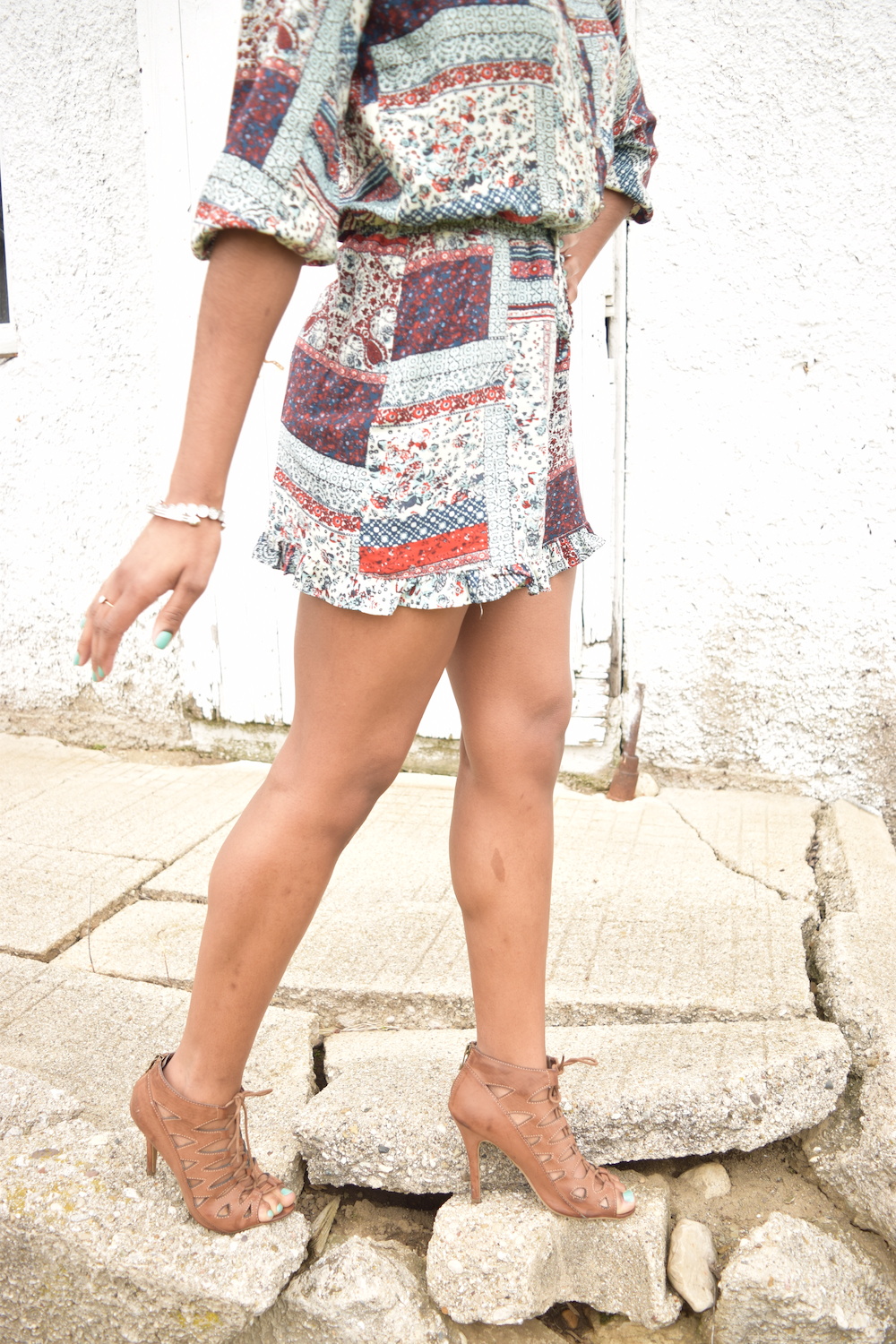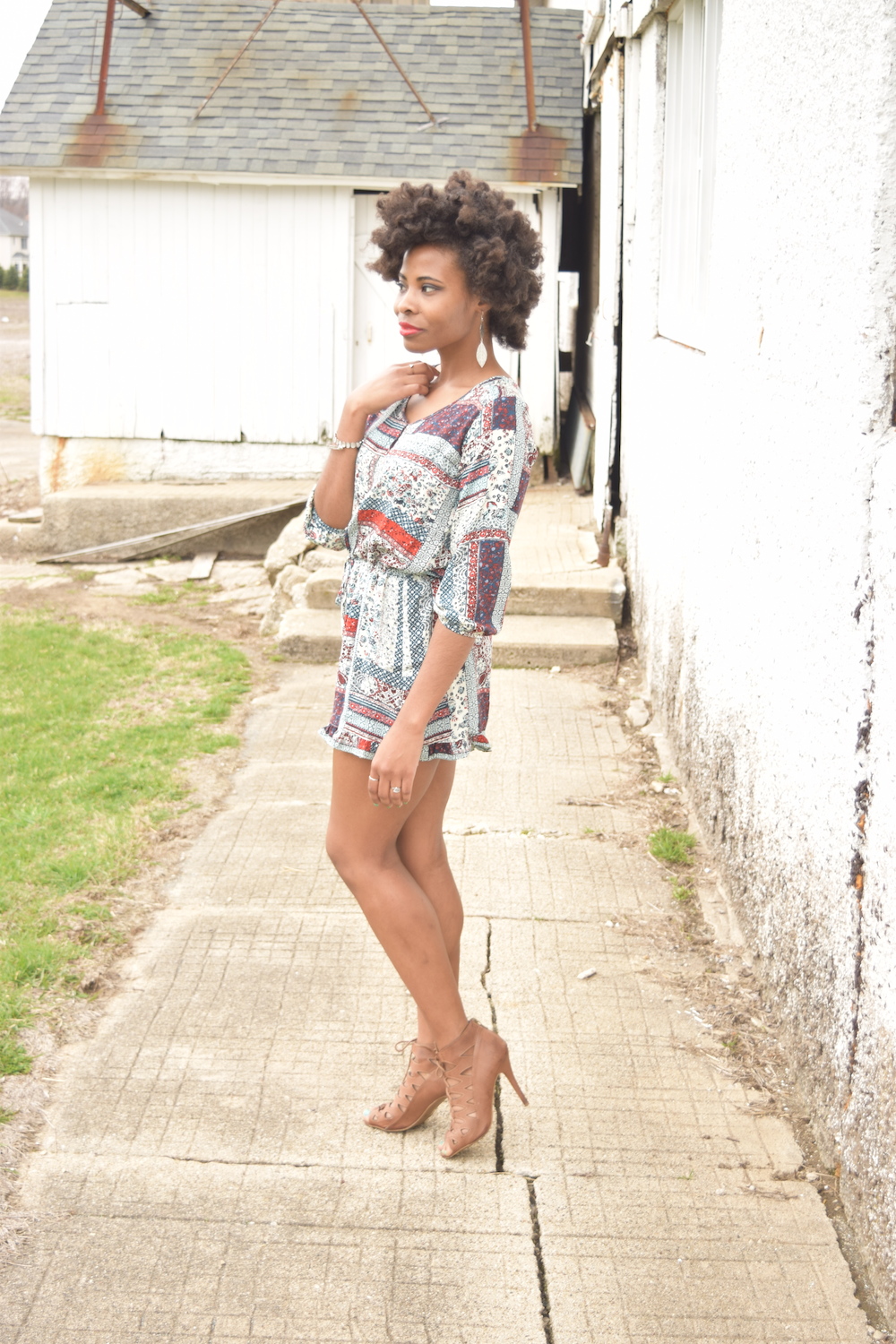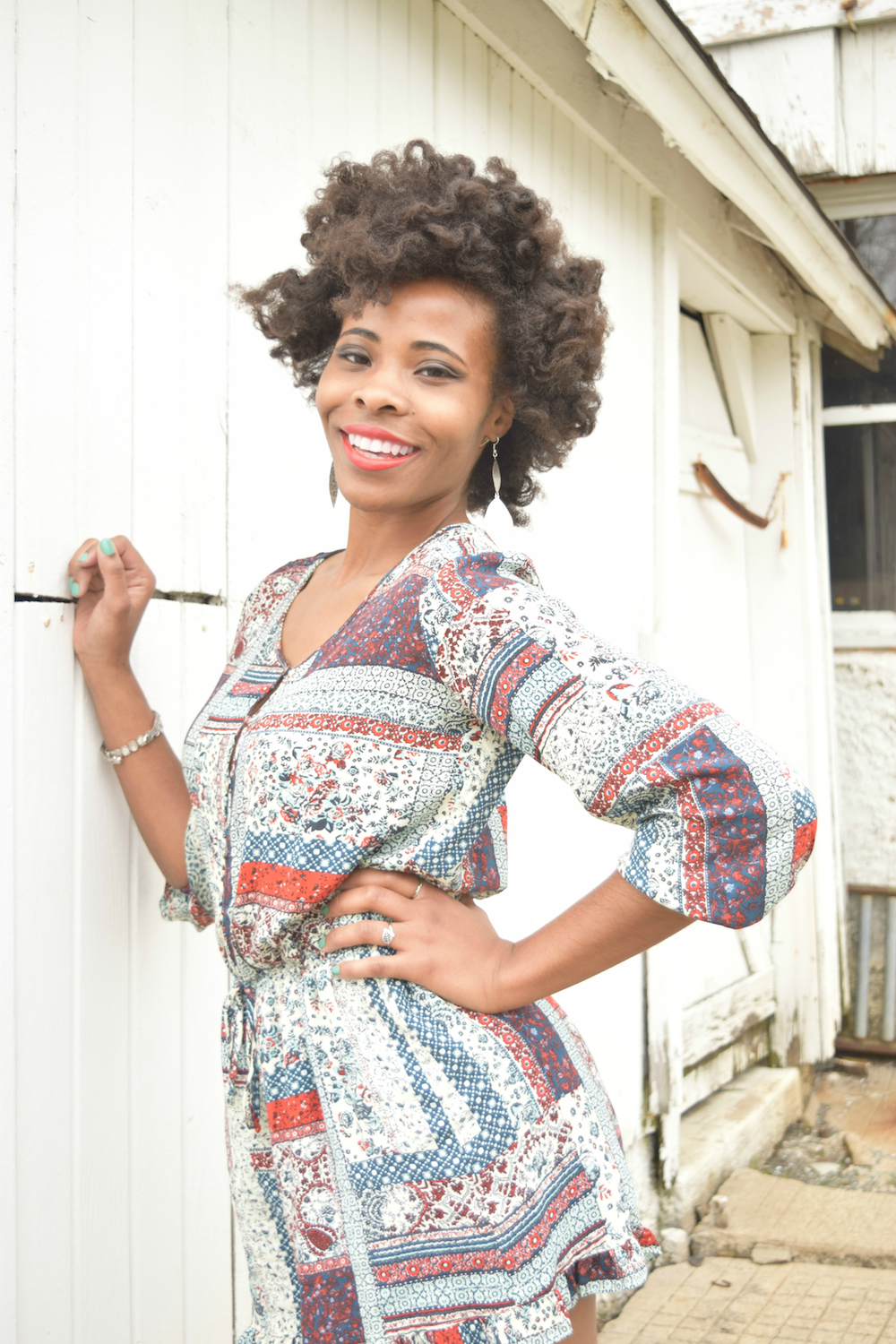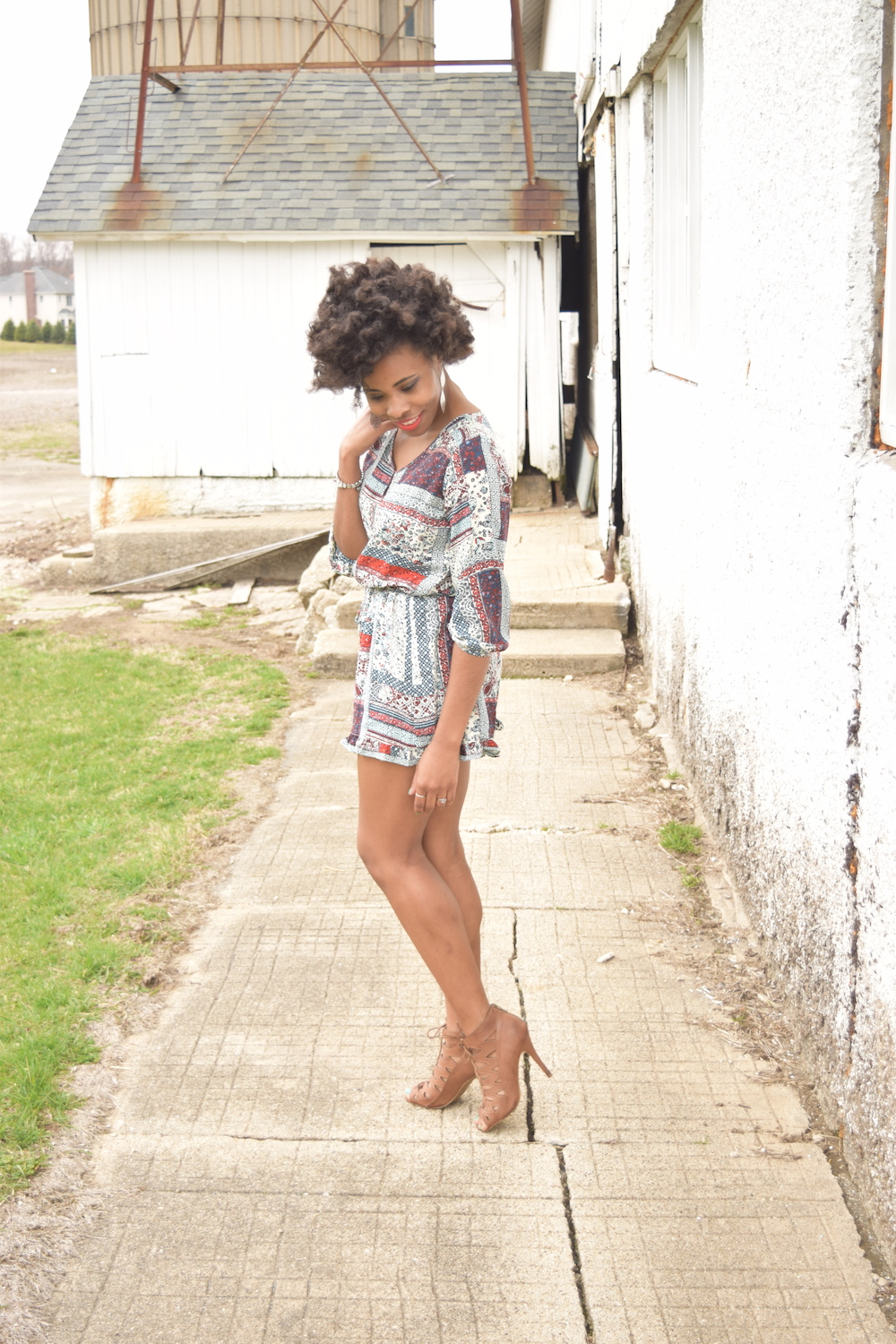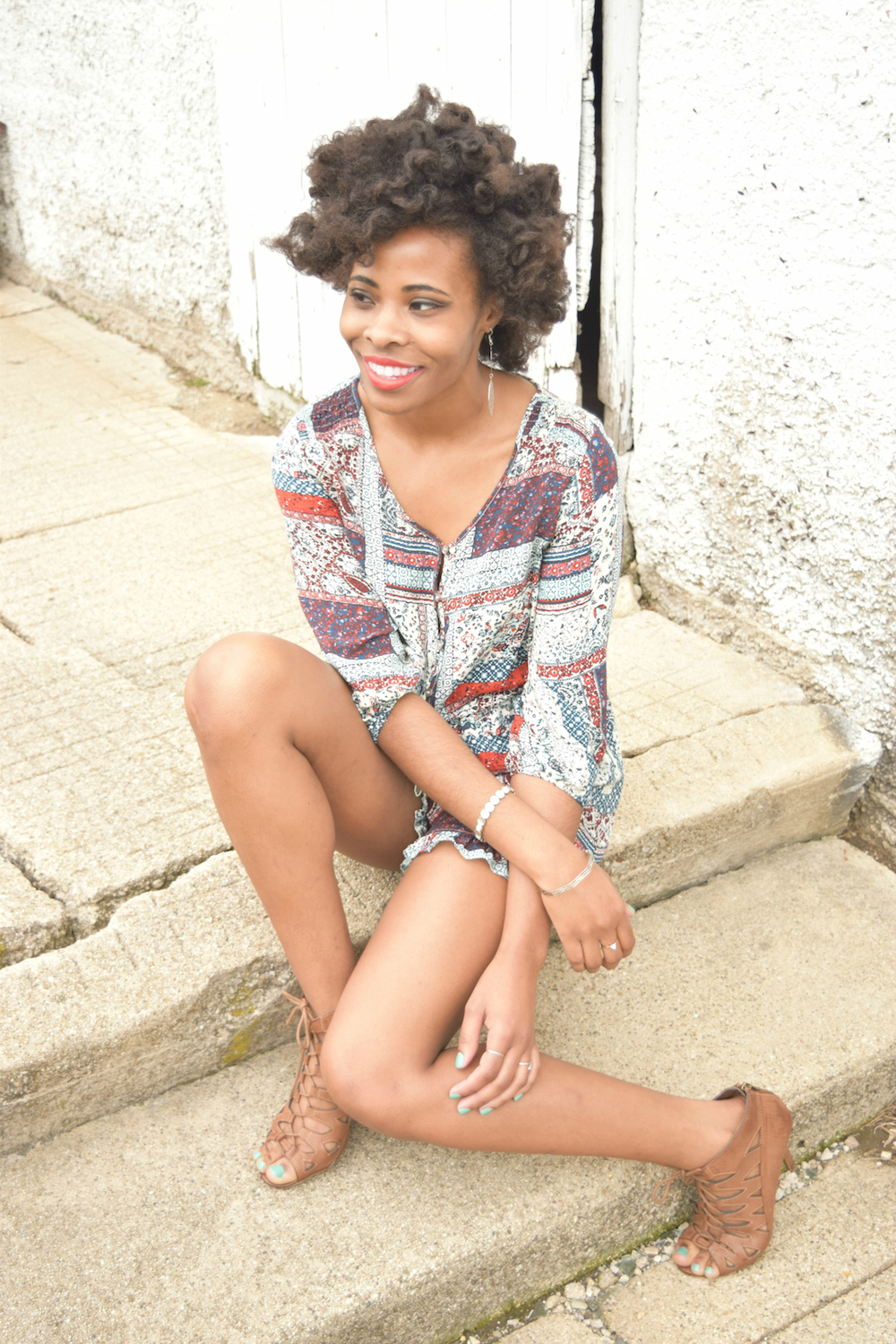 Romper
Booties (sold out, similar)
Lipstick | Revlon "Ravish Me Red"
Nail Polish | OPI "My Dogsled is a Hybrid"
Happy Wednesday, beautiful ones! How's your week going? Alena is on spring break this week… and she's been running back and forth between our house and her neighborhood bestsies, so I've spent a lot of time spring cleaning and organizing. I feel so accomplished.
Now, onto the romper… love, love, love it! A couple of weeks ago, I wore a different romper, and as much as I loved that look… I love this one even more! The colors and cut of this romper are great. Looking forward to reading your thoughts, do you like? Also be sure to stop by on Friday for my 3rd post of the week! Next week… I've got some exciting collaborations to share with you, so pop by then, too!
Follow me on IG @ambershann0n (not freaking out about the changes, haven't really noticed, have you?)
Add me to Snapchat: prettyperfect89 (I post throughout the day)!
With Style & Love,
♥
Amber