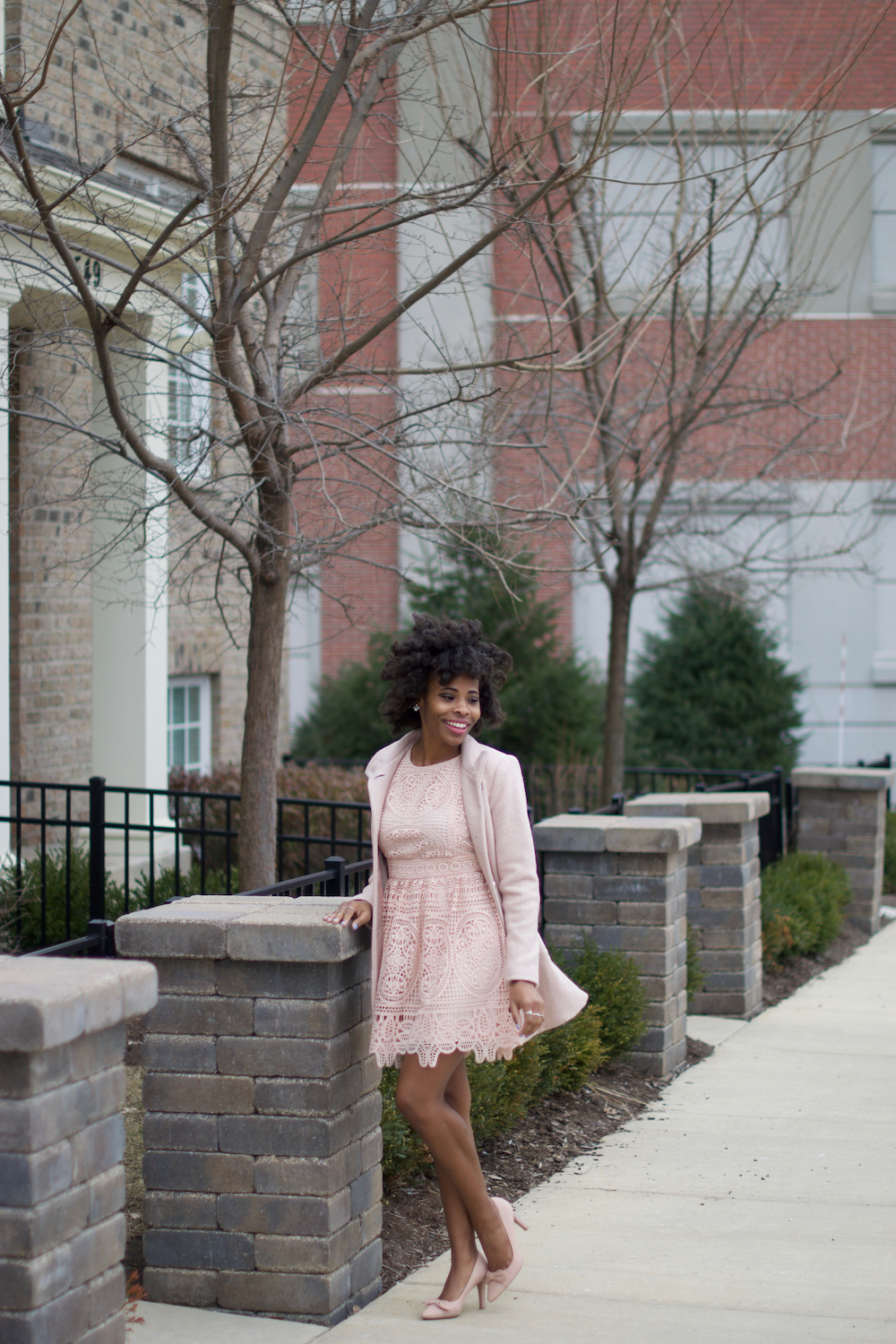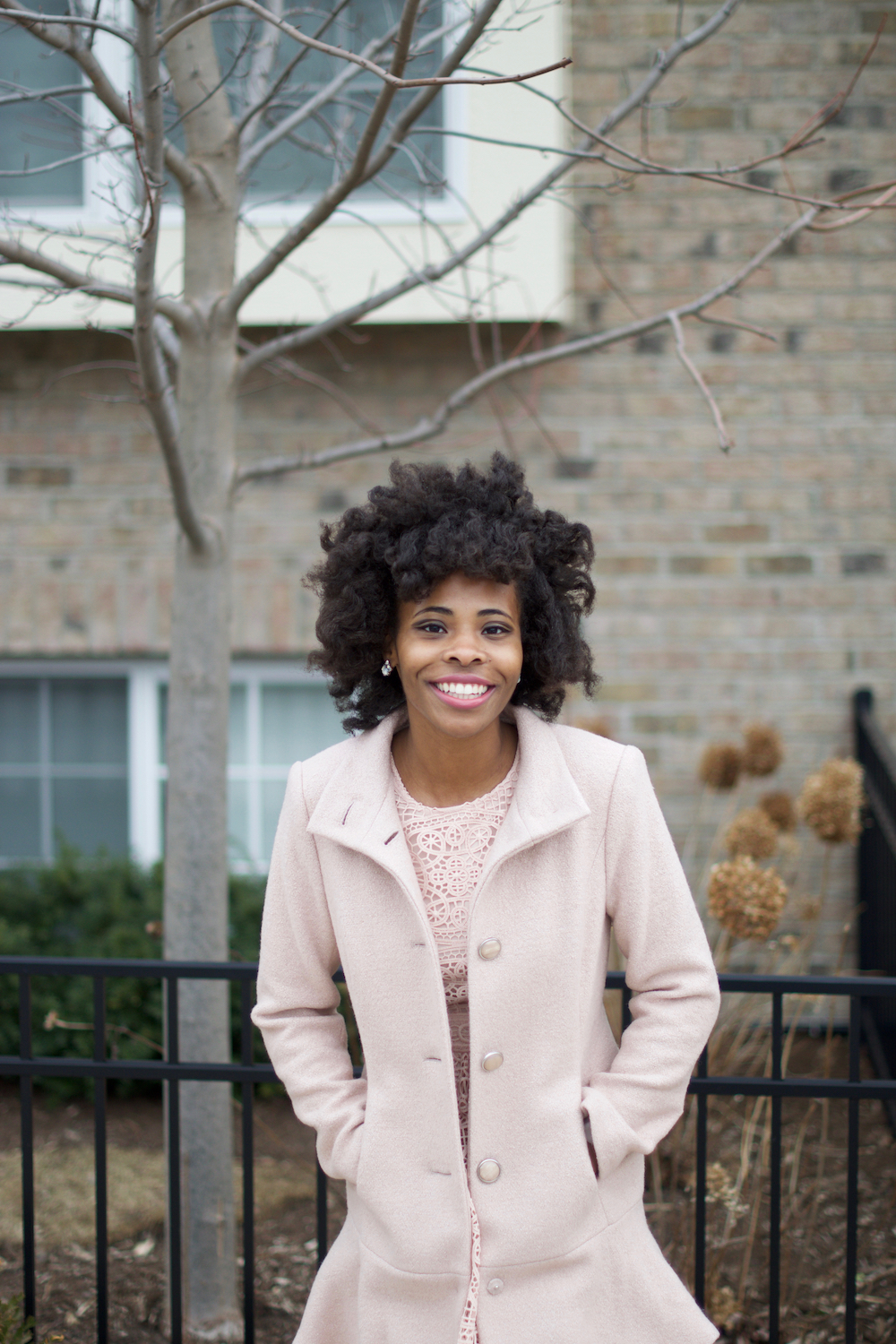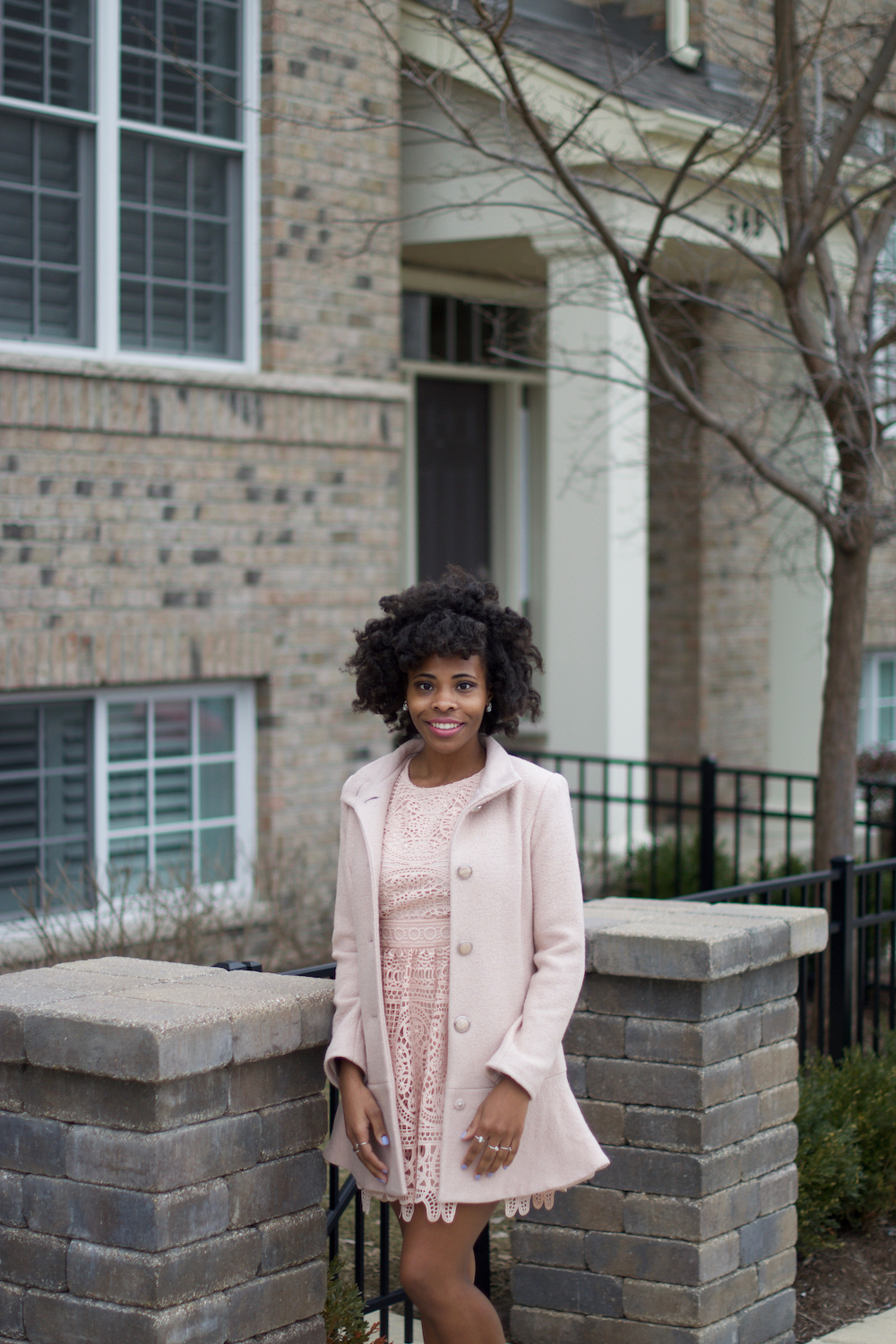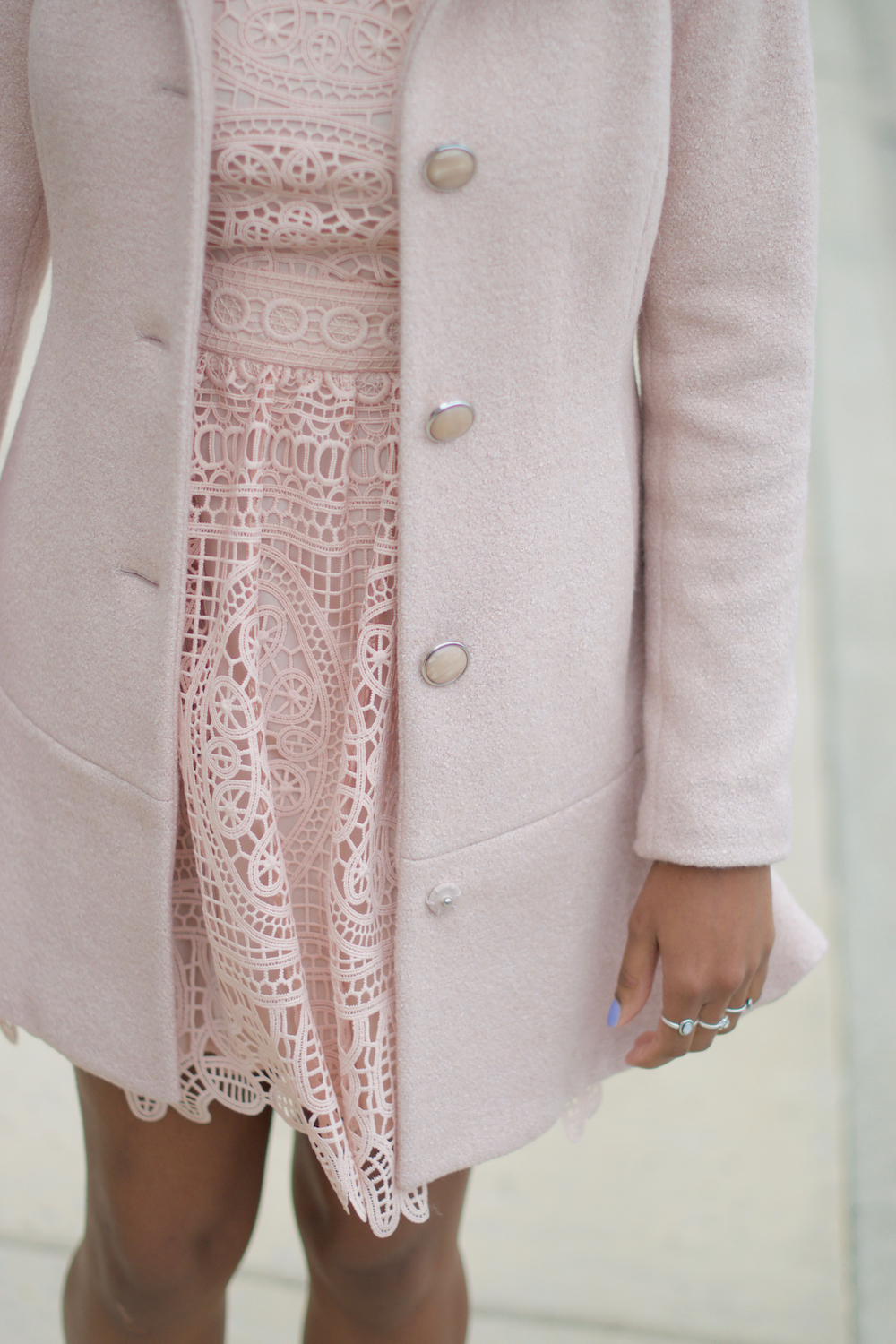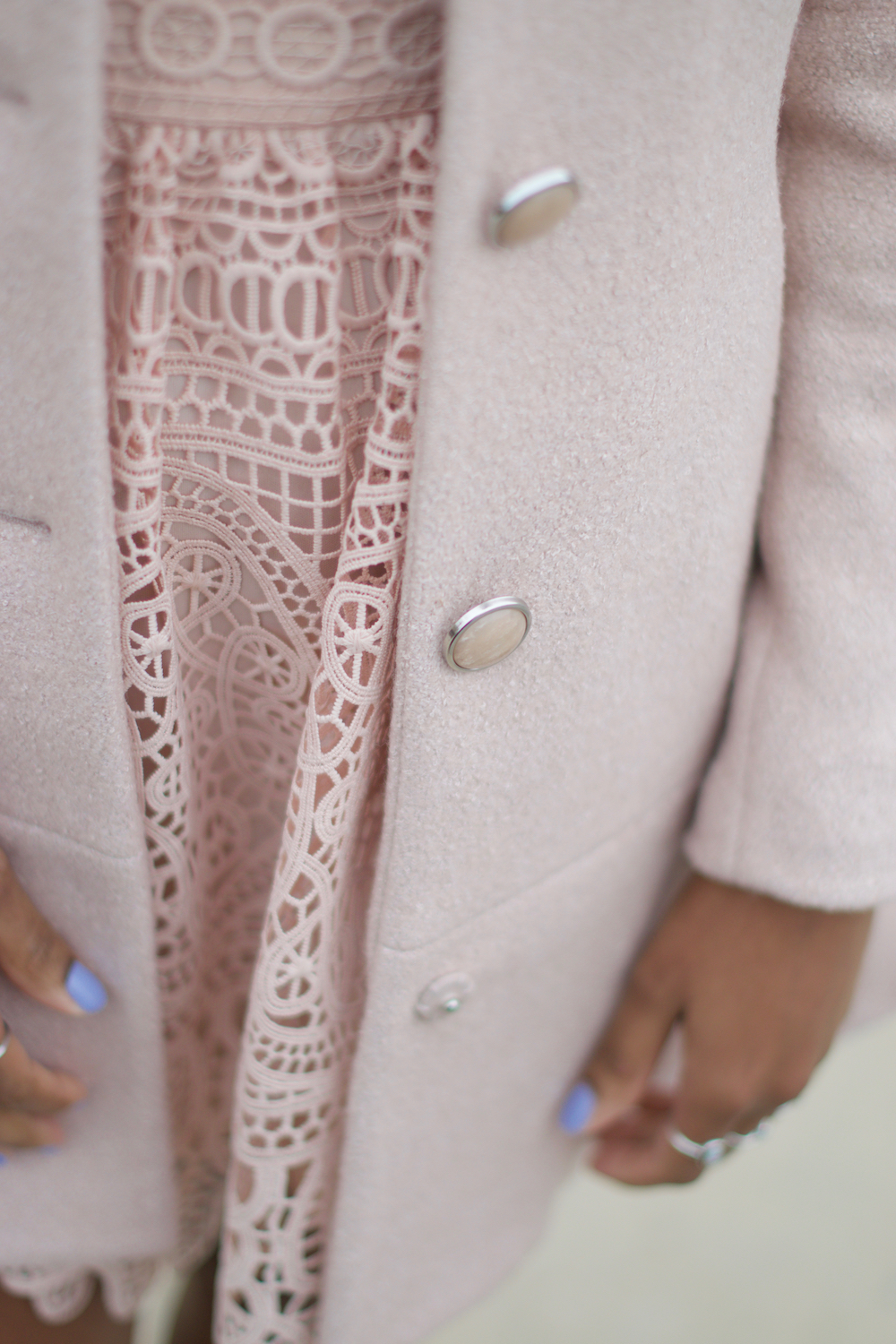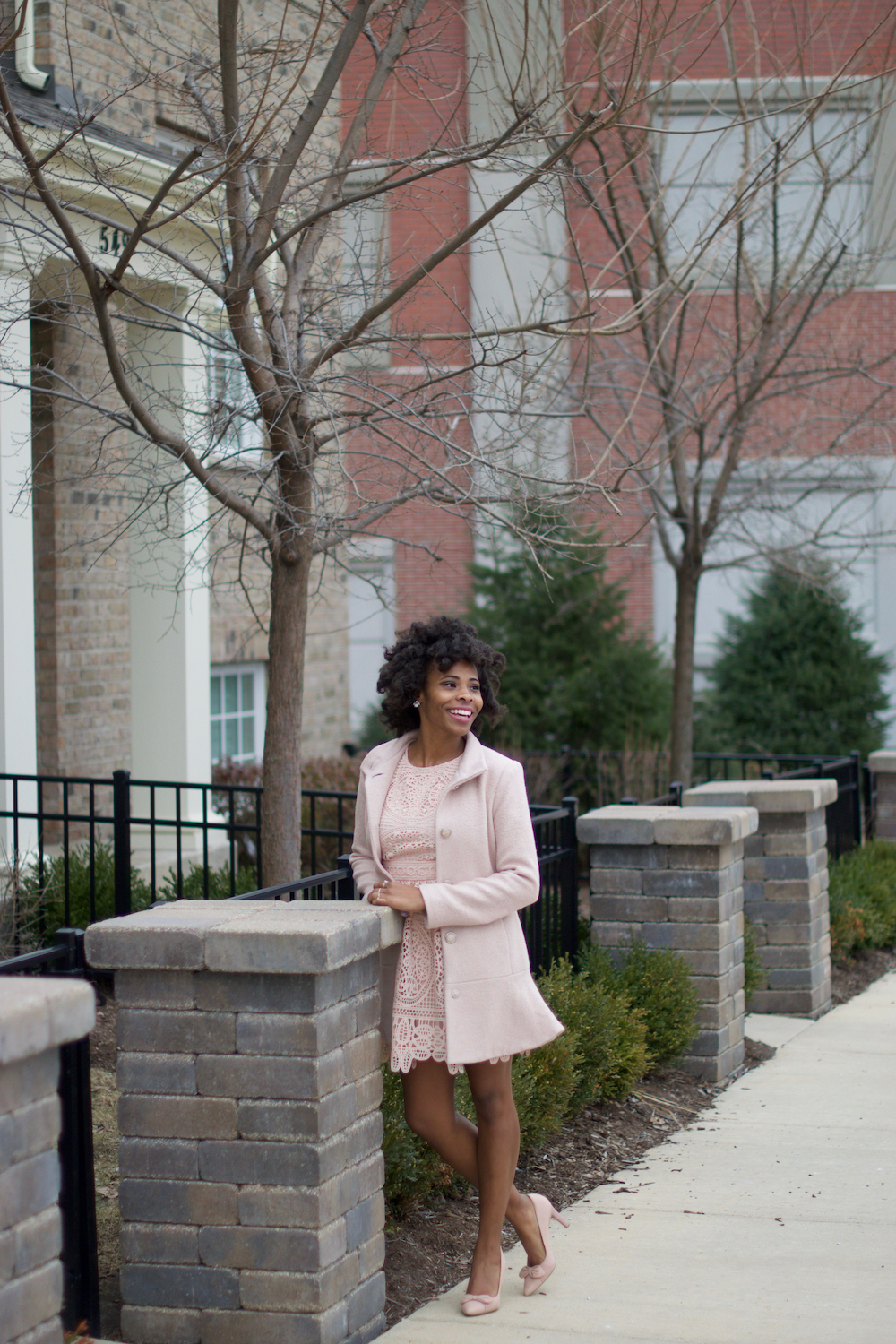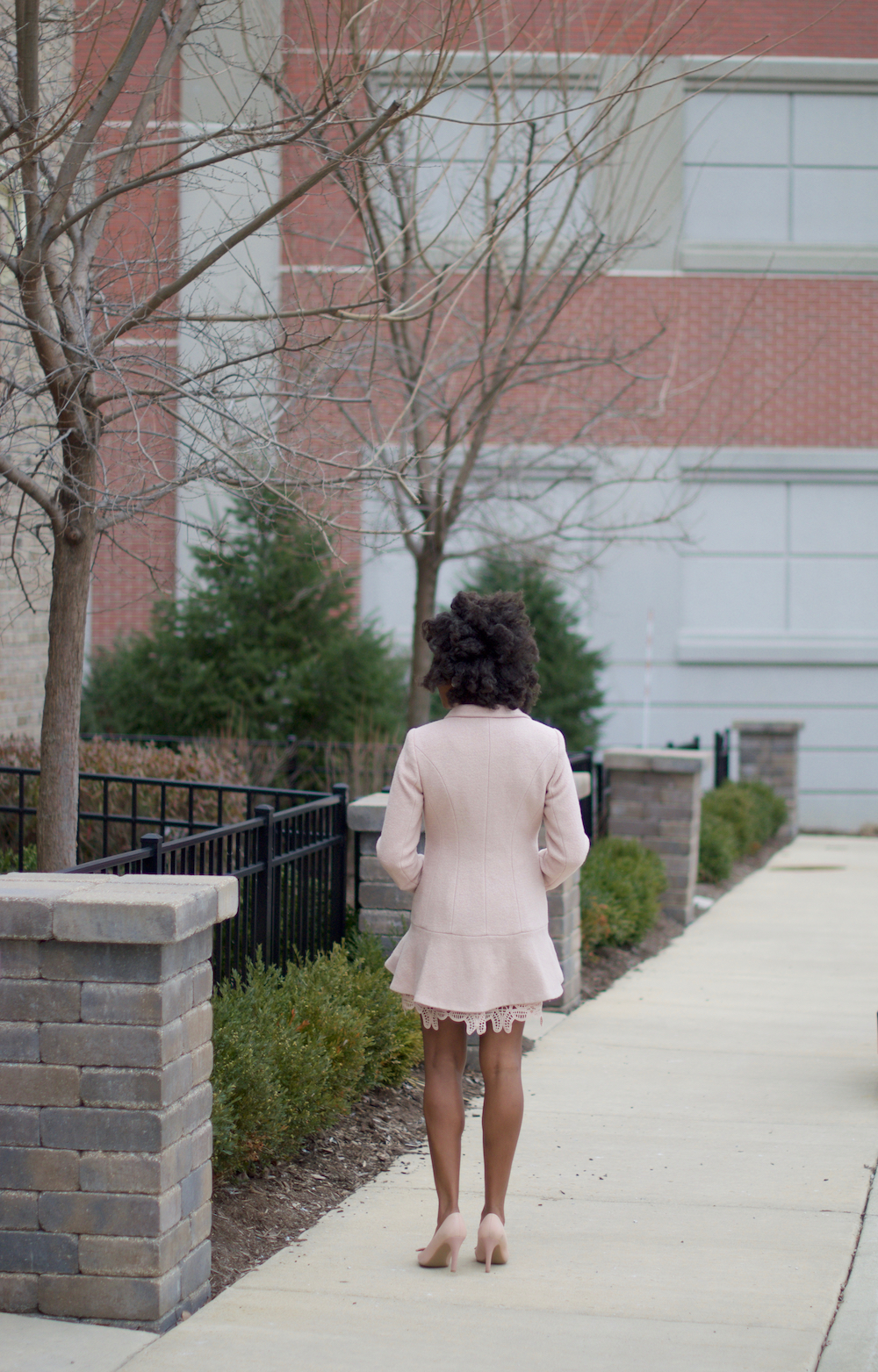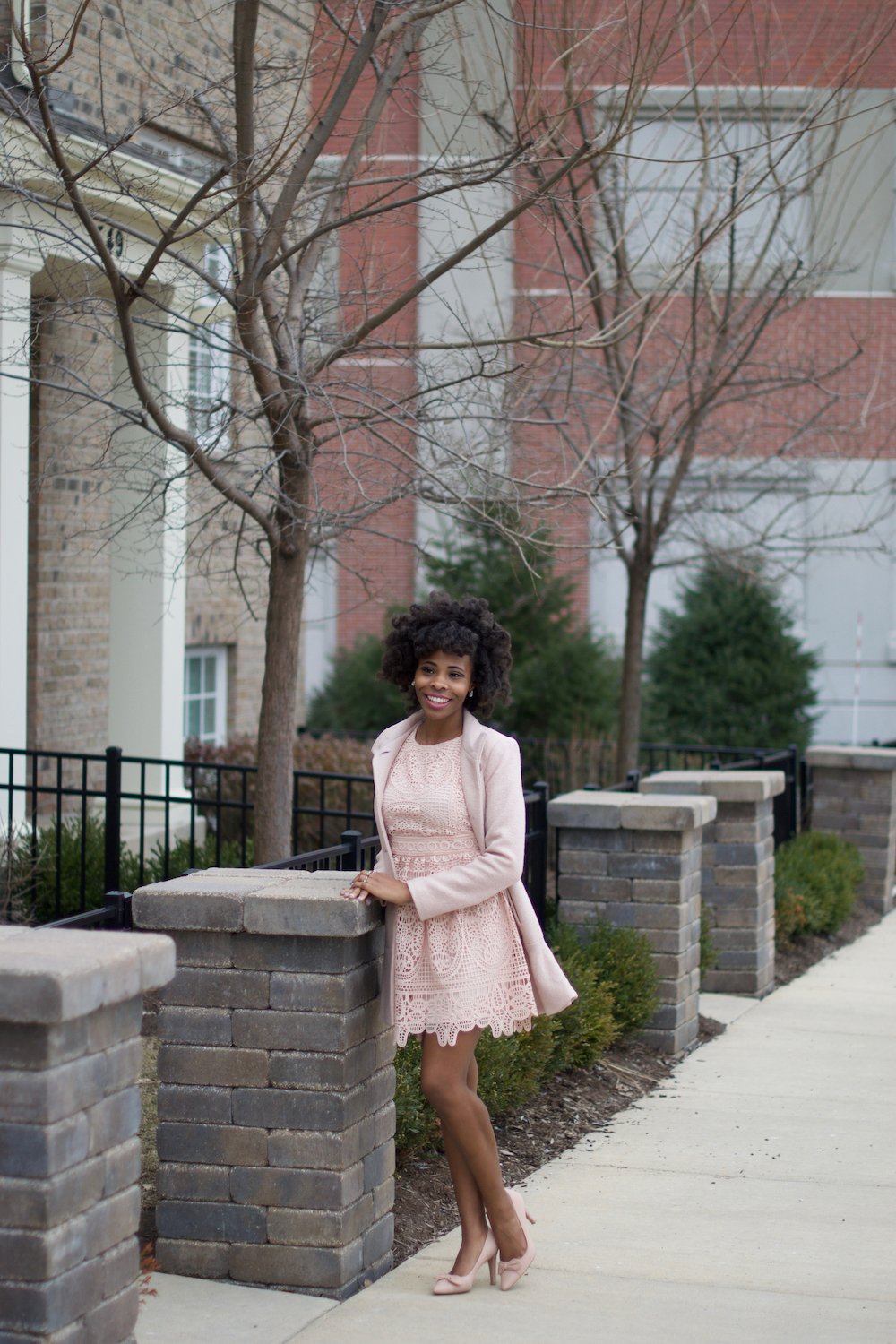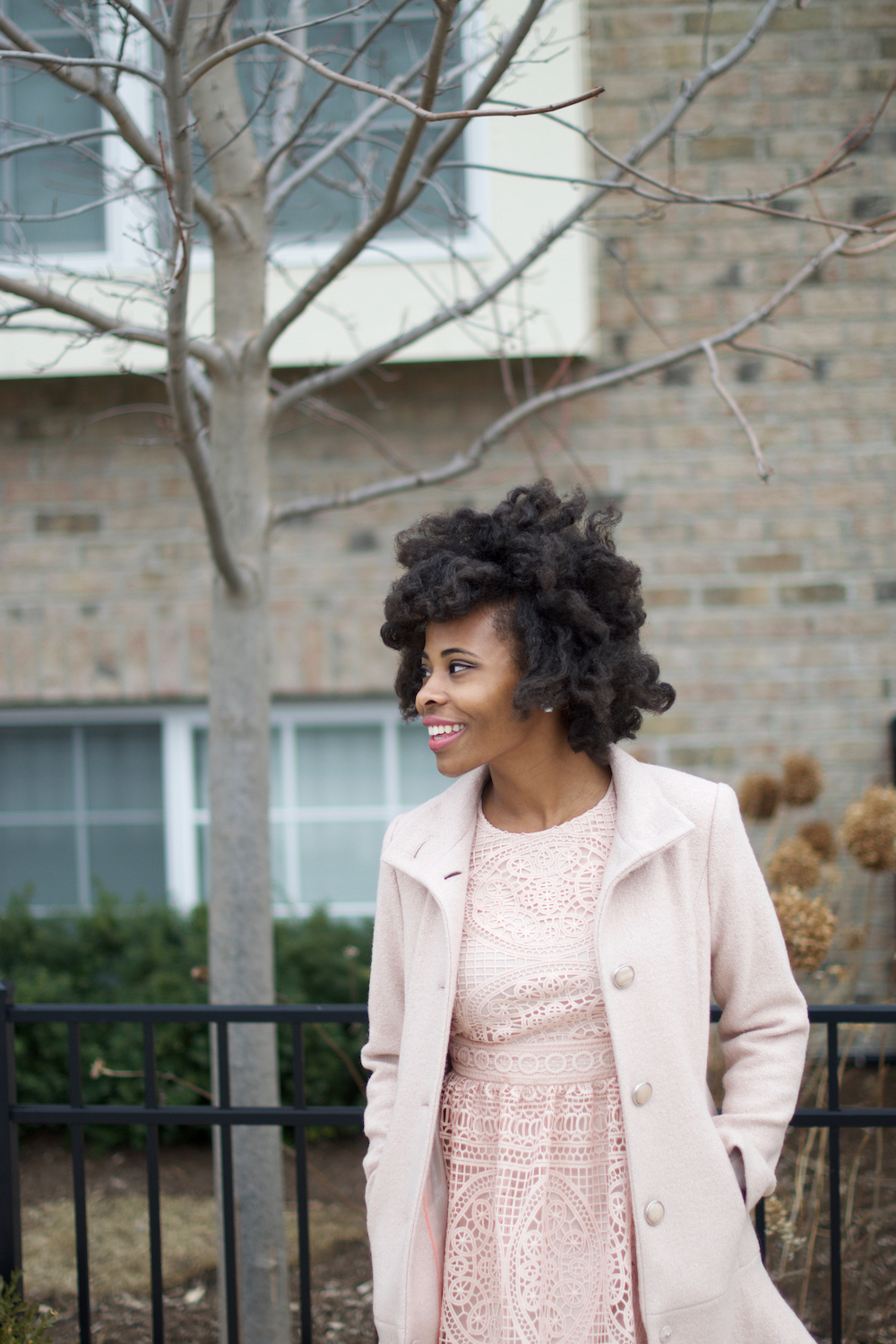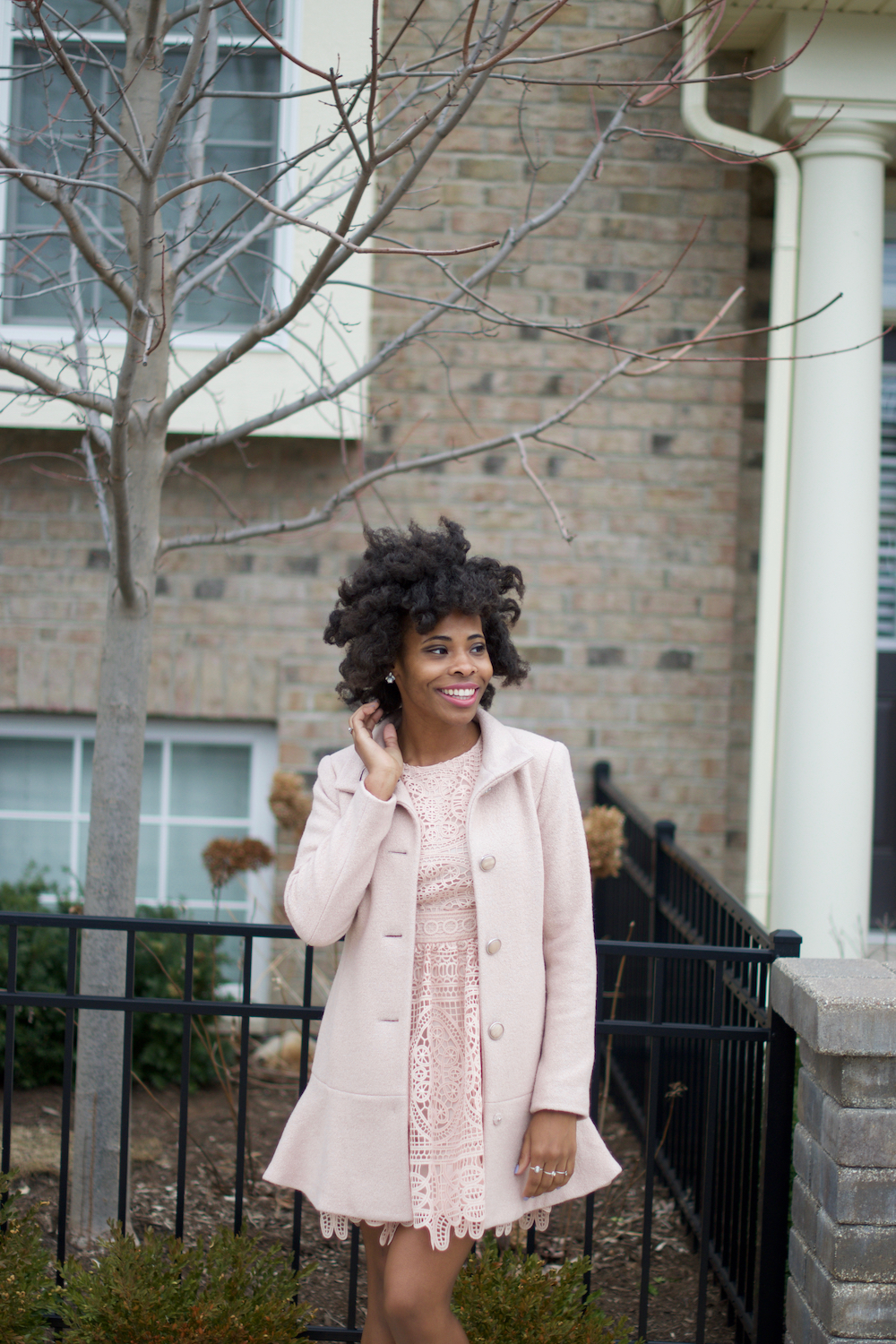 Dress
Coat
Pumps (similar)
Earrings
Rings
Lipsticks – Revlon: Mix of Sky Line Pink and Sassy Mauve
Nail polish – OPI: You're Such a Budapest
Happy Wednesday, lovelies! How is your week going? Mine is draaaaaagging… I've been doing so much thinking lately and I keep finding myself waiting…for…time! Time to think! Time to act! I'm basically rambling about nonsense because I don't want to officially share all my details just yet, but I'm feeling stagnant in life and this isn't a good place for me. It's not where I've been or like to be. I like a challenge. I like excitement…. anyone else the same? I think all that goes with the "go-getter" territory.
Goals and constant vying for change aside, I've got a busy upcoming months! My weekends into March are already getting booked up and it's only a week and a day into February! Once it warms up, I know my weekends will continue to be busy, but I like keeping busy… yaaa dig?
What's on your agenda for Valentine's Day weekend? David and I went on a romantic, fancy dinner date this past Saturday, and this weekend we have some other stuff going on. I'm hoping we squeeze in a movie theater visit to see Fifty Shades Darker… he he! I've read all 3 Fifty Shades books and I own the first movie on blu-ray (even though it was kind of awful!), and I am quite interested in seeing how the second film goes.
With Style & Love,
♥
Amber