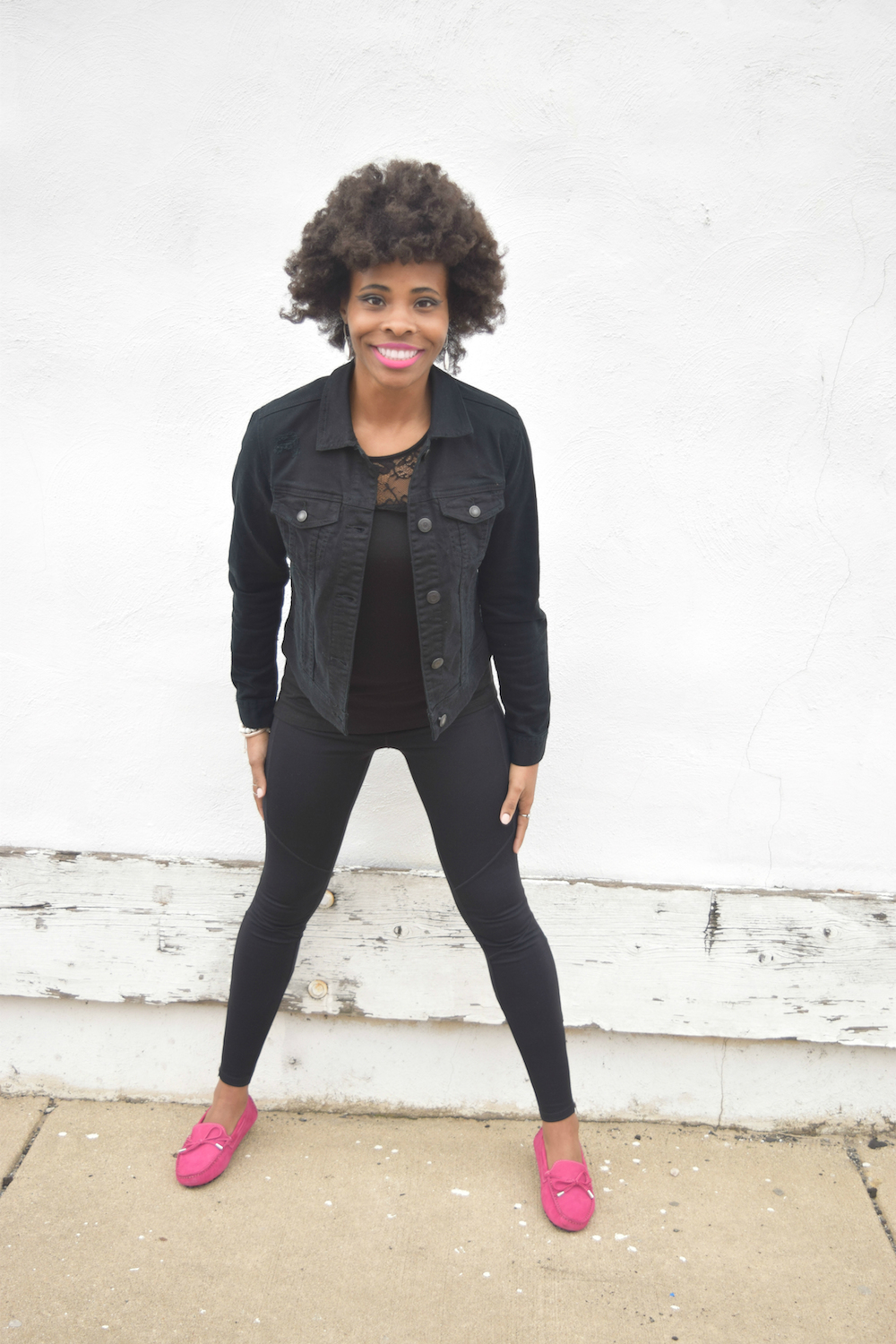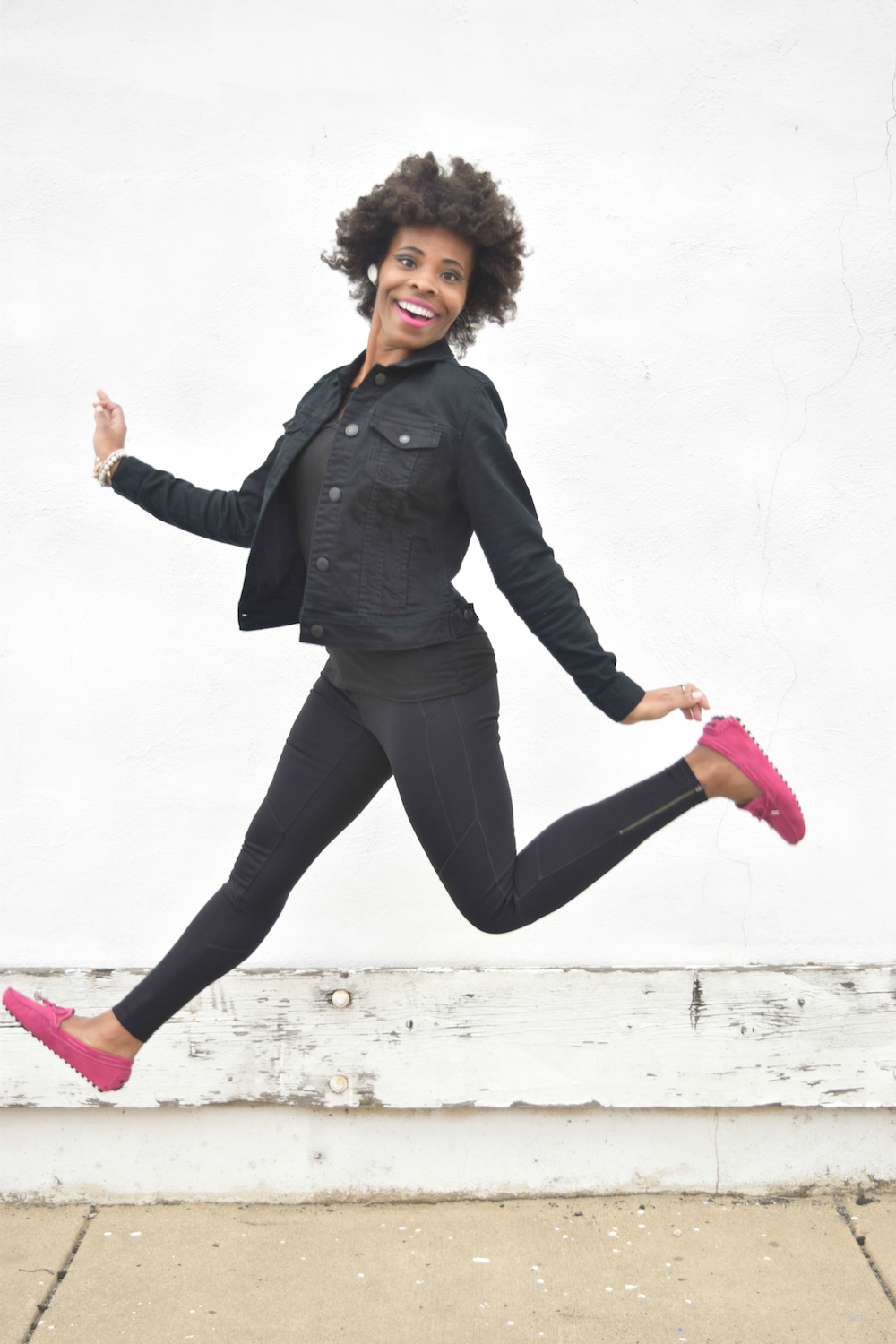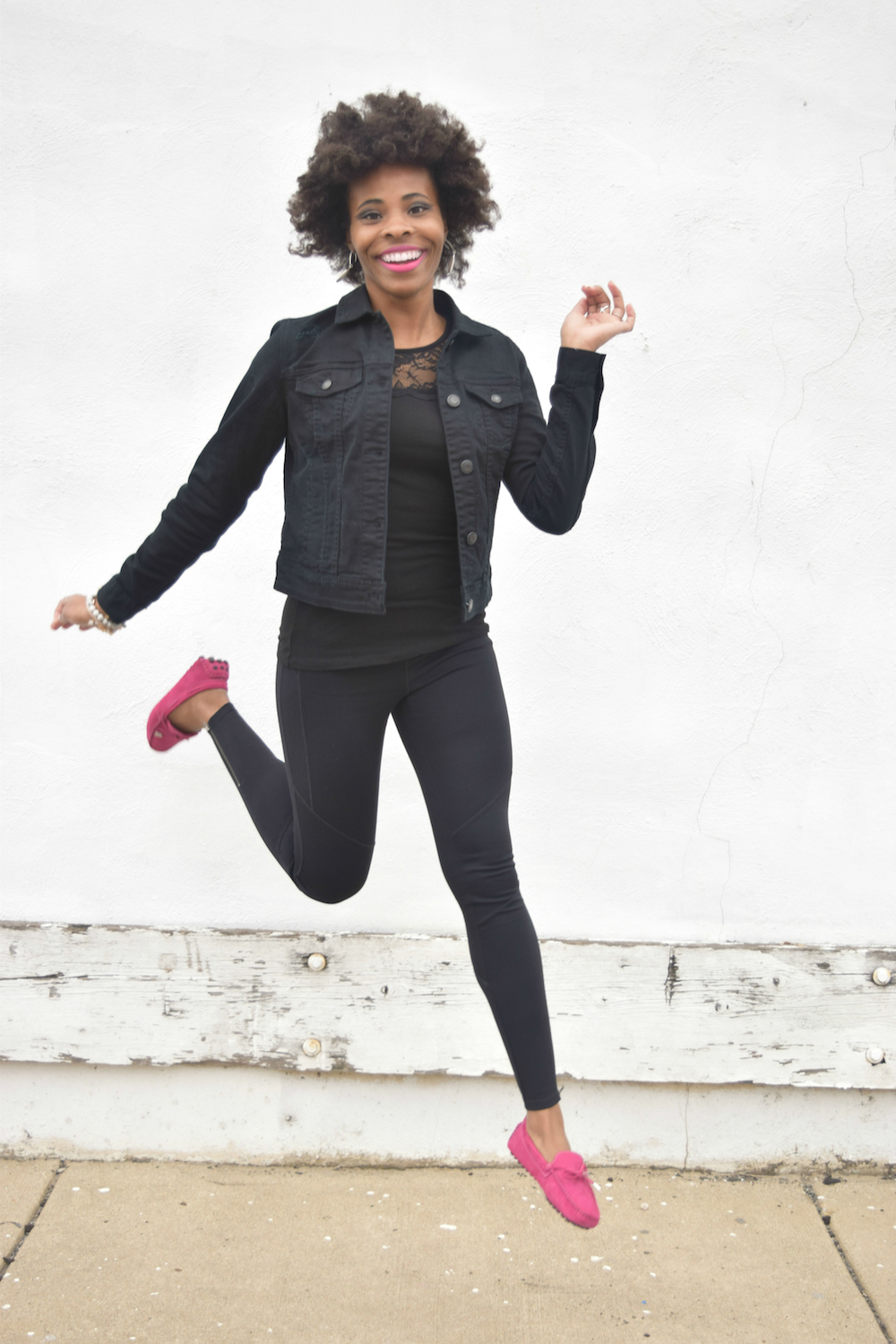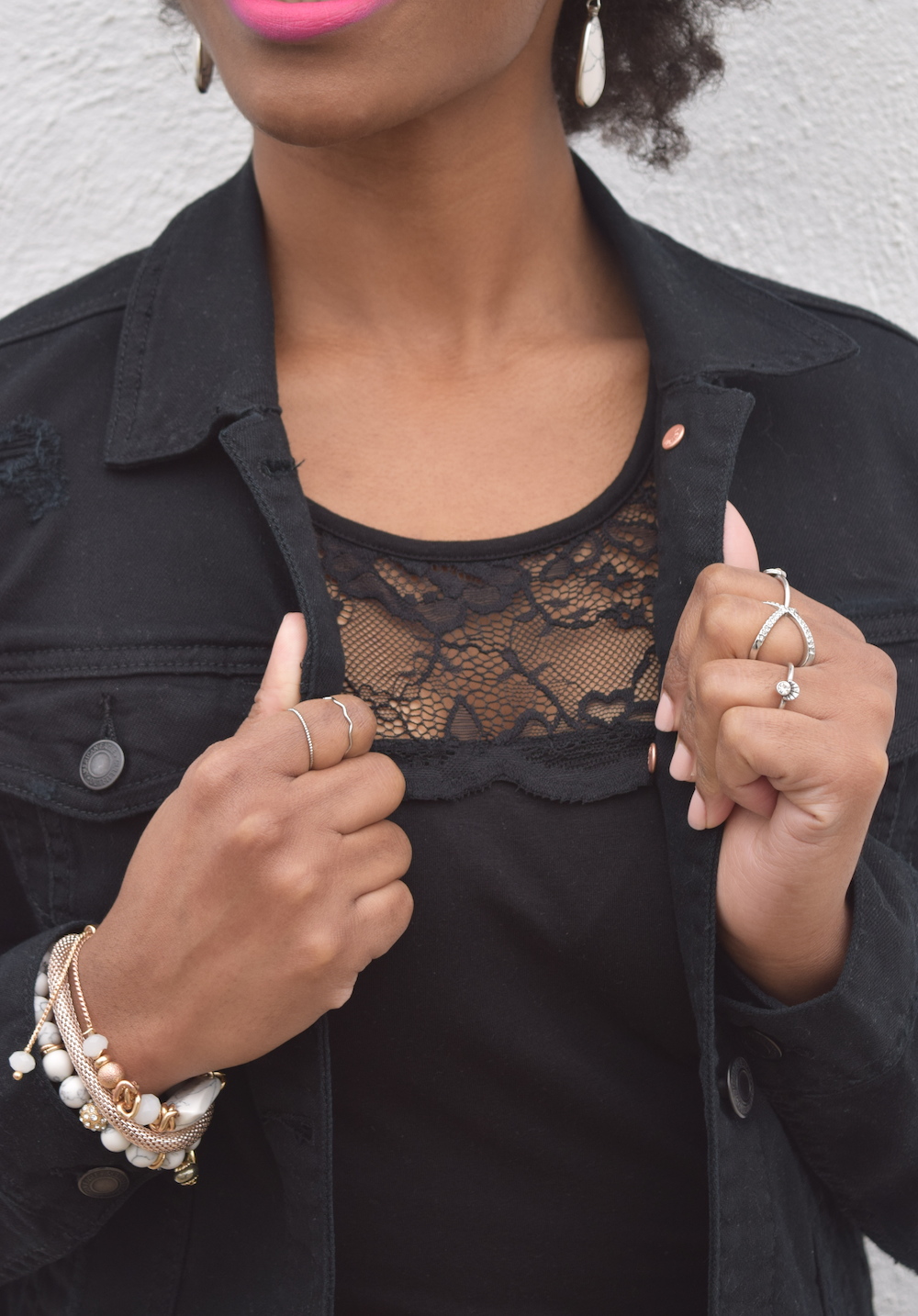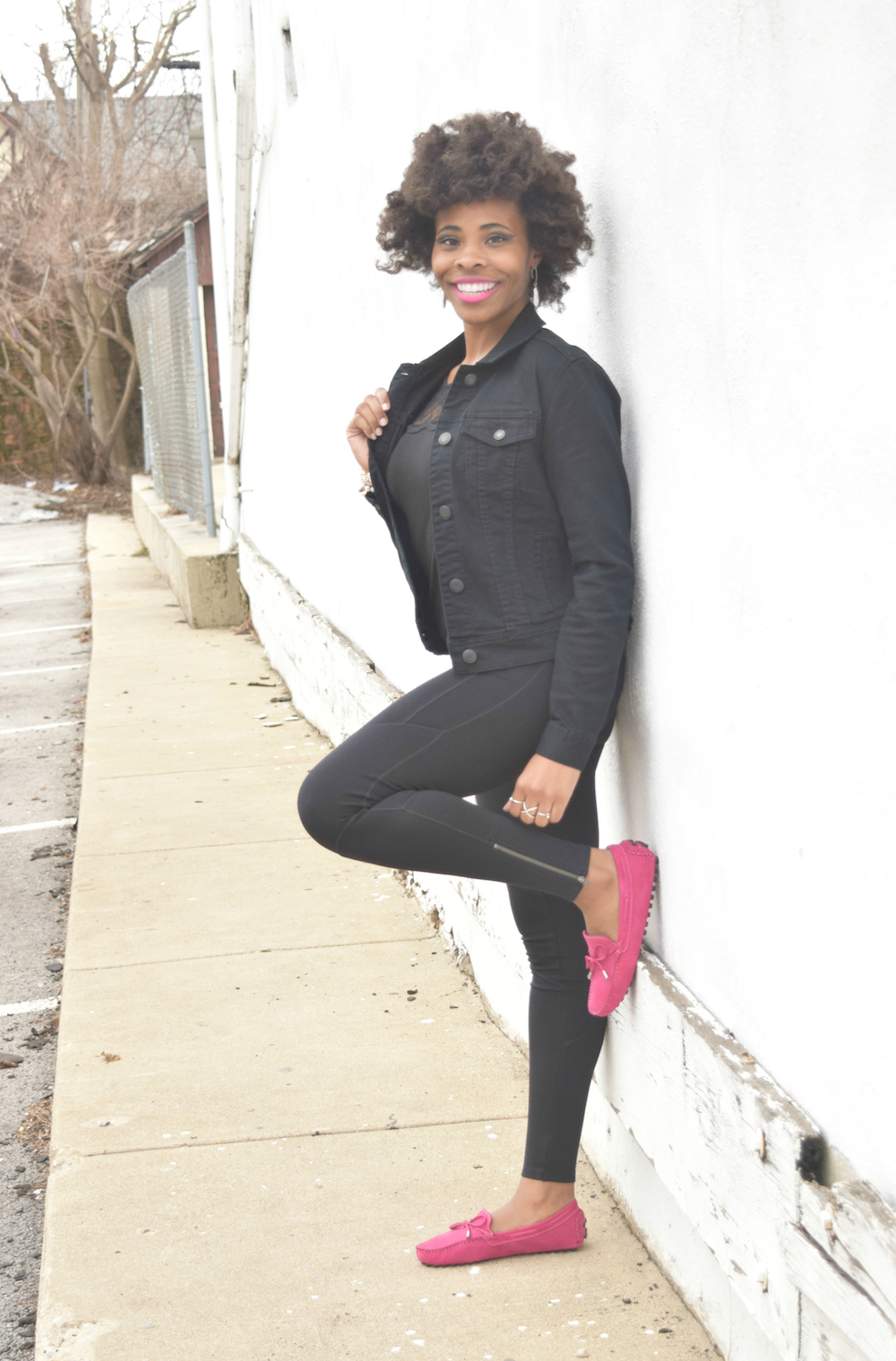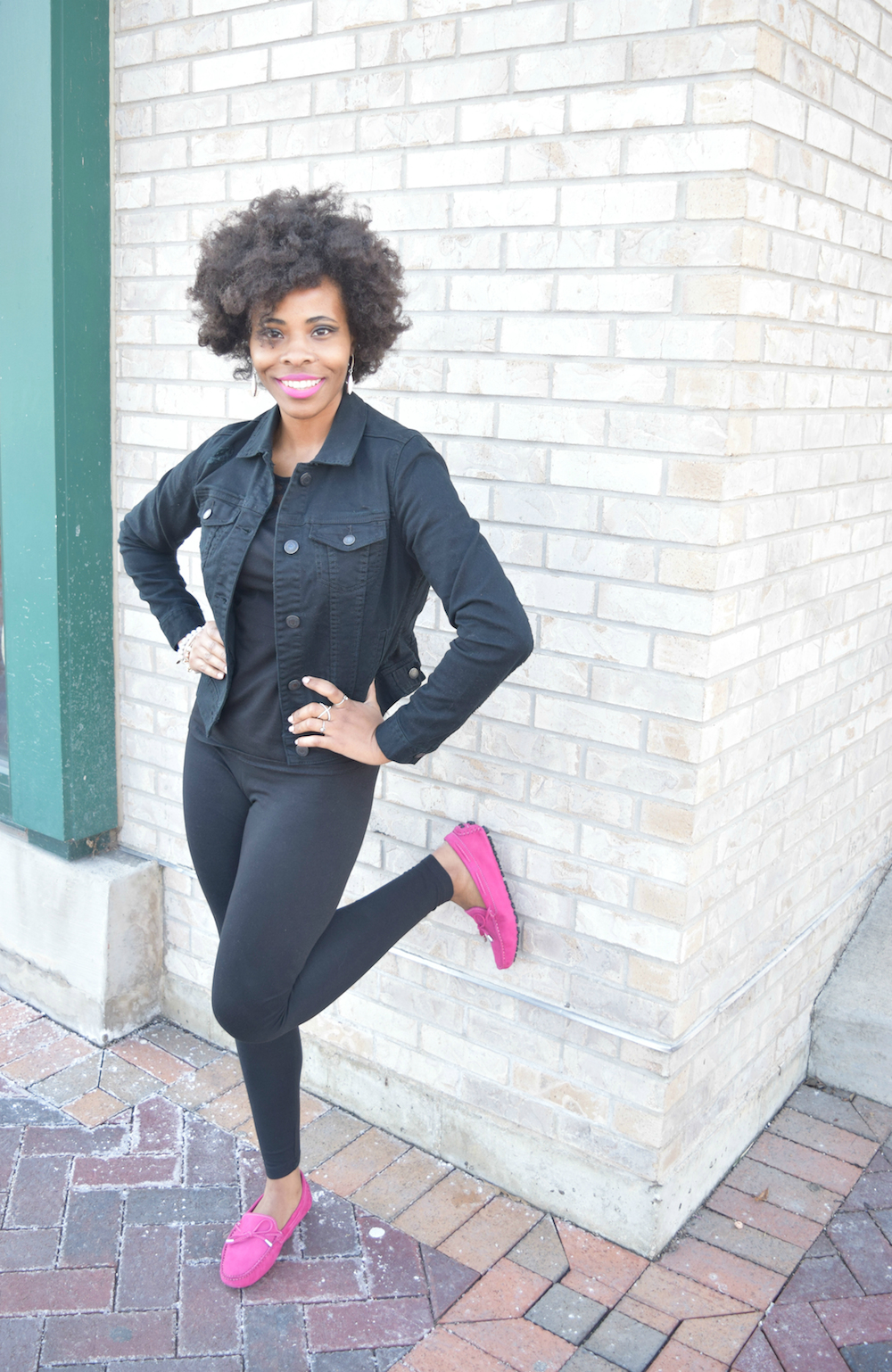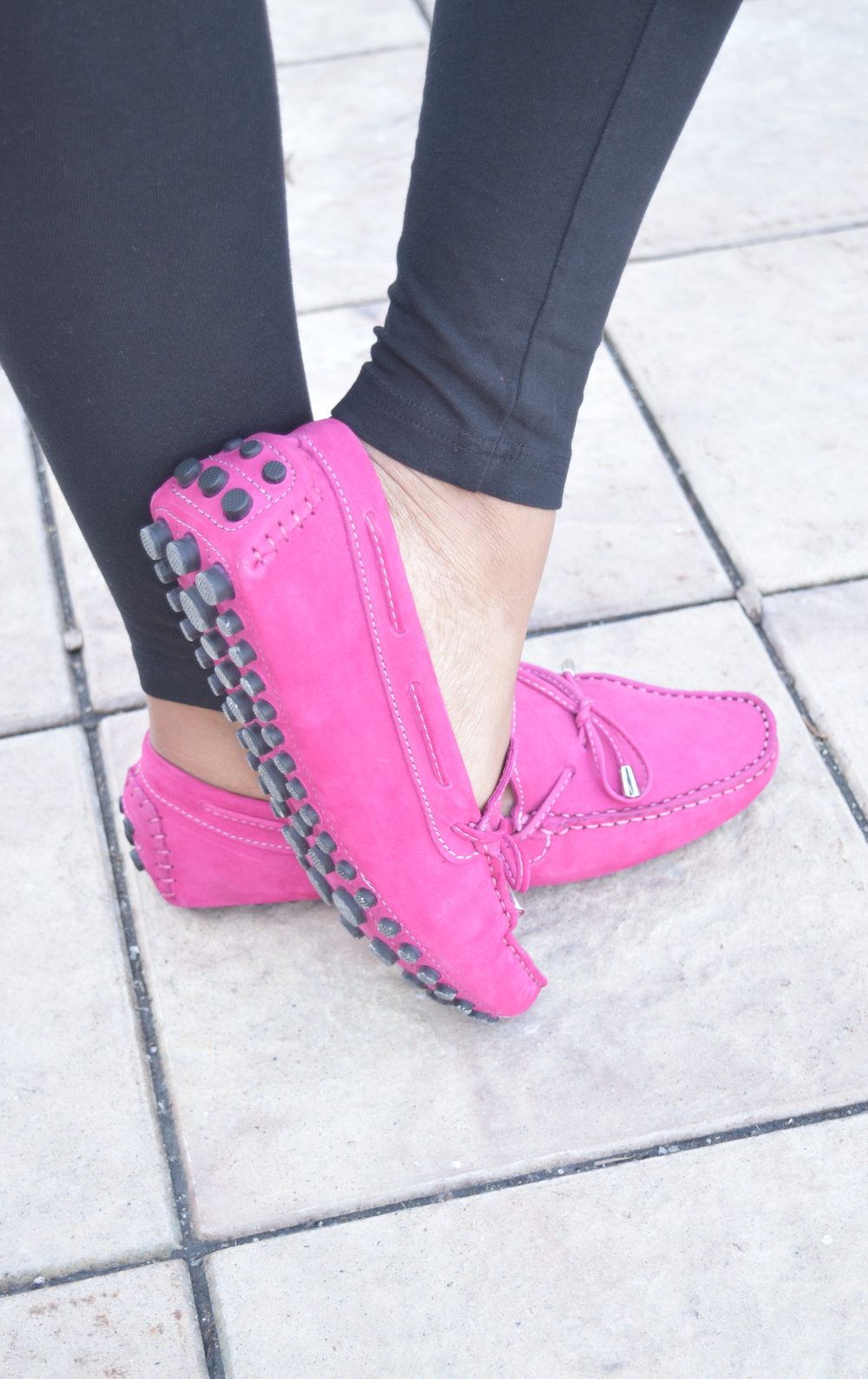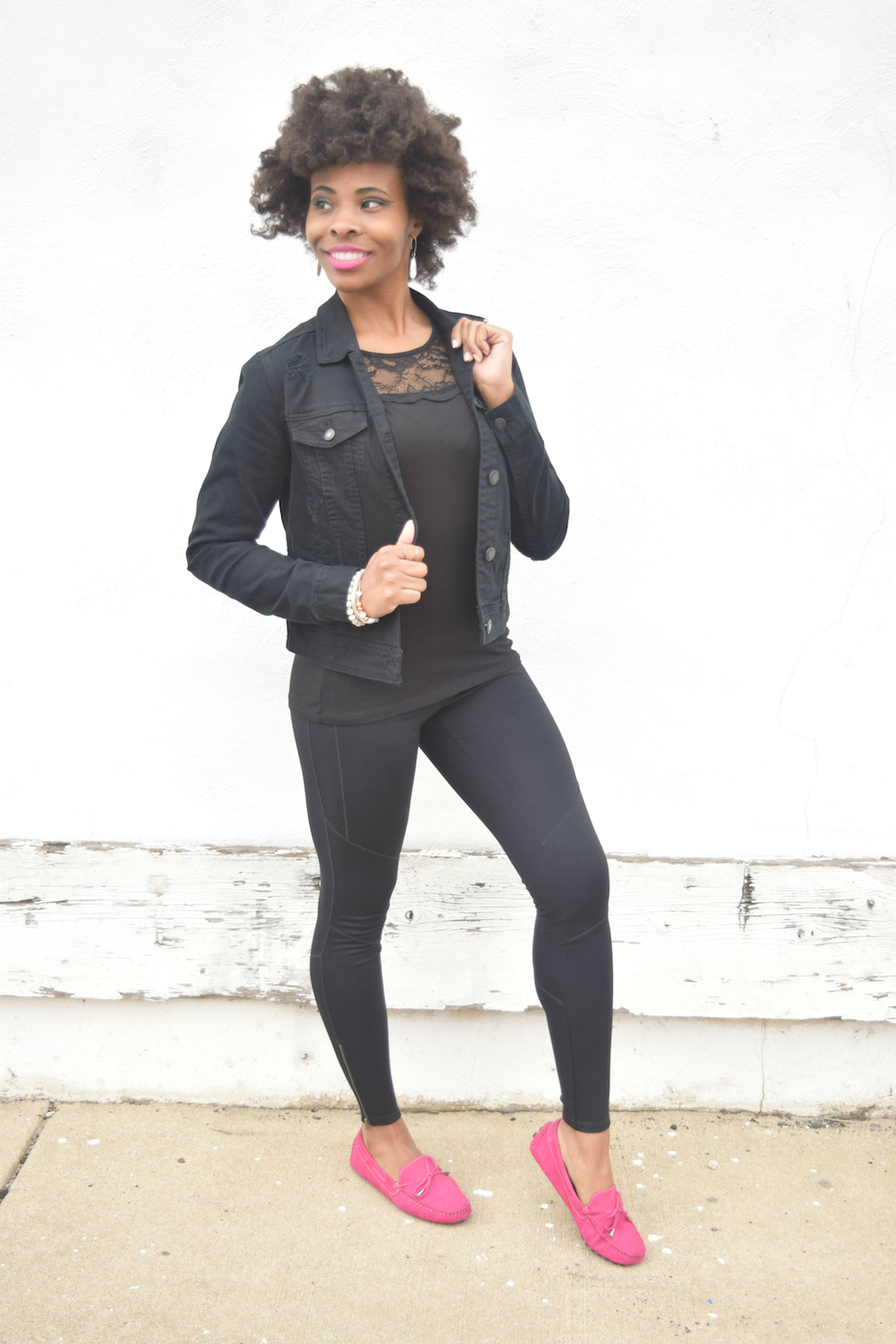 Jacket | Top | Leggings | Loafers | Lipstick: Revlon "Sultry Samba" | Nail Polish: OPI "Bubble Bath"
Here's Monday! How was your weekend? Mine was fun! Busy, but fun! A lot of exciting changes have been going on in my world… a new guy I've been dating… a new job opportunity… and with the job opp, more opportunities await to move ahead with pursuing my career passions…
I will definitely reveal more details in due time, but it's always a great idea to follow me on Snapchat (@prettyperfect89) and Instagram (@ambershann0n) to get daily life updates!
Onto my look… well, loving the black denim jacket, loving the lace tee (you need to check out the price at H&M!!), and my pink loafers are undoubtedly the most comfortable pair of shoes that I own!!
Tell me some excitement about your life!
♥
Amber