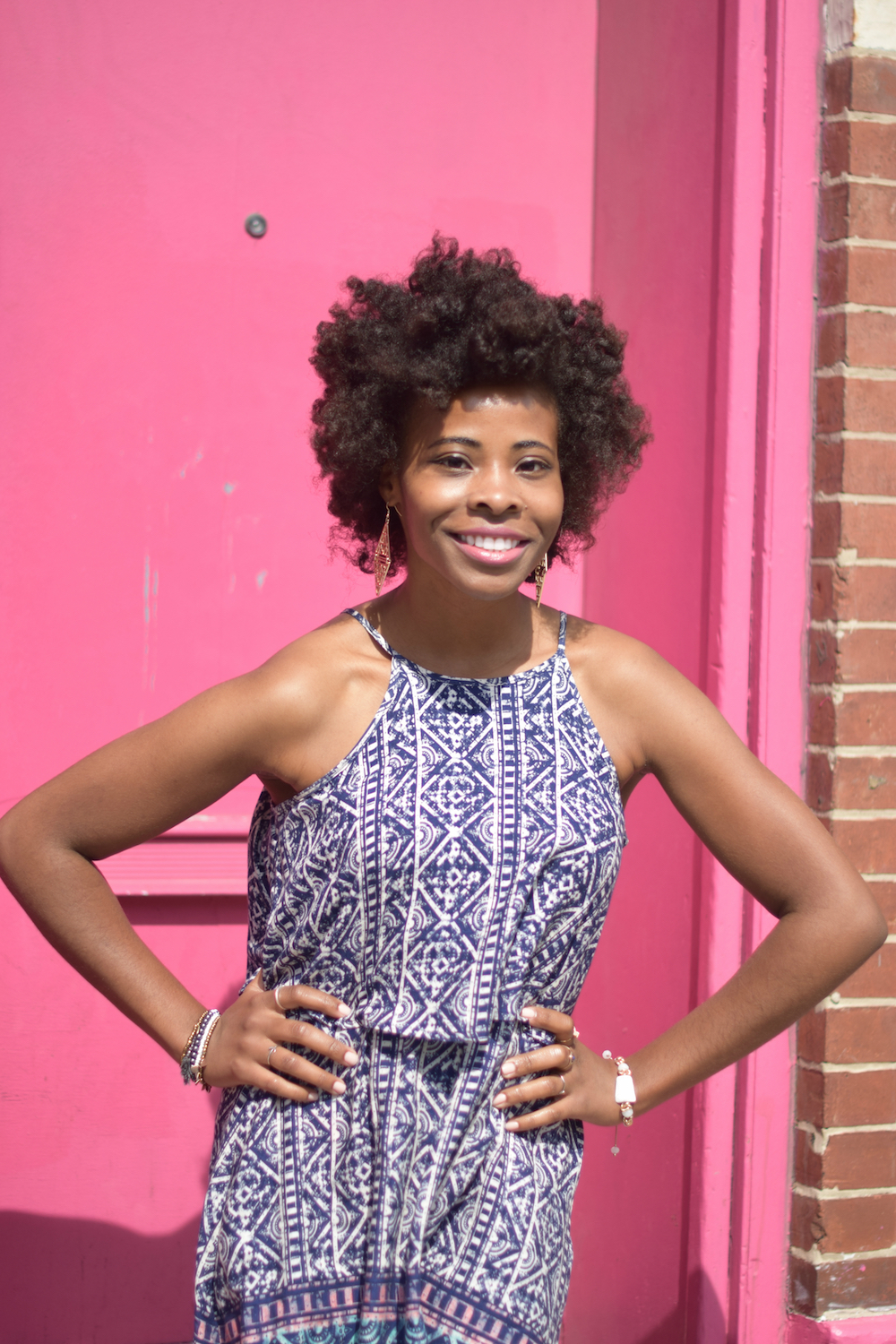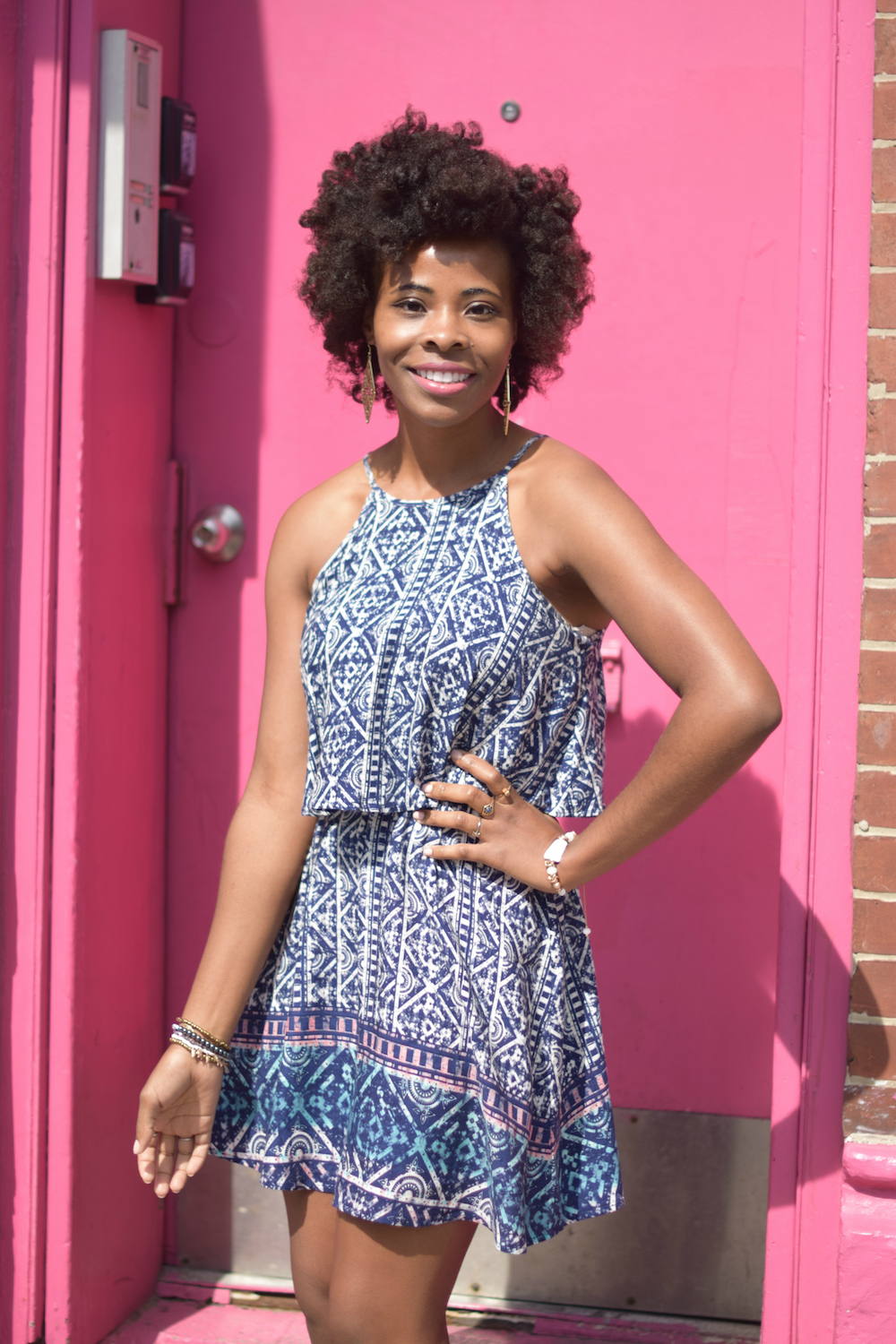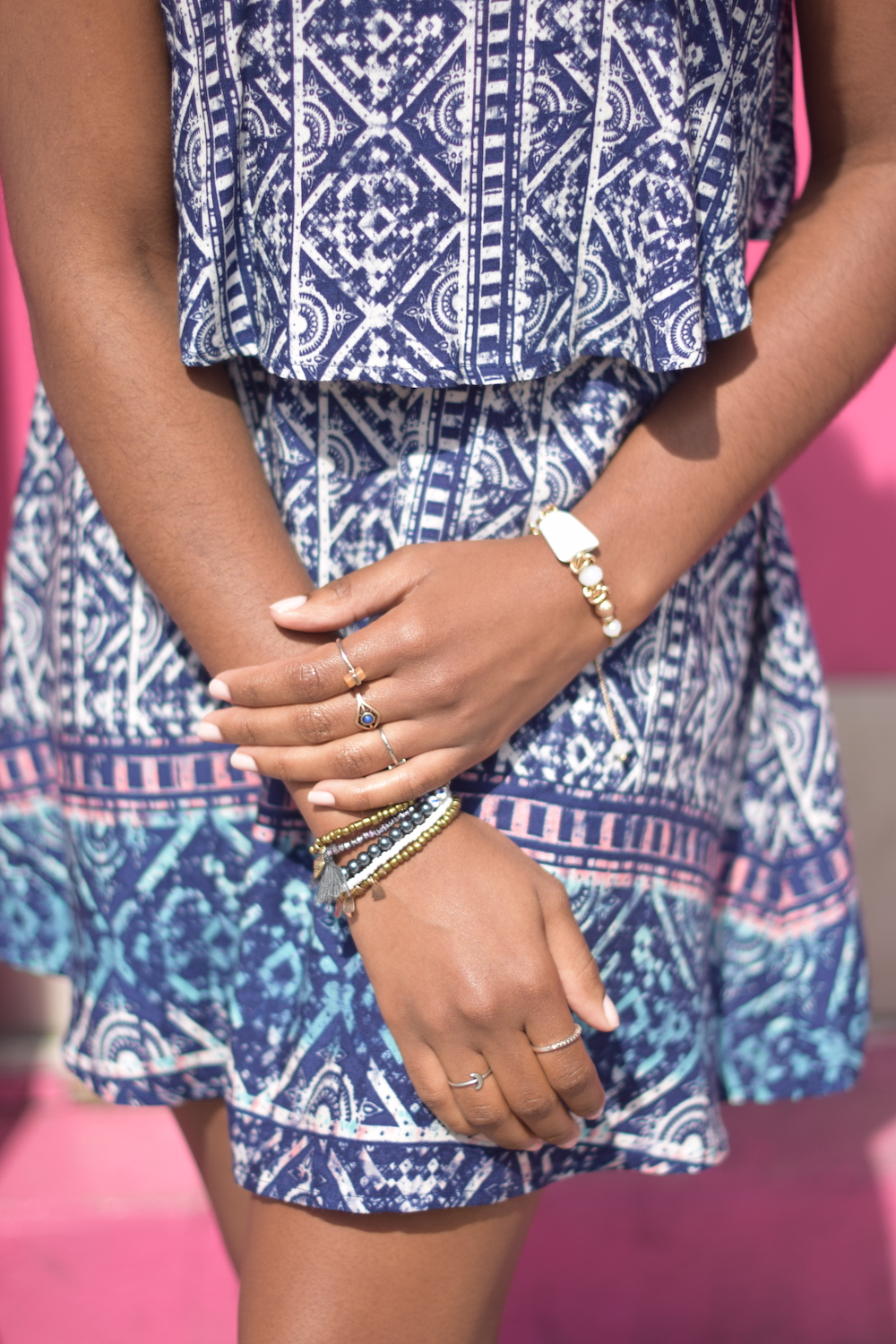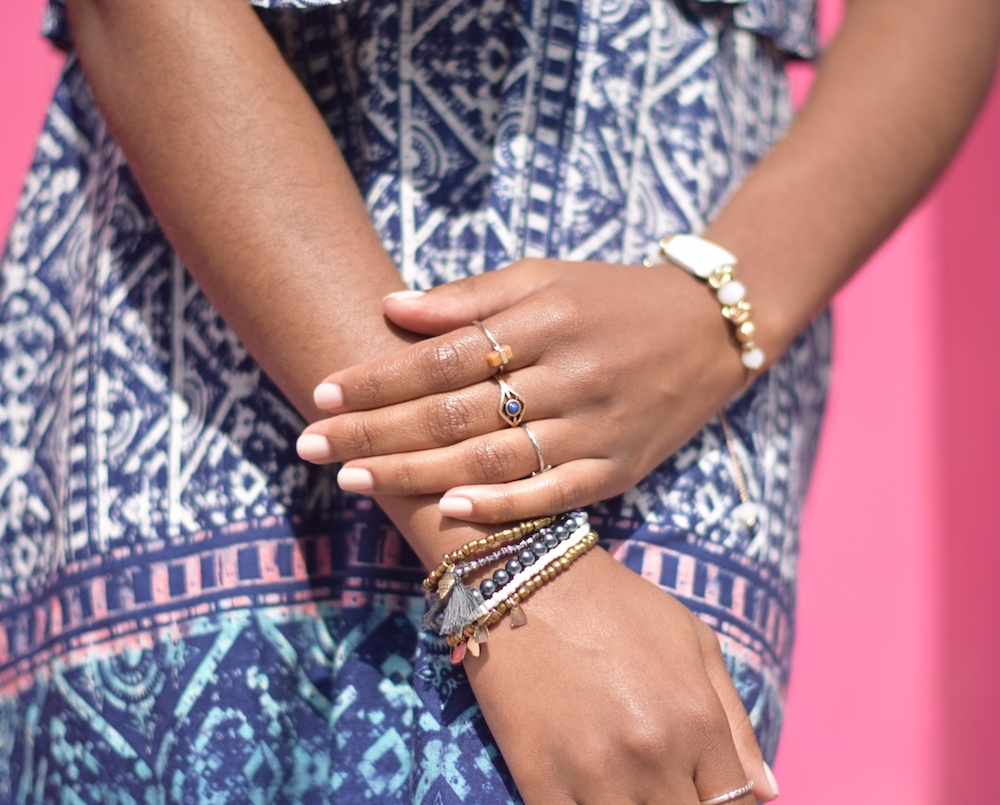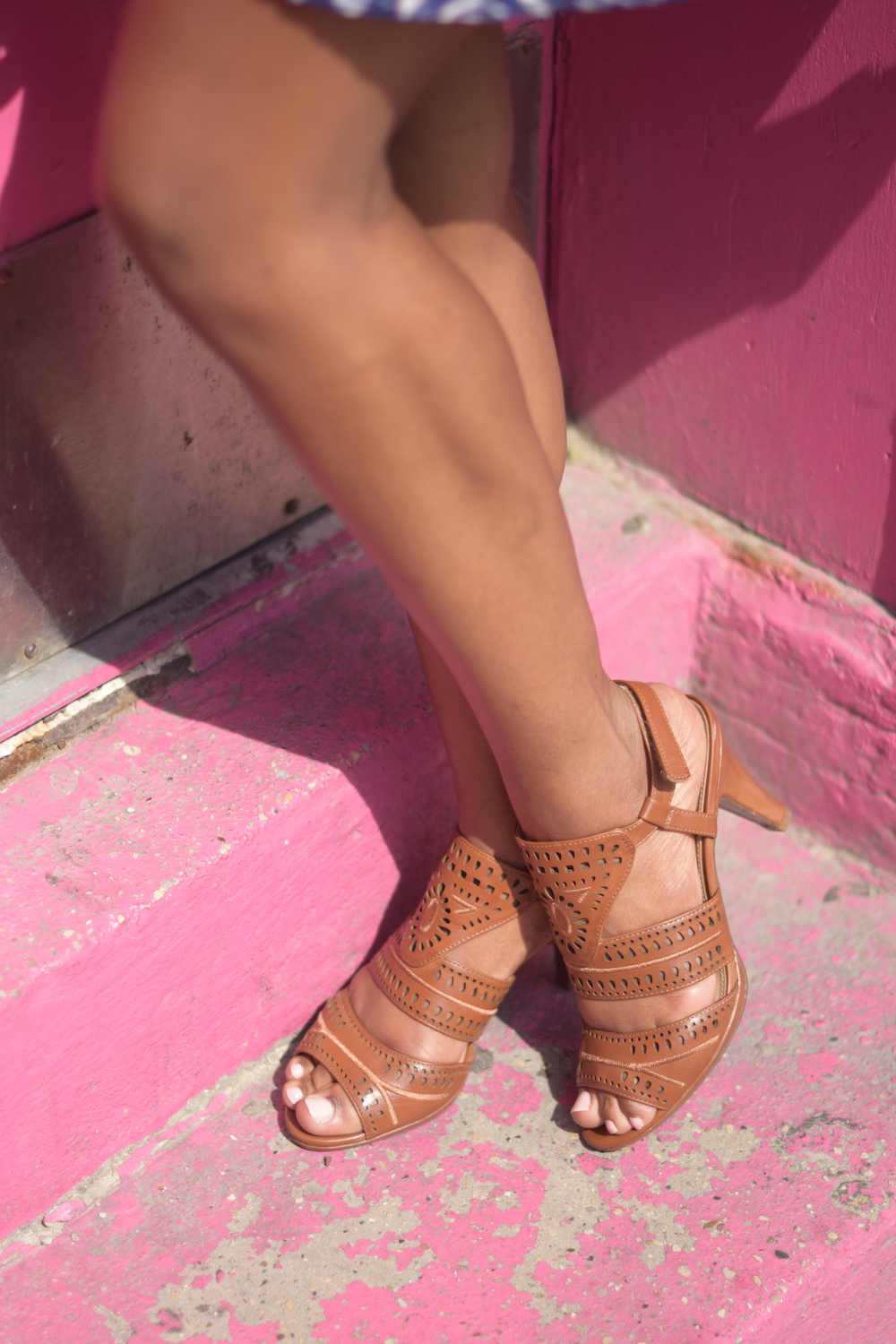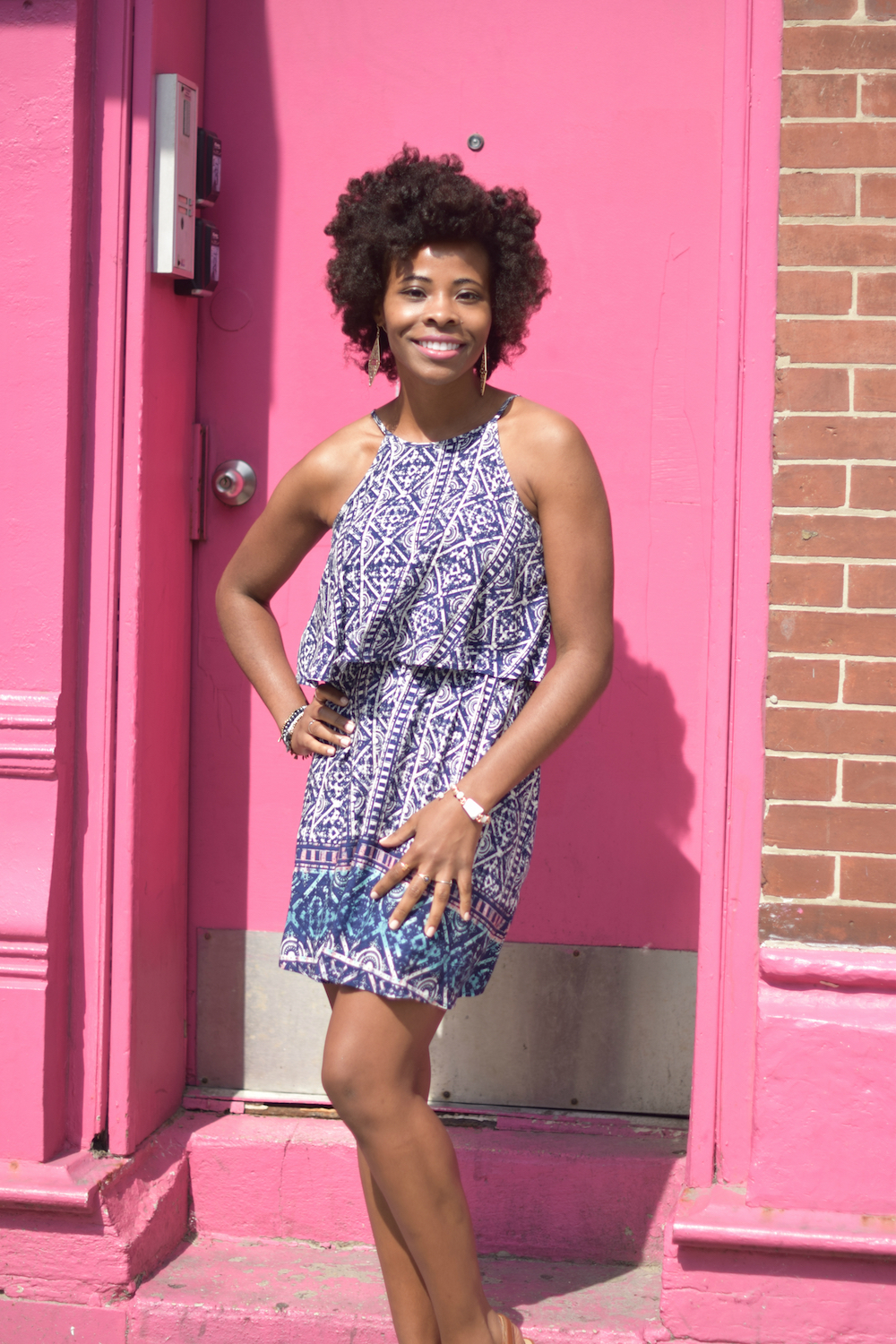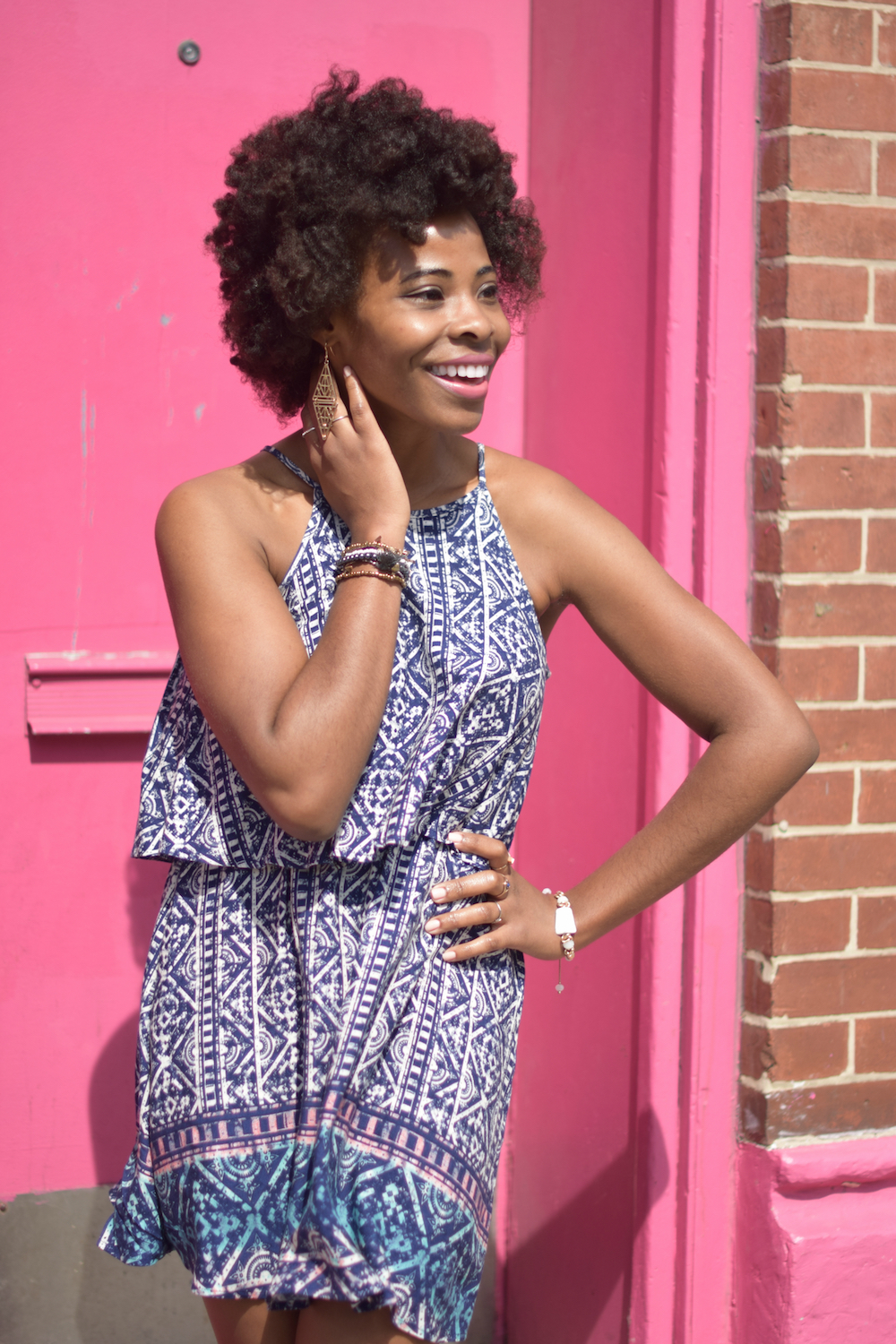 Dress
Sandals
Rings: 1 | 2 | 3
Bracelet
Hey darlings! Wow, I am overwhelmed by the heartfelt comments that were left on my previous post. In a nutshell, I shared the hesitations I've had to key a lengthy blog post, because it would go unread. The responses I received were a mix of advice, empathy and support. And I am so grateful for those responses!!
Soo… Monday was the first day of summer. What have you all been up to?  What are your summer goals and plans?
Since the work I do is from home, I've got Alena home with me, and she sure is one busy girl! I tell you… she has a bigger social life than I do. Alena is enrolled in jazz, ballet, hip-hop, contemporary, and tumbling classes. She also attends a tutoring center to work on math (it's not her best subject, so she goes to tutoring 4-5 days per week in the summer). Alena would also like to take guitar lessons, but I haven't officially signed her up yet (we'll see). In addition to her scheduled activities, she has playdates and sleepovers galore. She's kept busy, but so have I… This next week or so, I hope to focus on accomplishing more of my summer plans and goals. I'll have to write about them in an upcoming post…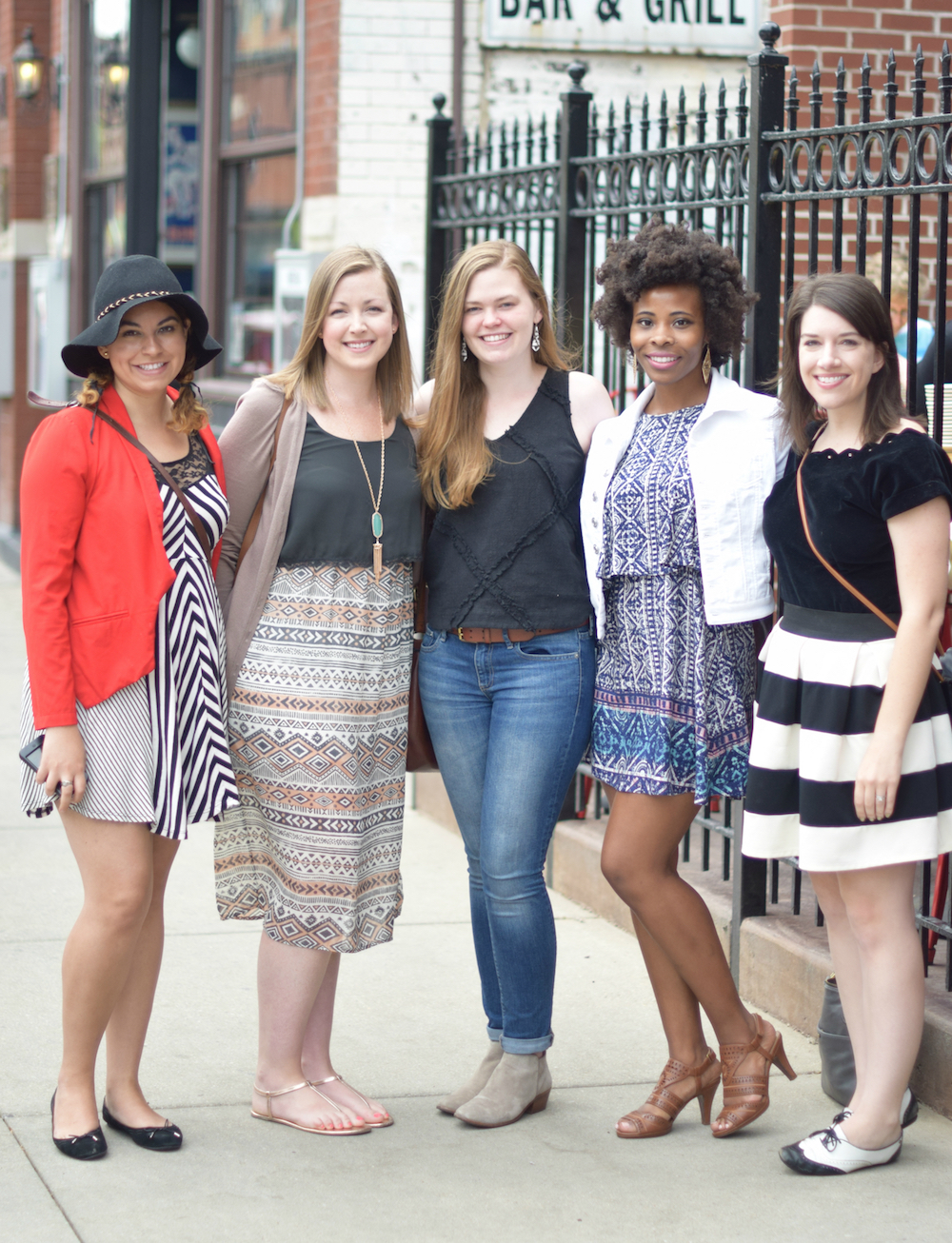 In reference to summertime and plans, one thing on my list was to meet more Chicago bloggers. And a few weeks ago, I went to brunch at Cafe Ba Ba Reeba with (in order of the above photo) Danielle, Sarah, Lydia and Christina. I've mentioned Christina a few times before (huge thank you to her for taking the photos in this post!), but that was my first time meeting the other girls in person, and they were great. We talked a lot about our personal lives, as well as goals in growth as bloggers. For brunch, I wore this popover sundress, and while passing by that cute, little pink door, I absolutely had to stop for #ootd photos! Cute, yeah!?
With Style & Love,
♥
Amber