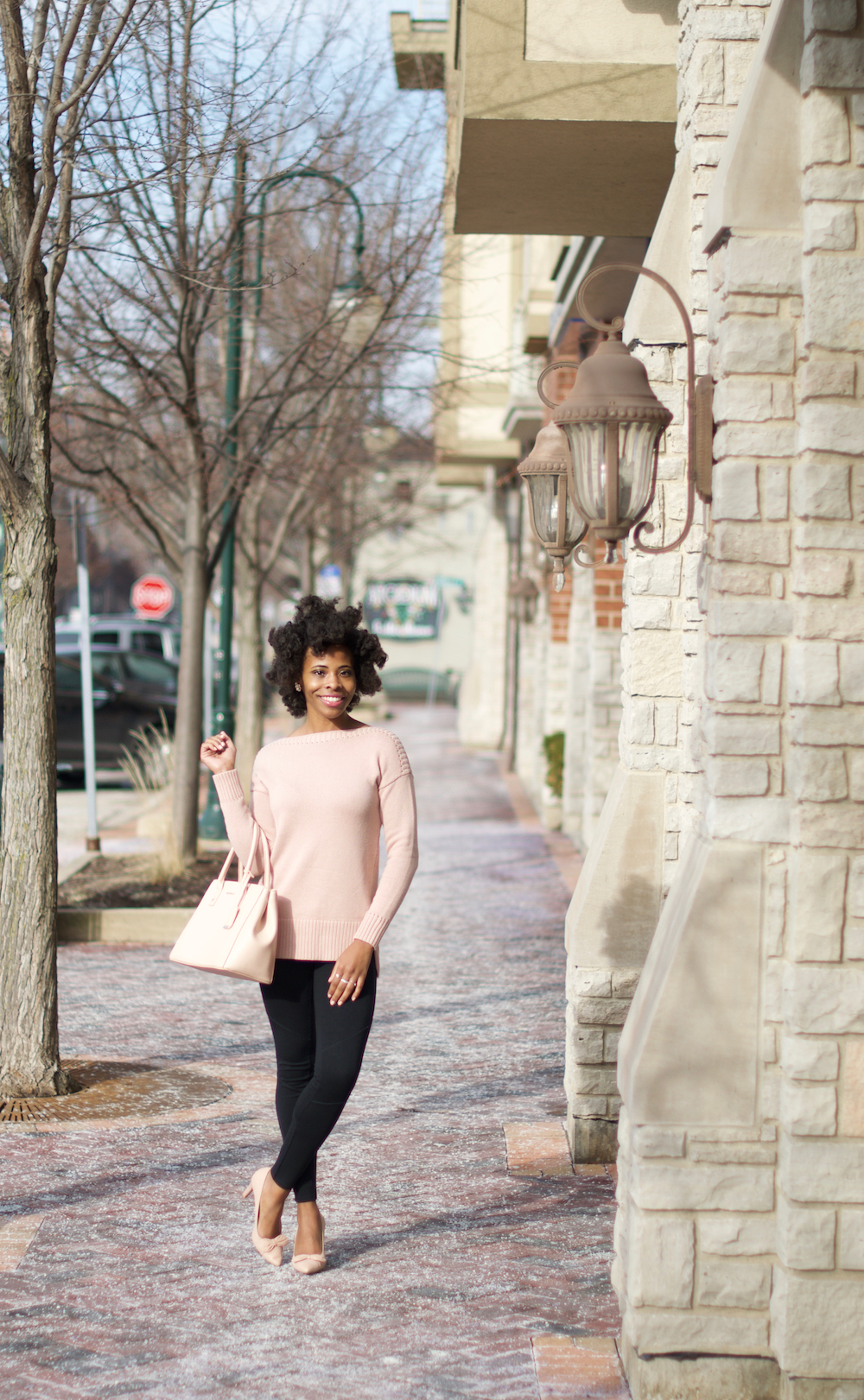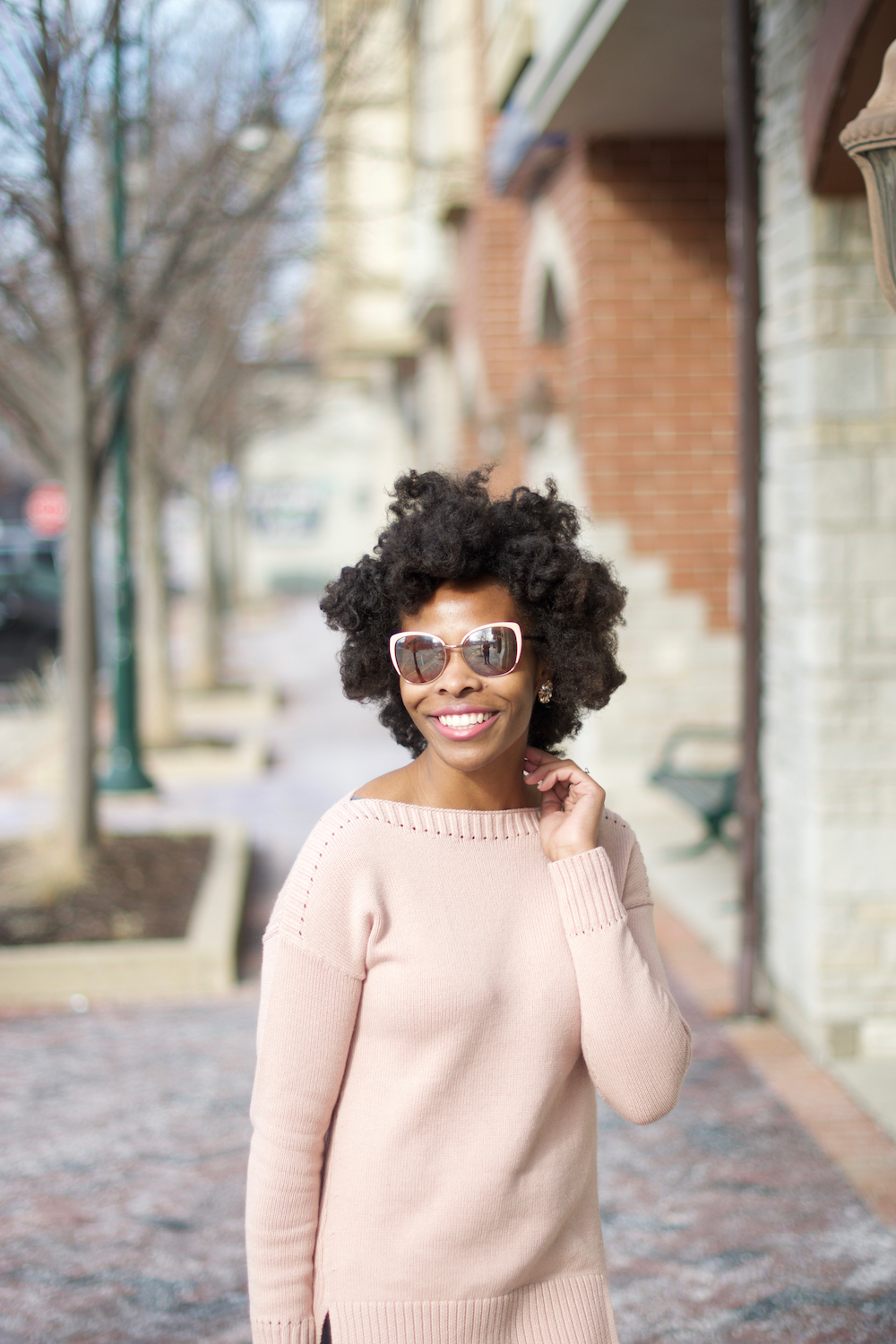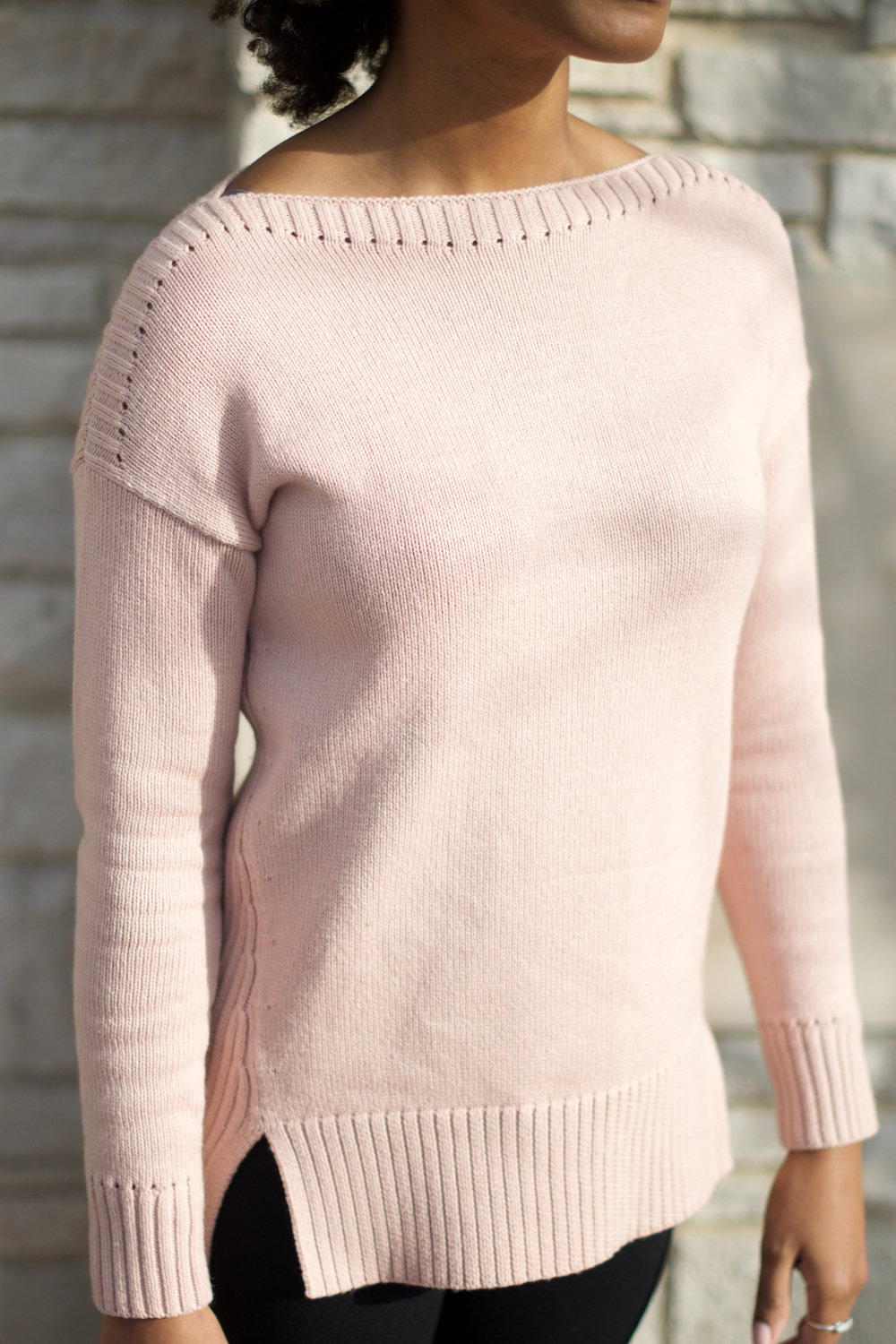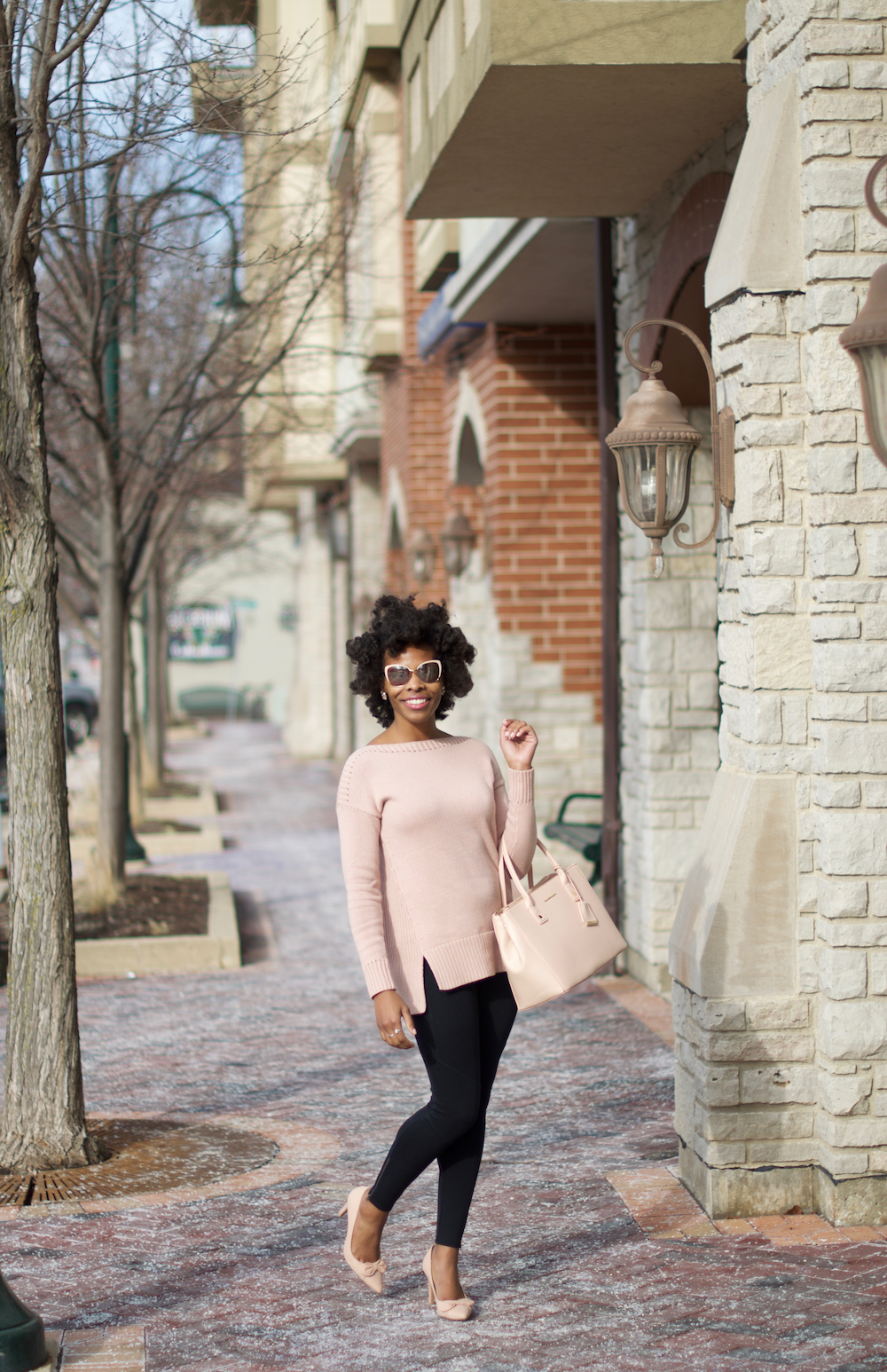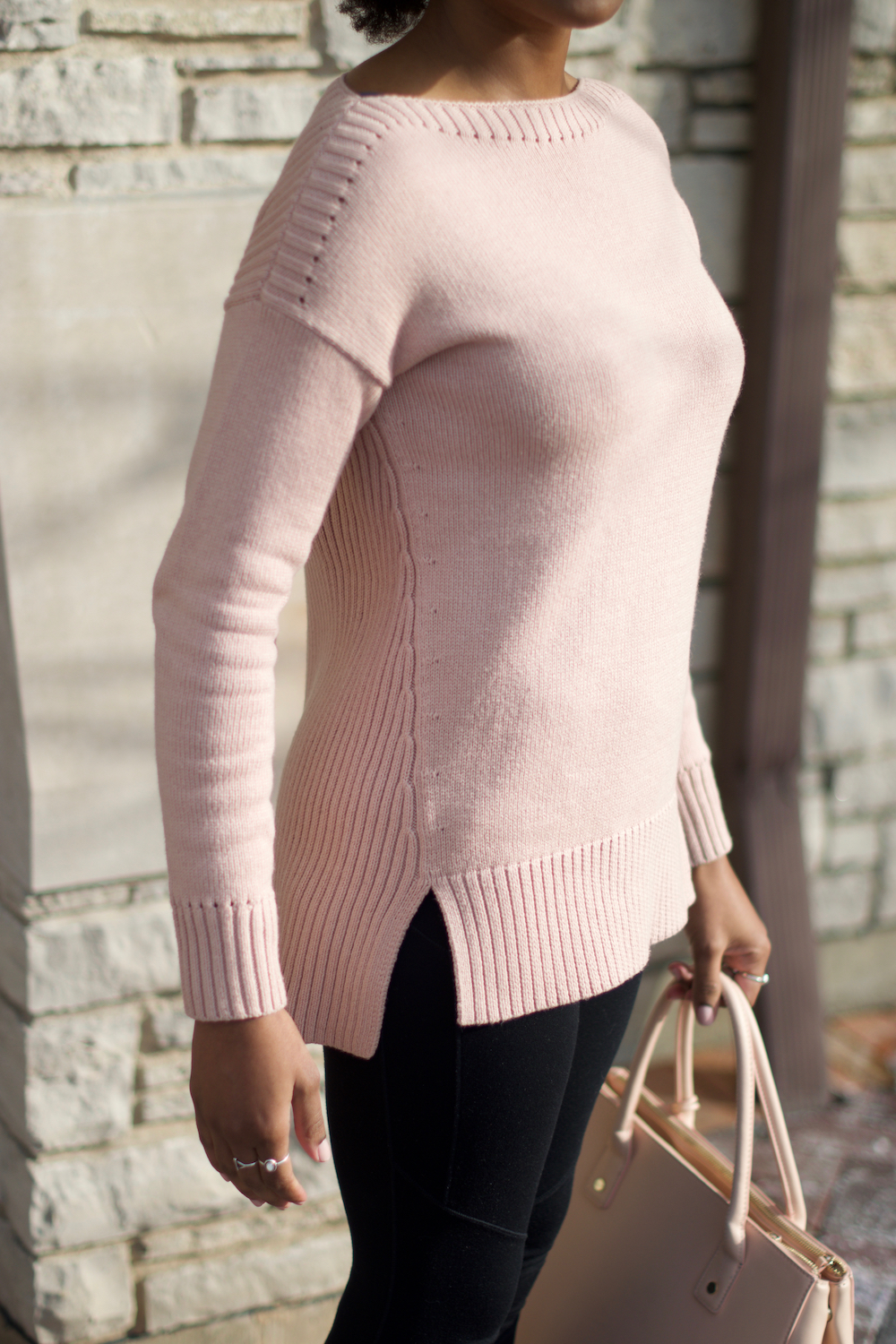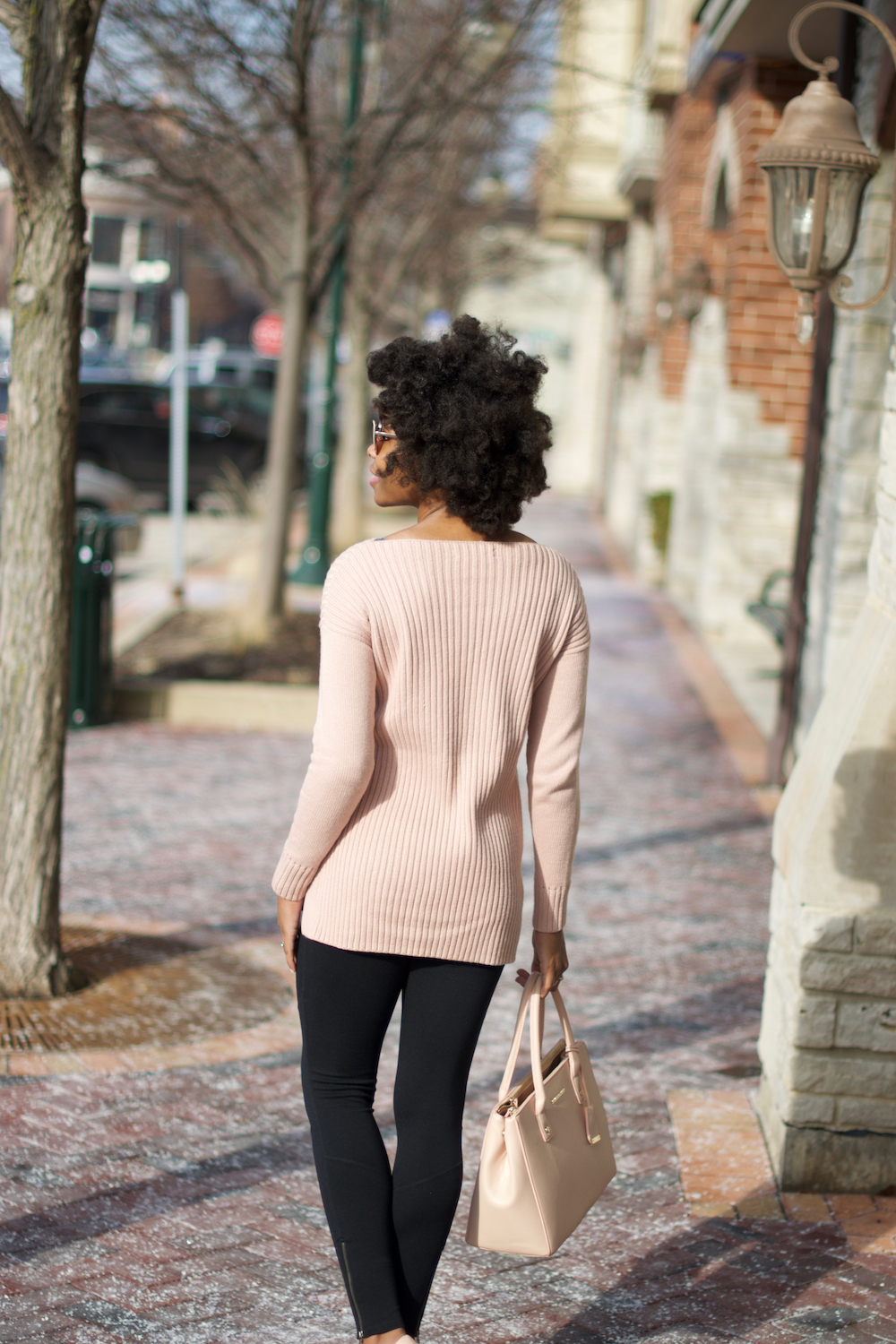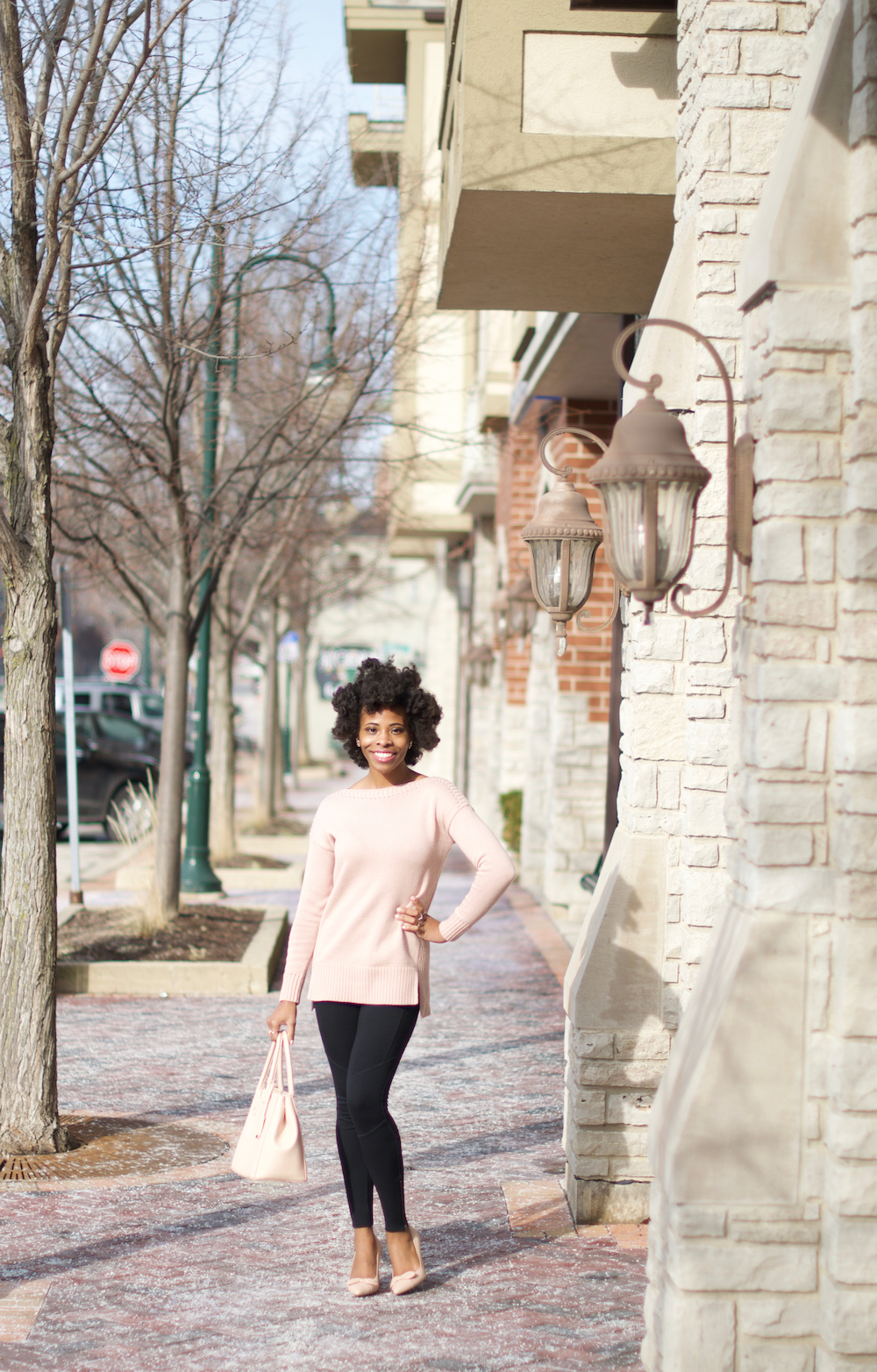 Sweater (other styles I love here & here)
Leggings
Pumps (similar)
Handbag
Earrings (similar)
Lipstick: Revlon: Sassy Mauve
Nail polish: OPI: Bubble Bath
Hello Lovelies!
Can you believe there's only one week left in January!? 2017 just began… but I have so much planned in the next few months, I know that the first half of this year will fly by! Valentine's Day is coming up in a few weeks. Last week, I shared an Edgy Valentine ensemble, but today's look is sweet and simply pretty in pink. Wishing that I had something awesome to say and to share… but my life lately has been pretty steady… and normal… I do most of my daily life updating on Snapchat and Instagram, so follow me in those places! And, please, do me a favor, leave your best blogger tip in the comments… Answer this: in your opinion, what is the best thing a blogger can do for her blog?
With Style & Love,
♥
Amber