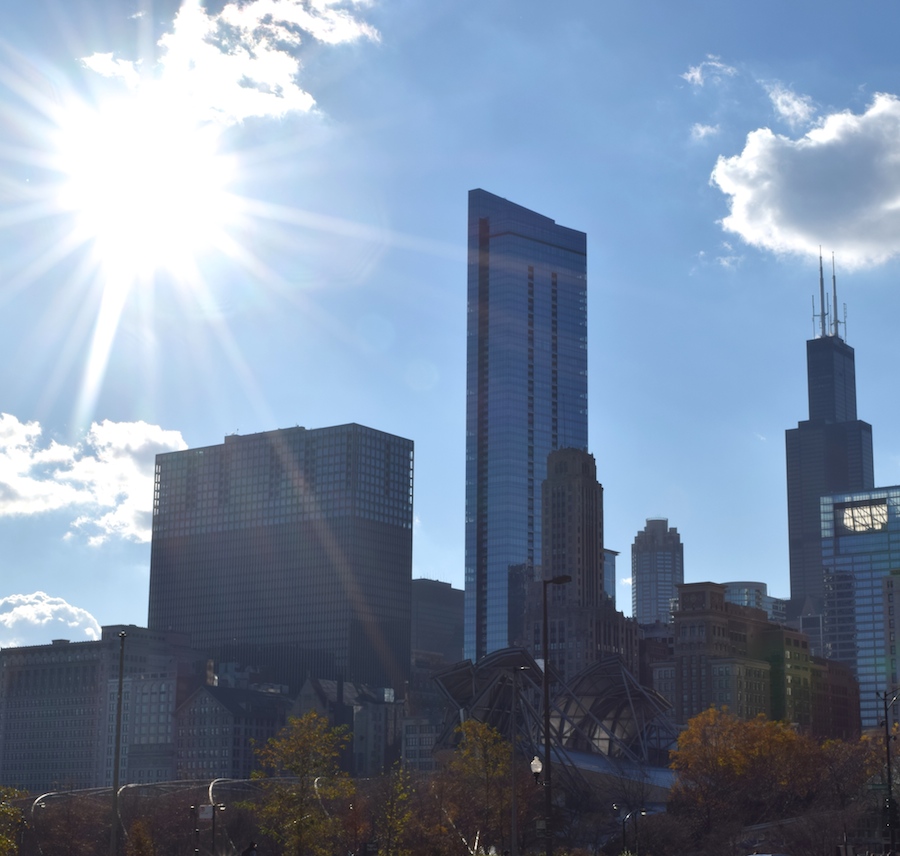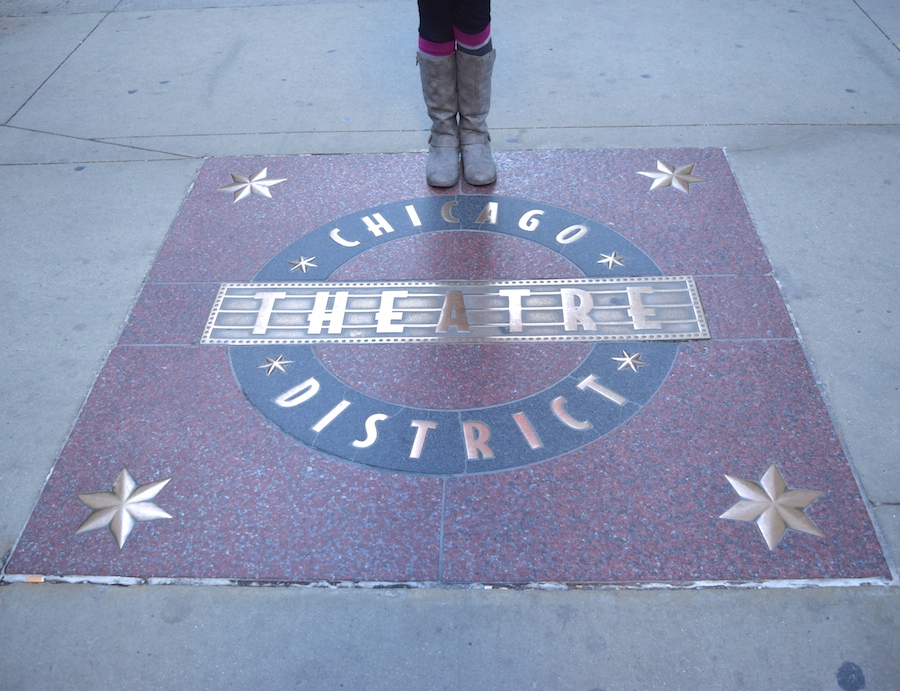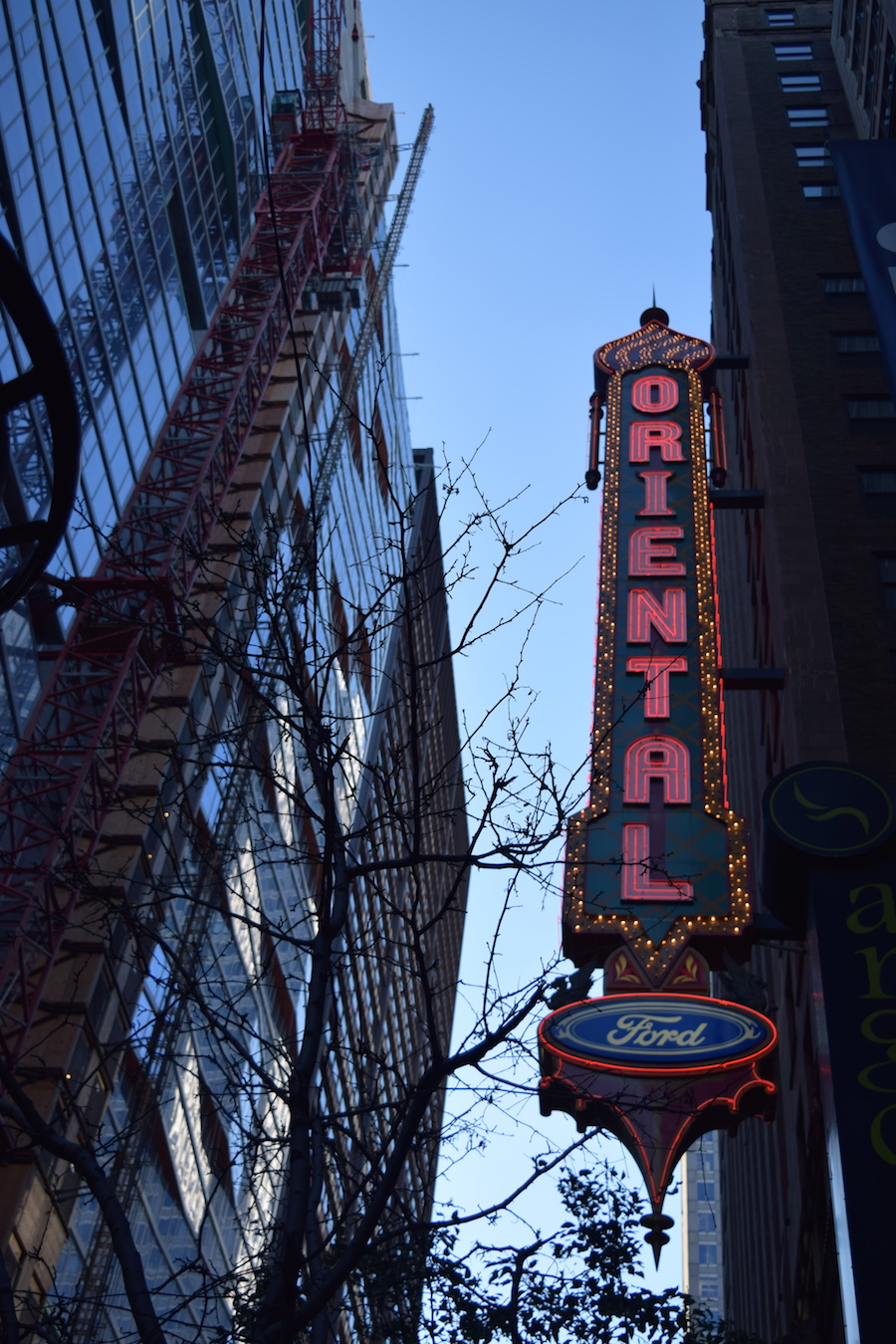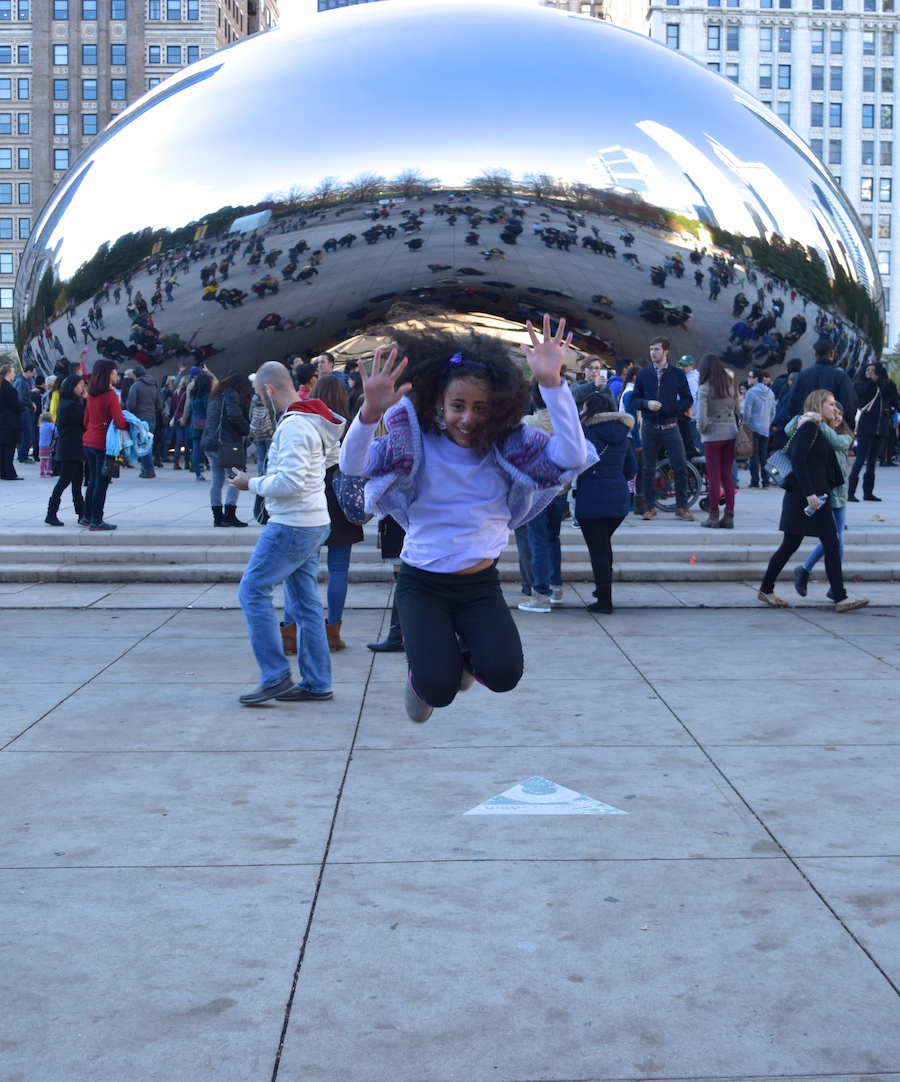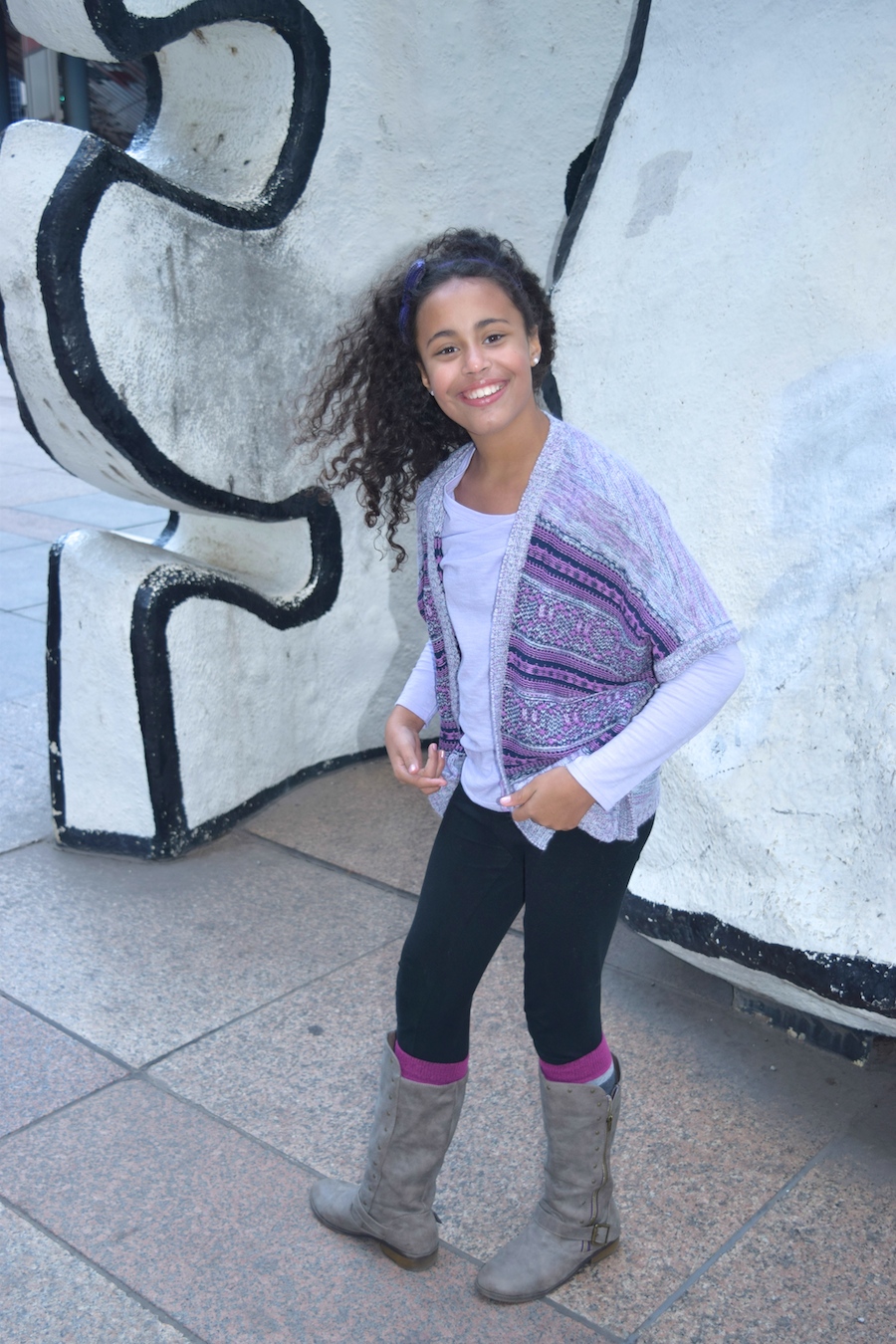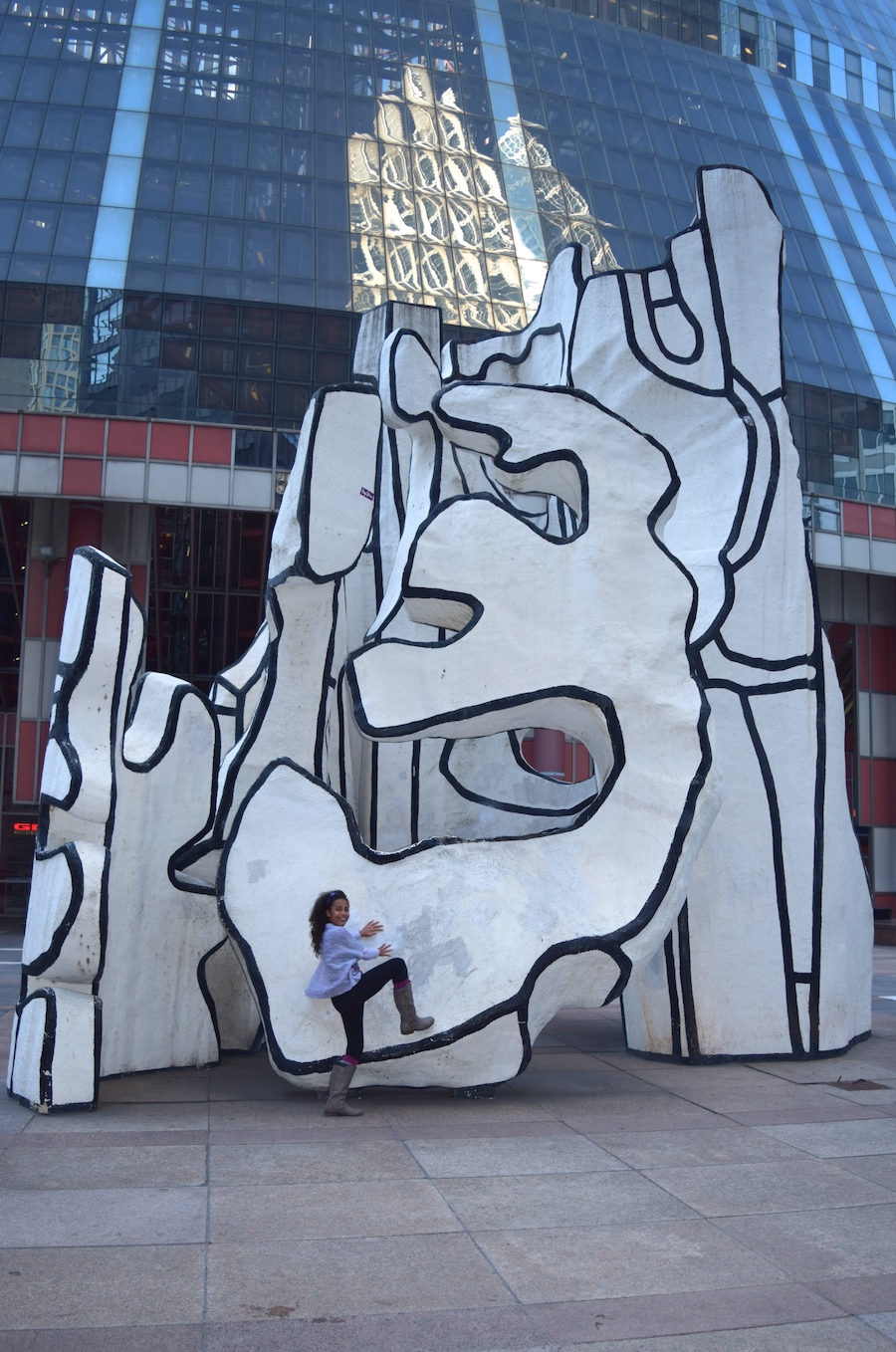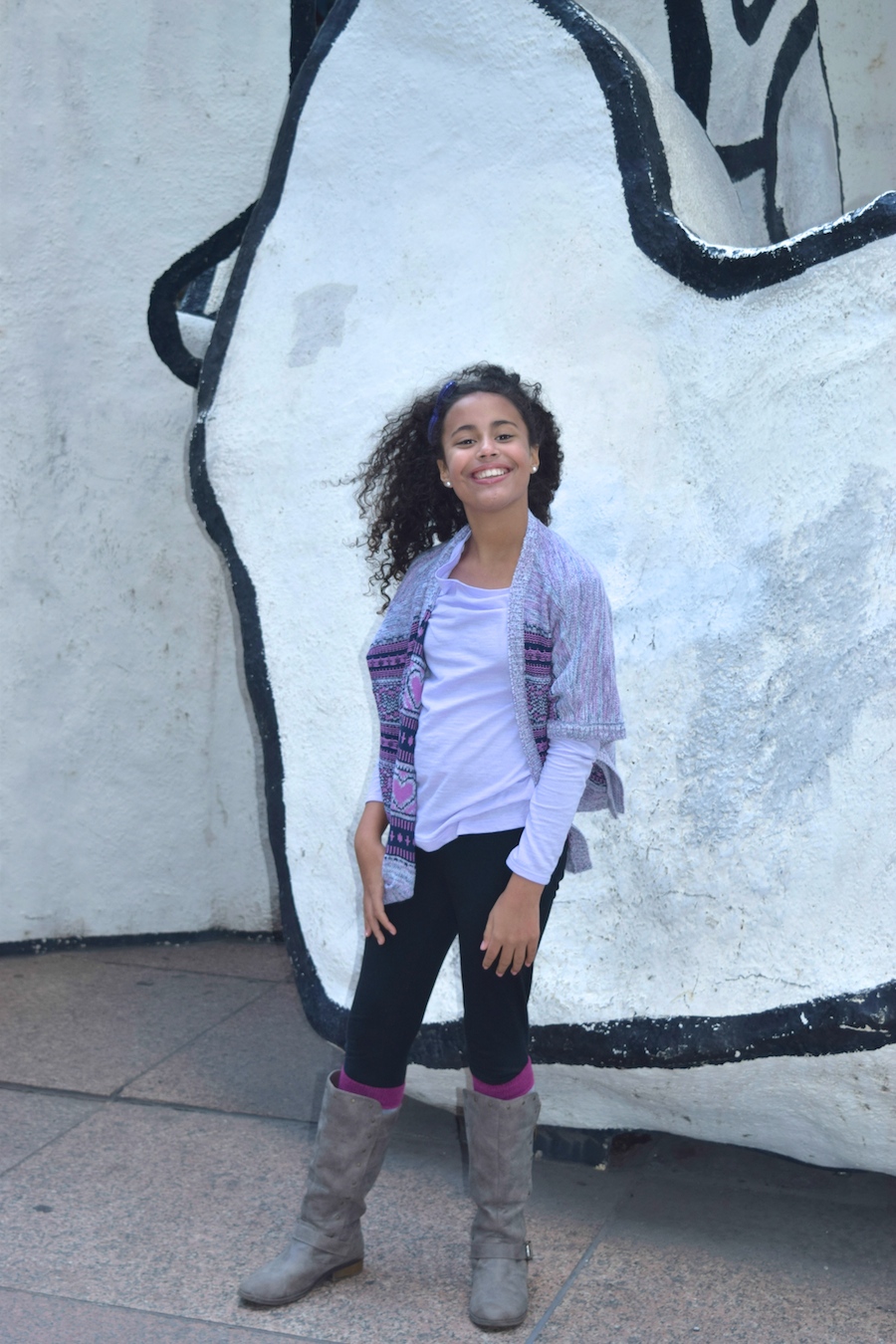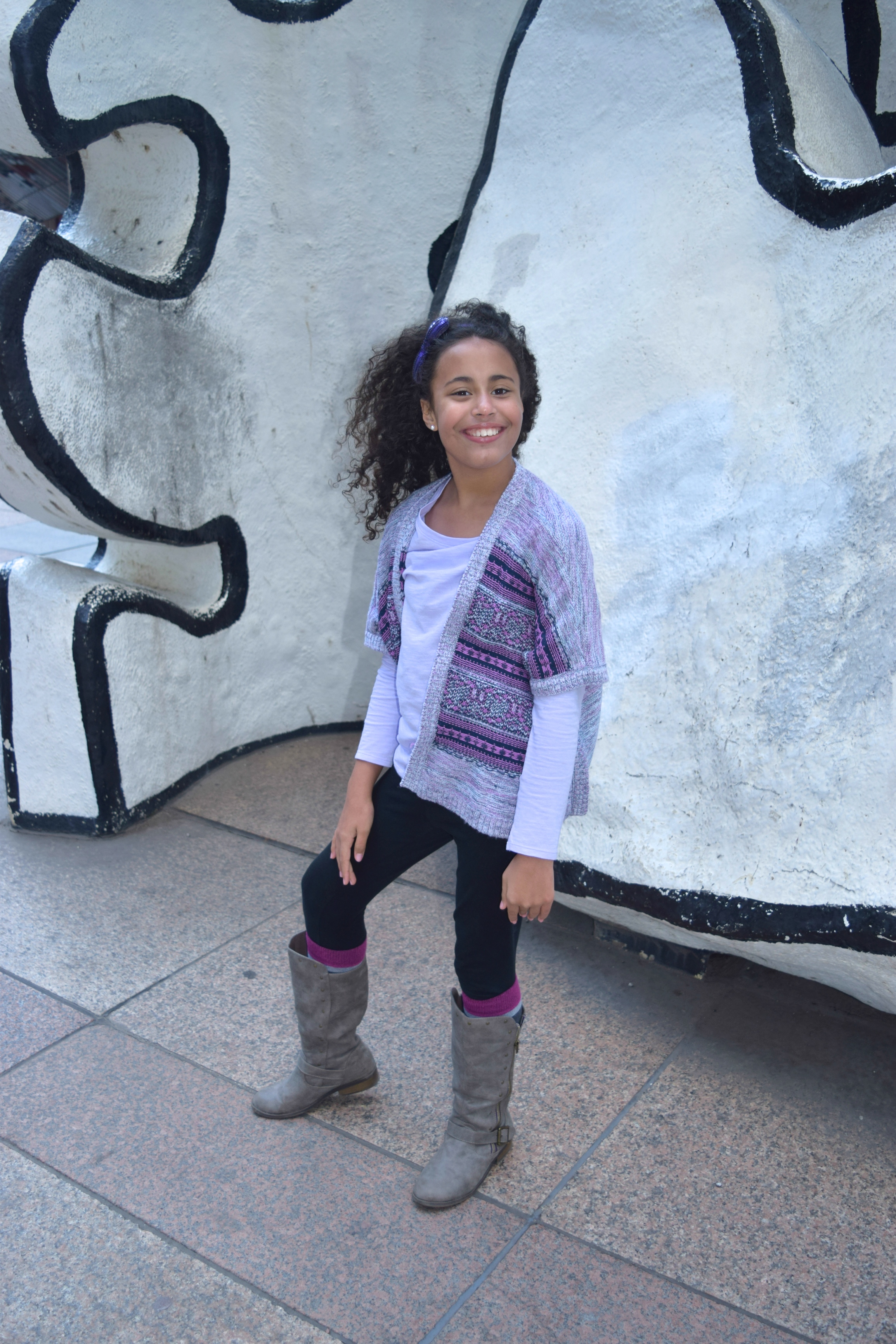 Alena's Look: Poncho | Tee | Leggings | Boots (on sale!) | Socks | Headband
(Her hair was blowing all around because it was very windy on Saturday! Though… the wind is not necessarily why Chicago is called "The Windy City.")
Hey there! It's Monday… let me briefly shared some highlights about the weekend… On Saturday morning, I woke up early (weekend woes!) to take Alena to audition for Disney's The Lion King at The Oriental Theatre in Chicago. While she did not get selected to play Young Nala, she really enjoyed the experience..and how many 9 year olds are bold enough to audition for Broadway!?
After the audition, we met some friends and family for lunch at Eggy's (like my new fave breakfast spot in the city!). After lunch, Alena and I explored around Millennium Park, which included a visit to The Bean and also the interesting sculpture she's posing near, and then we headed back to the car to head home for the day.
I decided to feature Alena today because, of course, I'm into fashion, and my interest goes into kids fashion, too! It's so much fun having a little girl to dress up. What do you think about my cutie? Shall I bring Alena back for more style posts? How was your weekend?
With Style & Love,
♥
Amber