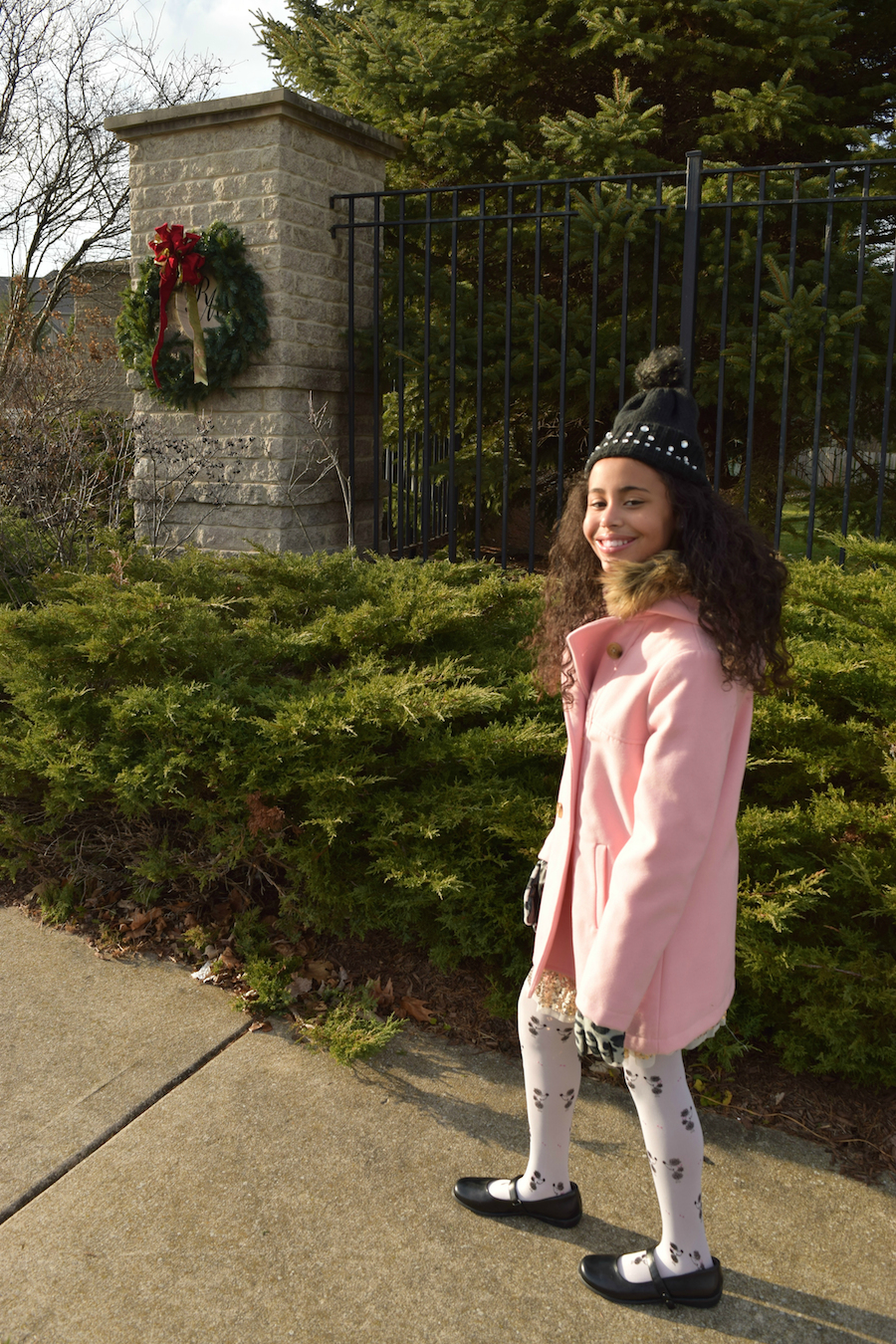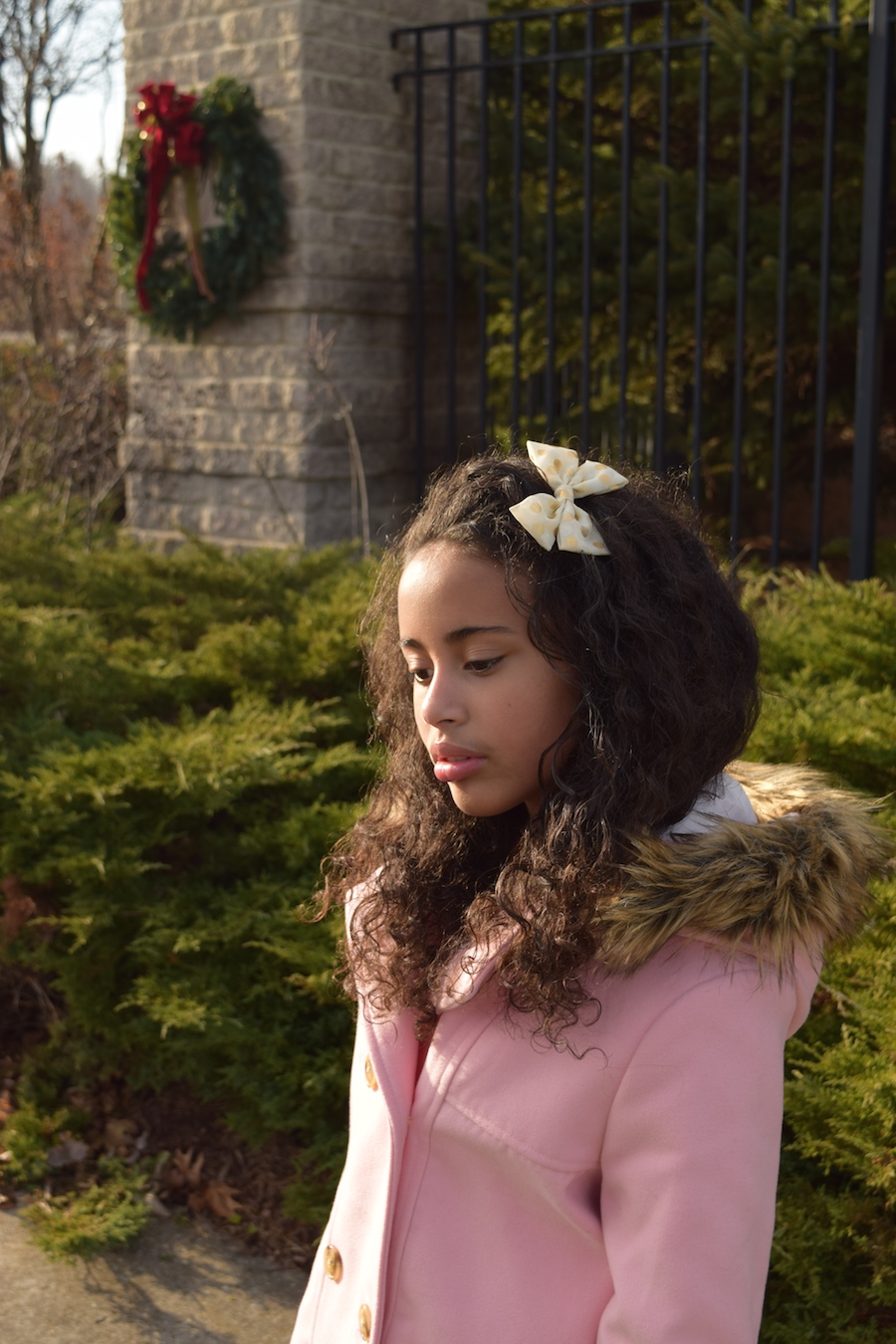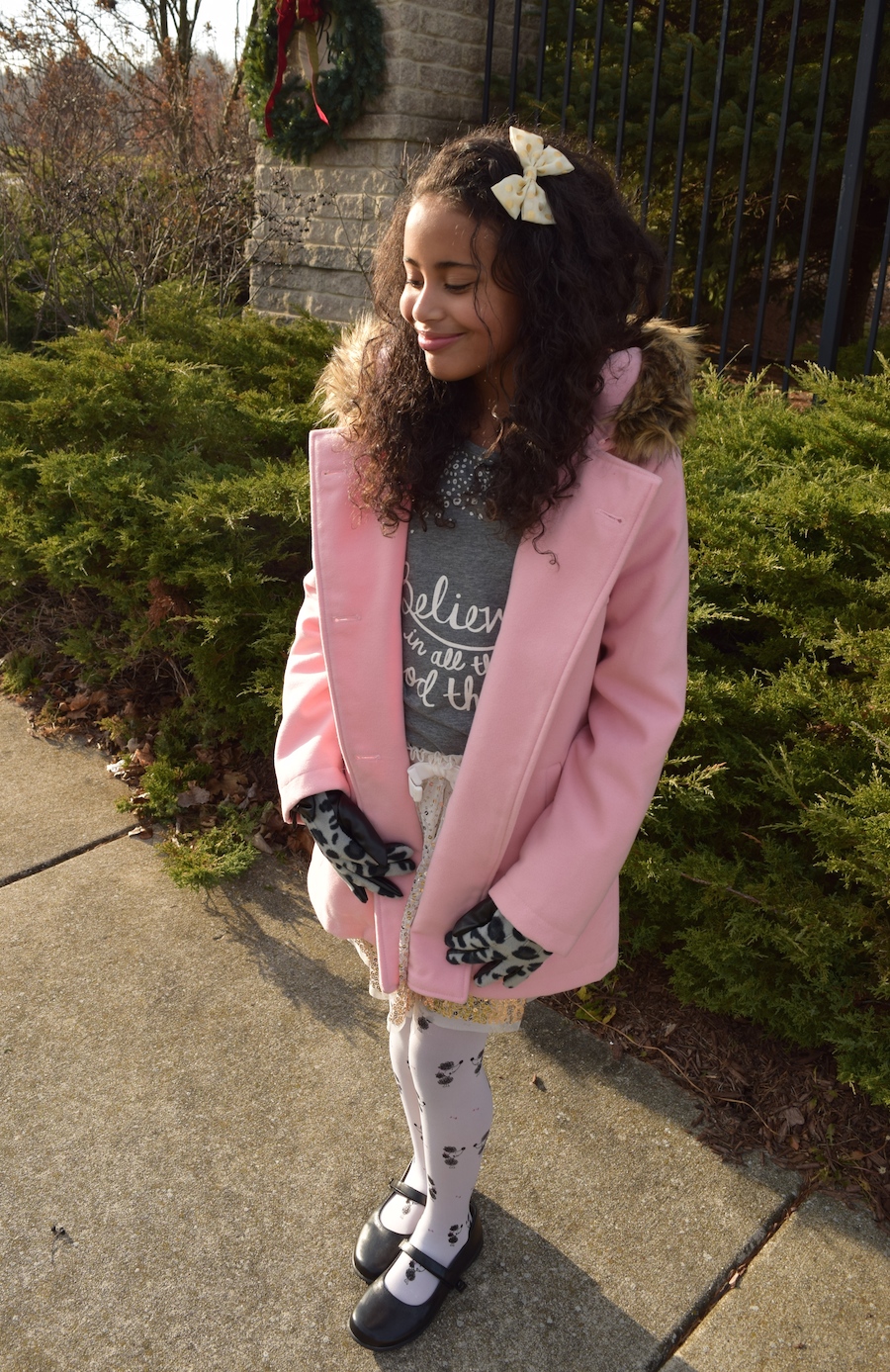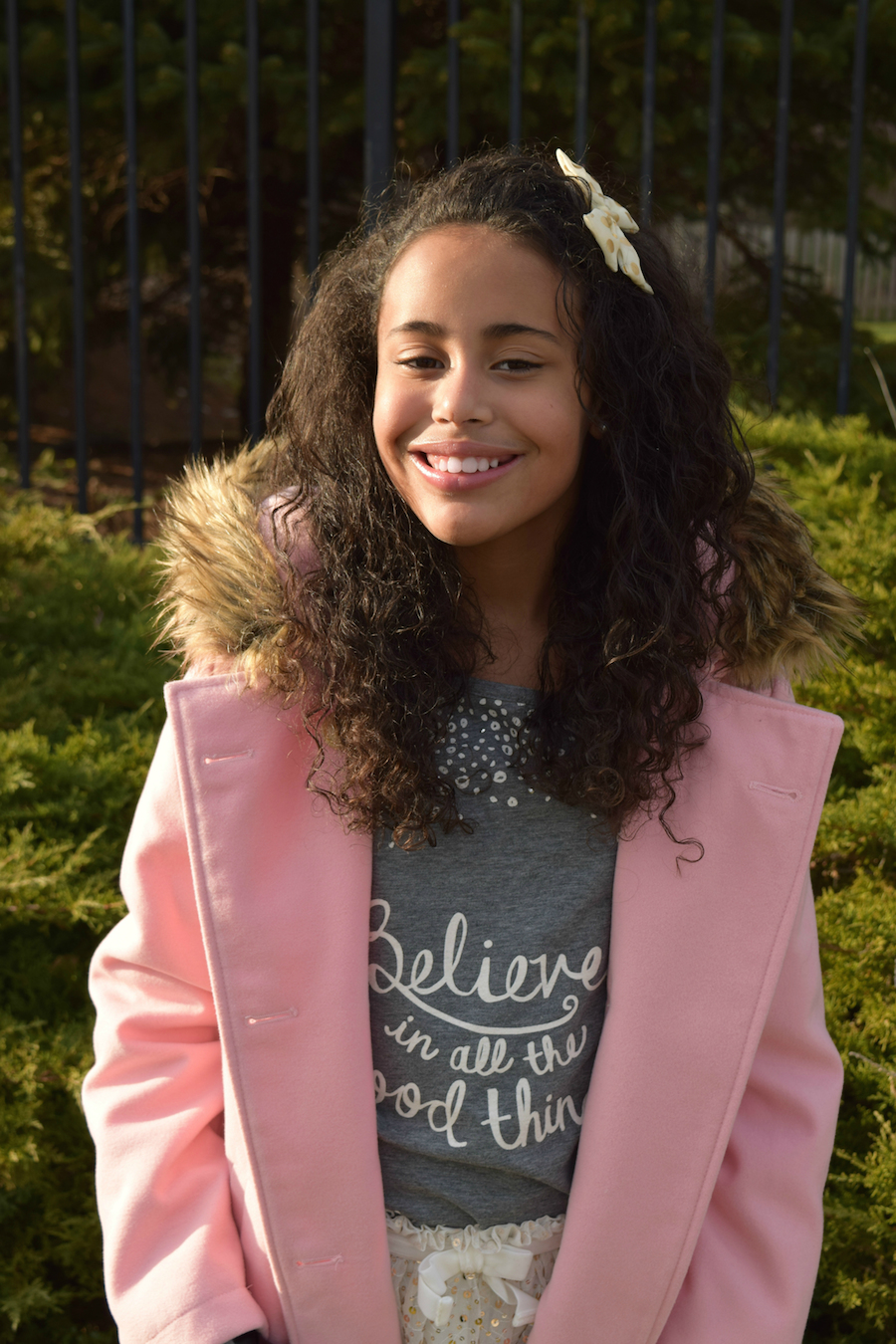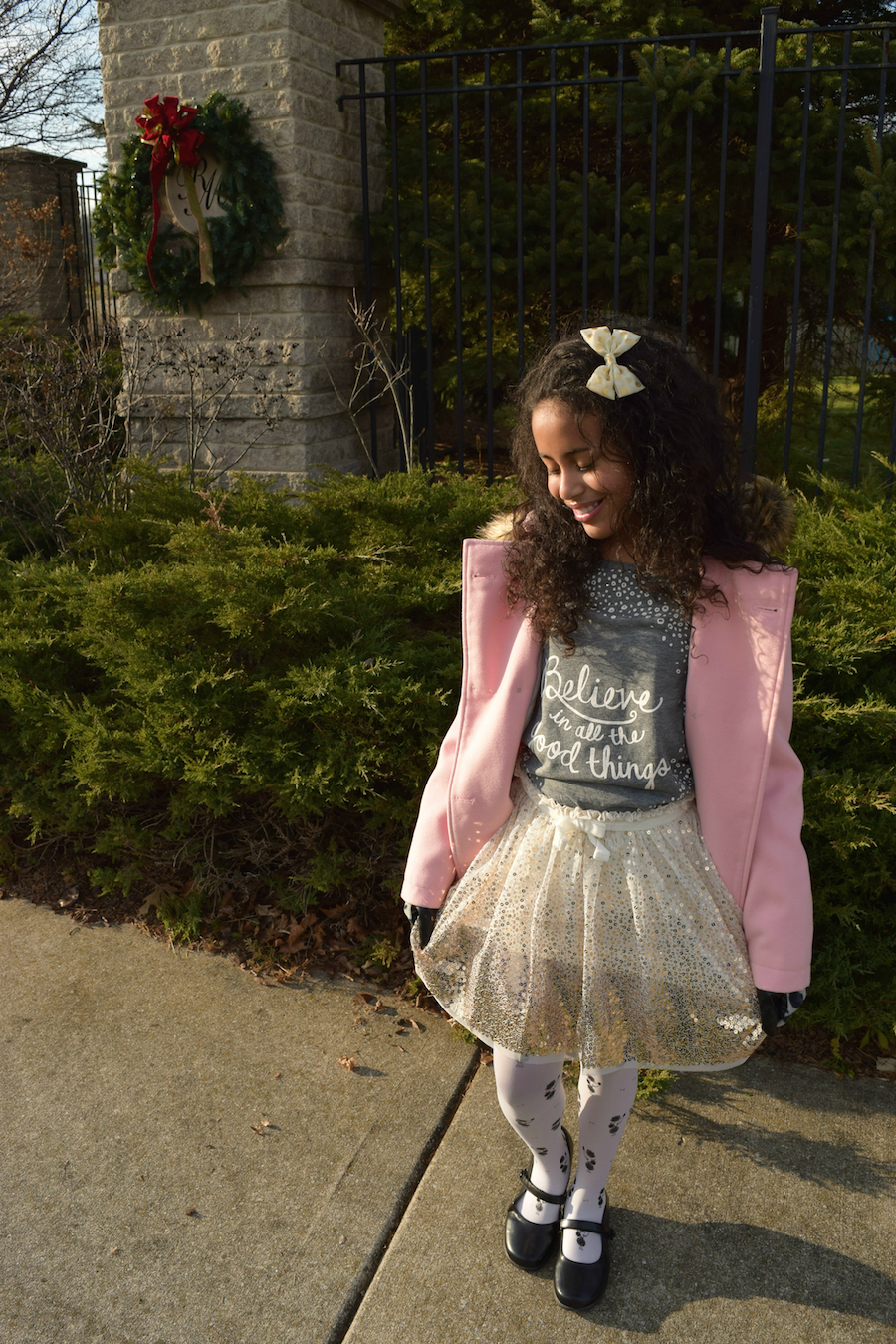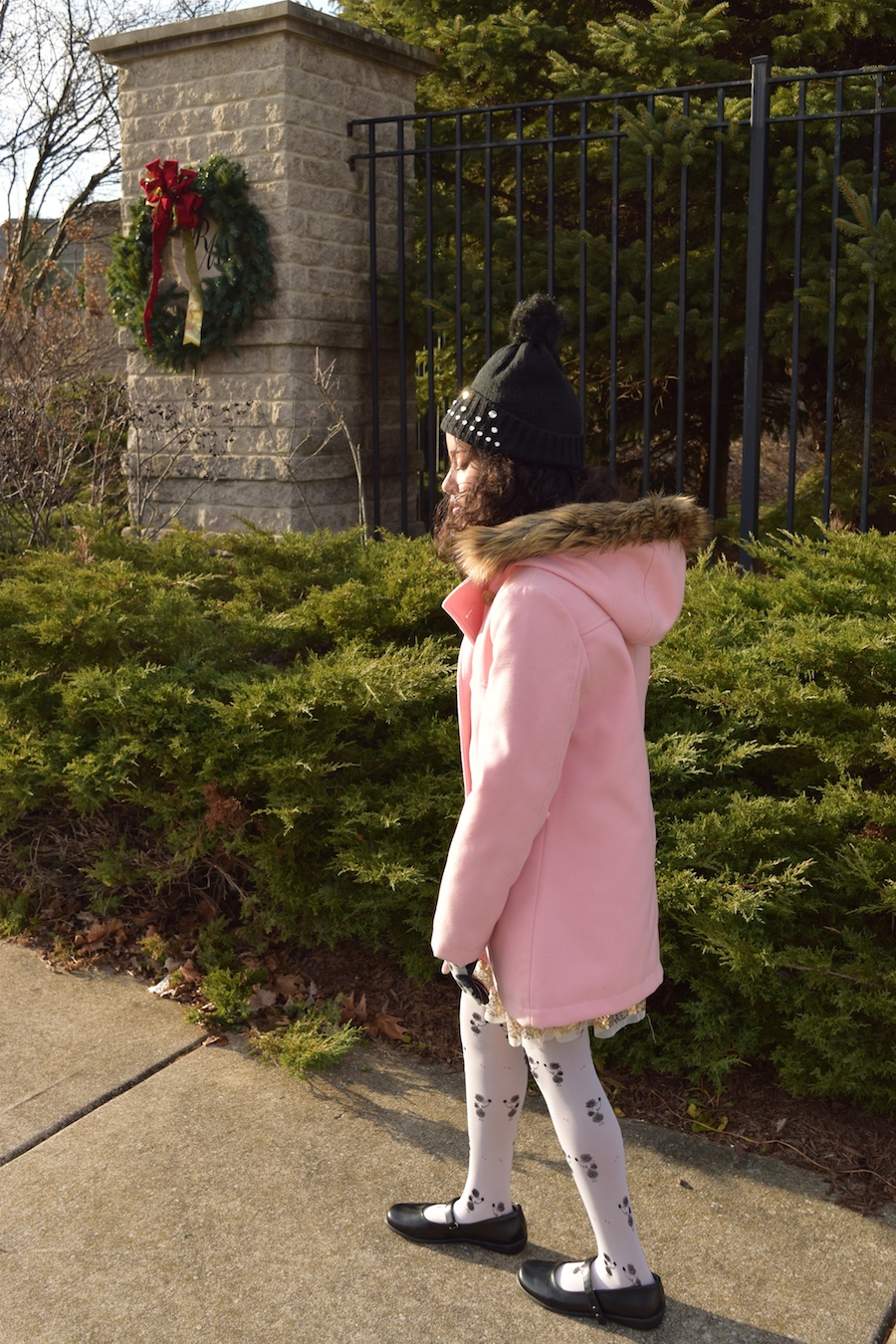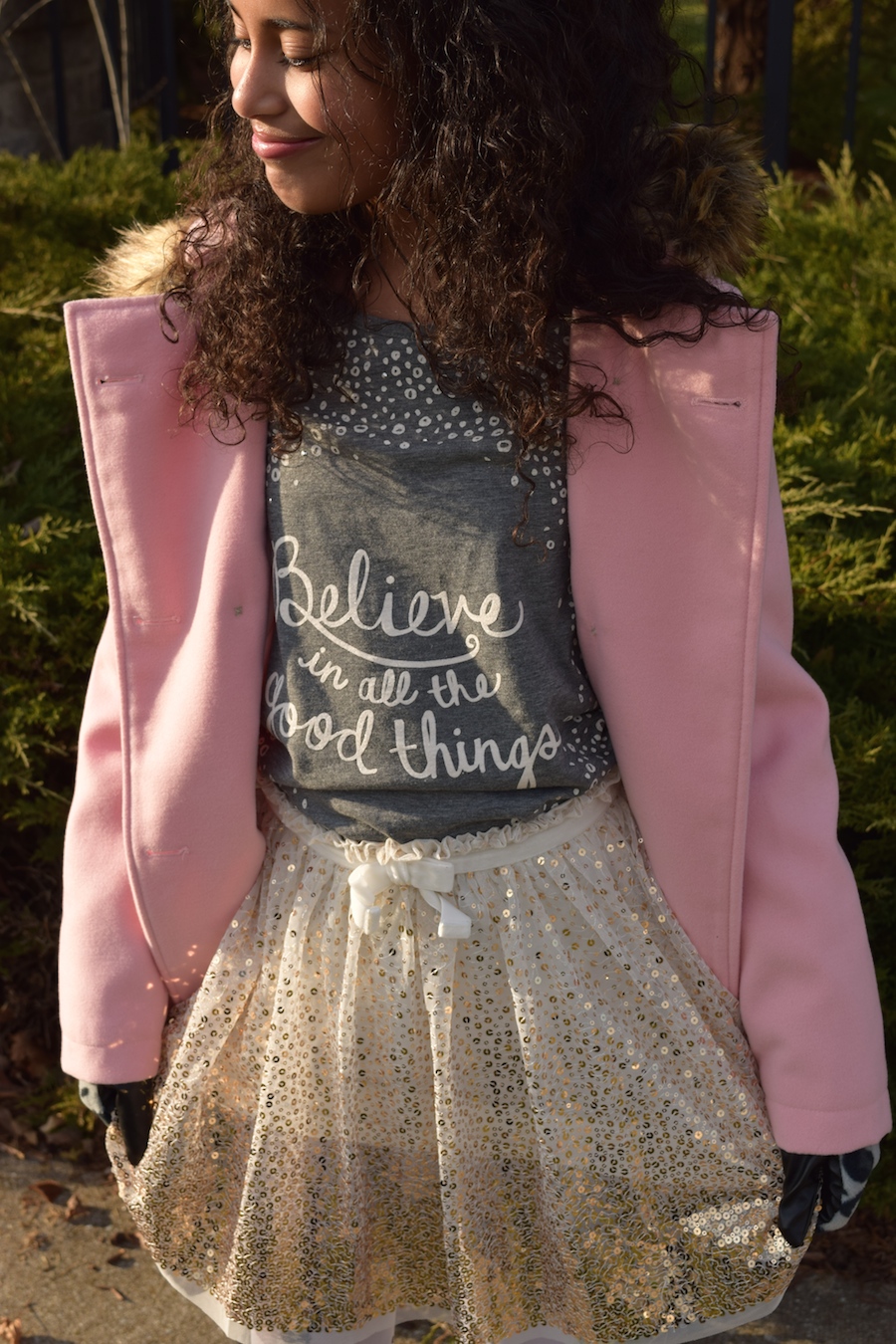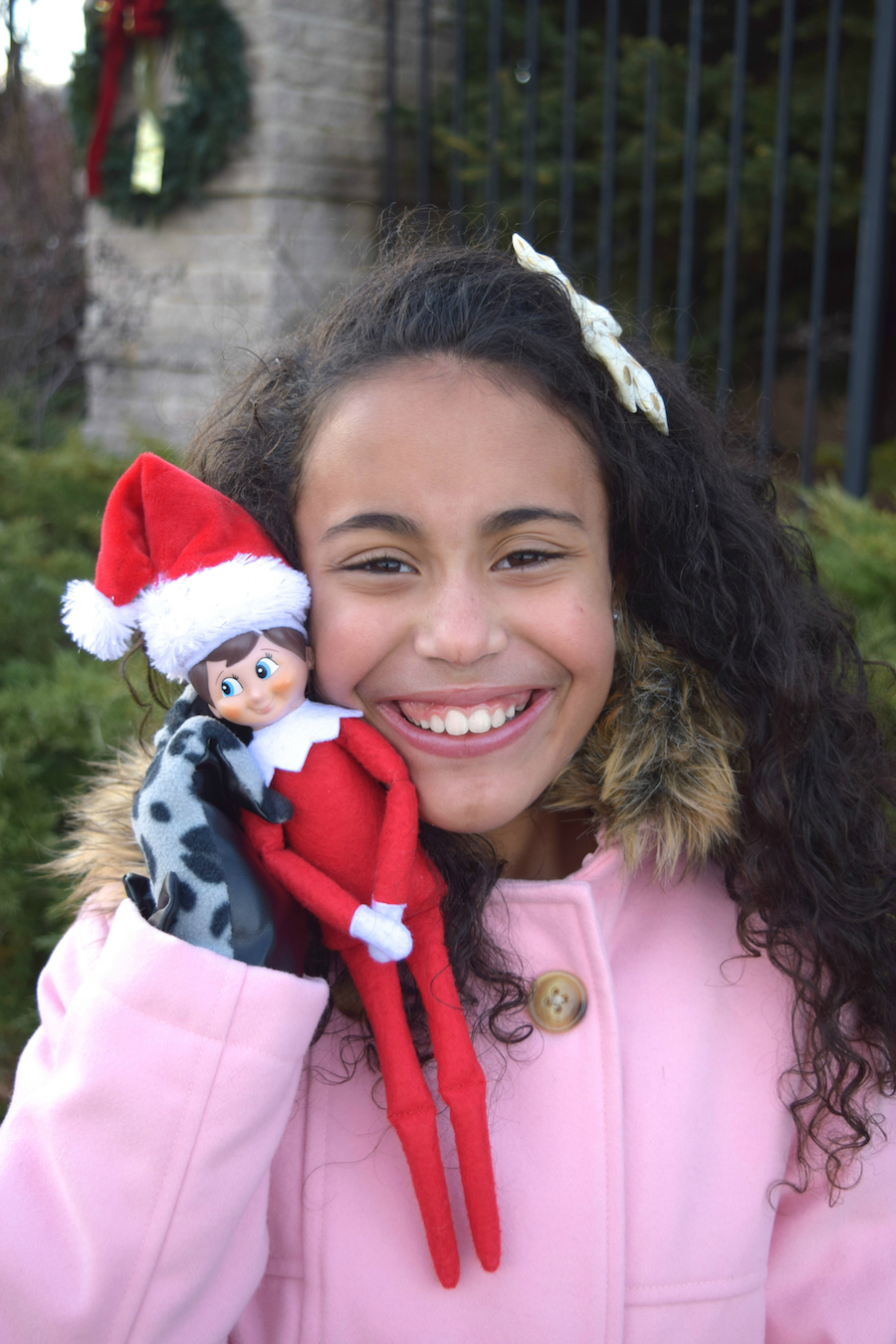 Alena's Look: Coat | Tee | Skirt | Tights | Shoes | Hat | Gloves | Bow
For this children's, holiday outfit idea, I have brought my lovely Alena back to All the Cute, and doesn't she sparkle? I shop at Target a lot for her kid's clothes and this entire outfit (with the exception of the hair bow) is brought to you by Target. Right now, if you spend $50 on kid's clothing and accessories, Target will give you a $10 gift card (click here for more details)!
This look was fun to piece together because a sparkle skirt and graphic top work so well together. The poodle tights and pretty in pink pea coat polish off this cute little girl style. What do you think? Are you loving Alena's holiday outfit?
Remember, always: Believe in all the good things…
With Style & Love,
♥
Amber