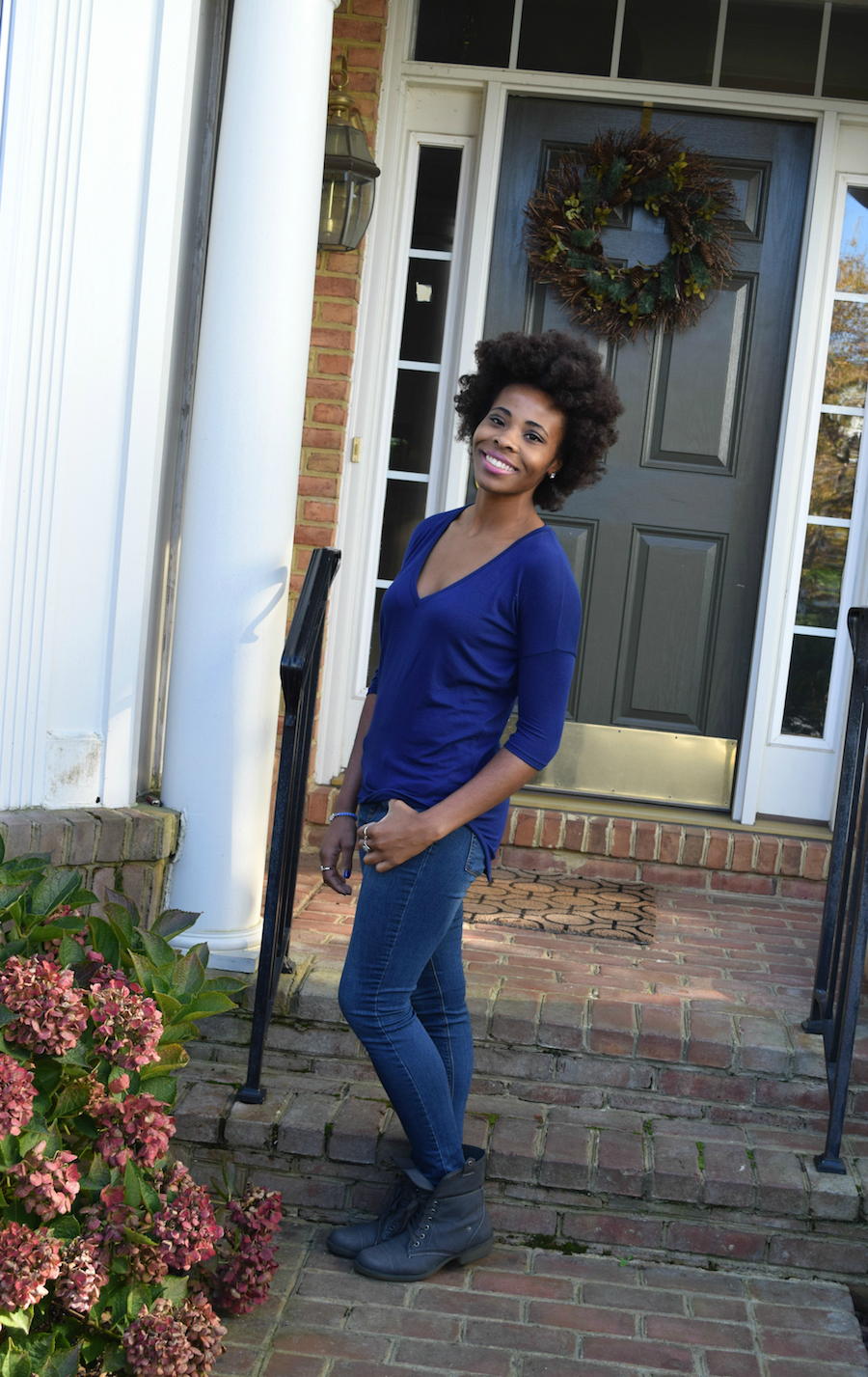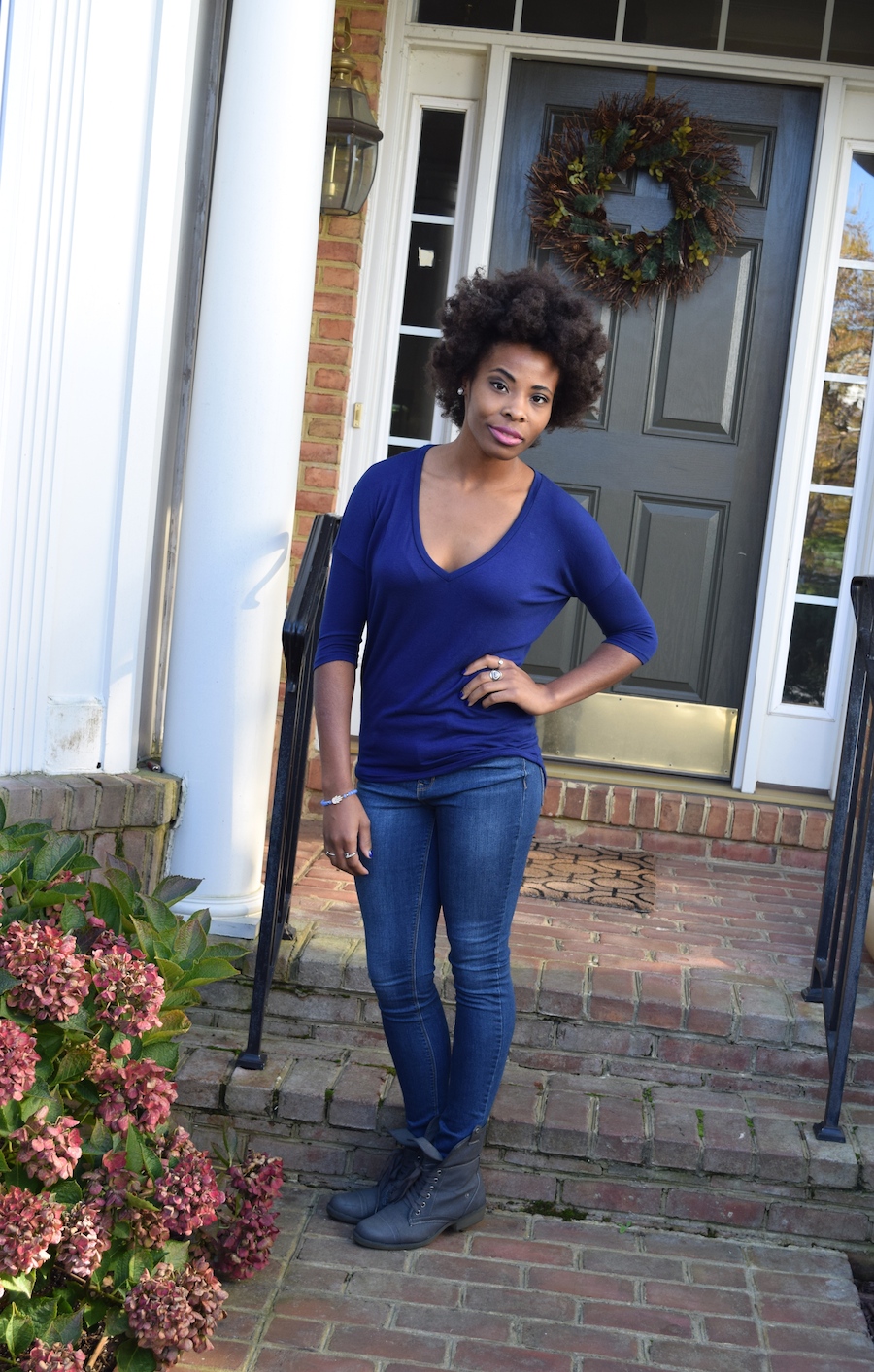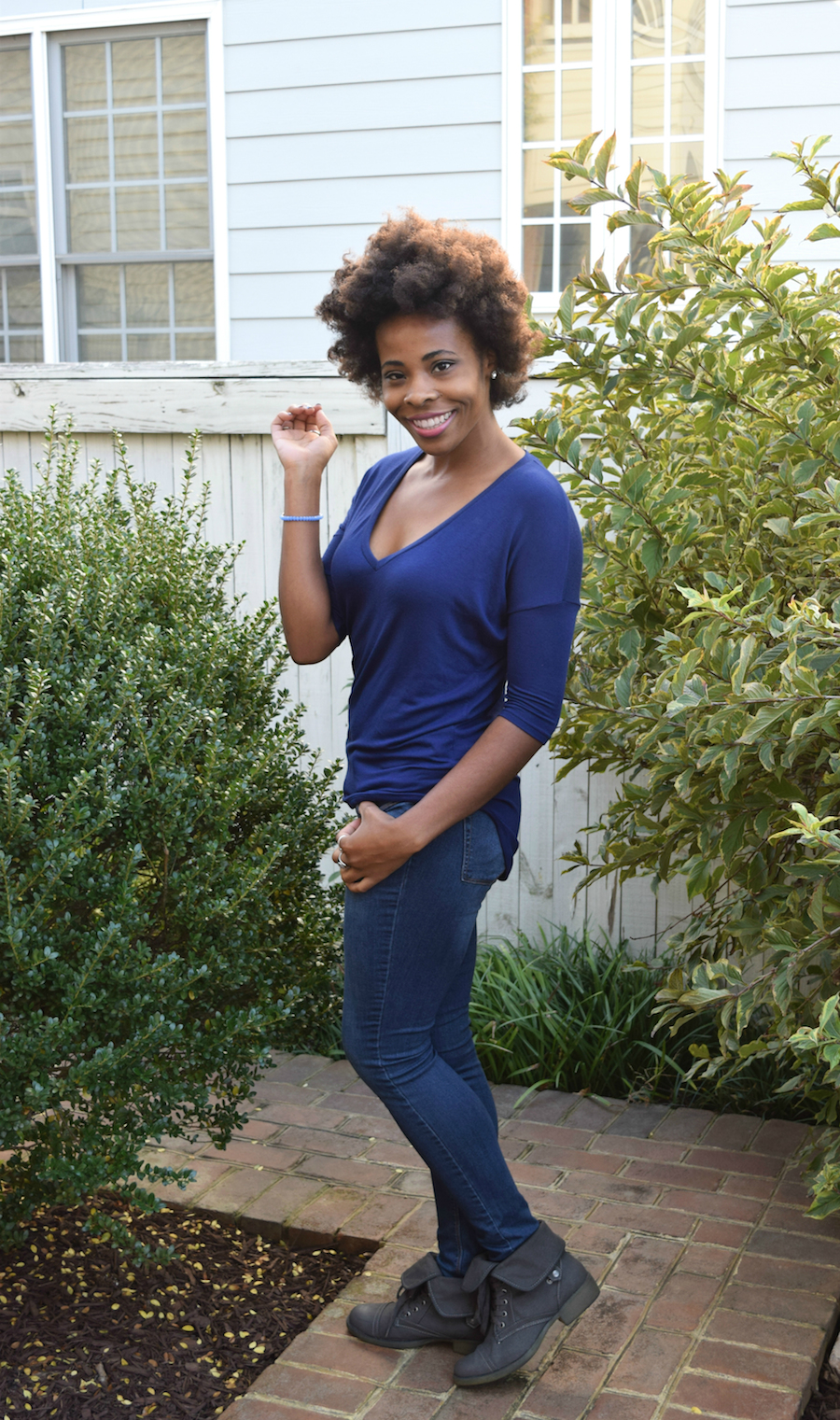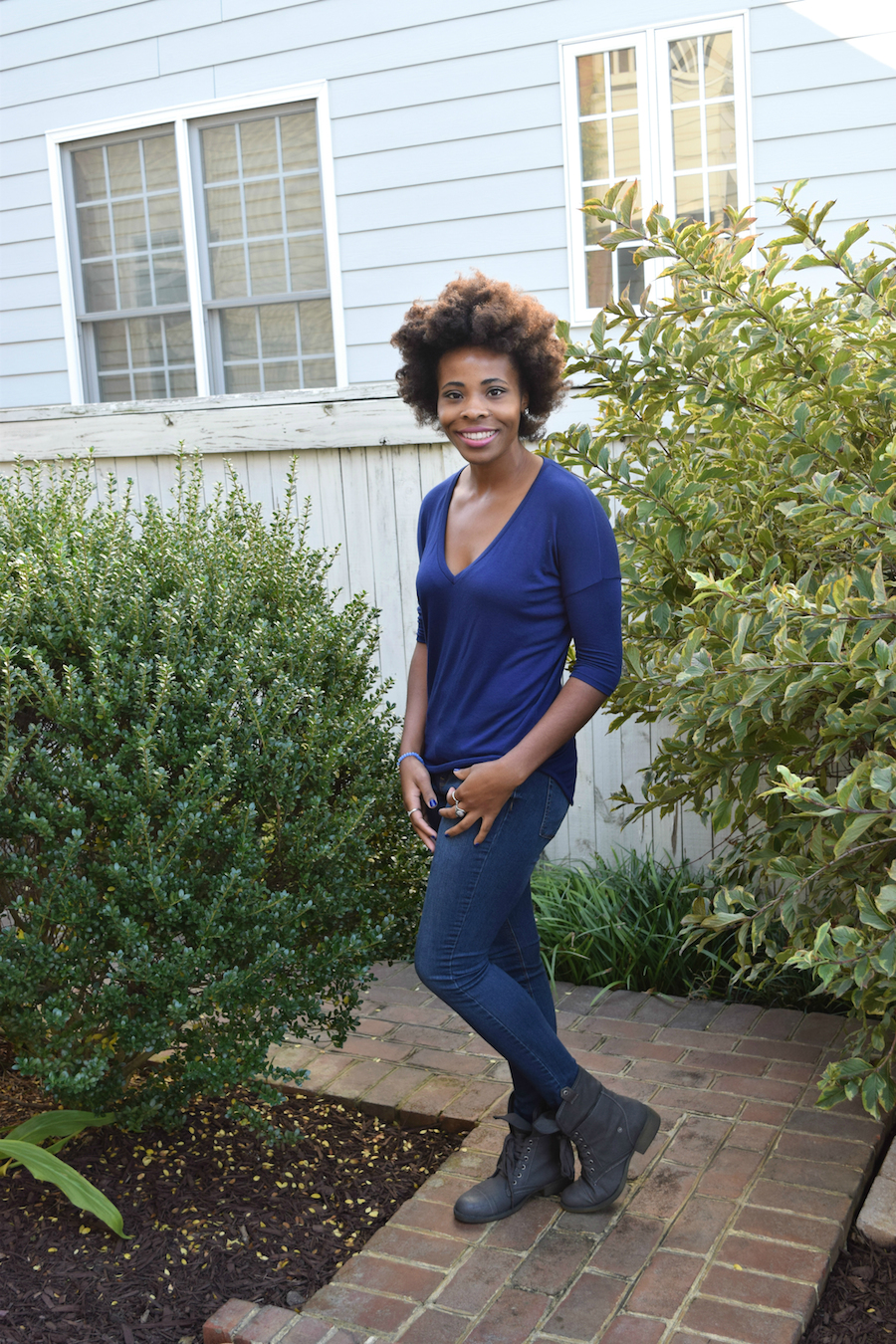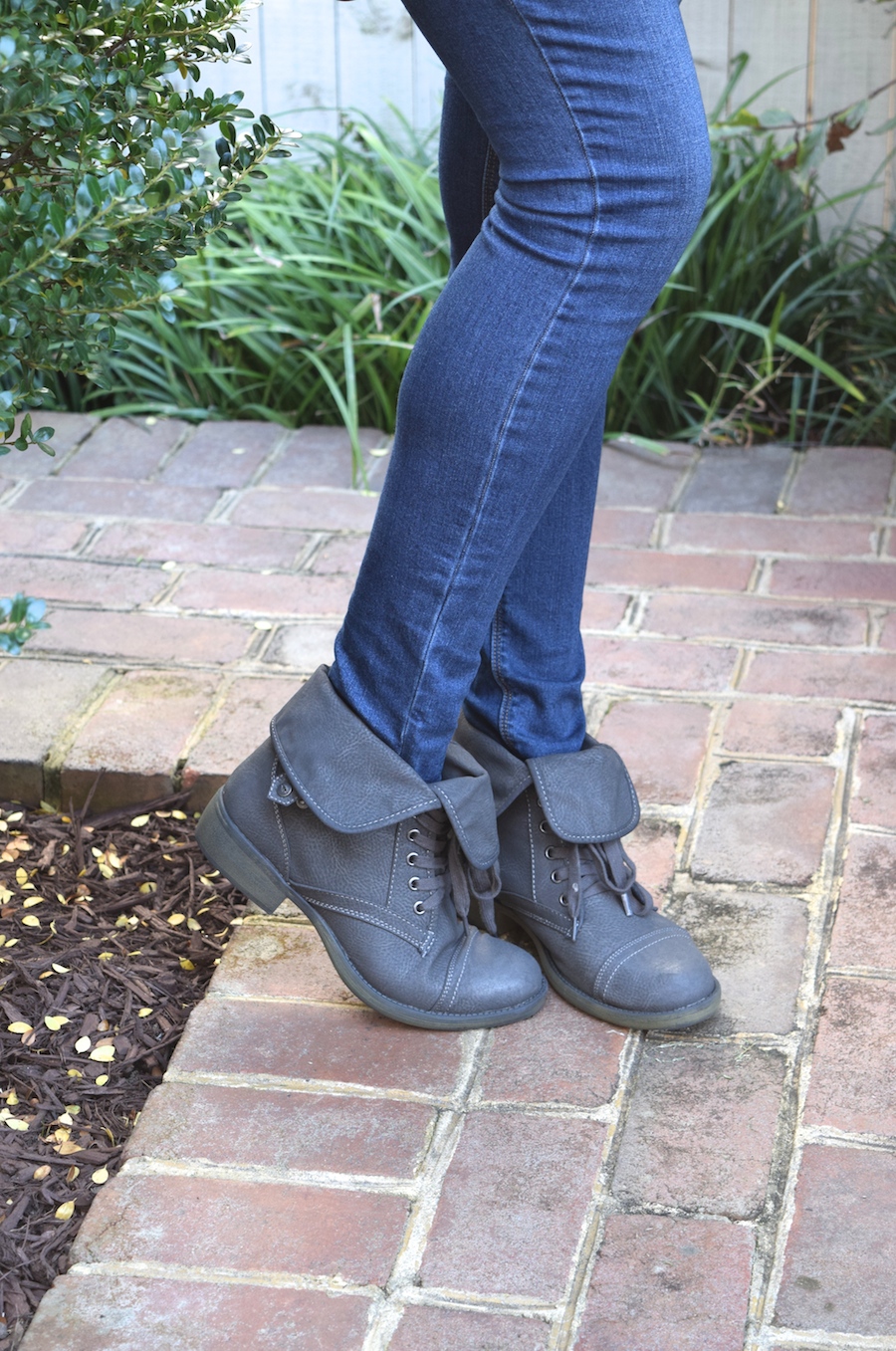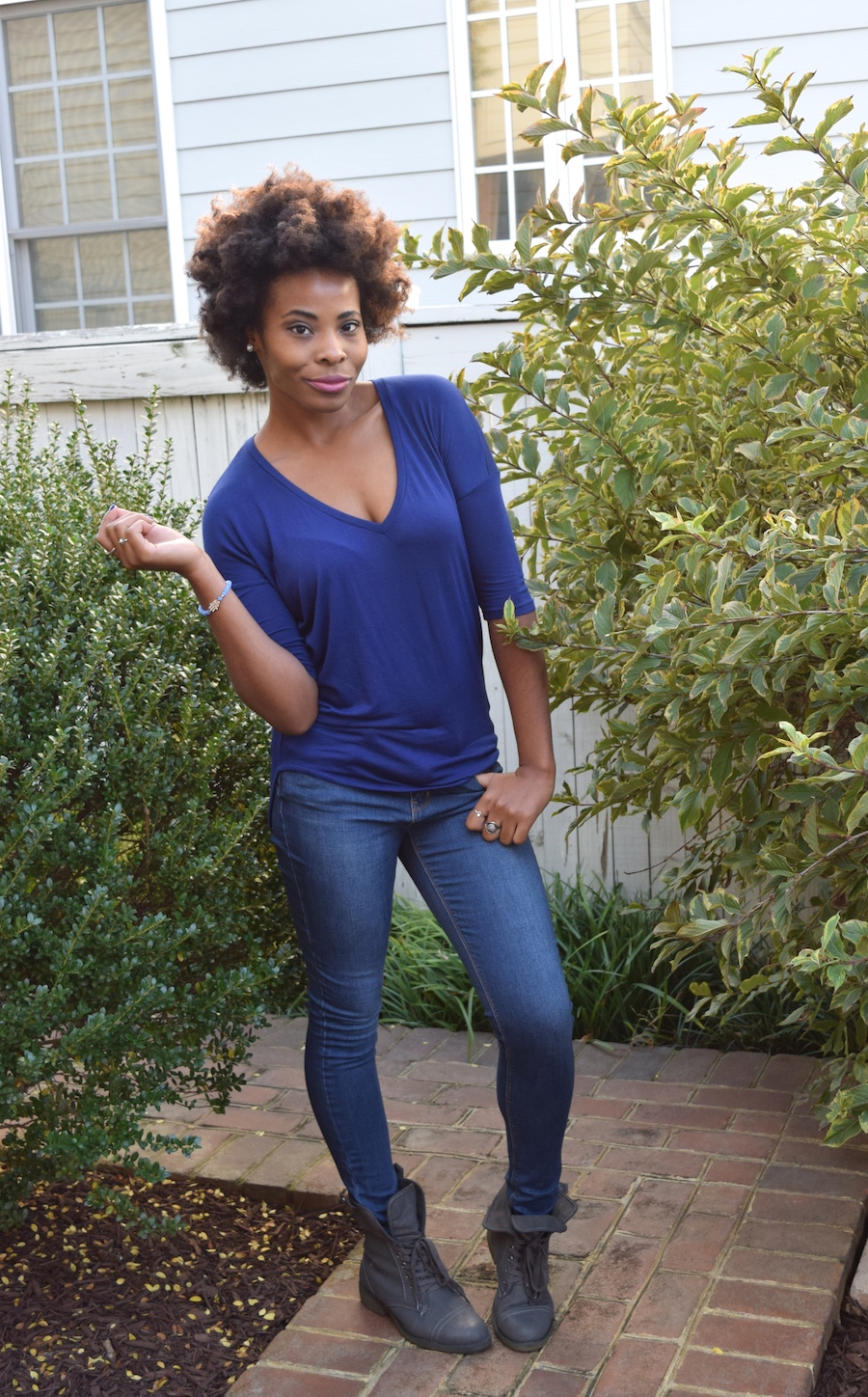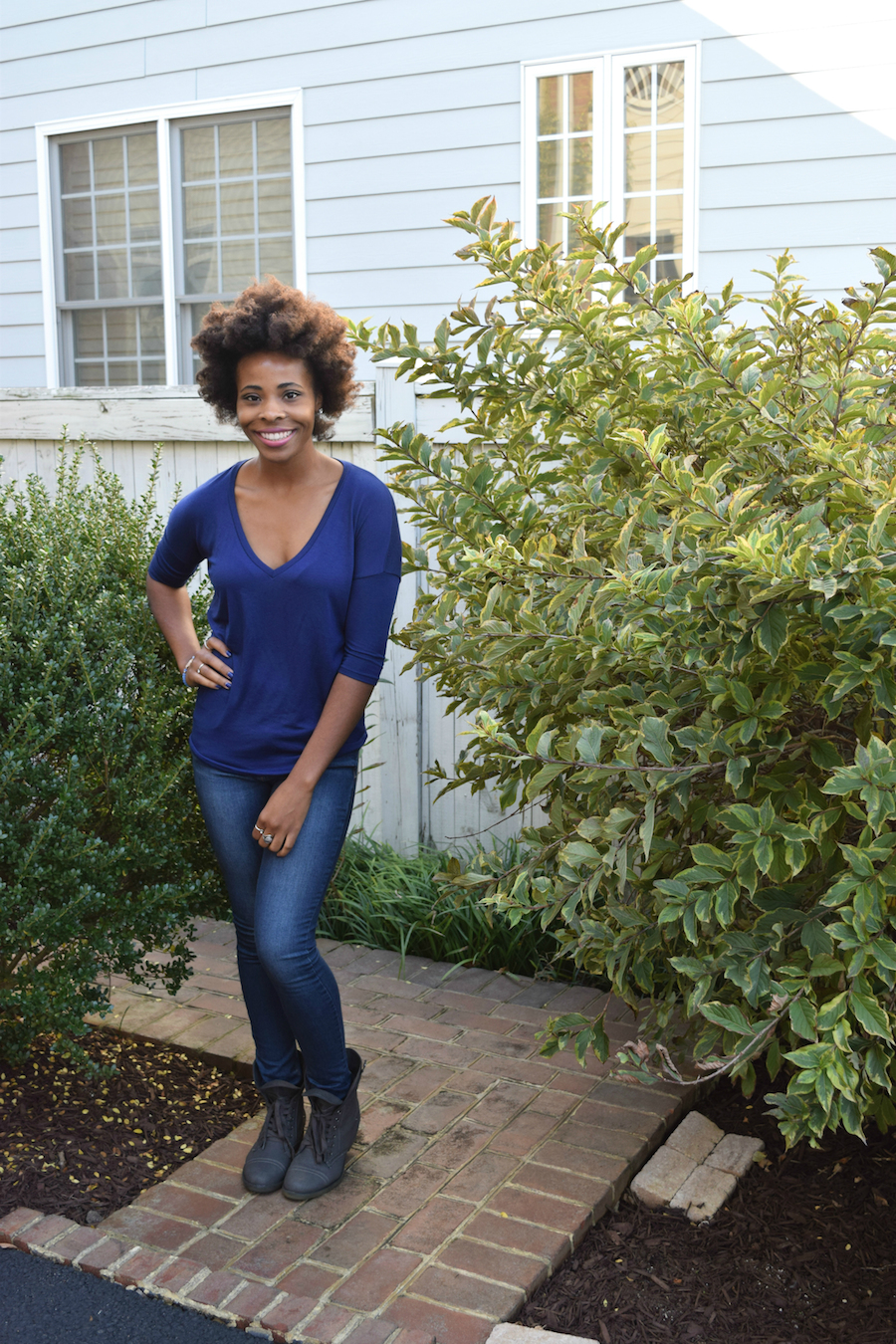 The boyfriend took me on a long weekend trip to Annapolis. We left Chicago Thursday afternoon and got into Annapolis early evening. Our first full day in Annapolis, I wore a very casual daytime outfit. We took a cruise on Keith's motorcycle to breakfast, and my fold-over Rocket Dog booties were the perfect shoes to wear on the ride.
I love these booties because their neutral grey shade match a lot out outfits. I also love playing around with the form of the boot, as I can leave tops up, or fold them down, which adds a bit of texture to complete an ootd. Shout out to this tunic tee from Express, their One Eleven Collection has super comfy (and very affordable) tops!
Check out my Instagram to see daily photos of our Annapolis visit.
With Style & Love,
♥
Amber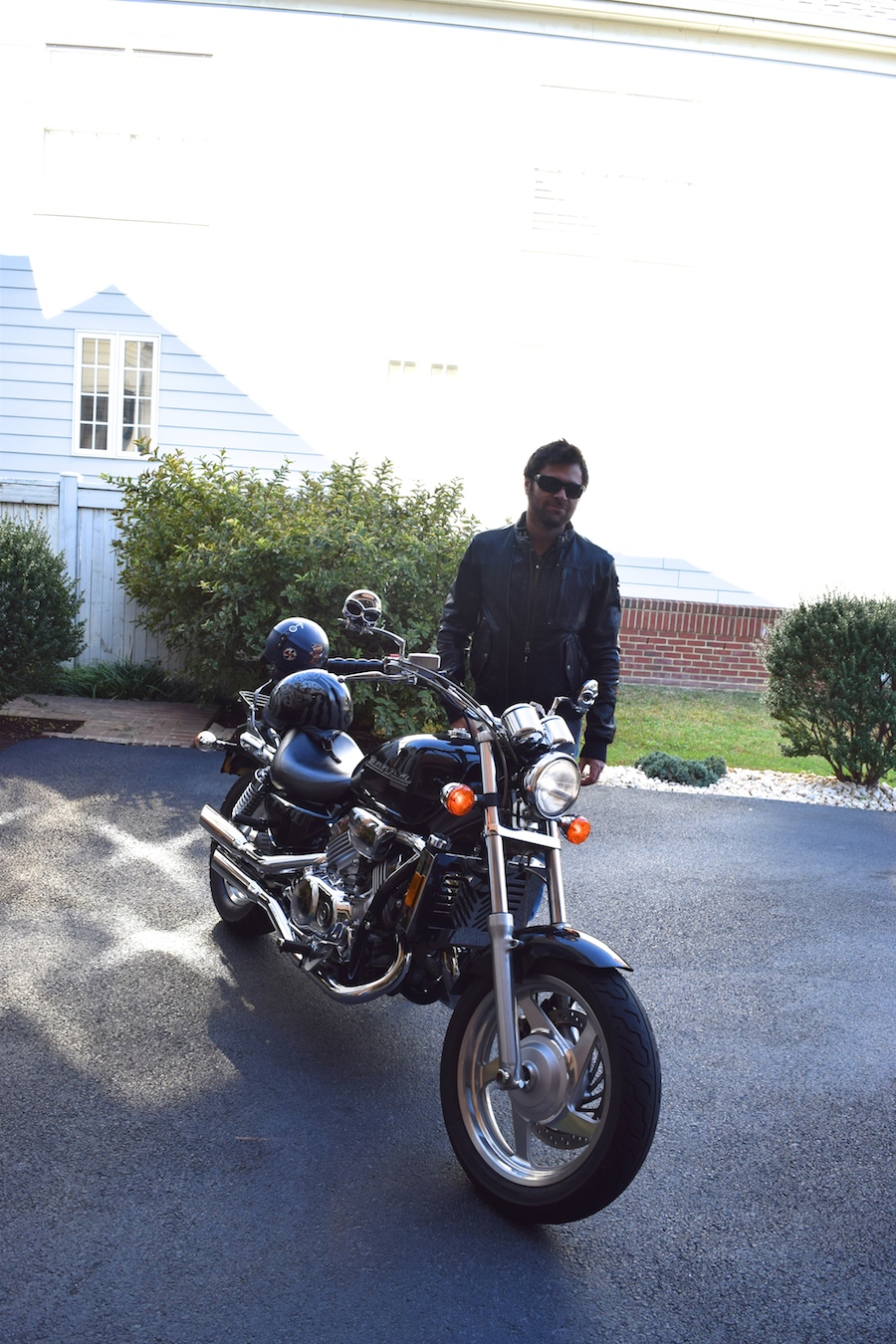 PS- Keith took these photos…first time he has done so for my blog… he did awesome! Thank you honey!