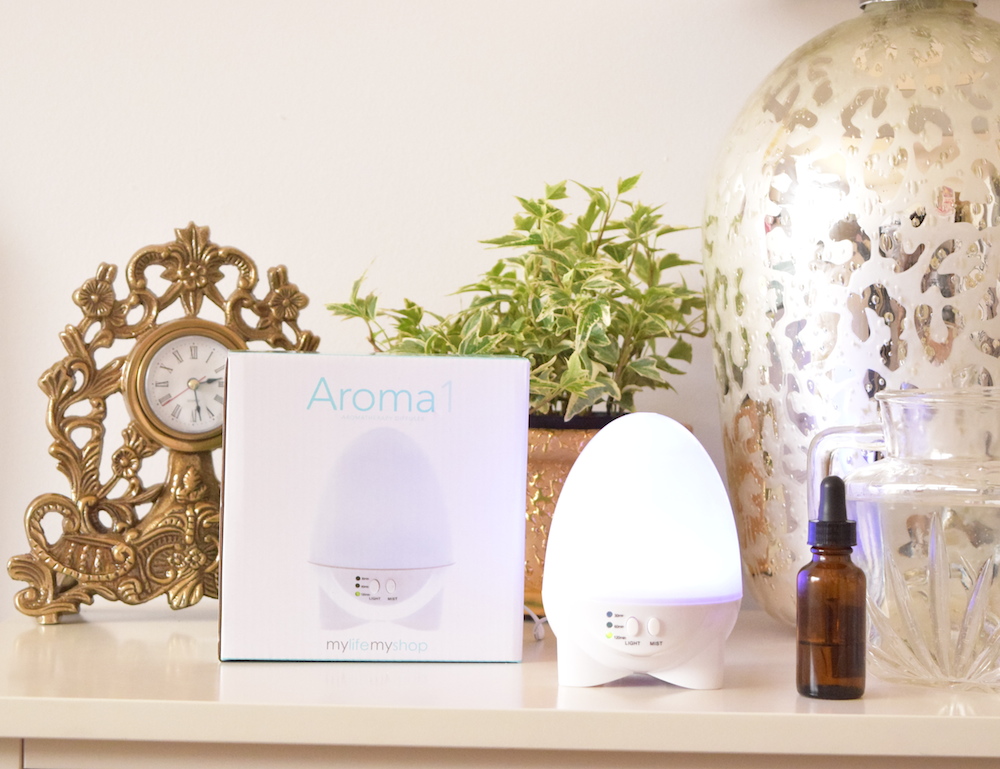 You know that moment when you think to yourself, "where have you been all my life?" Yeah, that's how I feel about this Aroma1 Aromatherapy Diffuser from Vanity Planet. The purpose of a diffuser is that it stimulates relaxation while freshening the air of any room, and you need this one in your life.
I love this diffuser! It's lightweight, small, and so cute! The color of the diffuser as itself comes in and turns on white, but the Aroma1 Diffuser is enhanced with LED lighting to further encourage creativity, relaxation, and wellness. The Diffuser can cycle through all 7 colors, or it can be set to remain on one color. You can even add aromatherapy essential oils to the water of this diffuser… my favorite oils include lavender, eucalyptus, and peppermint.
This diffuser is tiny, so it's great for use at home and for travel. It comes with a timer, so you can adjust the run time from 30, to 90, or 120 minutes. The diffuser runs very quietly, so it makes for the perfect diffuser to turn on at bedtime.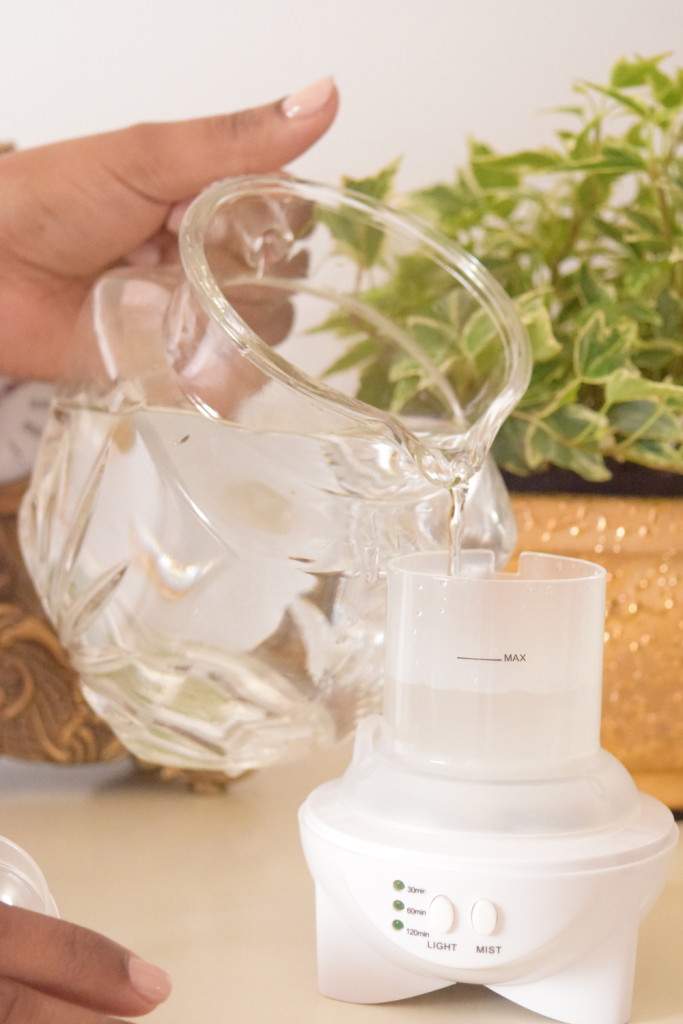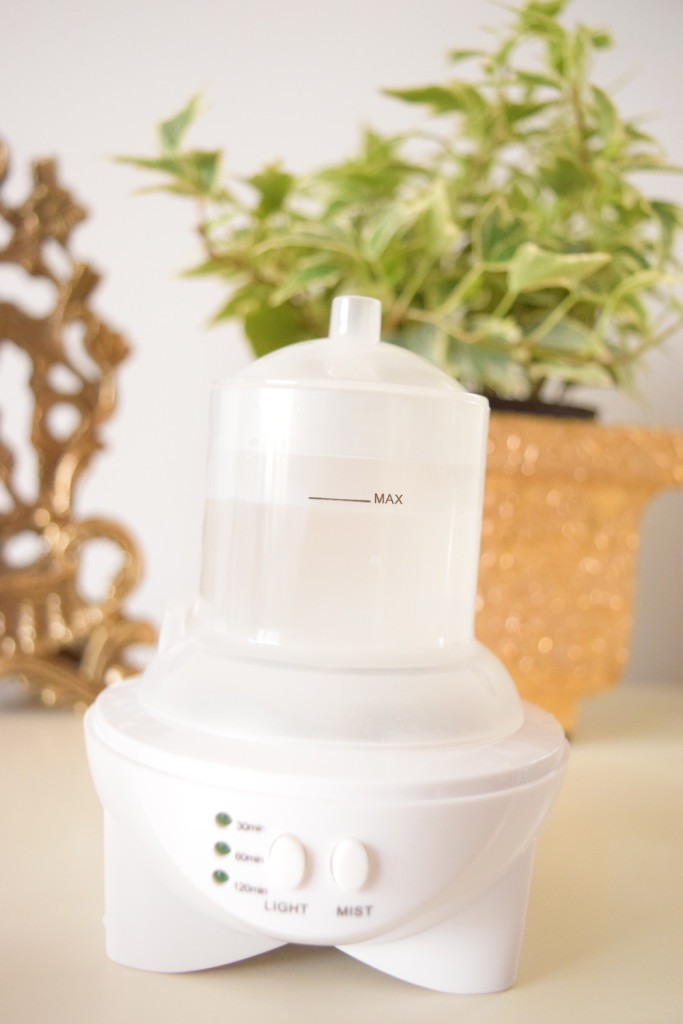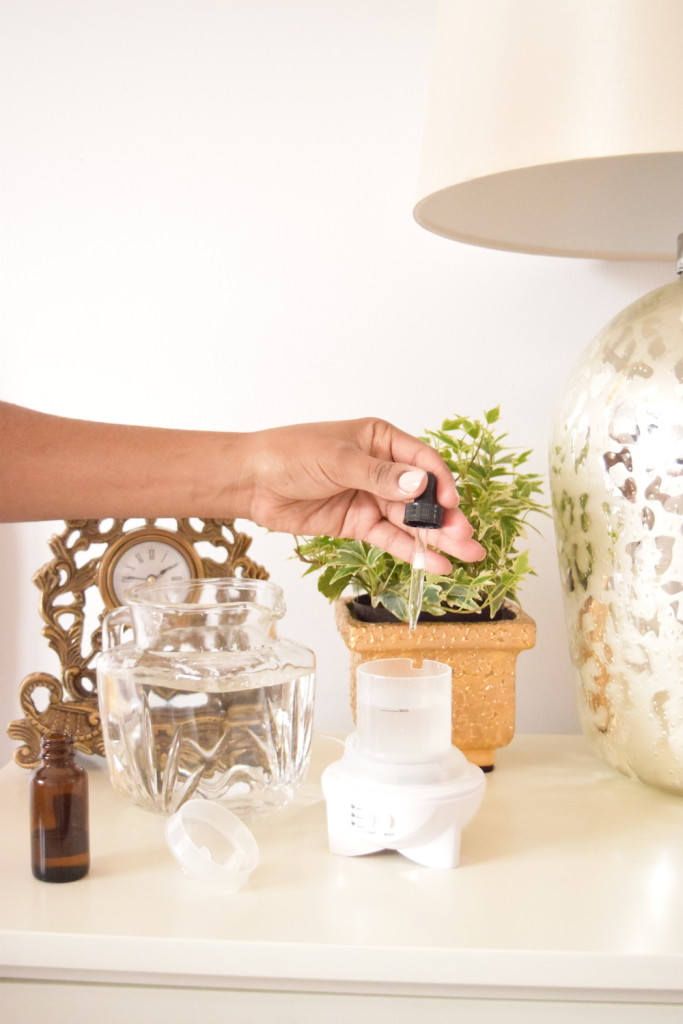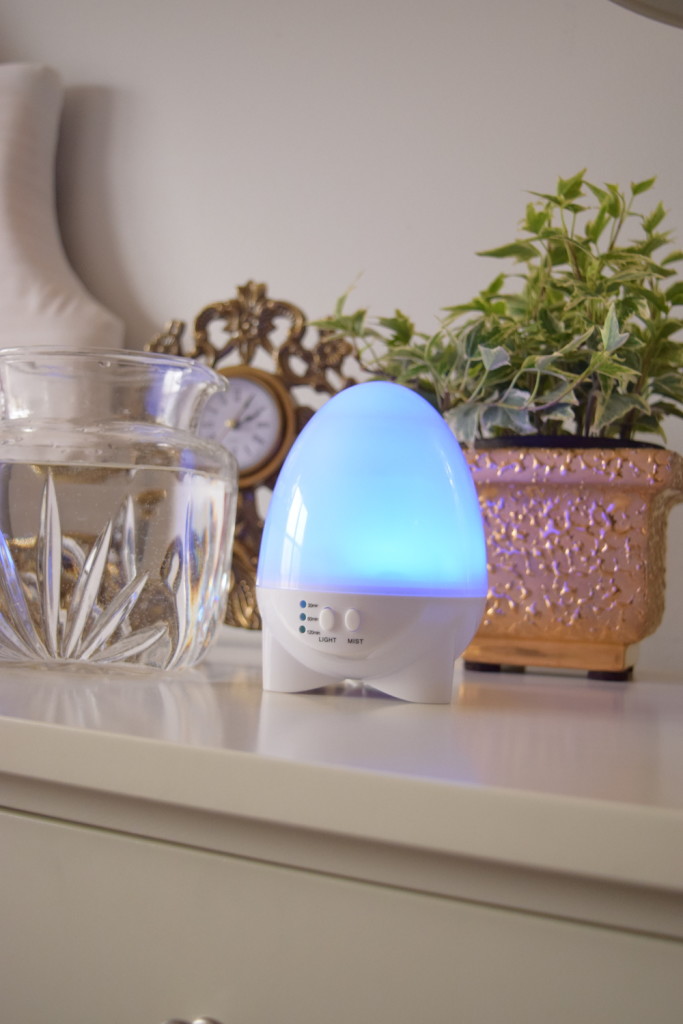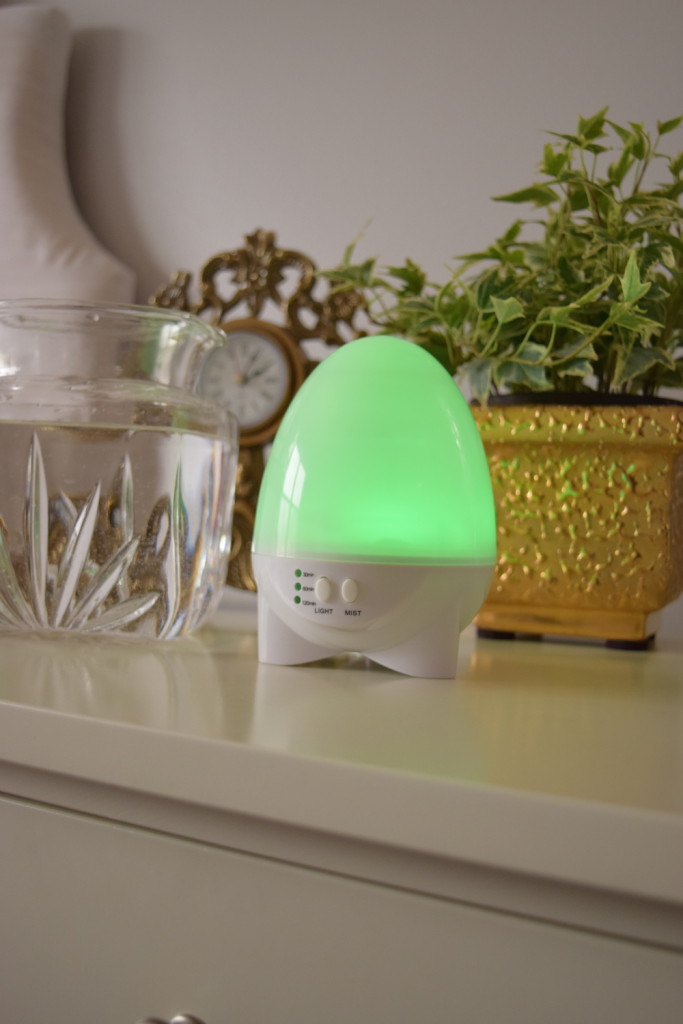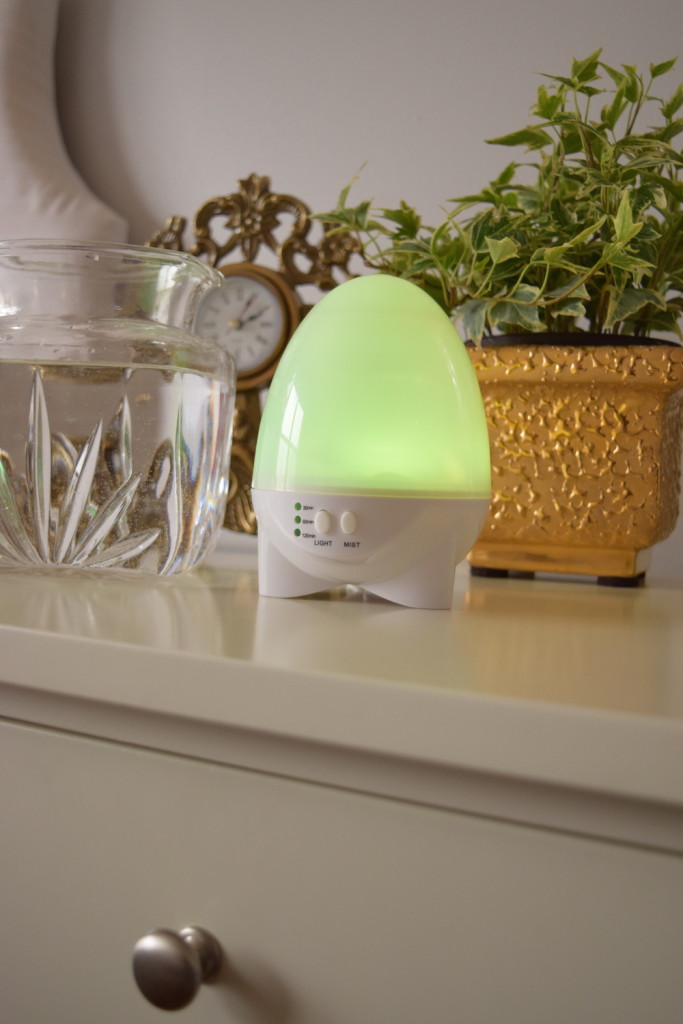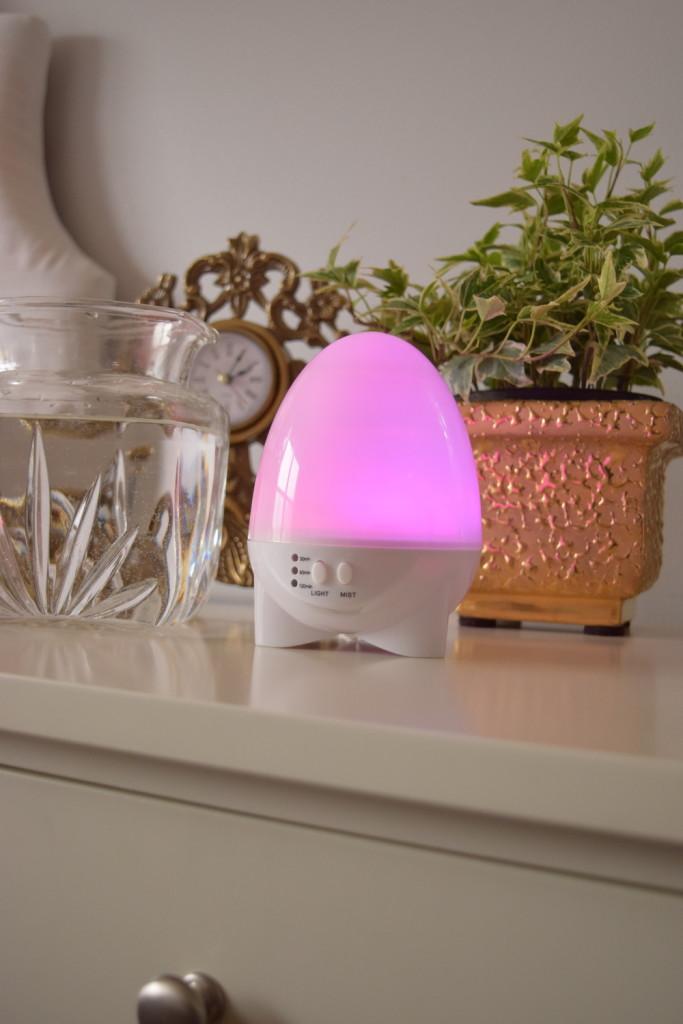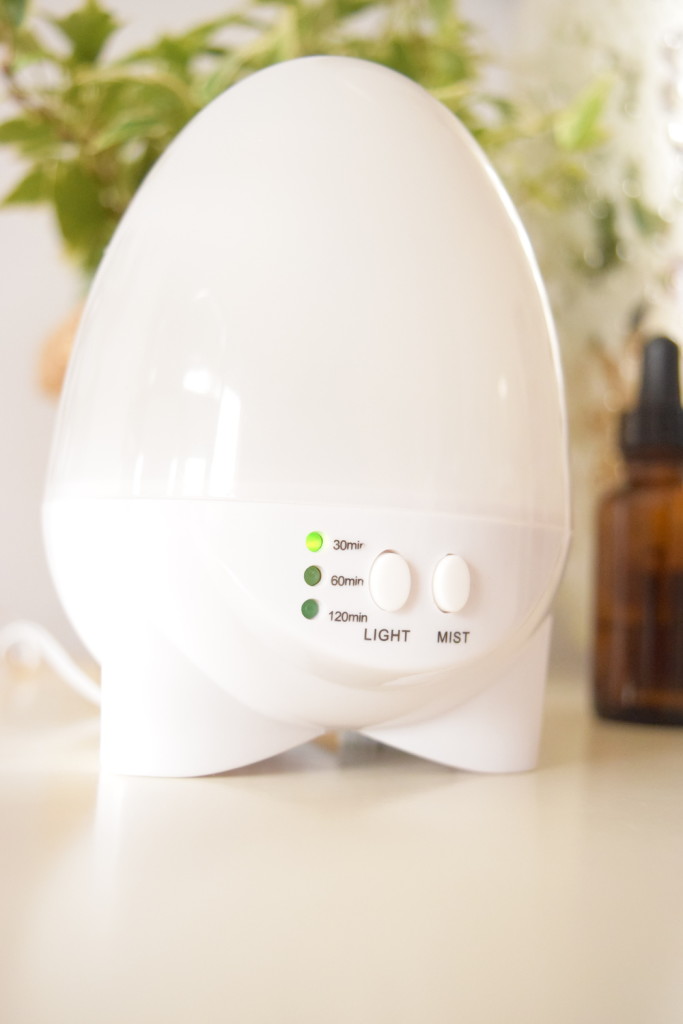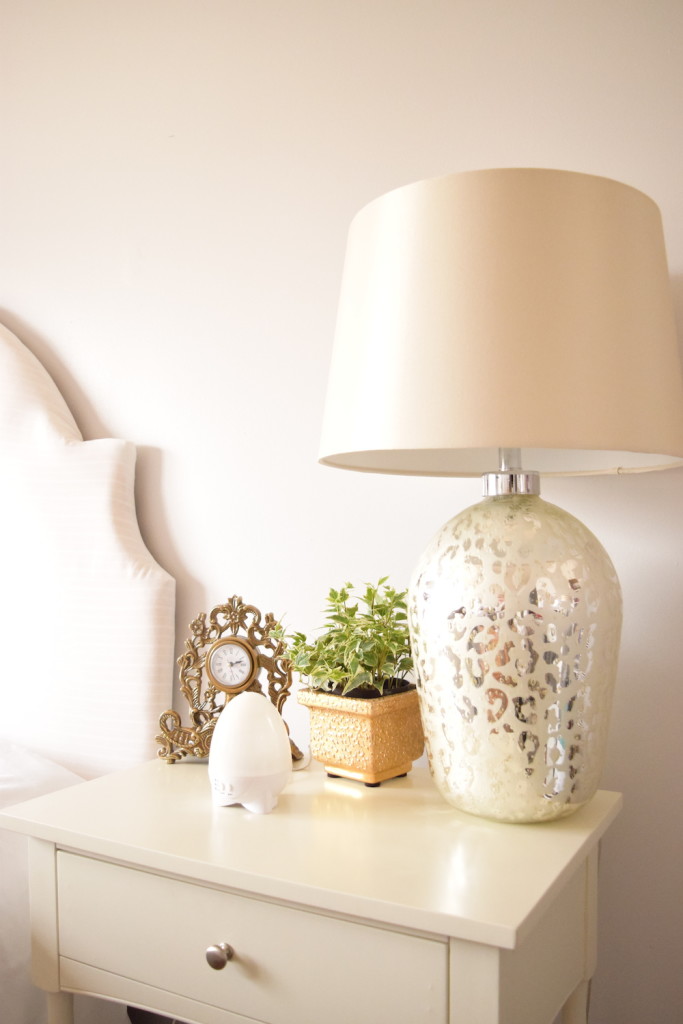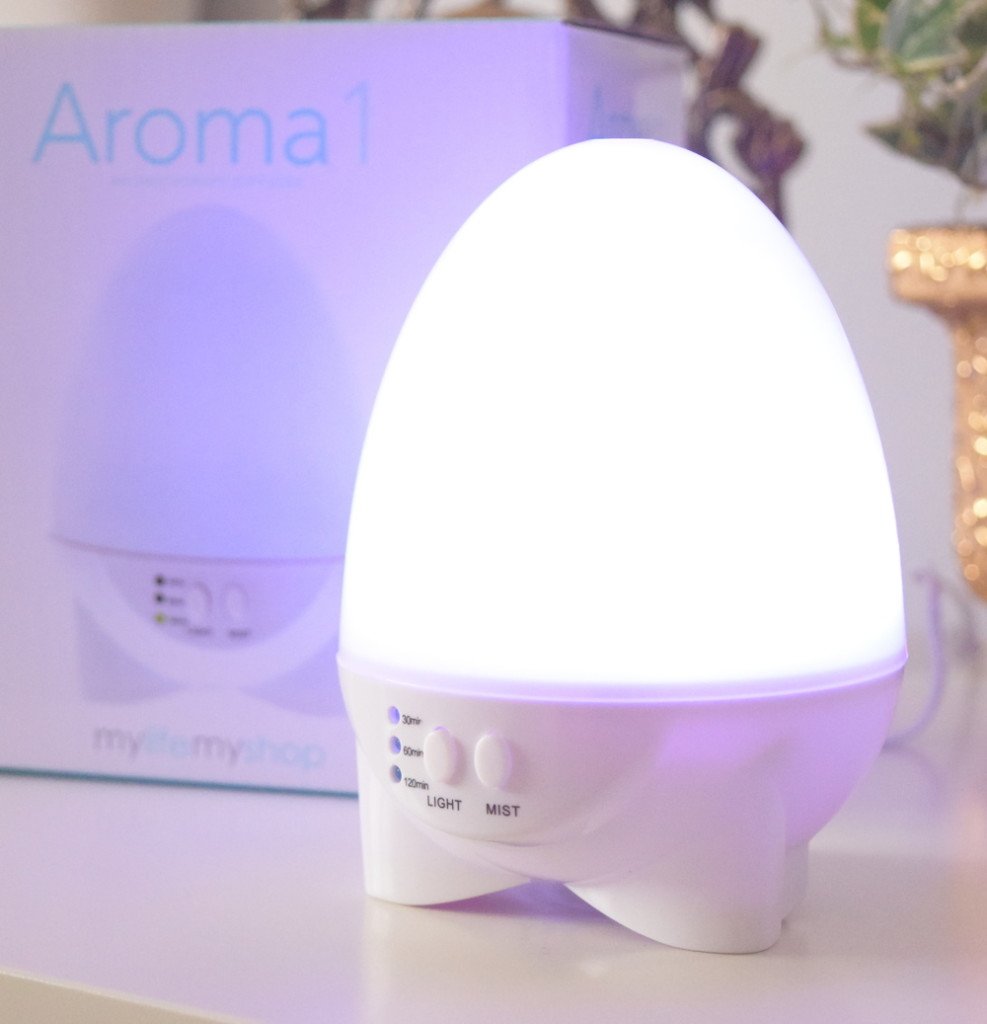 I've teamed up with Vanity Planet and right now you can click the link to get this diffuser for an amazing price! Use code amberaroma to save 50% off of this diffuser, making it only $30! So worth it!
I think this Aroma1 Diffuser is great, so I've been running it randomly during the day, but especially at night. Have you ever used a diffuser before? When do you like to run a diffuser? During the day? Before falling asleep?
With Style, Love & Relaxation,
♥
Amber
This post was sponsored by Vanity Planet.