This post is sponsored by the UK-based, wedding and special occasion dress shop, Victoria's Dress.
I received compensation for this post. All opinions are honest, and my own.
Today is a beautiful day in Chicago. It's going to be the warmest day we've had this year, reaching temps into the 70s!
I've been waiting for spring and summer for what seems like forever, and the upcoming warmer months always make me think of special
occasion seasons like weddings and proms. Of course, with weddings and proms, the main attraction always comes to the forefront: the dress.
As a girly girl who has always loved all sorts of special occasion dresses, from wedding dresses to prom dresses and of course,
the little black dress, I was thrilled when Victoria's Dress contacted me about sharing some of my favorite dresses from their shop.
Victoria's Dress is an online dress shop featuring very affordable (and somewhat customize-able!) dresses for all kinds of social events.
Need a hot little dress for a special event like a big date or a birthday? Searching for a prom dress for you or a family member?
Scouting out the perfect wedding dress or bridesmaids dresses? Seriously, Victoria's Dress is a hot stop!
Let's see some of the gorgeous dresses, shall we?
I graduated from high school early, so I never went to my prom or had that experience of searching for the prom dress.
However, as someone who spent some years in the education world, it's no surprise that for a high school student,
finding the dress is a big deal! Today's style of prom dresses are very glamorous, just like Red-Carpet style…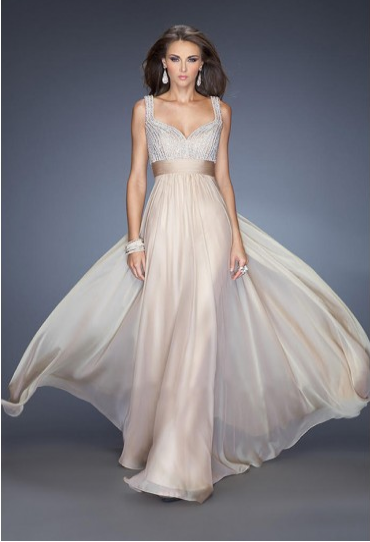 Sheath Dress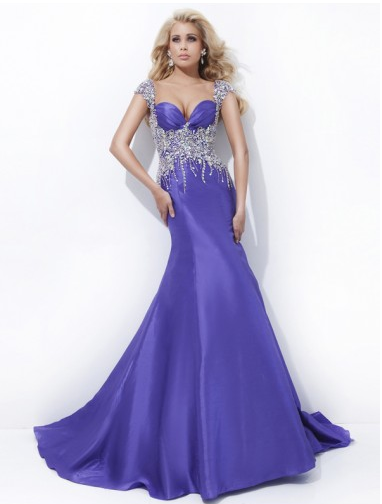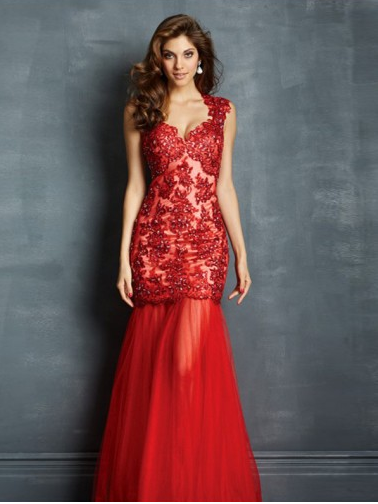 Next up? Wedding dresses… while I was in awe of their prom dress collection, I went ga-ga over the wedding dresses!
And seriously, the prices? Their wedding dresses are so affordable! Here are some of my favs…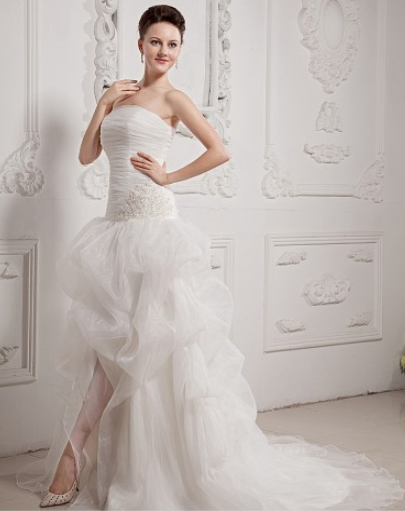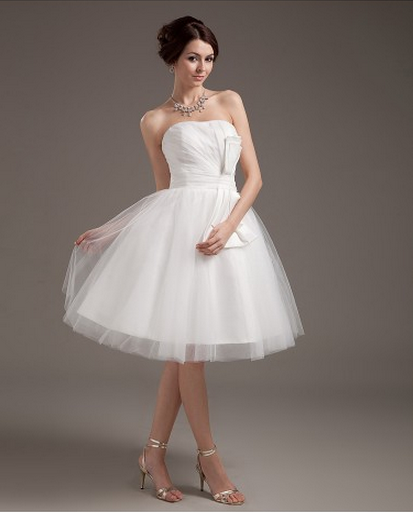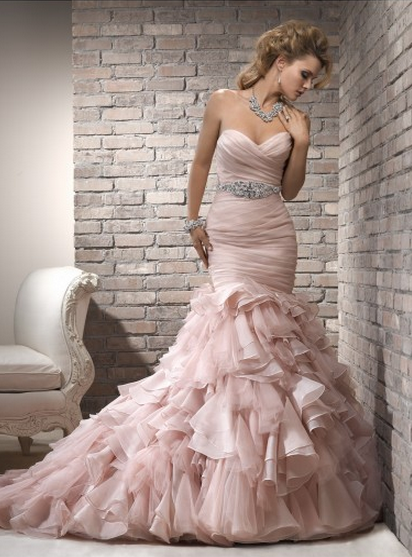 Blush Pink
This blush pink wedding dress is my absolute favorite.
I looove the color and the skirt part of the dress!
Of course, I had to share one more dress, the classic: little black dress…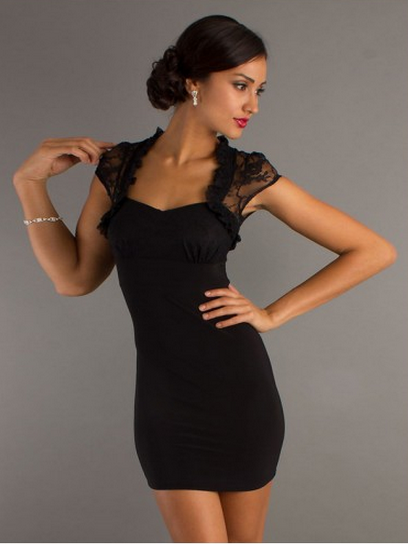 Have any special occasions coming up?
Which of these dresses is your favorite?
xo,
Amber
A huge thanks to Victoria's Dress for sponsoring this post!
All opinions are true and my own.