Whew! It's over.
What's over? Well, if you take a peek at Honestly…Lately…, you'll know I've had a lot going on.
And I feel like getting past the weekend put the cap on all the craziness lately!
All last week, Alena had dress rehearsals for Seussical. That was a lot for her (and me!), especially since she got a sore throat turned cold in the middle of the week, and missed a few days of school (well, one of the days was -20 or so with wind chills!). Nonetheless, I am sooo proud of my sweetie because her hard work and dedication paid off and she had an amazing weekend of performances with her wonderful cast.
The weekend, however, wasn't all only Dr. Seuss…
Friday, after helping out backstage of opening night for Seussical, I managed to have an impromptu girl's night
to check out one of my favorite local bands, Jimmy Nick & Don't Tell Mama.
We heard about their show at the last minute and made it out to see one of their sets for a couple hours.
It was such a fun night of dancing!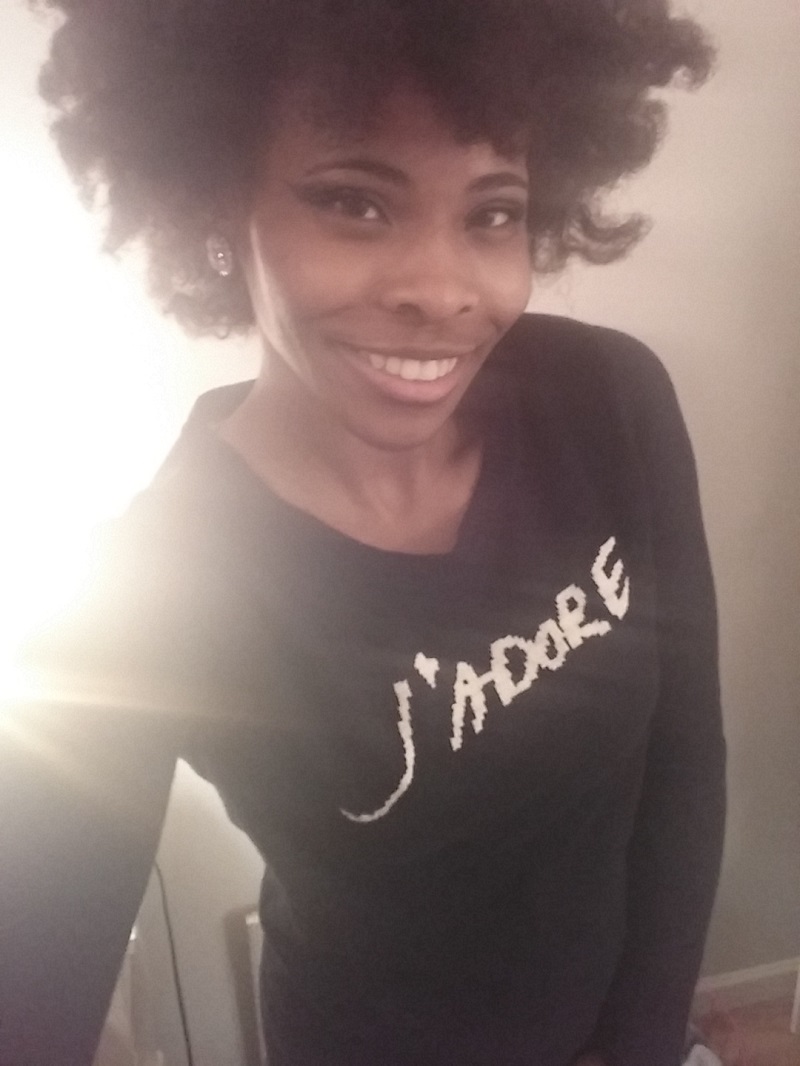 My simple glam look for the night… a warm sweater, smokey eyes, and sparkling earrings.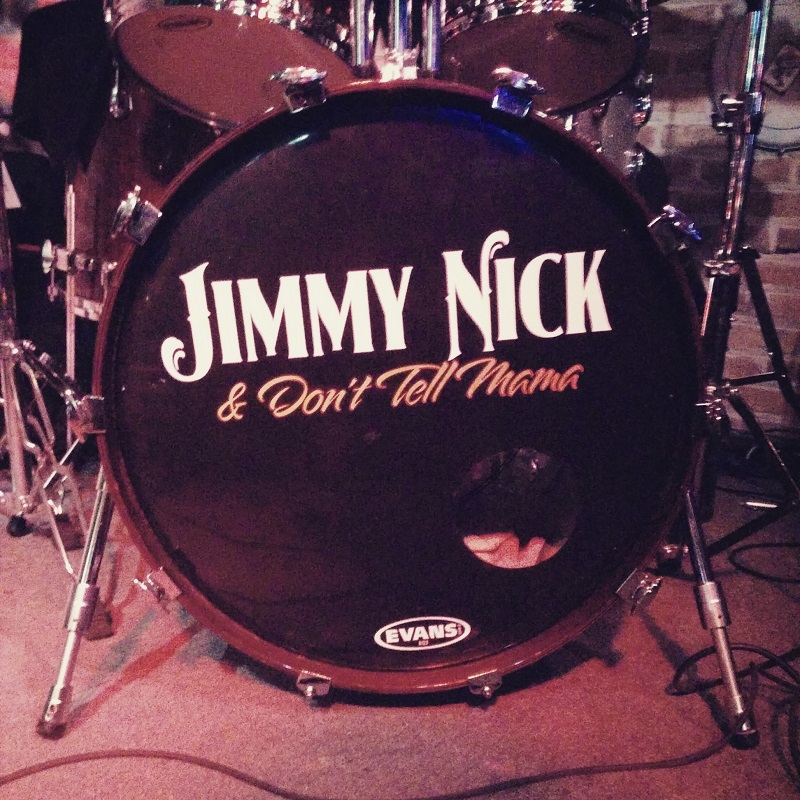 Saturday night I saw Alena in Seussical with Mike. It was so exciting to see my love bug on stage in her first community theatre performance.
Mike absolutely adores her too!! We loved seeing her up on stage as a Who from Whoville. No other way to say: #proudmama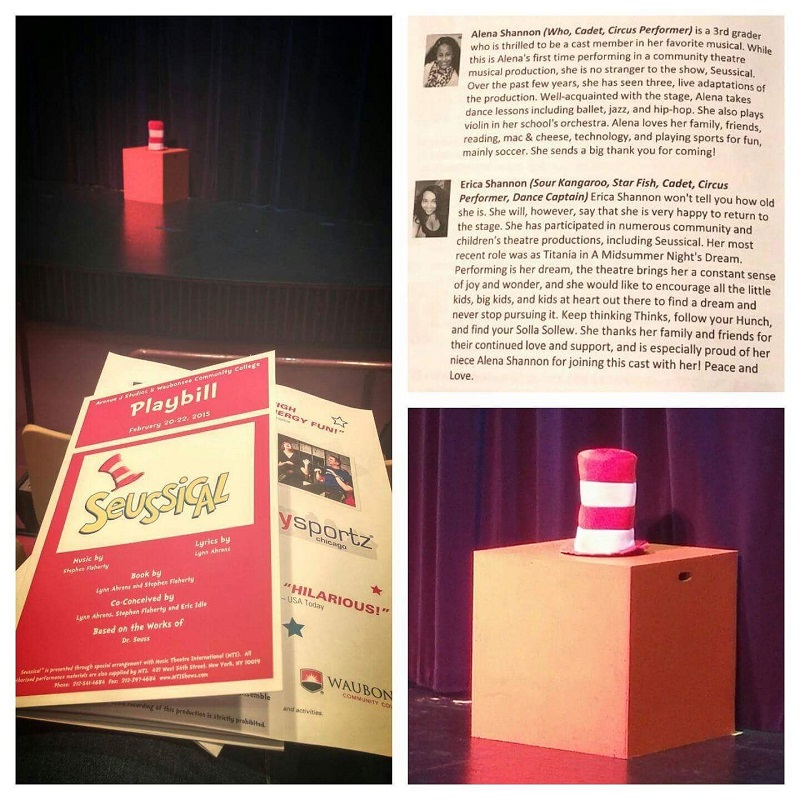 Awesome collage that the bestie put together when she saw the show, opening night.
(Did I mention my older sister, Erica, was the Sour Kangaroo?)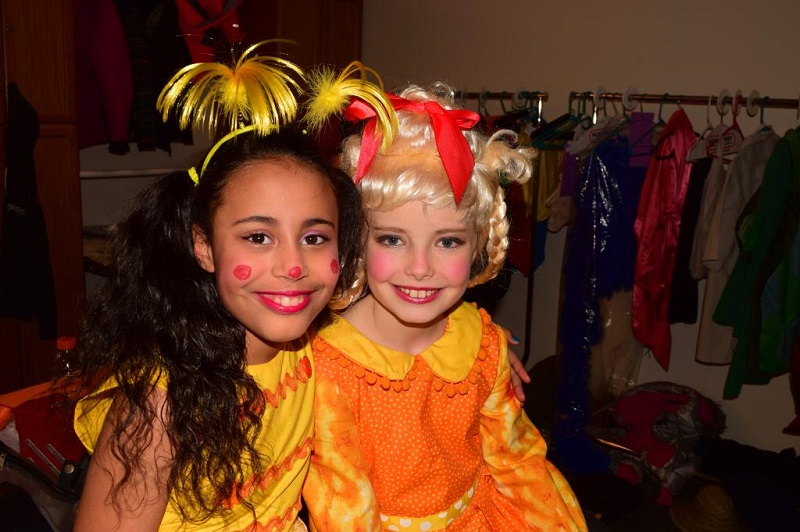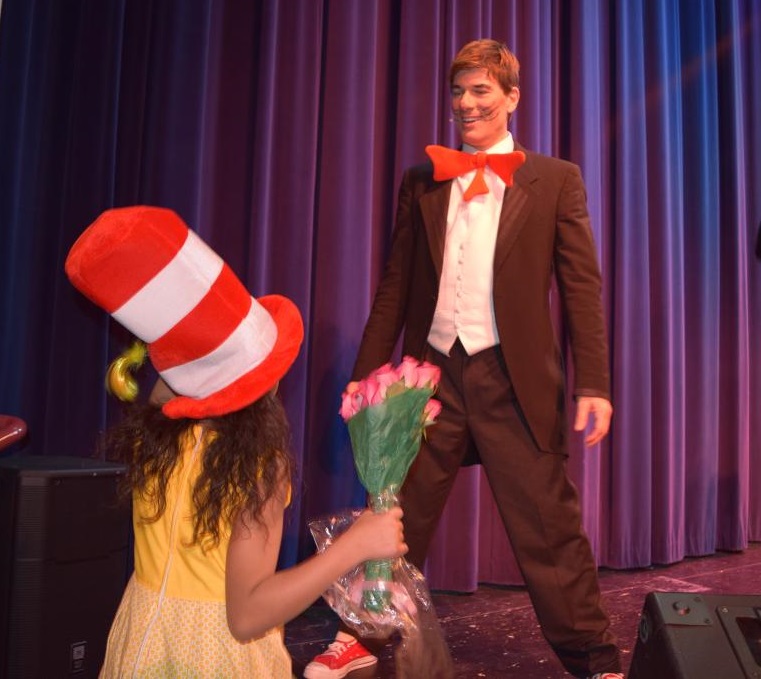 I spent Sunday evening watching the Oscars with family, sipping wine, and enjoying some chicken fried rice and sweet & spicy chicken carryout.
It was a most relaxing way to end the weekend.
Some of the photos I put in this post from the weekend were posted to my Instagram. Find me @ambershann0n and I'll follow back!
I've needed to work on utilizing social media a bit better to stay connected in the blogger world. I follow many of my favorite bloggers on Twitter, but if you want to, find and follow me, here are some places to look:
How was your weekend? What did you do? Thoughts about the Academy Awards?
Xo,
Amber