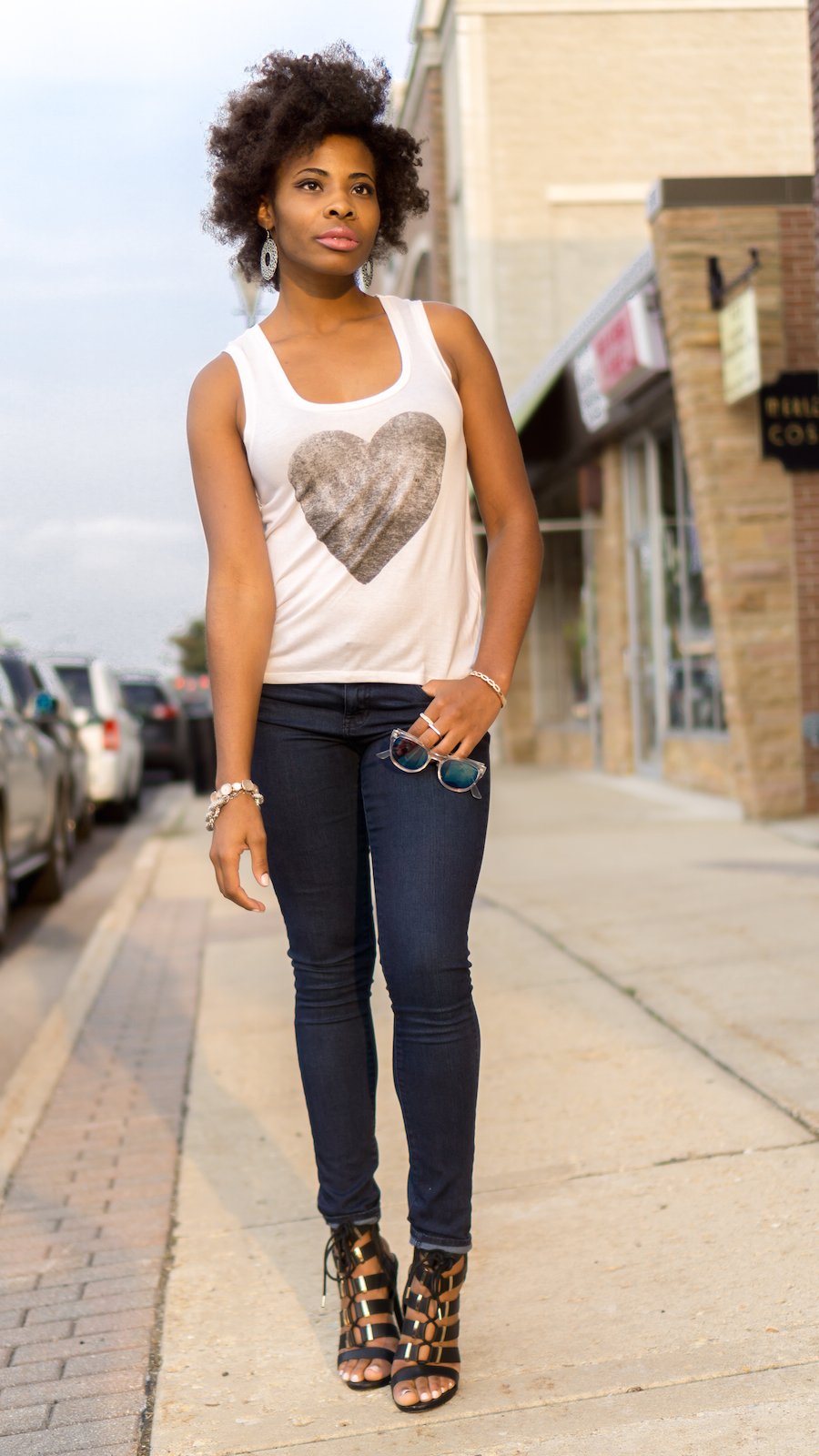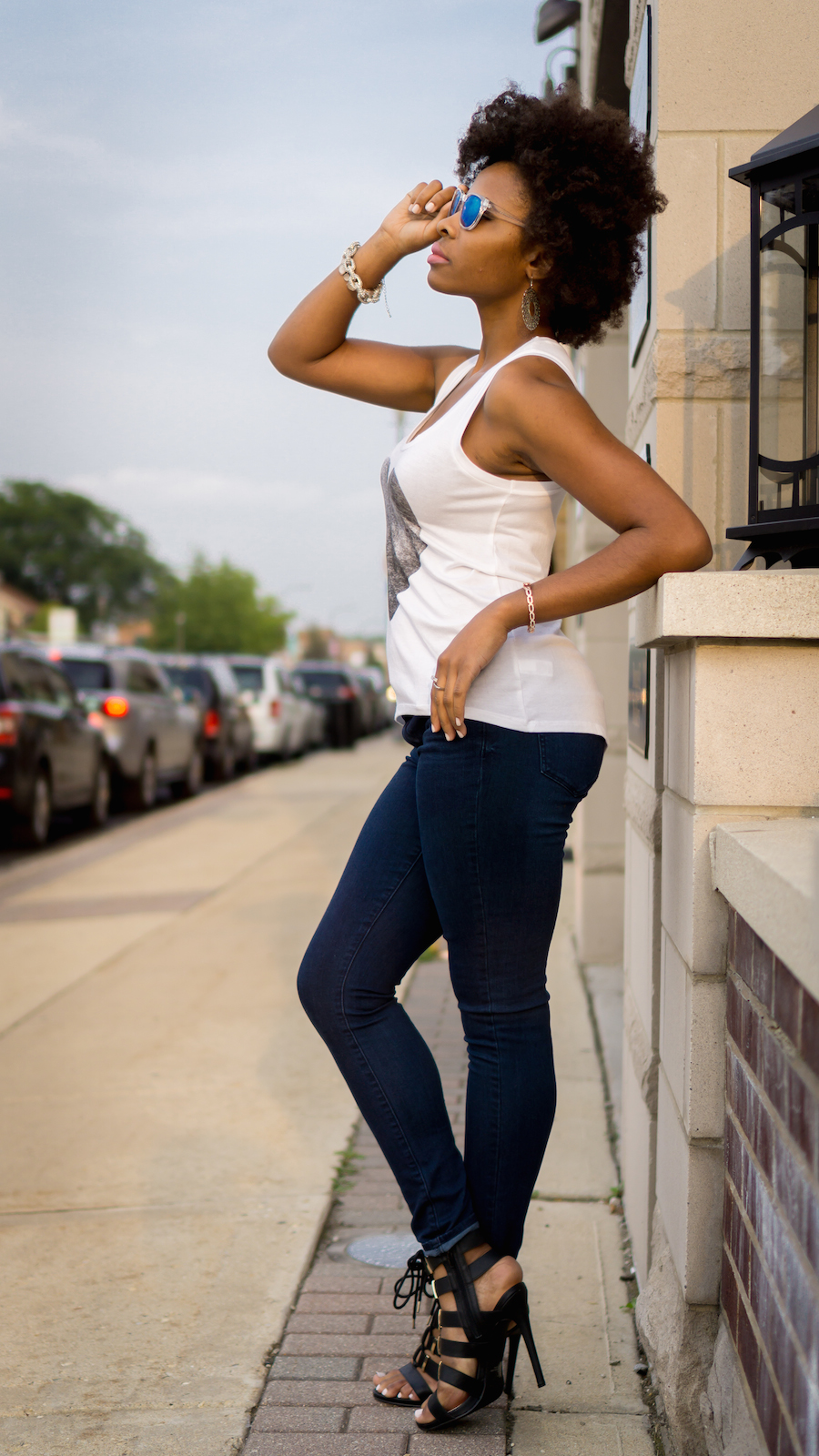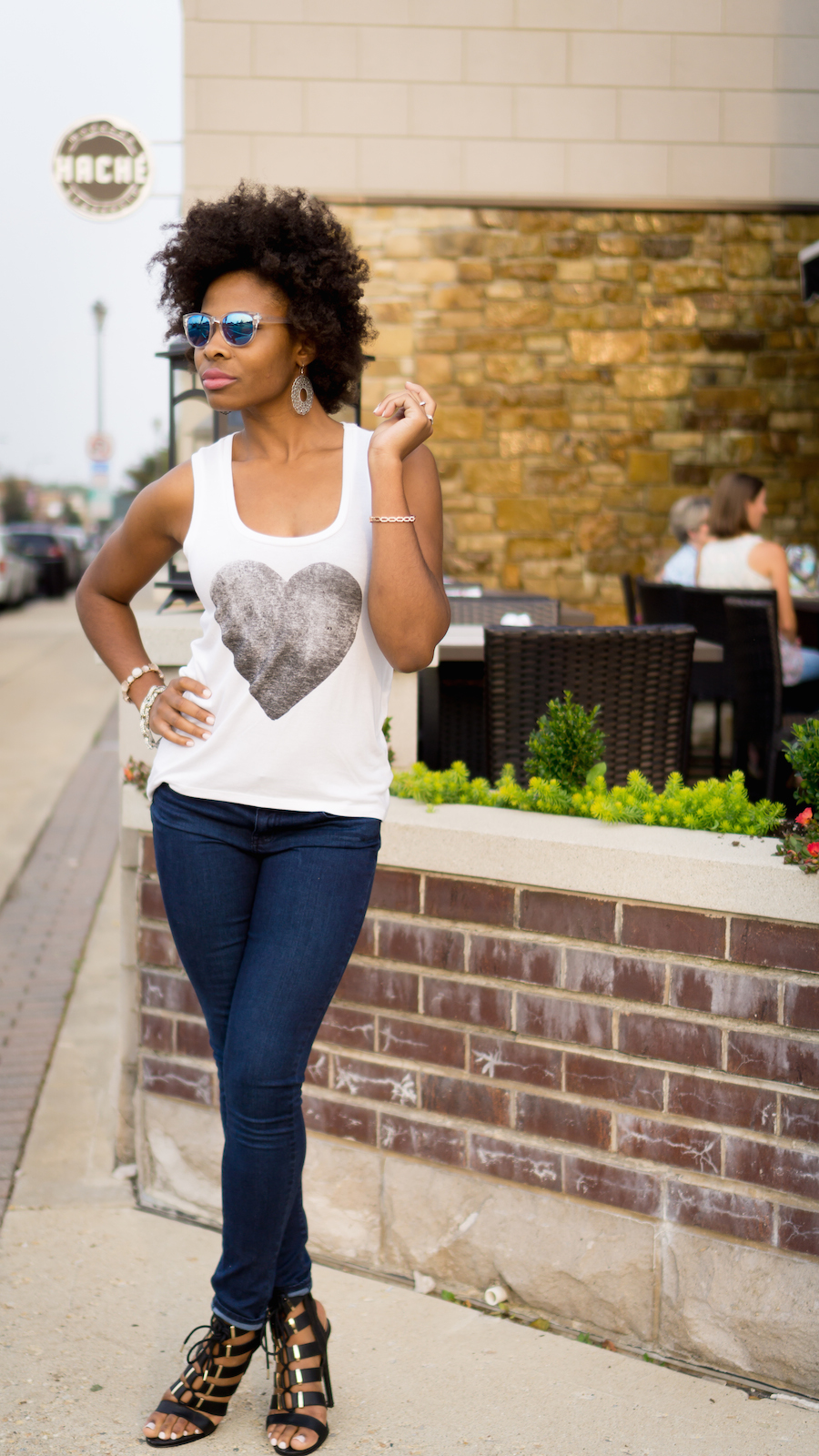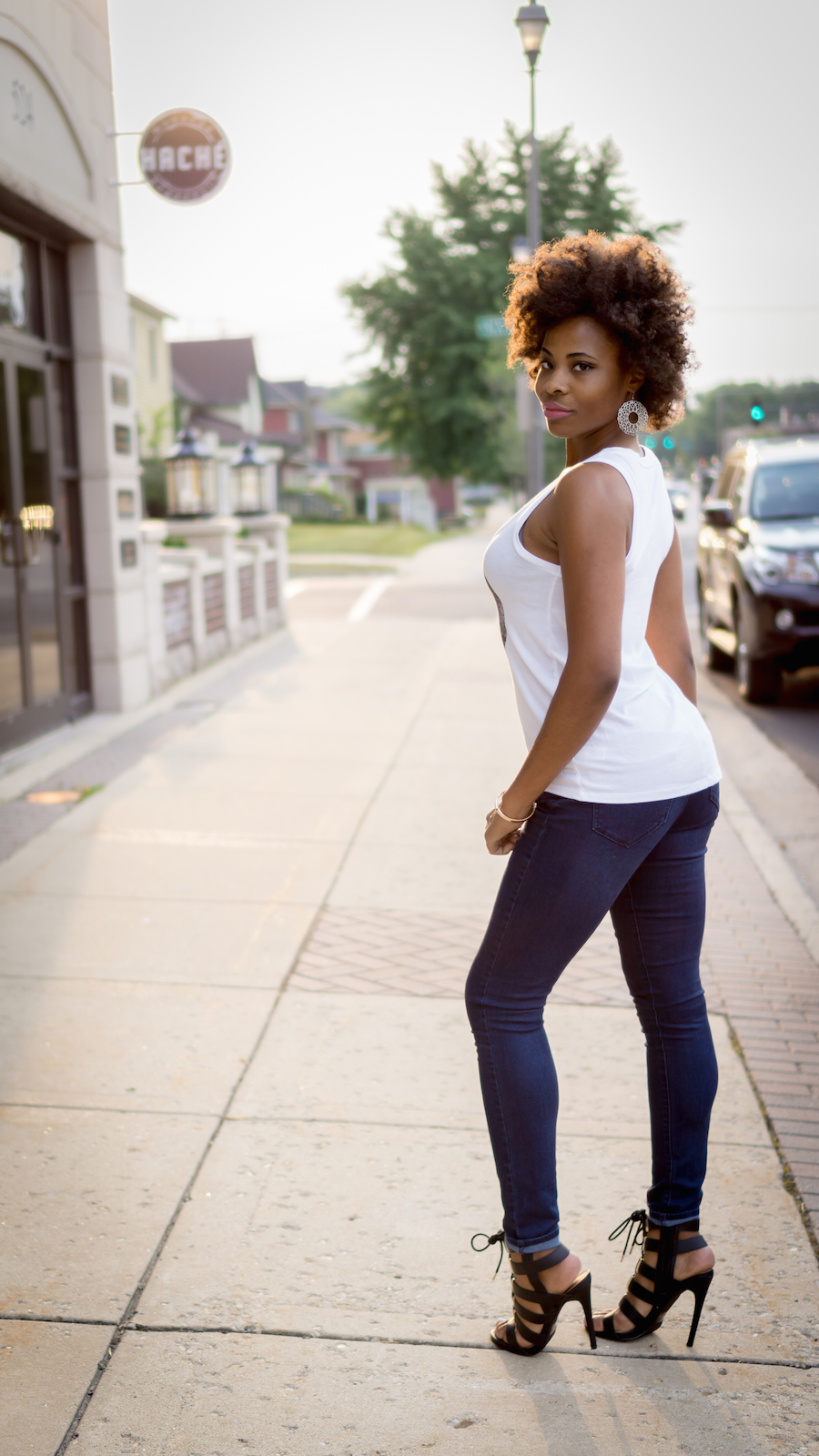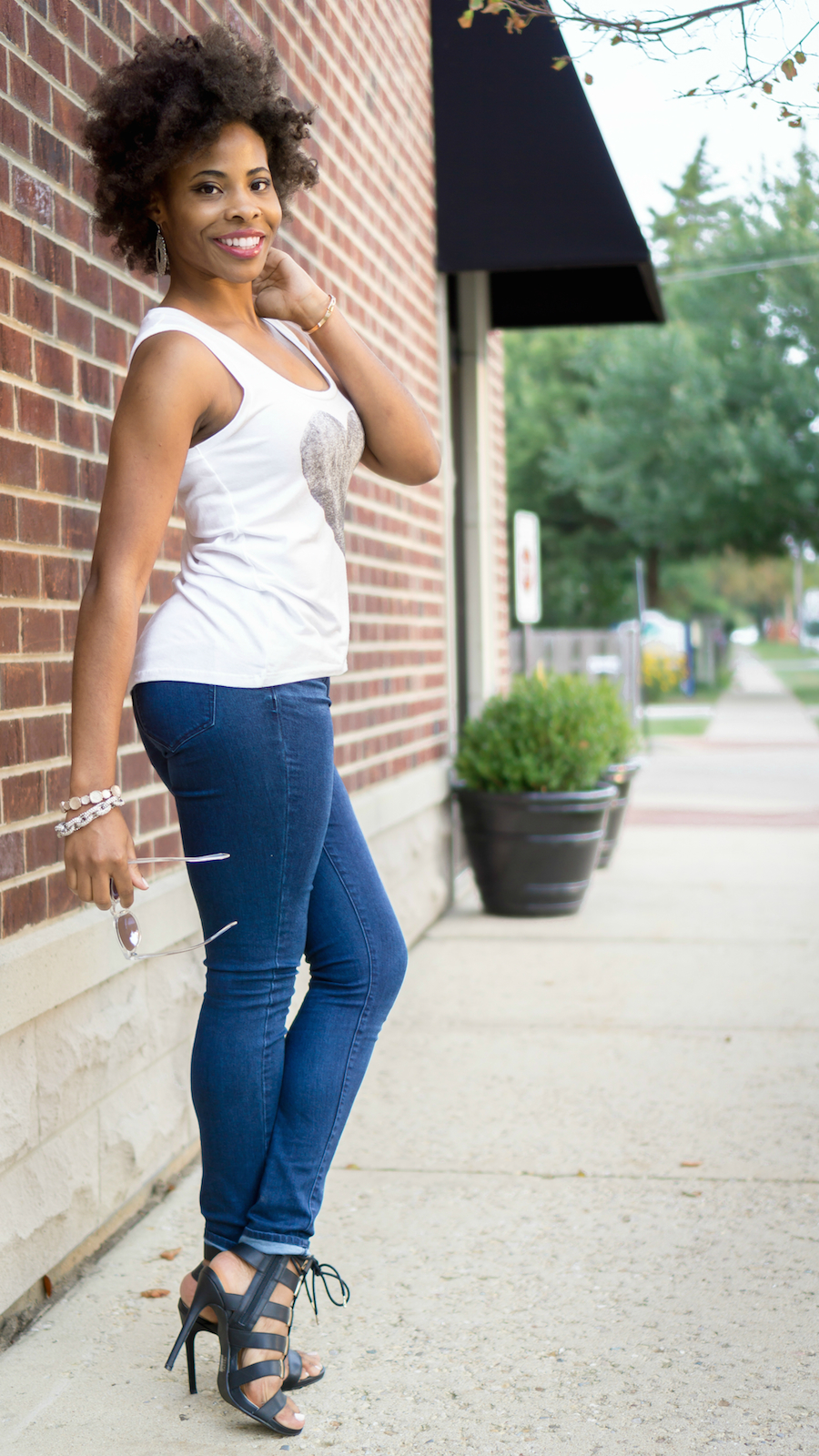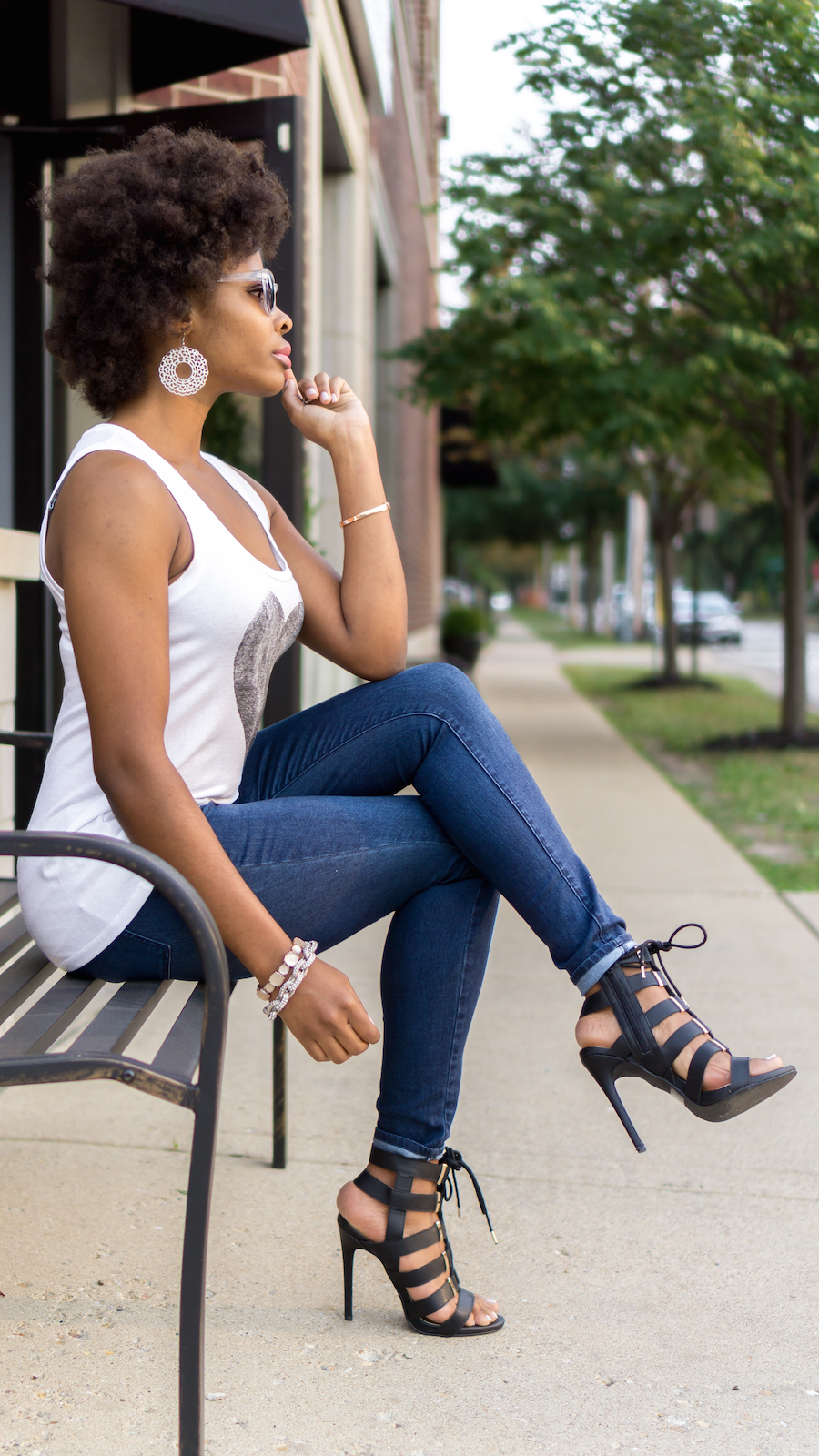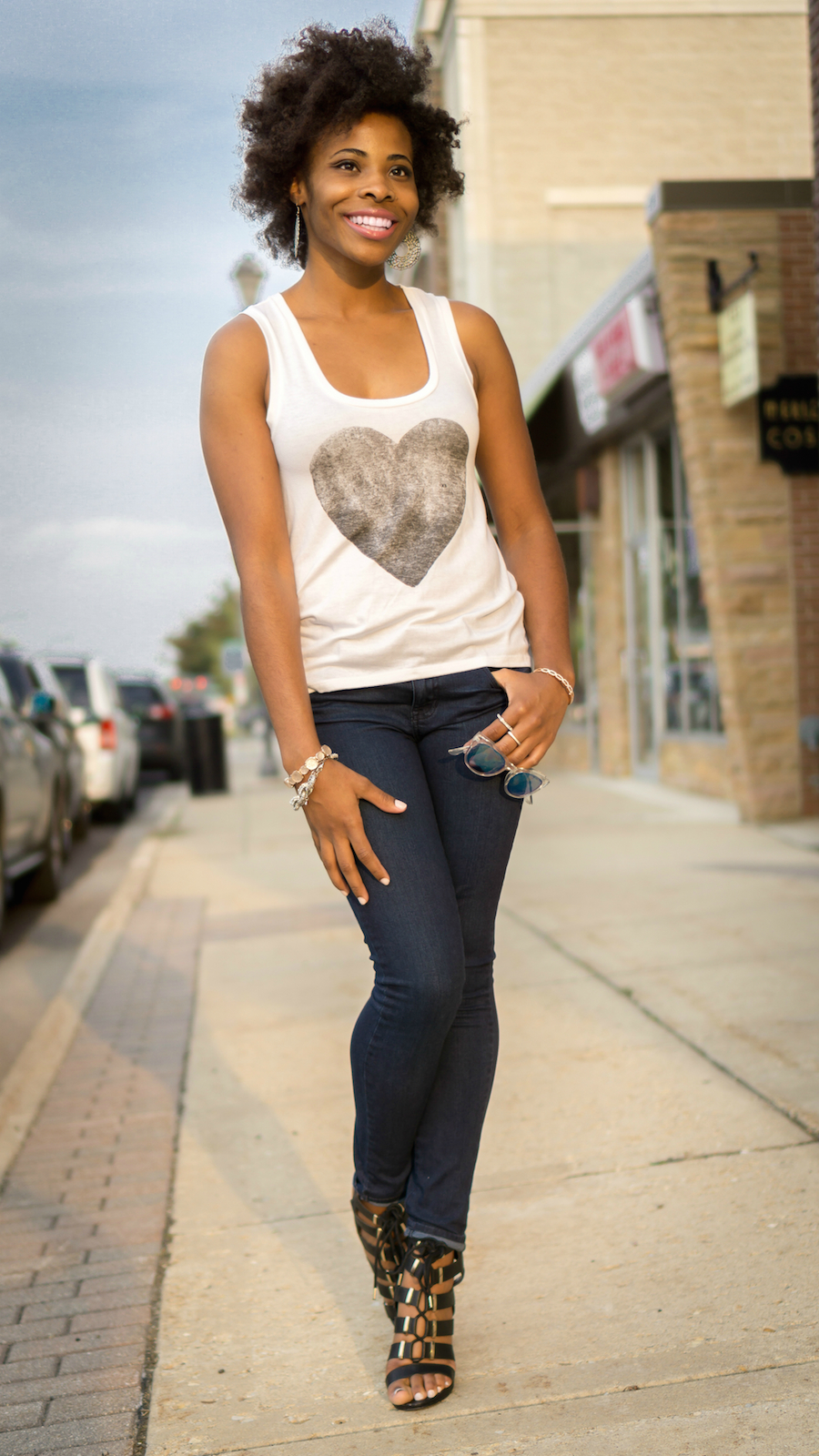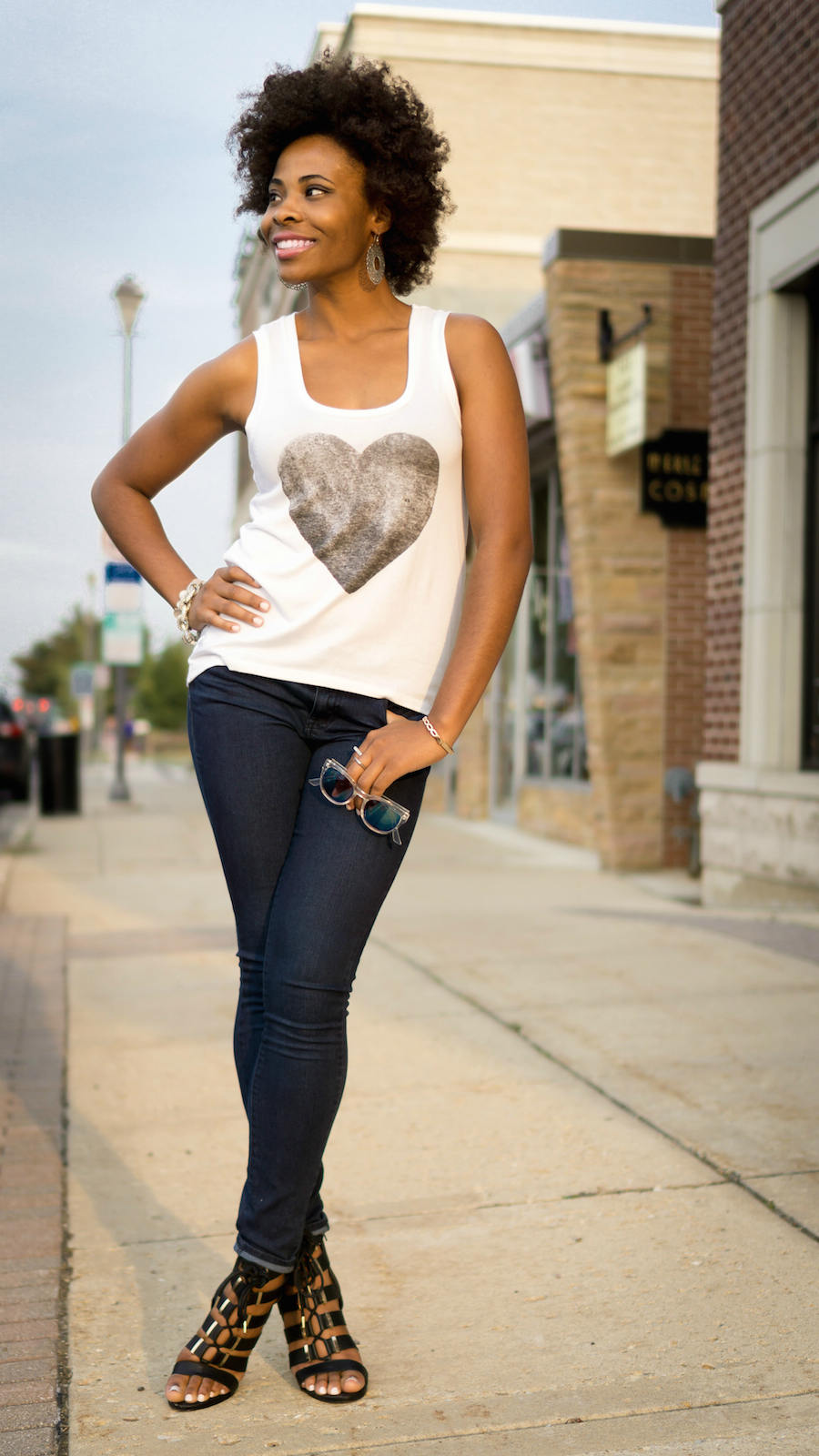 {Photos by: Chris Parsons}
Tank | Jeans | Sandals | Sunglasses | Lipstick: Revlon "Sassy Mauve" | Nail Polish: Essie "Ballet Slippers"
If you follow my Instagram, it's no surprise that I love shopping at Express. And when I shop, I stockpile. When I went with my boyfriend to Annapolis a little over a month ago, I stopped in at the mall and bought a bunch of comfy, and casual tees from the One Eleven collection at Express.
This white graphic heart tank from the One Eleven collection is super soft, very comfy, and will be a fun, versatile piece to create a lot of different looks with. It was cooler out the other day, so I paired my tank with some skinny jeans, a pair of lace-up sandals, and some cool sunglasses.
Find me on Instagram, my hashtag is #allthecuteblog.
♥
Amber