Travel season is upon us…
Over the past several years, as a 21 & older, I've been to the following cities:
Miami – Age 21 – 2010
Las Vegas – Age 22 – 2011
Phoenix/Scottsdale – Age 23 – 2013
annnnnd….
Chicago – Oh wait, no, I live in the 'burbs an hour west of Chicago…
I'm cheating. Chicago doesn't "really" count because I've been all the time since I was a baby.
It's awesome living super close to such an amazing city though…perfect on the weekends!
Here are some photos from some of the national trips I've most recently taken: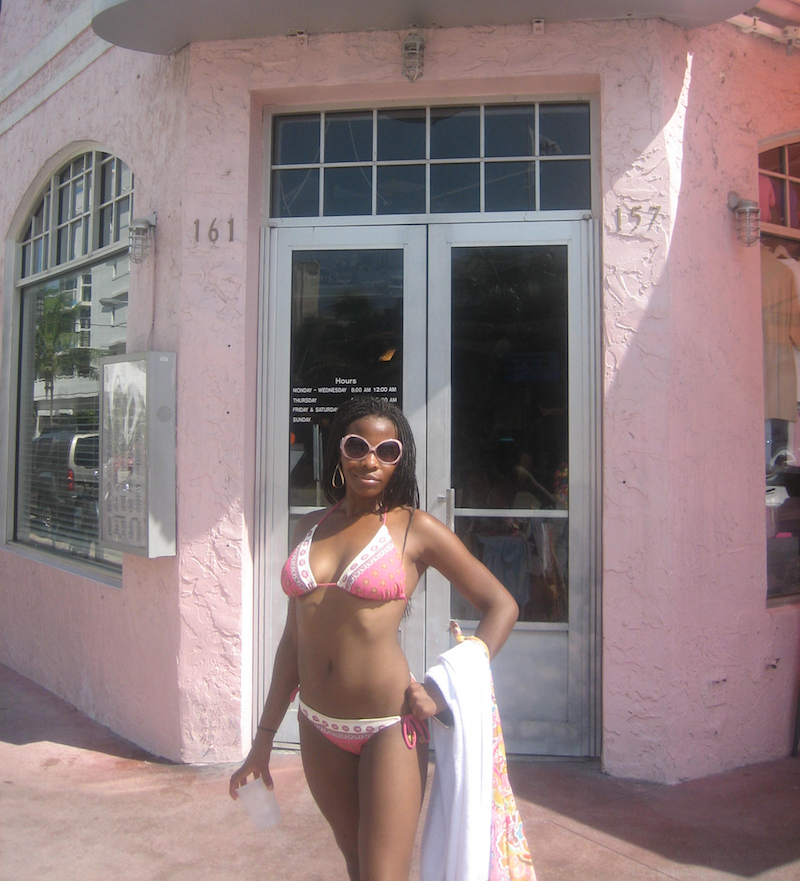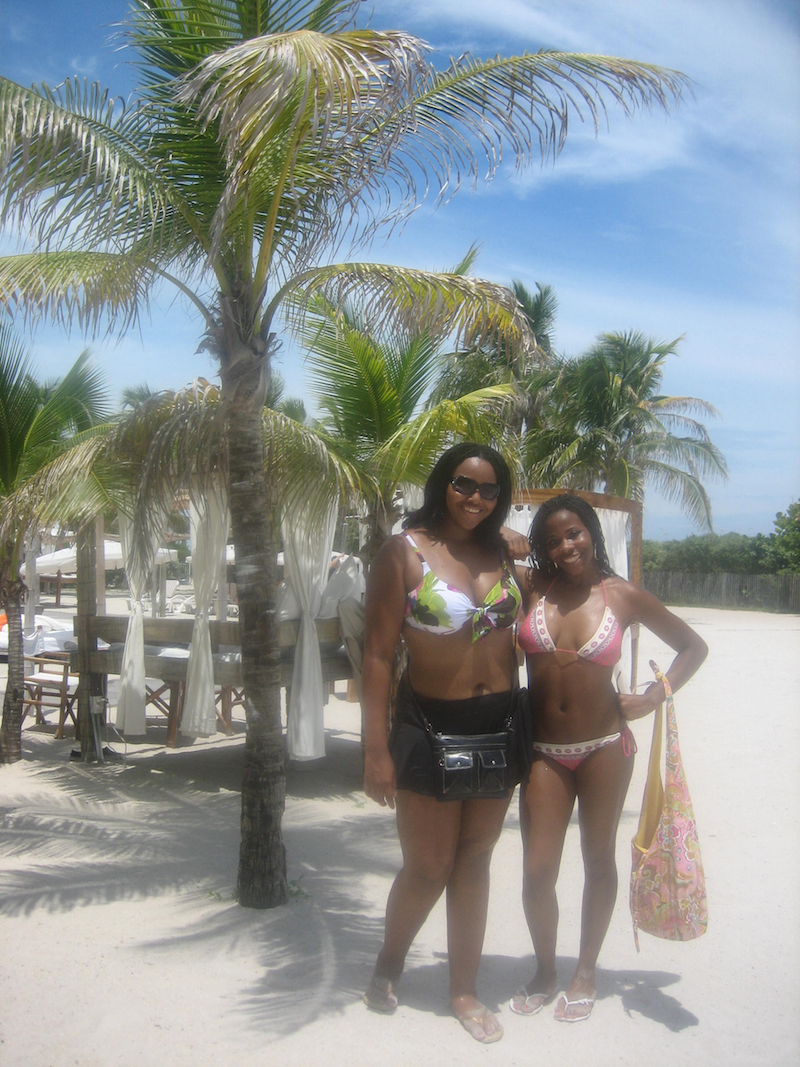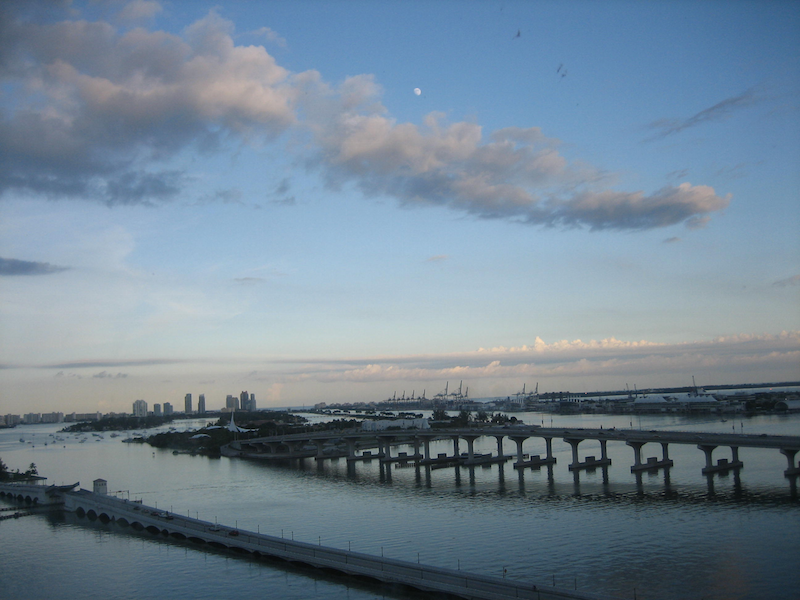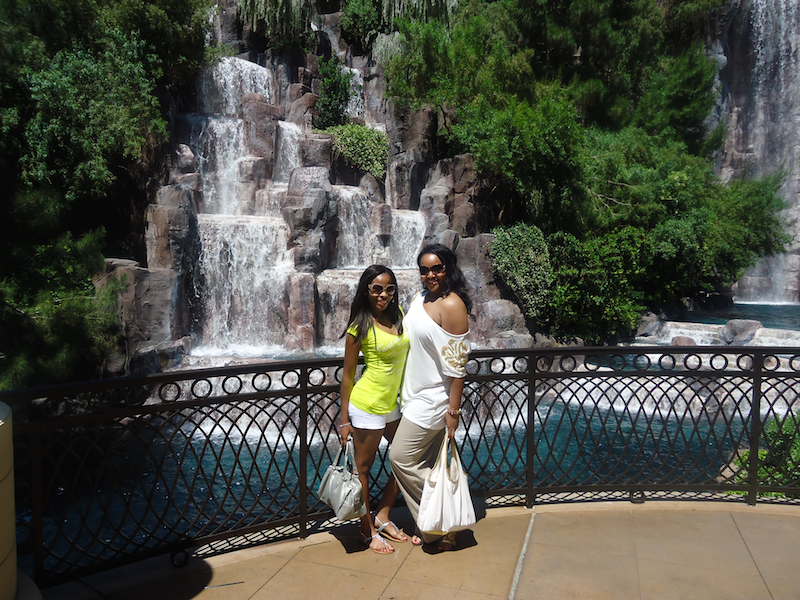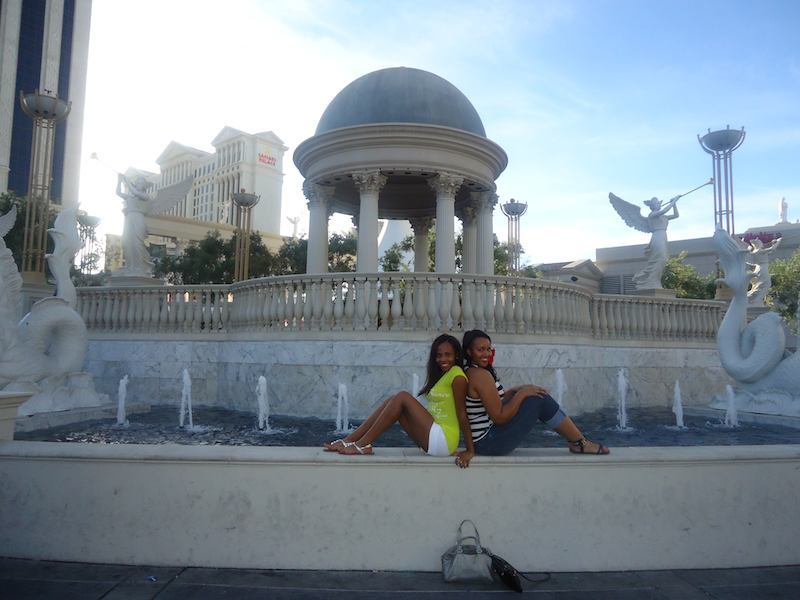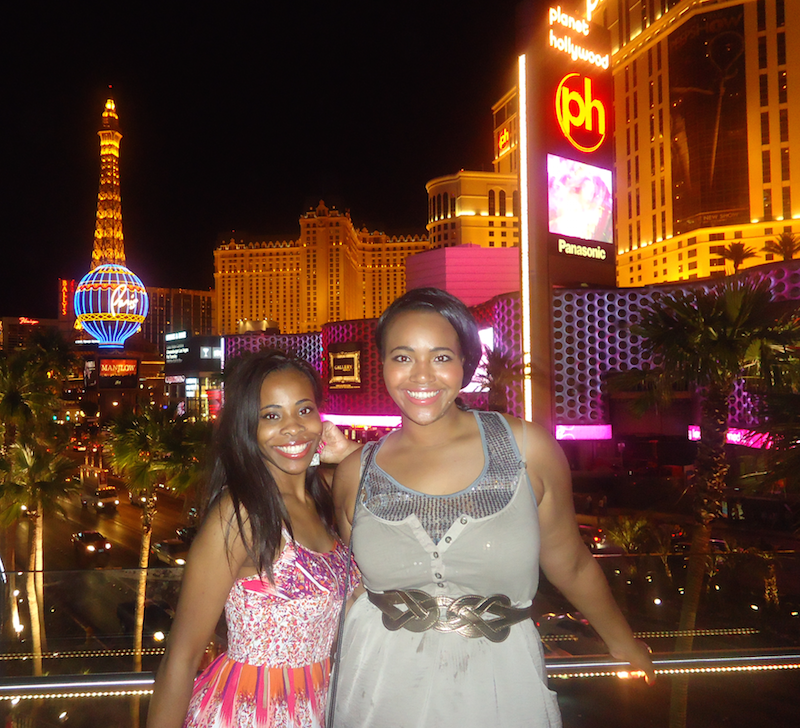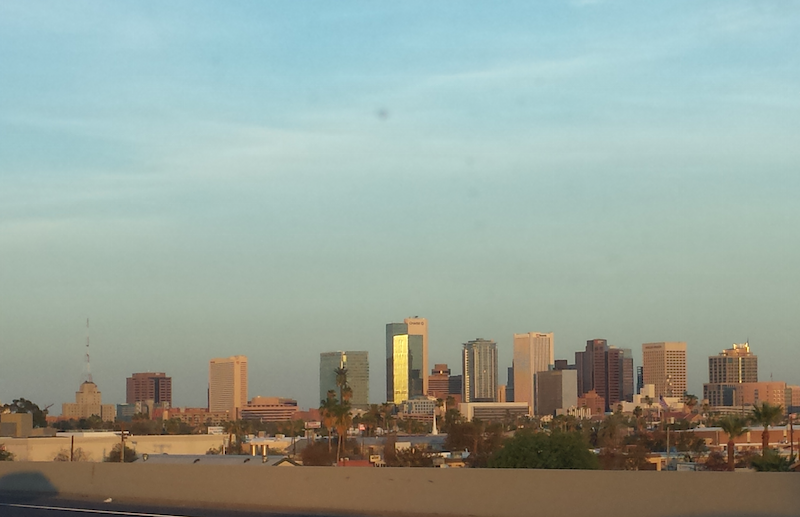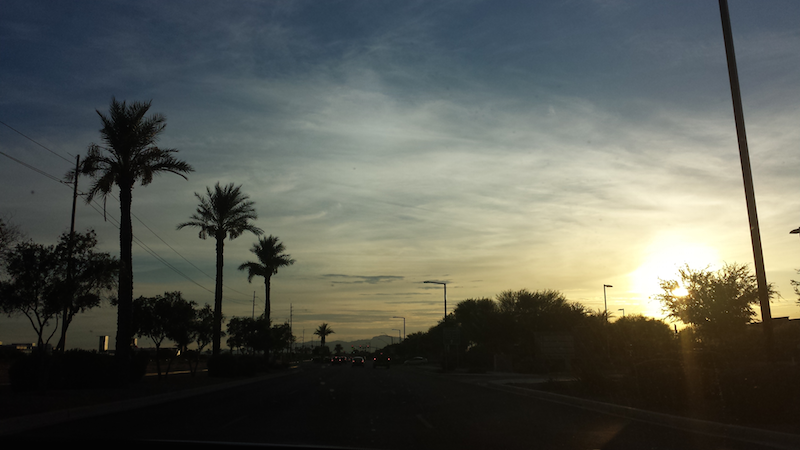 In general, I've purposefully been to 16 of the 50 U.S. states, for some states, I've visited the same or several cities – multiple times. However, I have yet to leave the actual motherland of America. No, not even Mexico or Canada…(Though I feel like a 9-hour plane ride to Hawaii should count for something!) That's a problem. Well, I shouldn't say it's a problem, but it's a bummer. It needs to change, ASAP! Hopefully, since I'm 25, before I reach the big "three-oh" I will take at least 2-3 trips to other countries.
I have a pretty nice list of where I'd like to travel.
Here's my list:
Italy (Rome, Venice, & Tuscany) – Eat/Drink & Explore
Spain (Ibiza & Barcelona) – Beach & Party
France (Paris & a stop by Monte Carlo!) – Explore
Ireland (anywhere!) – Explore
Greece (anywhere!) – Beach & Explore
England (London & Nottingham) – Shop & Explore
What do you think of my list? Should I add anything?
What's on your list? Where's a dream vacation for you?
Have you made it come true yet?
xo,
Amber