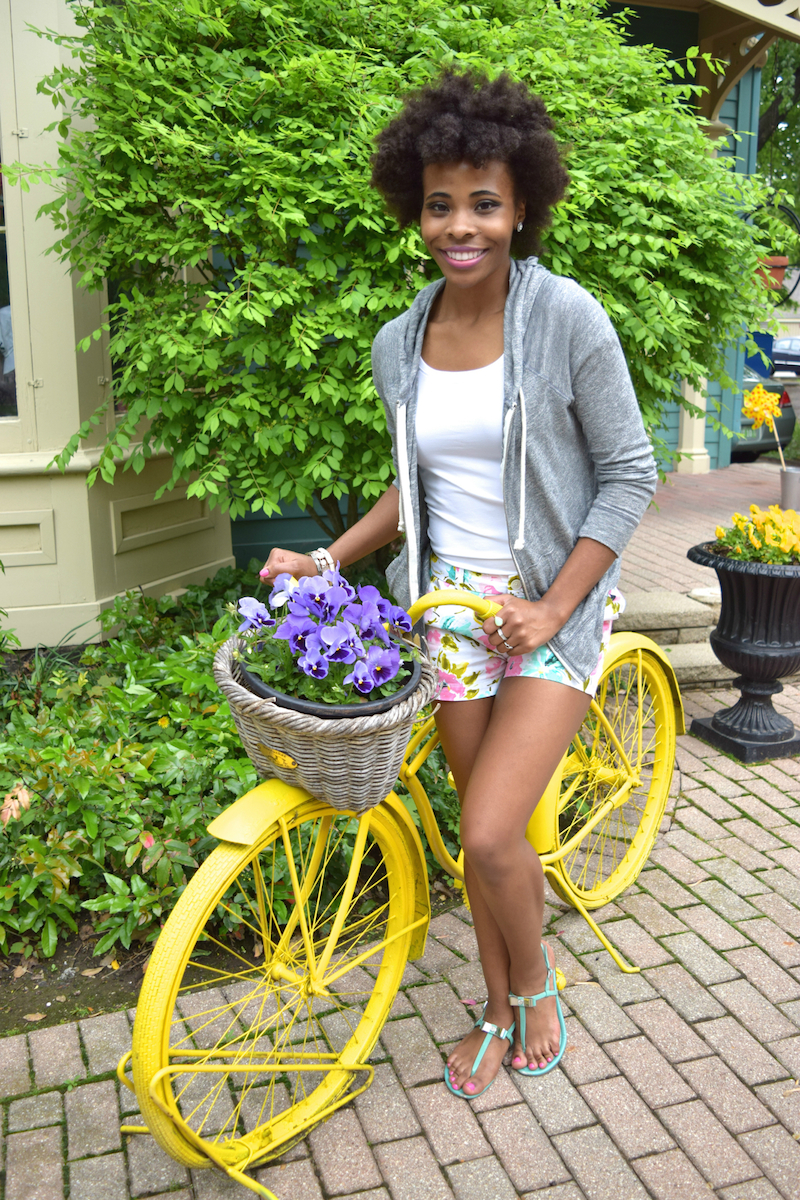 Another Monday… Well how was your weekend? Mine was good! Really good! Friday I visited with family to celebrate my cousin's graduation from Kent State University. On Saturday, it rained in the morning, so I snuggled up watching Twilight movies with my little Alena. Then, at night, I went out with an awesome guy, we went for dinner and a movie… we'll see how that goes… I rounded off the weekend shopping on Sunday, having a coffee with my best friend, and exploring the downtown of a very quaint city: Geneva, IL.
Hear of it? It's a nice city. I take a lot of photos for All the Cute there…as it's only about 5 minutes from me. I wore something very casual, but pretty, for the afternoon… just a pair of floral shorts, a white tee, a grey zippered sweatshirt, and a favorite pair of sandals.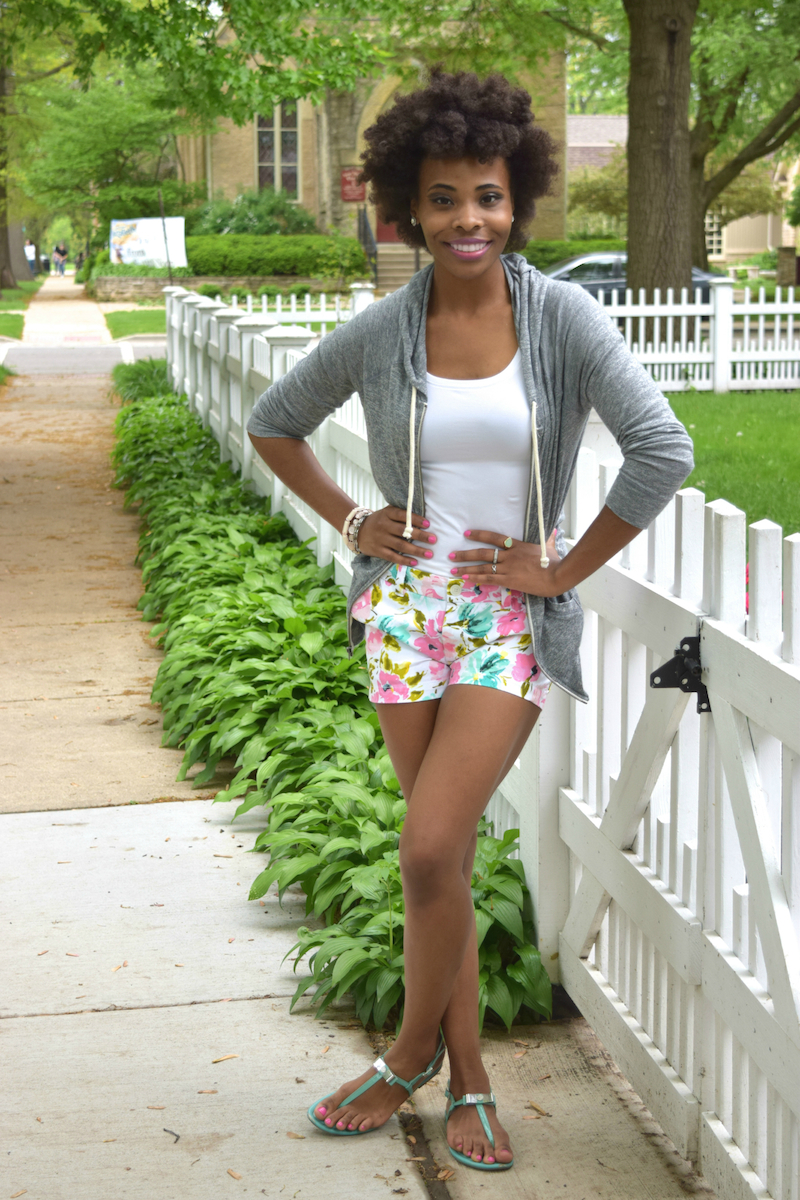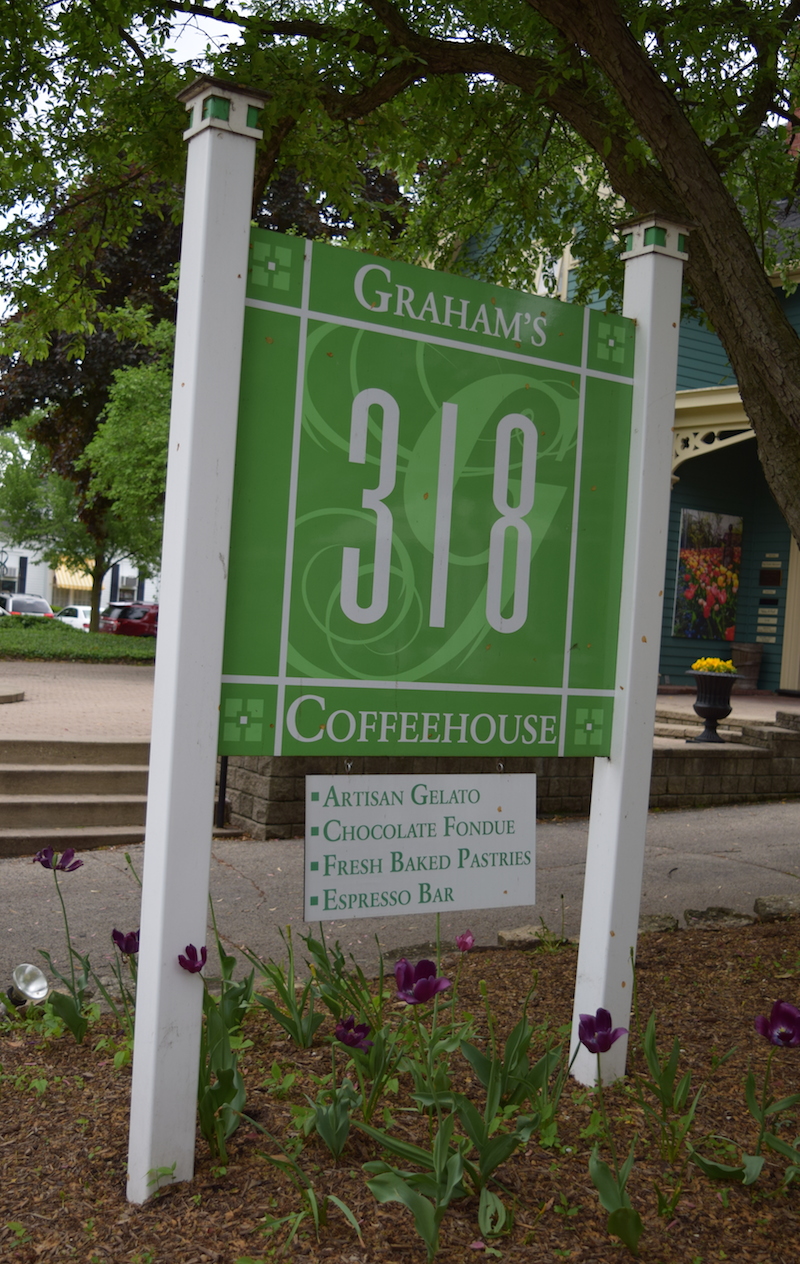 I shared this photo because it's one of my favorite places in downtown Geneva, IL. Grahams 318 (a separate store, born after the very popular: Graham's Chocolates), has aaaaahmazing gelato, and delicious fondue…along with plenty of other tasty eats and treats! Maybe one day soon I'll feature more about this specialty cafe in a different post on All the Cute.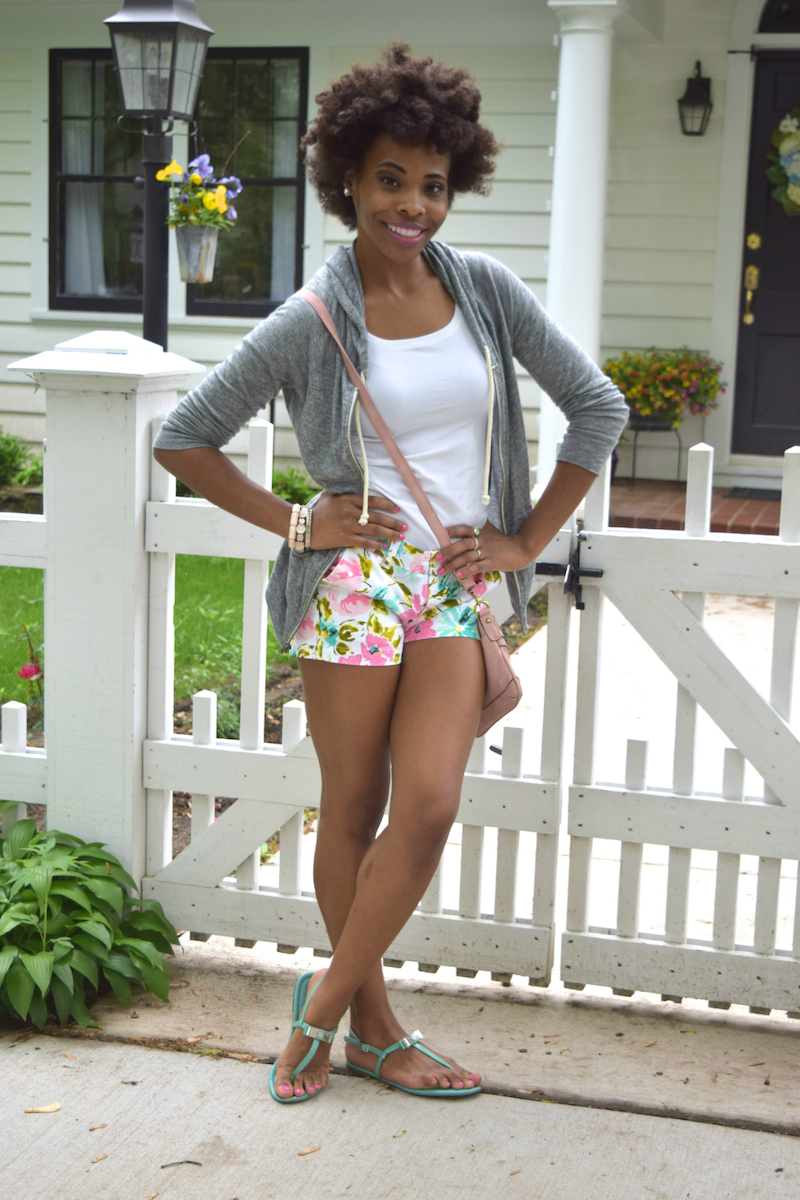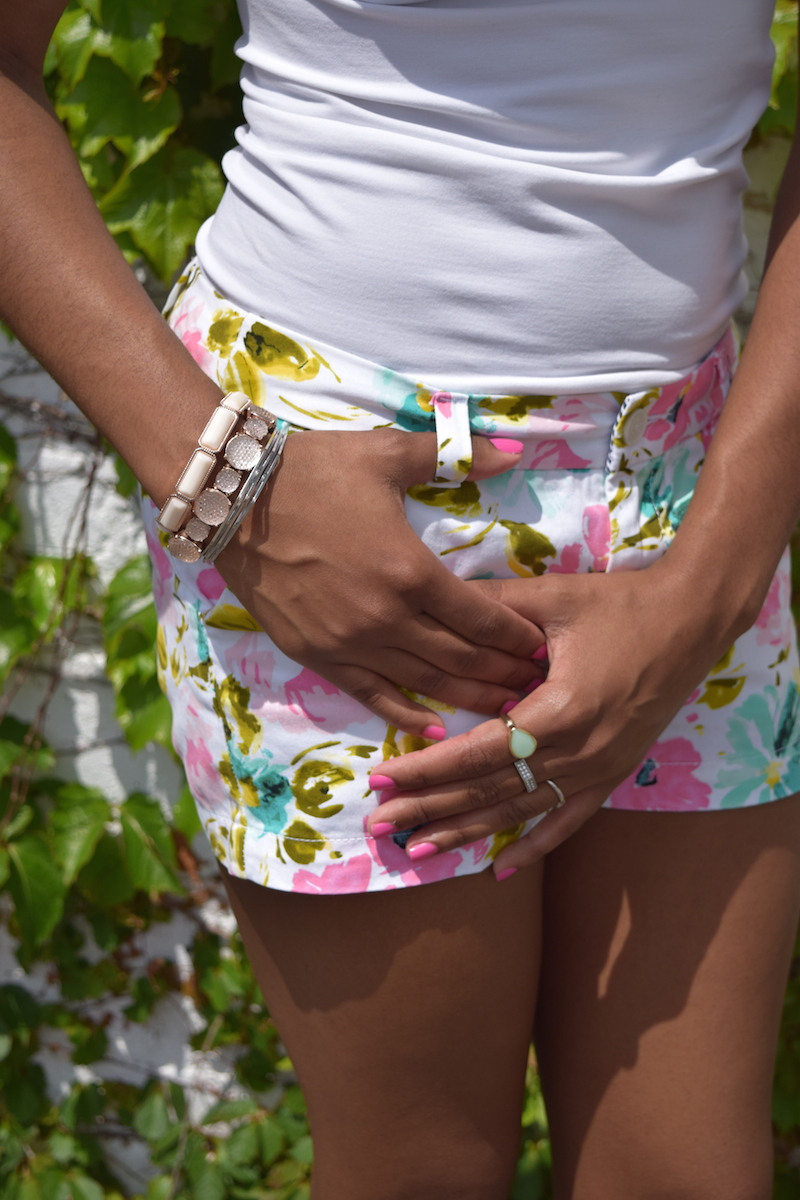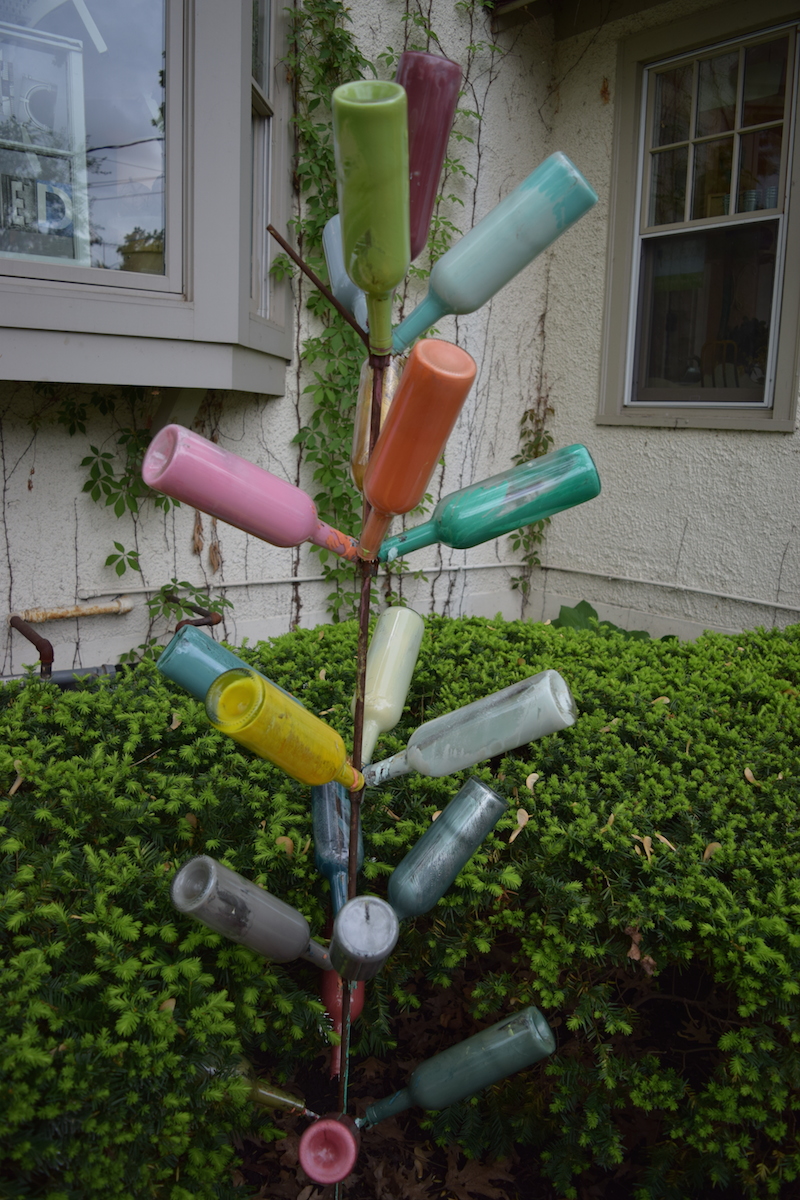 Cool art! Bottles filled with different paint colors.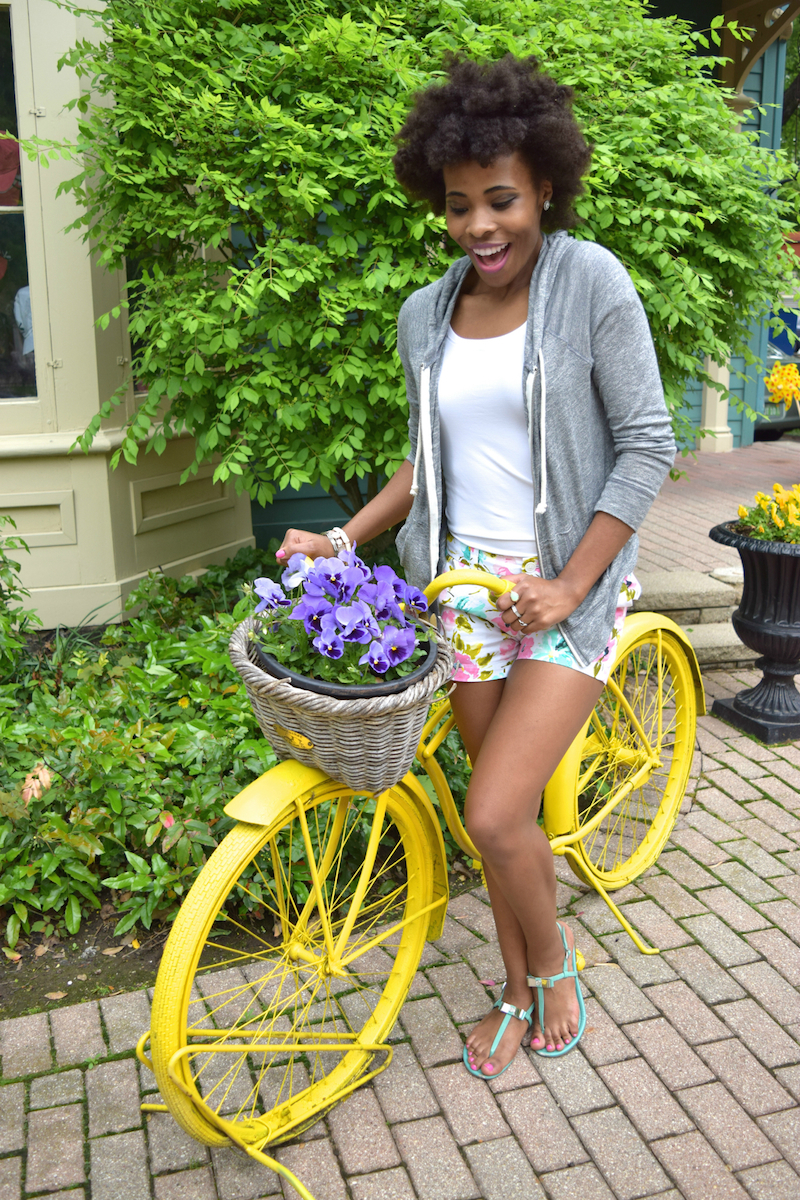 I thought the vintage bike was the cutest, charming little thing!
Zippered Sweatshirt | White Tee (White House Black Market) | Floral Print Shorts | Sandals: Vince Camuto (similar style here & similar color here) | Cross-body Bag | Infinity Ring | Octagon Ring | Turquoise Jewel Ring (similar) | Ivory & Rose Gold Bracelet | Rose Gold Bracelet | OPI Polish Color: "Shorts Story"
So how was your weekend? What did you do?
Oh! And don't forget to enter my earrings giveaway! Super easy to enter. Details HERE! Good luck!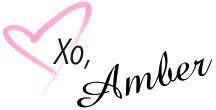 (Find me in these places, too: PINTEREST /// INSTAGRAM /// FACEBOOK /// TWITTER)