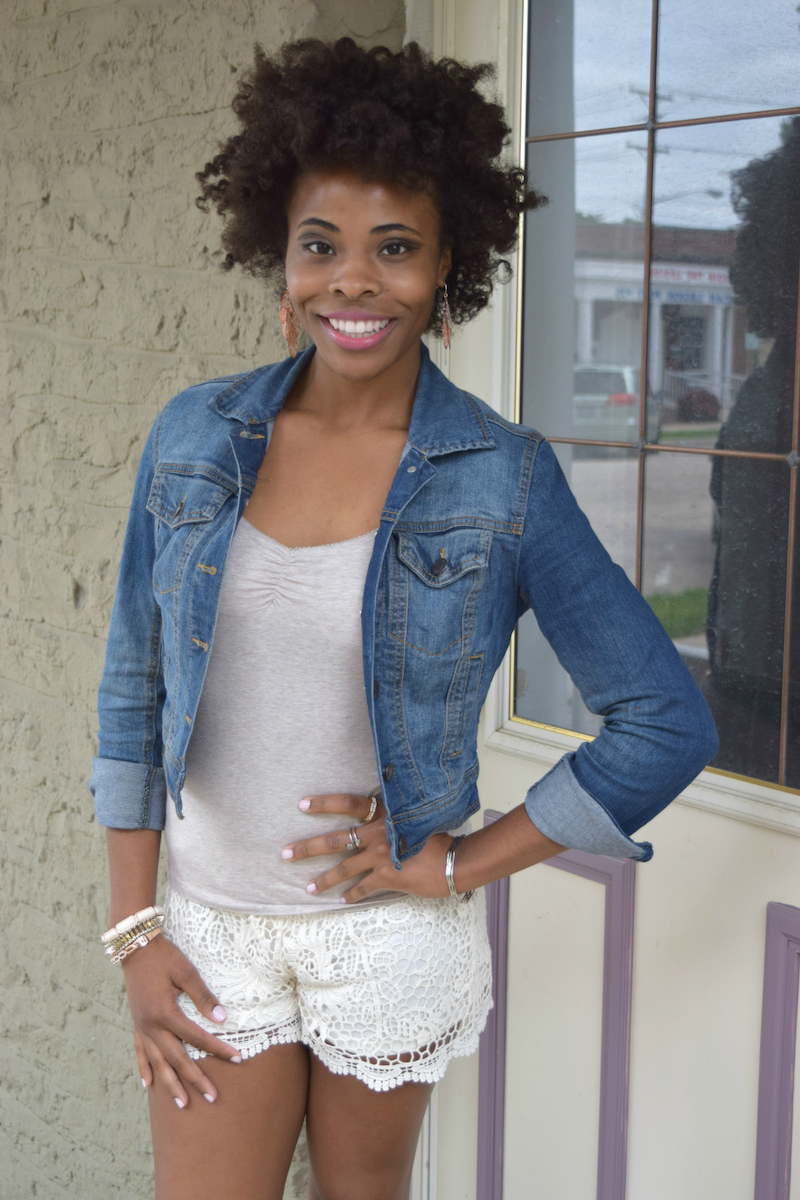 Hiiii! Happy First Day of June!! How was your weekend?
Mine was quite busy…
Friday: Took Alena to see Tomorrowland at one of those restaurant/theaters. Her bestie, and bestie's mom joined us. Our girls had a great night!
Saturday: Ran errands most of the morning/afternoon… in the rain… not amazing! At night, a friend came over and she helped me finish up dinner (I made honey BBQ chicken, homemade mac & cheese, mashed potatoes, and steamed veggies…yum!) and then we watched the Blackhawks win, woo hoo!
Sunday: One of Alena's aunts came over for the afternoon. Then… I had a dinner date… yes, with the same special guy… *big smiles*
Now, about the outfit…
I hope you like this look as much as I do… the crotchet shorts are super cute and very versatile! I kept this look casual by adding a denim jacket over the neutral tank and polishing off the look with my beloved cognac, lace-up sandals.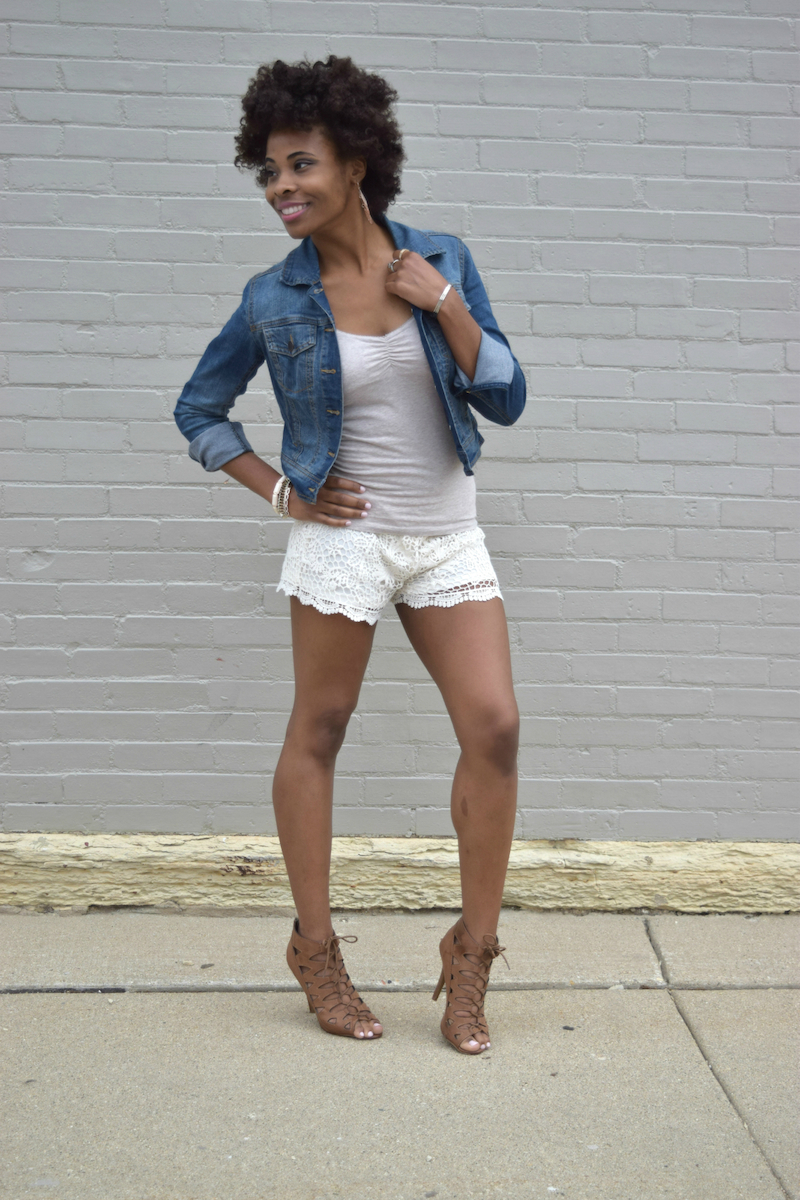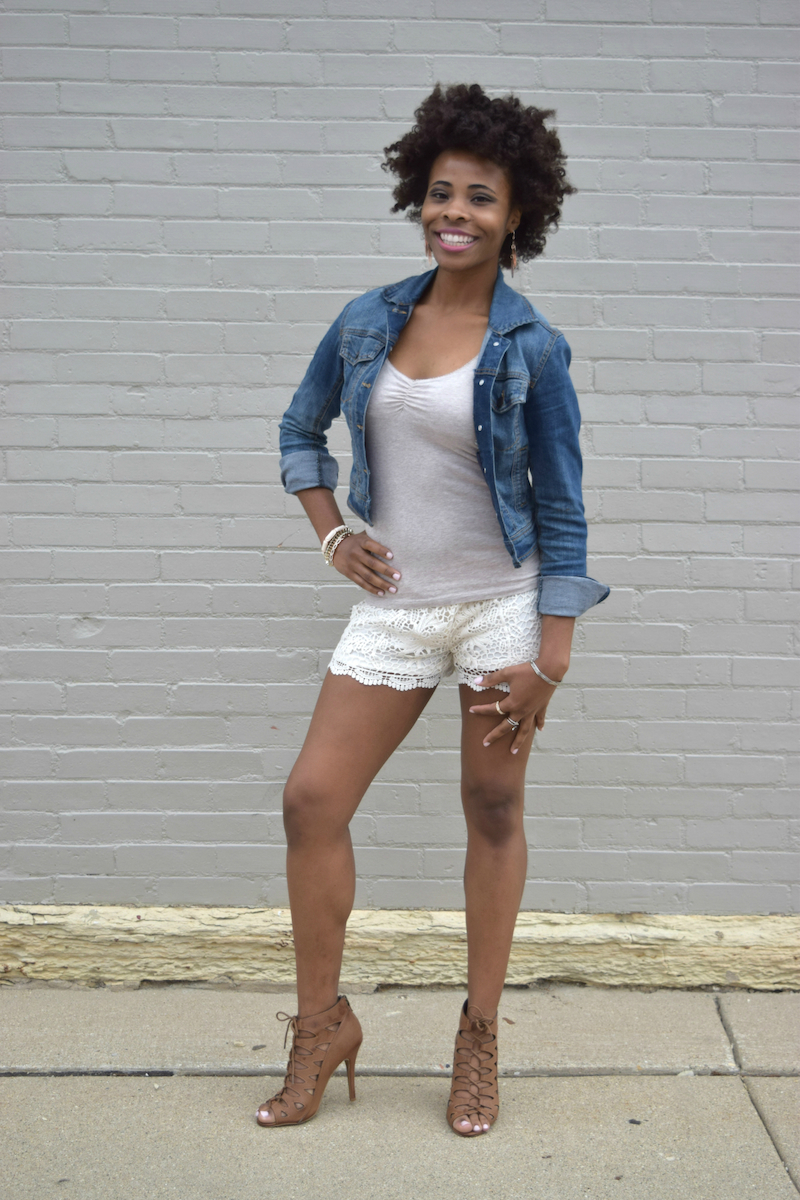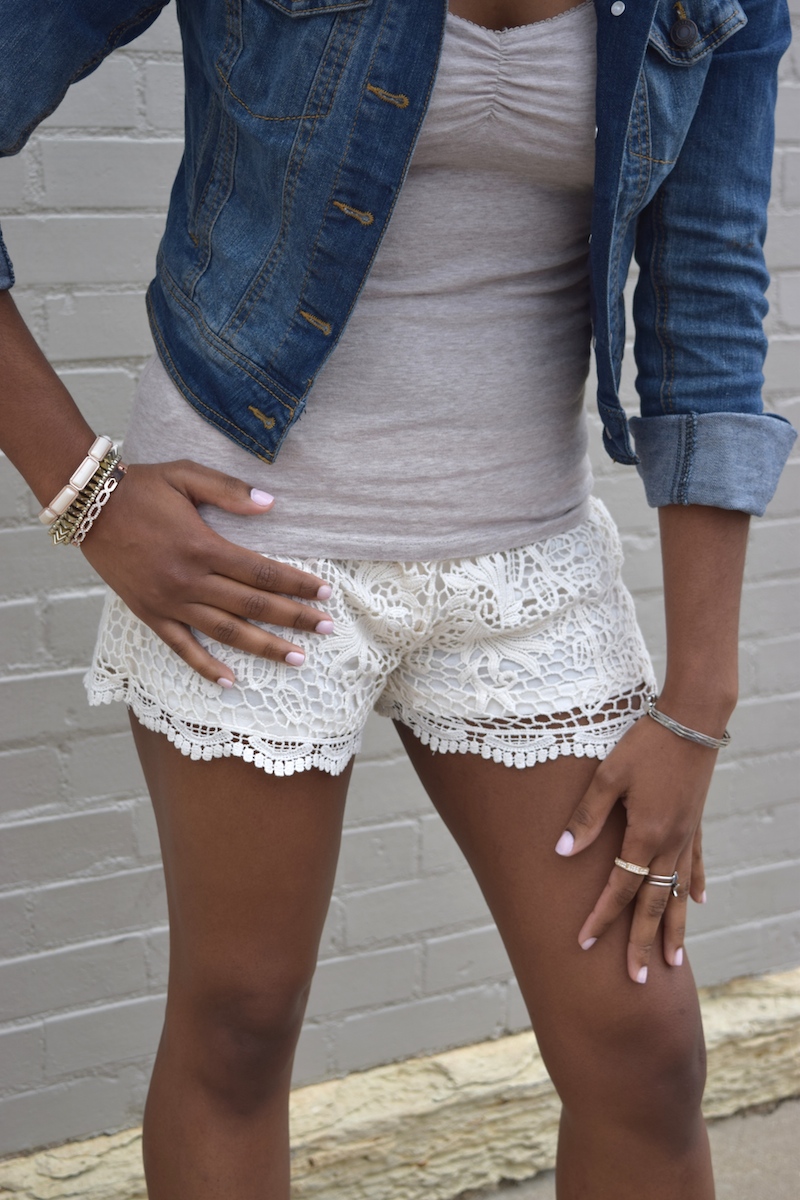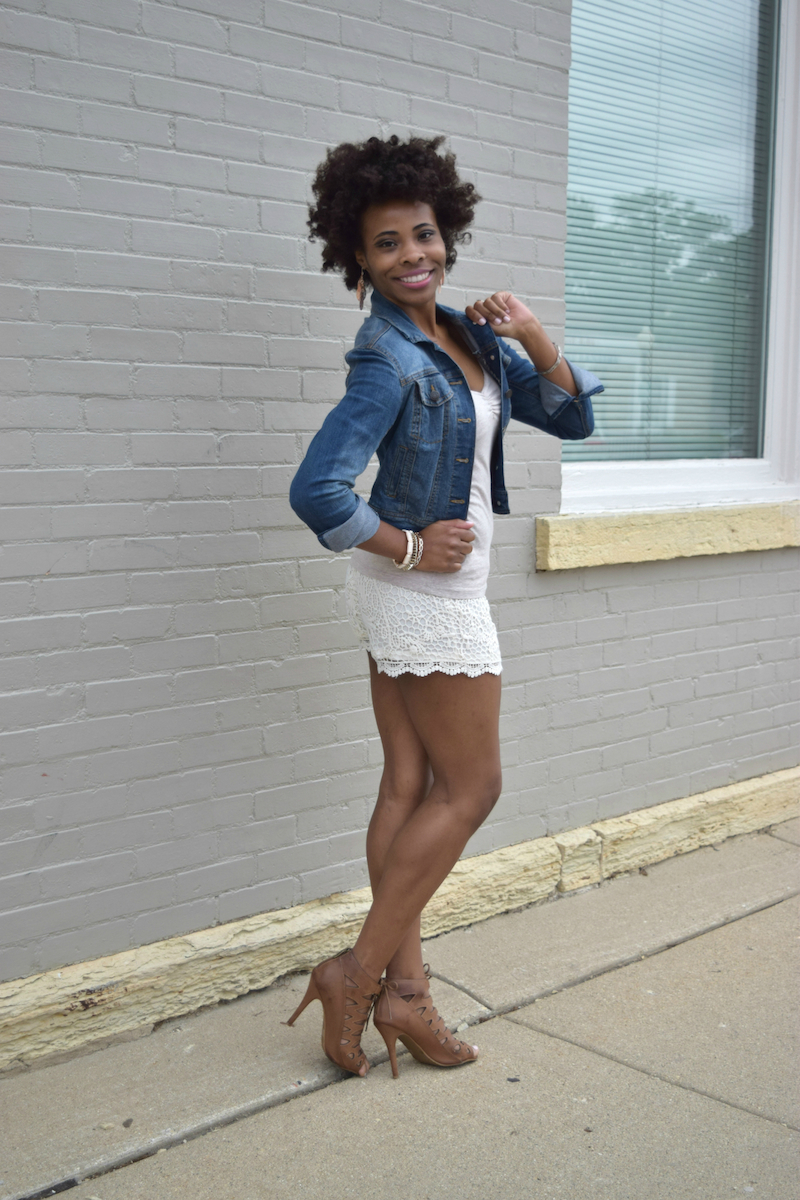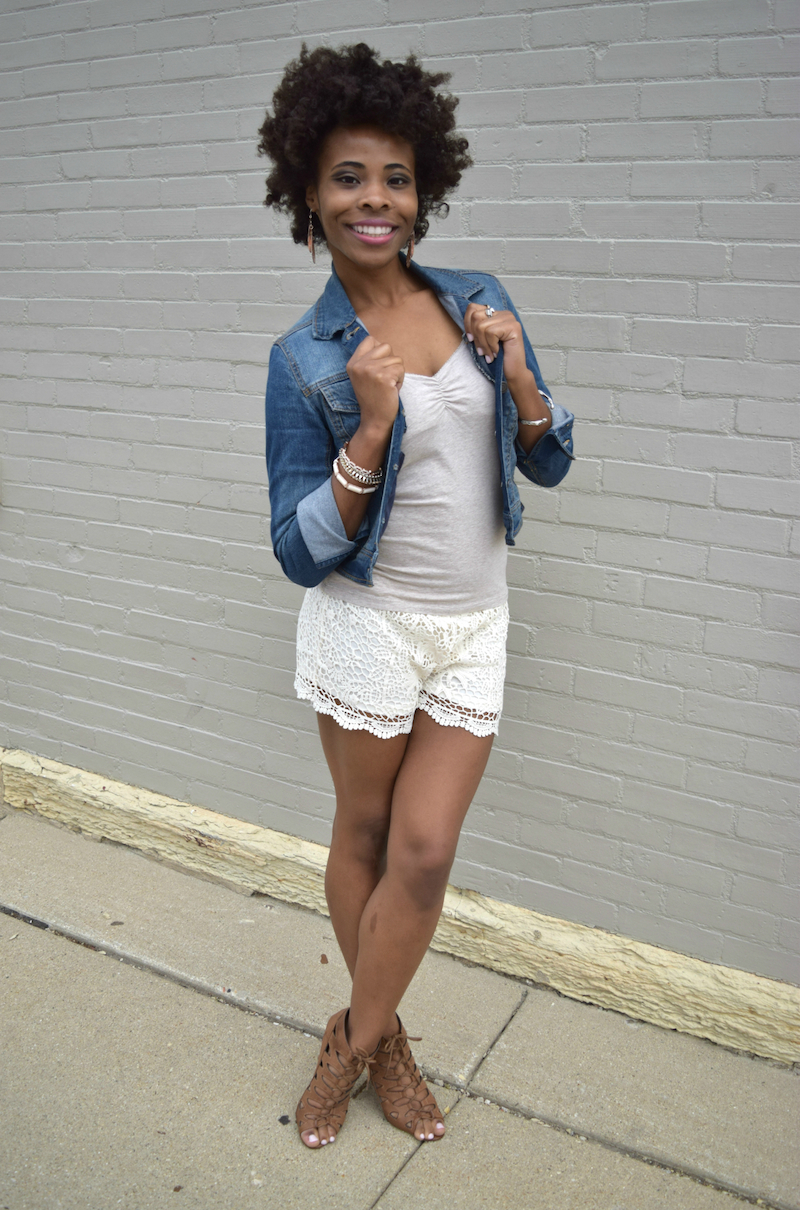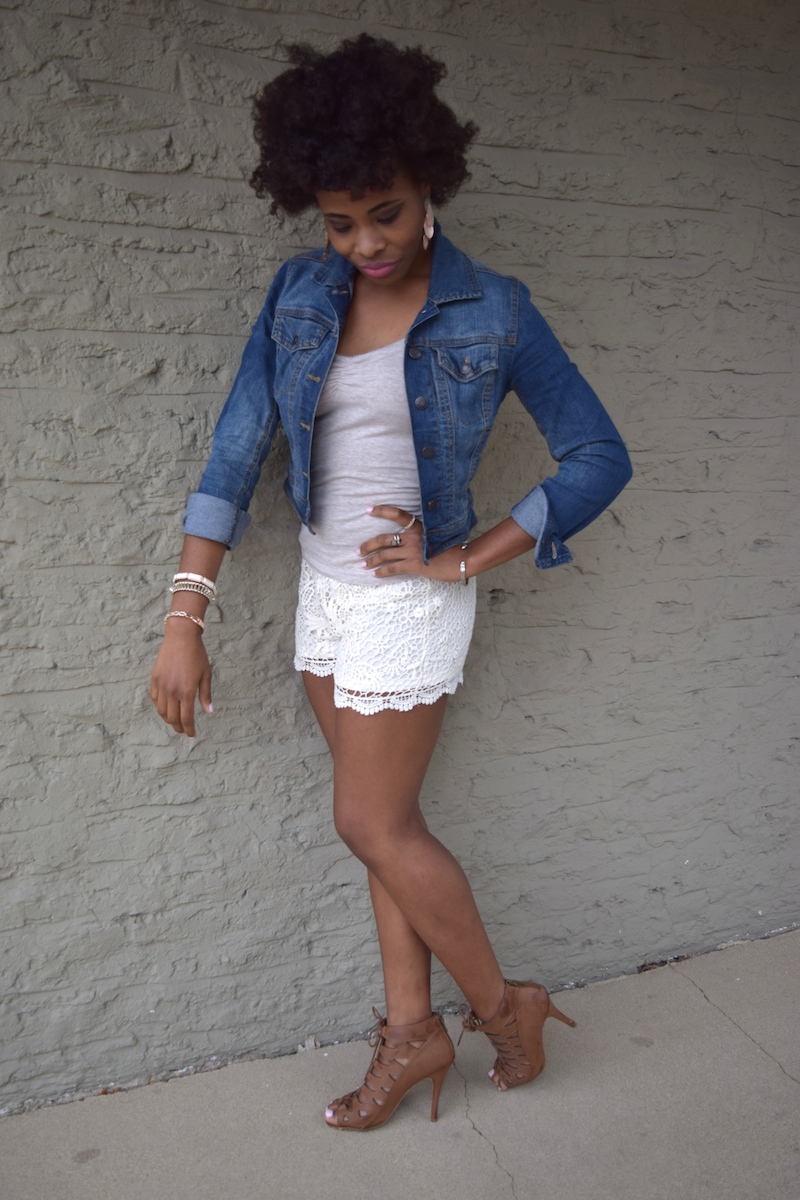 Ivory Crotchet Shorts | Denim Jacket | Tank (similar) | Lace-up Bootie Sandals | Earrings | Bracelets: 1 & 2 | Cuff Bracelet | Arrow Ring | Octagon Ring | Lipstick: Revlon "Sassy Mauve" | Nail Polish: Essie "Minimalist"
Are you loving these shorts? Do you own a pair? How do you style your crotchet shorts?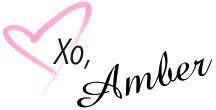 Oh! And p.s… exiting things:
1- I will announce the winners of my earrings giveaway today, so be sure to follow me on one of my social media pages!
2- On Wednesday, I have a very lovely, beauty post to share… do check back.
3. Even more excitement to come, just you wait…